Welcome to the Neighborhood
March 14, 2022 Newsletter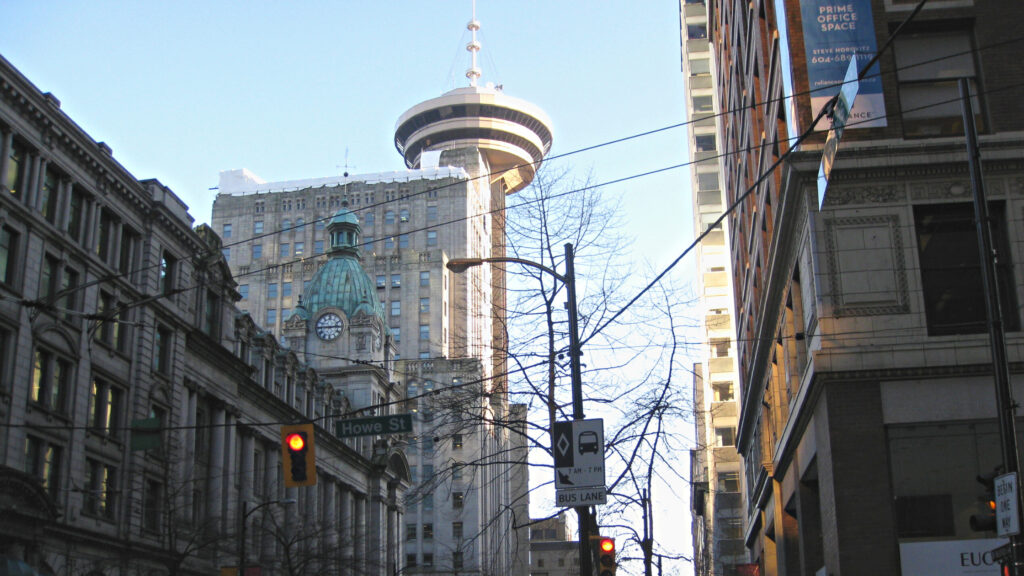 Welcome to the Neighborhood
We are opening our newsletter by welcoming our new Marketing team member, Lawrence! We are excited for you all to meet Lawrence in person during our events, but for now, you can scroll down below and read more about him.

Before we let you go, check out these parks and hiking trails on a sunny day:
Make sure to wear some sunscreen and don't go out hiking alone during the evening hours!
Cheers,
Hazal & Lawrence
---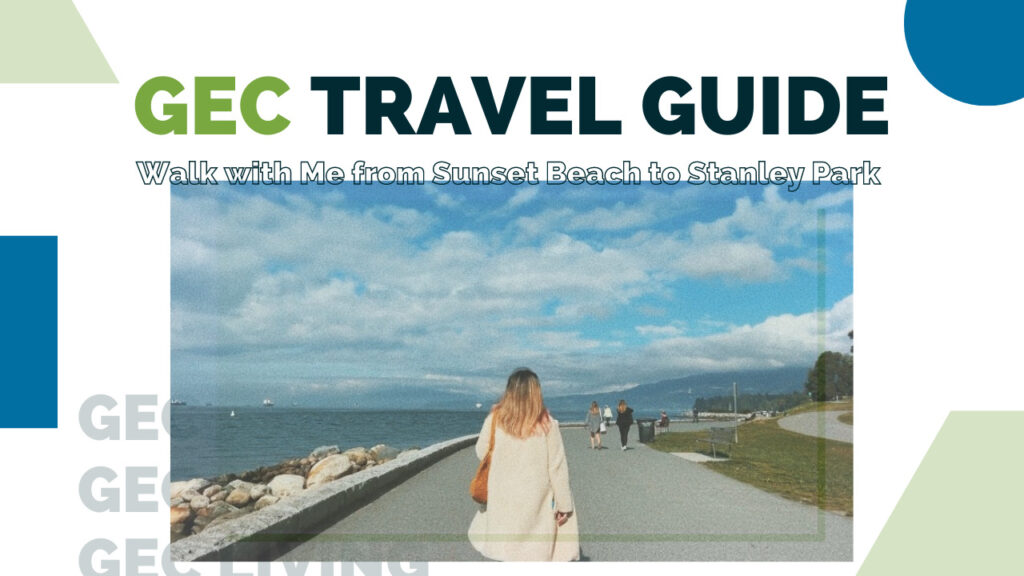 New Youtube Video
GEC Travel Guide
Our latest YouTube video is up on our channel!
We walk around Downtown Vancouver with Hazal from our Marketing team. We start our walk at GEC Viva and follow the iconic Vancouver Seawall to Stanley Park. During our walk, we pass by popular attractions within a short walking distance from GEC Viva:
Sunset Beach 🏖️
English Bay 🌊
Inukshuk Monument 🗿
False Creek Ferry Dock ⛴️
Vancouver Public Art & more! 🎨
---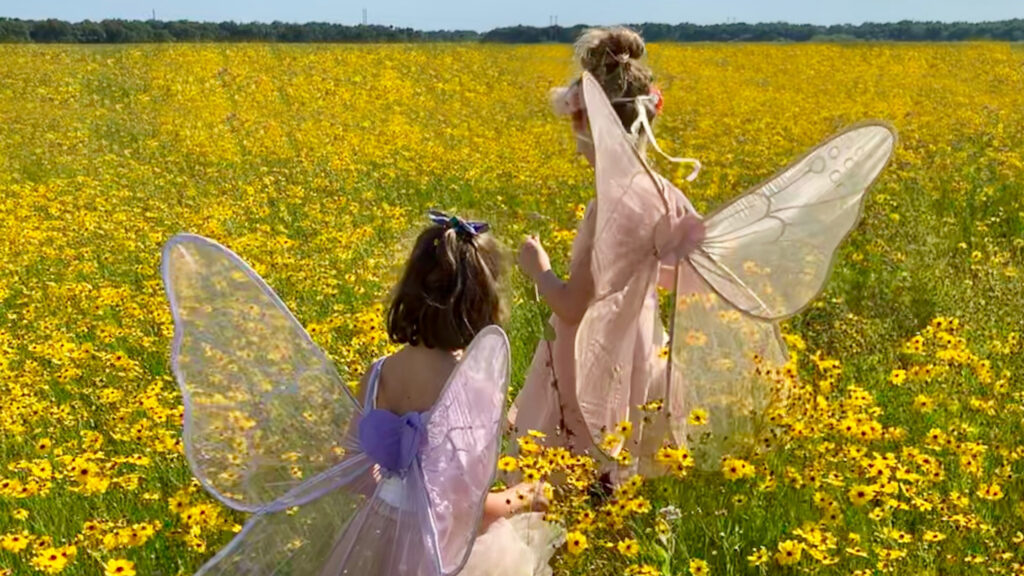 Notes For The New Season
Chioma's Corner
Chioma is a GEC resident, and a regular contributor to our newsletter. (Email us to contribute)
Spring is fast approaching! Take out your panic mats and head over to George Wainborn Park with your friends, and take the best fairy-themed picnic pictures ever! Or if you are like me, binge-watch How I Met Your Mother for the 200th time (I don't have a problem 👀, you do!).

Spring is such a wonderful time; the flowers are blooming, the bees are waking up, you have suddenly forgotten about that paper due in 24hrs… And best of all, your Instagram page finally has colorful pictures on it again 💃.
However, as marvelous as spring is, vulturous ads are at their peak during this period with captions like "Get your summer body now" or "12-day detox challenge" (You know what I am talking about 🤦). I need you to be strong and be kind to yourself– Remember health is a journey and not a destination. As great as washboard abs are, they take time, work, sustainable living, and dedication; no amount of detox teas will get you there.

"But but but… Chioma, what about my summer body???"- Every body is a summer body. BE KIND TO YOURSELF!
---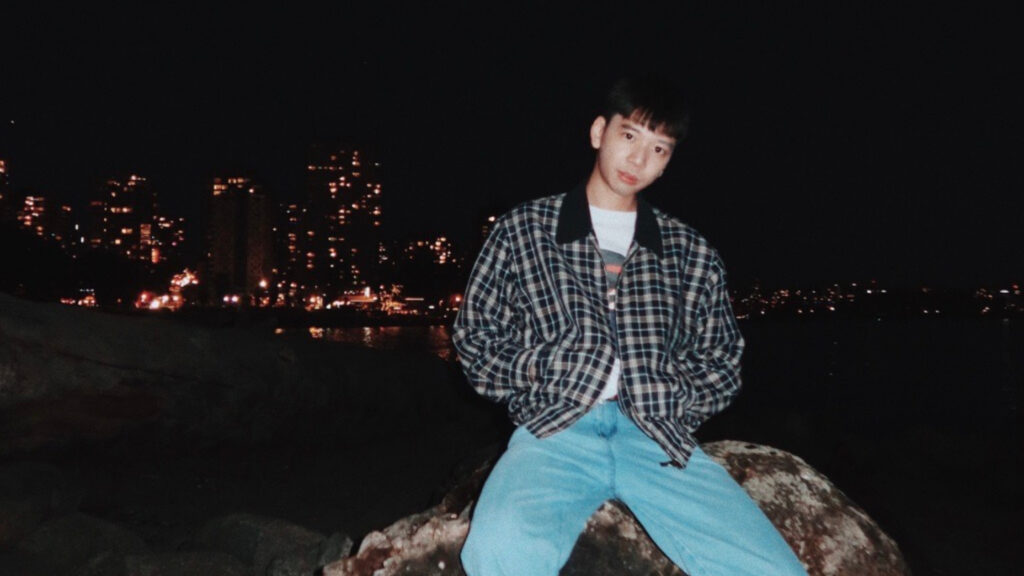 Welcoming Lawrence
Meet The GEC Team
Lawrence joined our team as a Digital Marketing Coordinator at GEC this month. He was born and raised in Hong Kong and started studying abroad in 2017. Lawrence studied Marketing and Operations Management at Simon Fraser University.

"I am thrilled to be a part of the Marketing team at GEC. I would be mainly focusing on delivering various digital marketing materials and creating more engaging content on multiple social media platforms. My professional vision is to create a better online experience for our students, and stay in touch with every one of you!

As a former international student, I understand how hard it is to find the right place to stay. I could definitely feel the anxiety and confusion when you are looking for an apartment or suite. Don't worry! We are here to help and more than happy to address all your concerns!"
---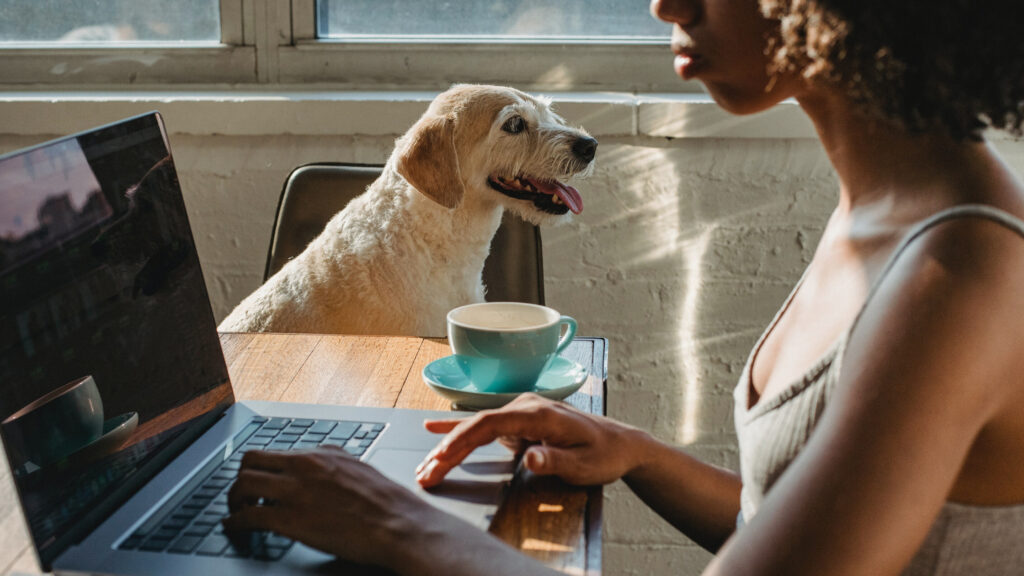 ISO: Resident Writers
Contributing Writer Opportunity
We are looking for GEC residents who would like to write for our newsletter! You can contribute for one time only or write for us bi-weekly. Our team is happy to help you with topics, grammar, and everything else. Simply click below to express your interest!

Example of topics you can write about:
Easy Recipes: Cooking and/or Baking
Favorite Spots in Vancouver
Movie/TV/Book Reviews
Experience as an International Student
Introduce Yourself! (Promote your YouTube channel, blog, etc.)
Share a D.I.Y. or How To Project
& more!
---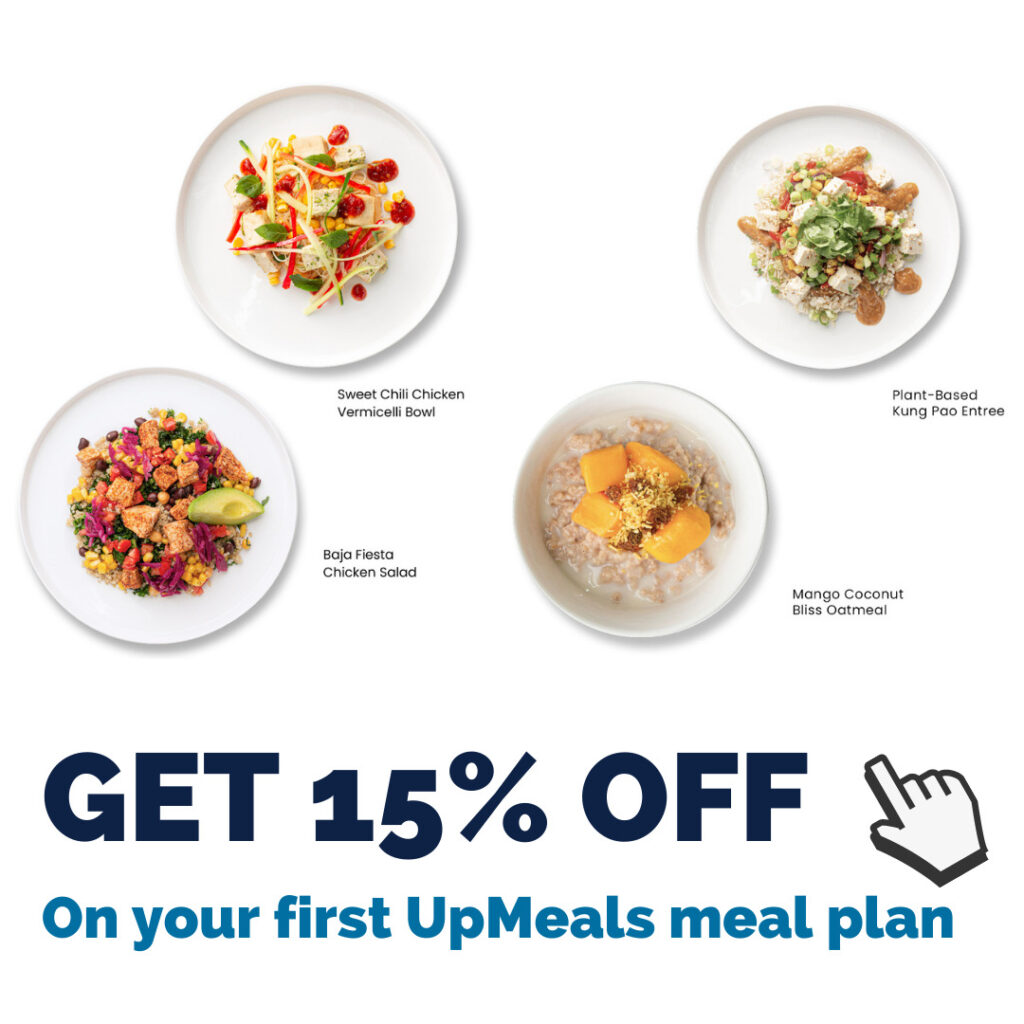 ---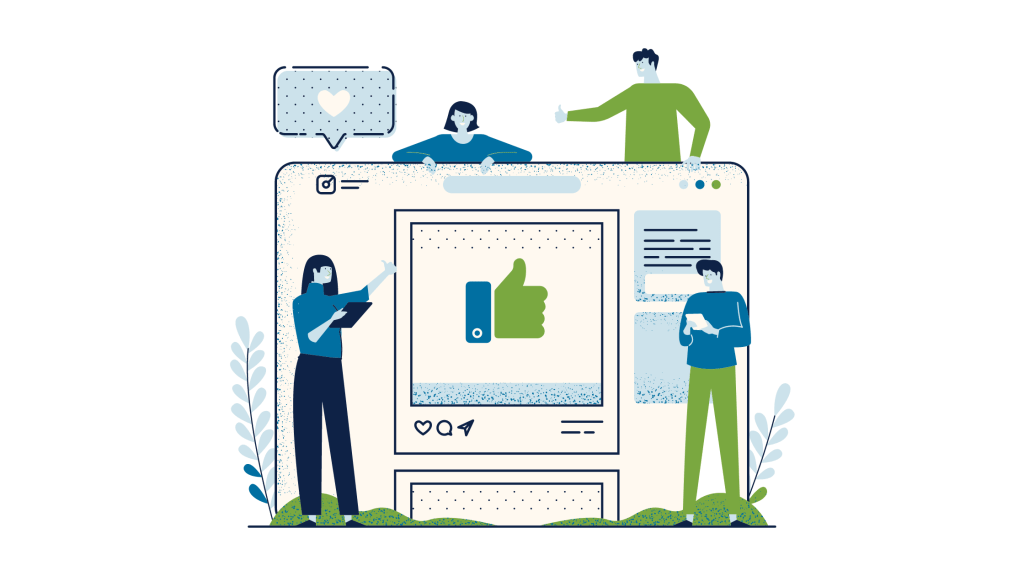 Review Us on Google!
Enter to win a $20 gift card
Enjoying your time at GEC? Leave us a written review and we'll randomly draw a resident every newsletter to win a $20 gift card to a business of your choice! (We'll send you a list to choose from.)
Your Google name must match the name in your reservation to qualify.
Leave us a review:
Viva | Burnaby Heights | Pearson | Marine Gateway
---
Community Events
Please take necessary COVID-Safety precautions in large crowds.
Monster Jam at PNE
The popular Monster Jam Pit Party fan experience returns to Vancouver on Saturday and Sunday, from March 18–20.

Portobello West Spring Market
Featuring 60+ BC artists and designers, highly anticipated Spring Market returns to Olympic Village on False Creek. March 19 – 20.
The Big Jungle Run
This themed fun run tours scenic Burnaby Lake Park. March 19.

Billie Eilish: Happier Than Ever Tour
Following the release of her latest album, Billie Eilish returns to Rogers Arena. March 24th.

Tom Odell: Monsters Tour
Catch the best of the English singer-songwriter at the Commodore Ballroom. March 31.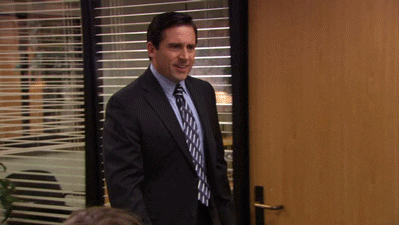 GEC COVID-19 Protocols: Read more on our website
---
Never Miss An Update—Follow Us On Social Media!