Healthcare and Emergency Info for Vancouver Newcomers
Here is a list of important health and safety information you should know as a newcomer to Vancouver. Information regarding healthcare providers, emergencies, and safety contact numbers should always be saved in your contact list as well as your memory. We explained how to find a healthcare provider, set up your health insurance (MSP), access emergency care, find affordable dental services, and contact appropriate GEC extensions for services.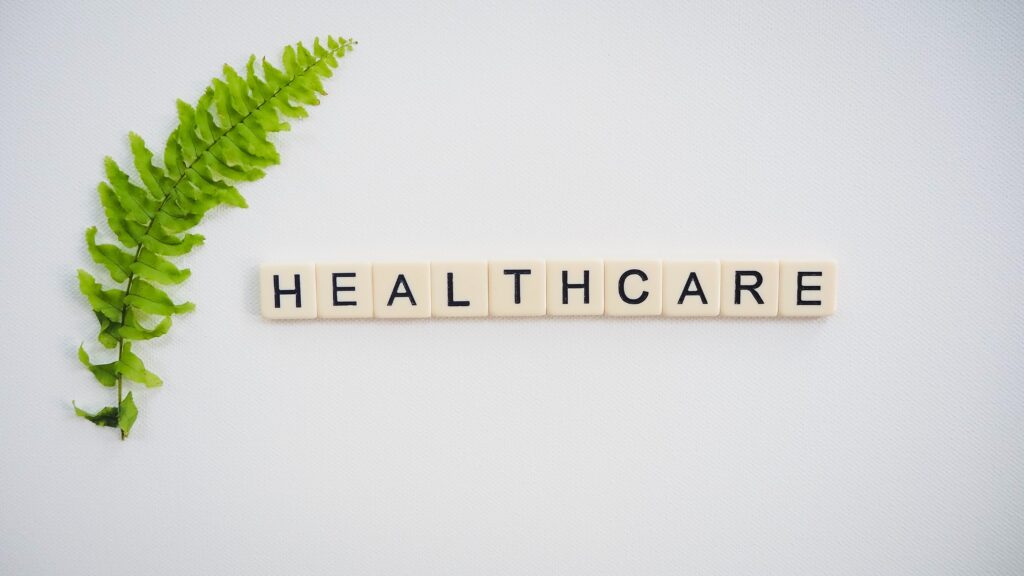 Healthcare Coverage
Must-Read for Newcomers
It is mandatory for international students and Vancouver newcomers to have a medical insurance plan prior to their arrival in BC. We recommend beginning to use your coverage on the day of your flight. You can sign up for private or public insurance for the length of your stay, but you will likely want to make a private travel insurance arrangement for your arrival. In addition, we recommend bringing previous medical prescriptions and documents you may need in the future.
Typically, students purchase private insurance to use for a month or so and they arrange public insurance (MSP) while they are in British Columbia. International students with a valid study permit for a period of six months or more are required to register for the MSP.
How to join MSP as an international student: https://www2.gov.bc.ca/gov/content/health/accessing-health-care/health-fee-international-students
Doctor's visits are expensive if you do not have medical insurance; one visit without insurance typically starts from $100+. Please enroll in an insurance service for yourself as soon as possible for your own medical safety.
If you have any health-related questions, you can call 8-1-1. For emergencies, please call 9-1-1.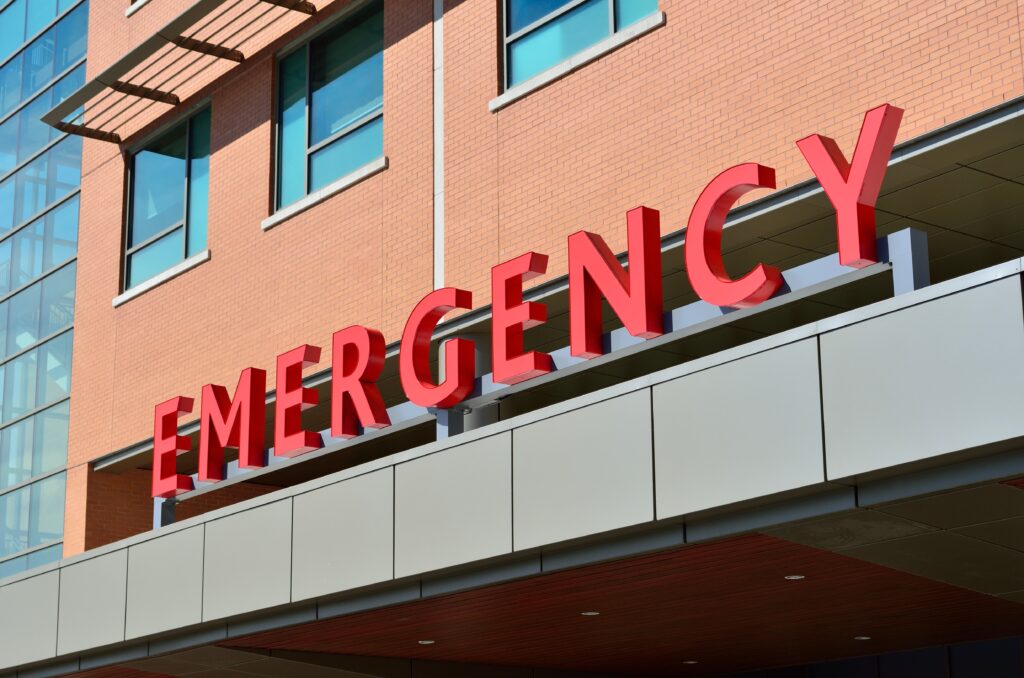 Emergency Care
As per Vancouver Coastal Health's online publication, call 9-1-1 or go immediately to your nearest hospital emergency department (ED) if you or someone you love requires immediate medical attention for illness, injury, or overdose, such as:
Involved in a major accident
At risk of seriously harming themselves or others – you can also access crisis intervention and suicide prevention services
Trouble breathing, or catching your breath
Severe abdominal or chest pain/pressure
Weakness or tingling on one side of your body
Loss of consciousness
Heavy bleeding
When possible, bring your photo ID, BC Services Card or Care Card.
Check wait times here to ensure you do not wait for long periods before receiving healthcare: http://www.edwaittimes.ca/WaitTimes.aspx
If you are not in an emergency health situation, please avoid going to the ED and visit an Urgent Care Centre or Walk-in Clinic instead.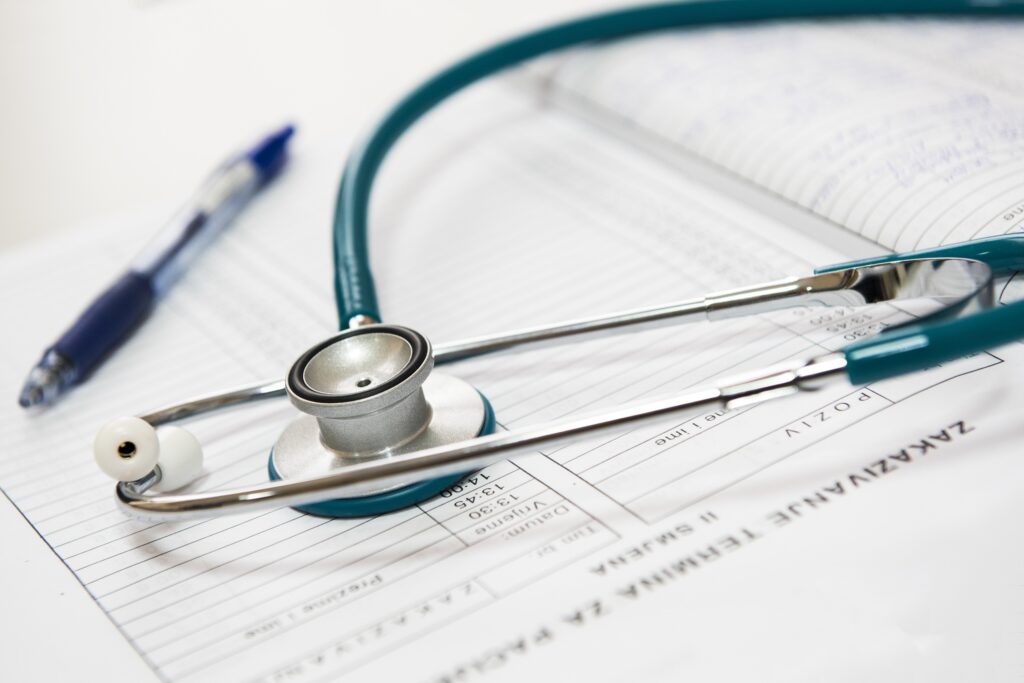 Walk-in Clinics
Walk-in Clinics are available to anyone, no appointments are necessary. You will need to bring your ID and healthcare card (or private insurance paperwork). Walk-in clinics operate by first come first serve basis. As a result, it is best if you go during the opening hours to secure your time with a physician.
Walk-in Clinics Nearby GEC Viva
Coast Medical Clinic – 1018 Seymour St
Care Point Medical Clinic – 1123 Davie St
Seymour Medical Clinic – 1290 Hornby St
Walk-in Clinics Nearby GEC Pearson and Marine Gateway
Vancouver Walk-In Clinic – 350 SE Marine Dr
Main & Marine Medical Clinic – 235 SE Marine Dr
Pacific Medical Clinic – 6184 Fraser St
Walk-in Clinics Nearby GEC Burnaby Heights
WELL Health – Hastings Sunrise Medical Clinic – 2280 E Hastings St
MyMD Medical Clinic – 3300 Boundary Rd
Old Orchard Medical Clinic – 4429 Kingsway
*Make sure to bring your medical insurance card and documents like claim forms (if applicable) as well as a photo ID to your appointments.
Tips
Walk-in clinics usually have a quota, meaning their doctors can only see a certain amount of people (e.g., 50 people per day). This means that they may stop accepting clients at any time during the day depending on the busyness of the clinic on that day. Go to the clinic during the opening hours to ensure a spot.
Check out Skip the Waiting Room App to find out about the clinic hours https://skipthewaitingroom.com/
Call the clinic ahead of time to ask about wait times, so you can avoid waiting for a long period of time.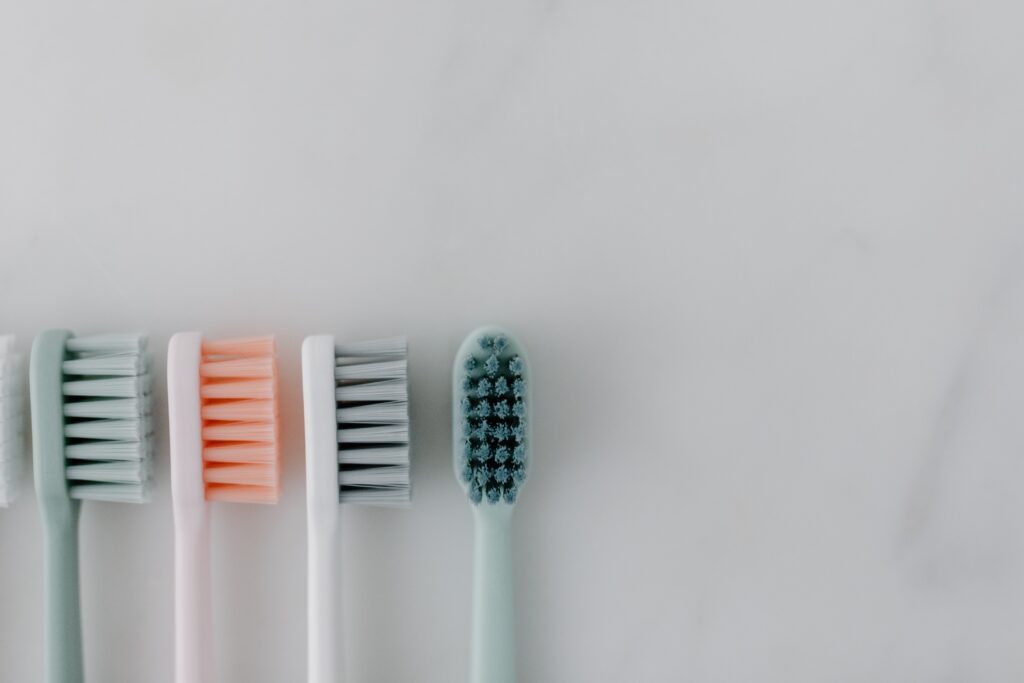 Dental Coverage
Basic health services are covered via an MSP enrollment. However, if you'd like to receive dental services, MSP does not cover dental fees.
MSP covers dental fees only if you:
are eligible for the General Health Supplement Program
receive disability assistance
qualify as a person with persistent multiple barriers
If you'd like to go for regular dental checks, this costs approximately $200-300 in Vancouver.
You may be able to find reduced rates through Low-Cost Dental Care Clinics: https://www.yourdentalhealth.ca/visiting-your-dentist/reduced-cost-clinics/
To receive dental care with government coverage (MSP), you are required to show your status card, Personal Health Identification (PHN), unique client identifier (ICU#, if applicable), and/or parole ID.
To receive dental care with private insurance, an Insurance ID is required.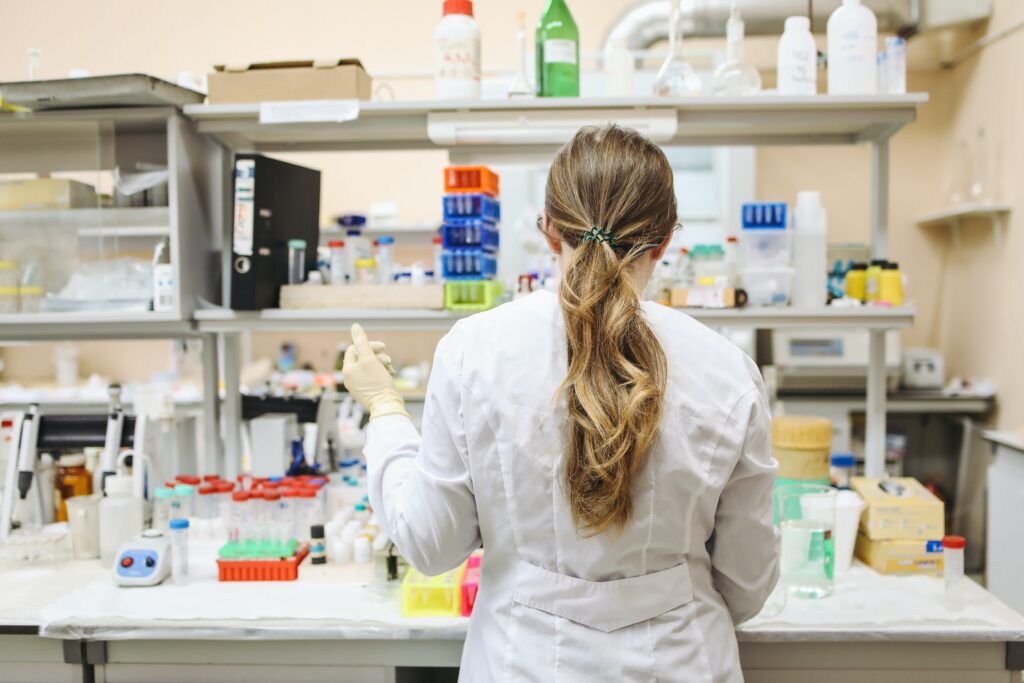 Pharmacy
If your doctor prescribes a medicine, you can pick it up at any pharmacy by showing your prescription and photo ID. Depending on your coverage, you may need to pay for your prescription. Moreover, Non-prescription medicine (medicine that does not need to be written by your doctor), can be picked up at any grocery, drug store, or pharmacy.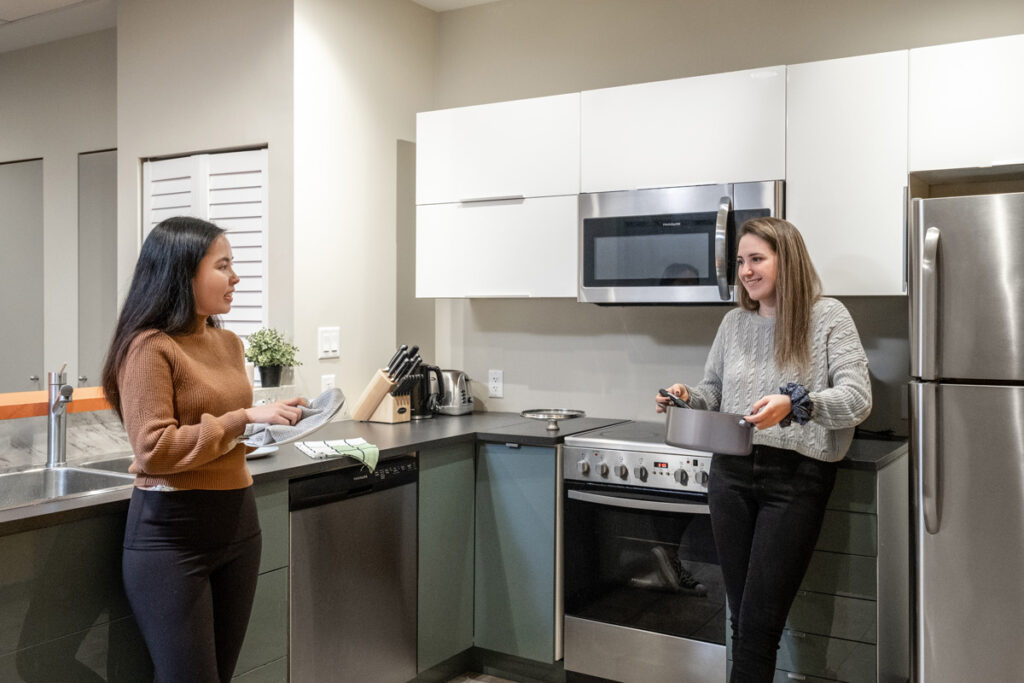 Contact Numbers
GEC Contact List
Reservations: 604 669 6686 | reservations@gecliving.com
GEC Viva
GEC Office: 604 669 6686 | hello@gecliving.com
Appointment with a Reservations Agent: https://gecliving.as.me/viva-appt
Security: (778) 682-1311
GEC Pearson & Marine Gateway
Pearson Caretaker: Bobby, 604 376 1180 | pearson@gecliving.com
Marine Gateway Caretaker: 604 349 8896 | mg@gecliving.com
GEC Burnaby Heights
Burnaby Caretaker: Sarah | sarah@gecliving.com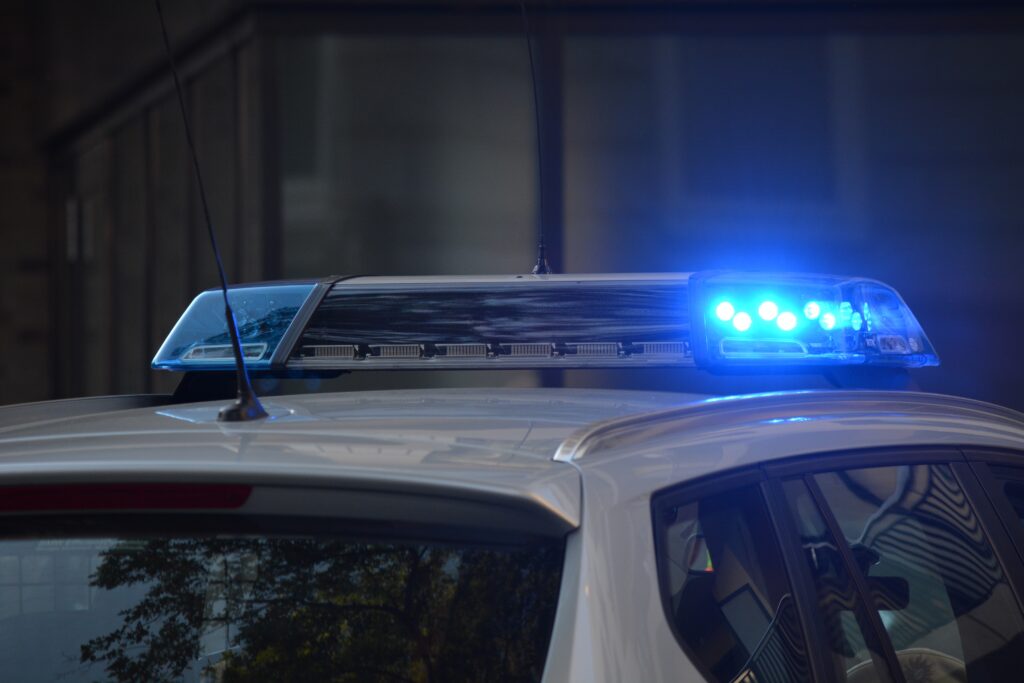 Important Contact Numbers
Emergency Line: 911 for emergencies (police, fire, or medical) where an immediate response is needed. This includes lives in danger or a crime in progress.
Police
Vancouver Police Department (Non-Emergency Line): 604-717-3321
Burnaby RCMP (Non-Emergency Line): 604-646-9999
Richmond RCMP (Non-Emergency Line): 604-278-1212
Medical
HealthLink BC (Non-Emergency Line): 811
Vancouver Coastal Health: 604 874 7307
Crisis Centre BC (Mental Health): 604 872 3311
Vancouver Rape Relief and Women's Shelter: 604 872 8212
Hospitals with Emergency Departments
St. Paul's Hospital 1081 Burrard Street | Tel: 604 682 2344
Vancouver General Hospital (VGH) 920 West 10th Avenue | Tel: 604 875 4111
BC Women's Hospital and Health Centre 4500 Oak Street | Tel: 604 875 2424
BC Children's Hospital 4480 Oak Street | Tel: 604 875 2000
---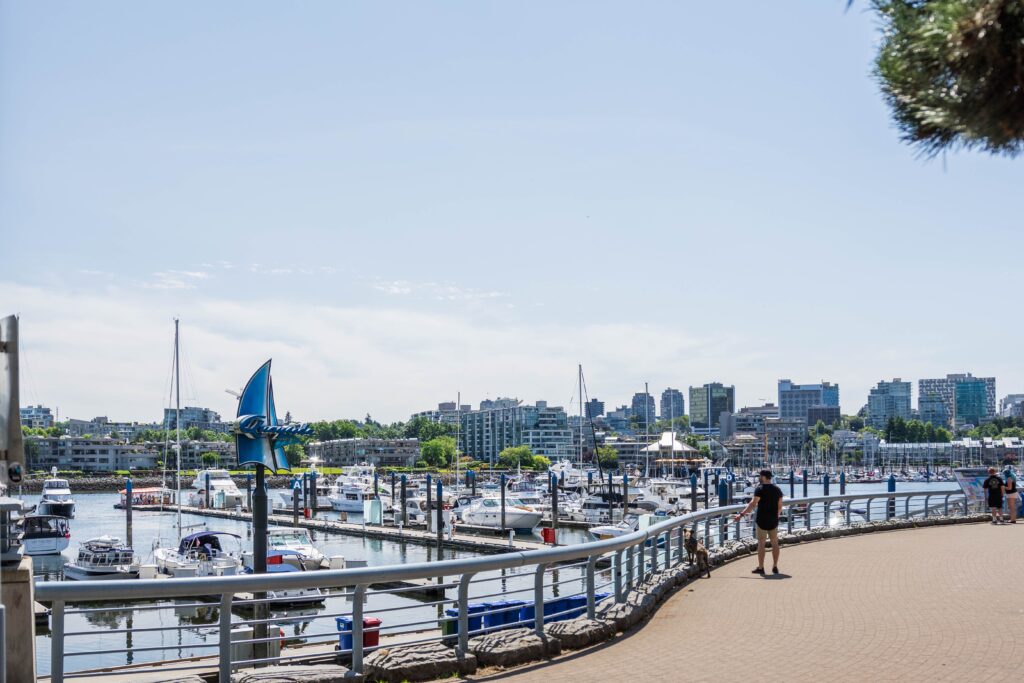 Blog Series For Vancouver Newcomers
Thank you for reading. If you liked this article, you may find these useful as well:
Cheat Sheet For Newcomers: Settling In Vancouver