Tips for Renting in Vancouver (For First Timers)
If you do not know the top tips for renting in Vancouver as a first timer, it might get a little tricky to find an apartment. We have outlined valuable information to help you: Determining your rental budget, basic living expenses, and choosing a neighborhood near transit lines to cut down on extra expenses. Read our detailed guide to find the right apartment for you!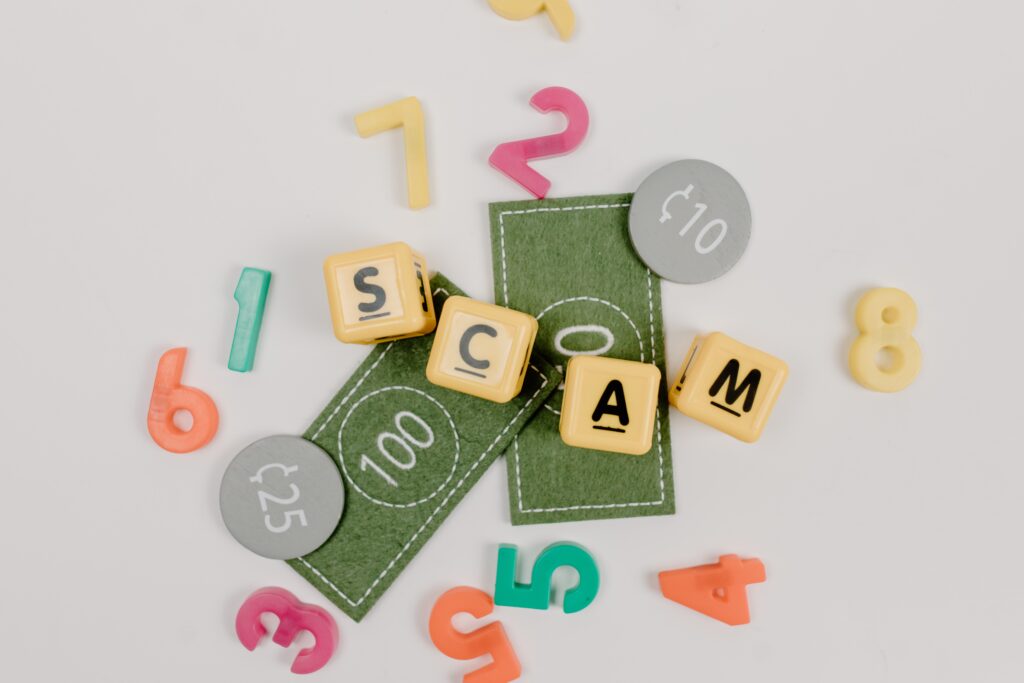 1. Beware of Scam Listings
If you are new to Vancouver and rental search in general, welcome to the world of scam listings! You will find a lot of them on popular websites. Please remember that fake listings are very common across Canada, and you could fall victim to a scam.
Contacting the Landlord
On these sites, you can usually contact the landlord directly via phone or email. However, if the listers (people you contact) ask you for a large amount of deposit and identification information (your ID or passport), without meeting in person, there is a problem. You should never share personal information or transfer money without seeing the prospective apartment. Indeed, if you encounter such questions and requests, never respond to those emails, and know that you are talking to a scammer!
Top Websites to Find an Apartment for Rent in Vancouver:
Other Alternative Websites to Find an Apartment for Rent in Vancouver:
Other Ways to Find an Apartment for Rent in Vancouver
Network: You can ask close friends if they know of other people who are renting. Some of your friends may even be moving themselves, so you can take over their apartment or room.
Take a walk: Often times the best thing you can do is to take a walk around the neighborhoods you'd like to live. You may see a few "for rent" signs and phone numbers to contact the real estate agent or the landlord. It's easy, and you are already one step ahead because you know the neighborhood!
Make a listing: You can create your own listing on one of the rental websites above! Simply title it, "Looking for Housing" to get your message right. When trying out this option, be careful with spam messages!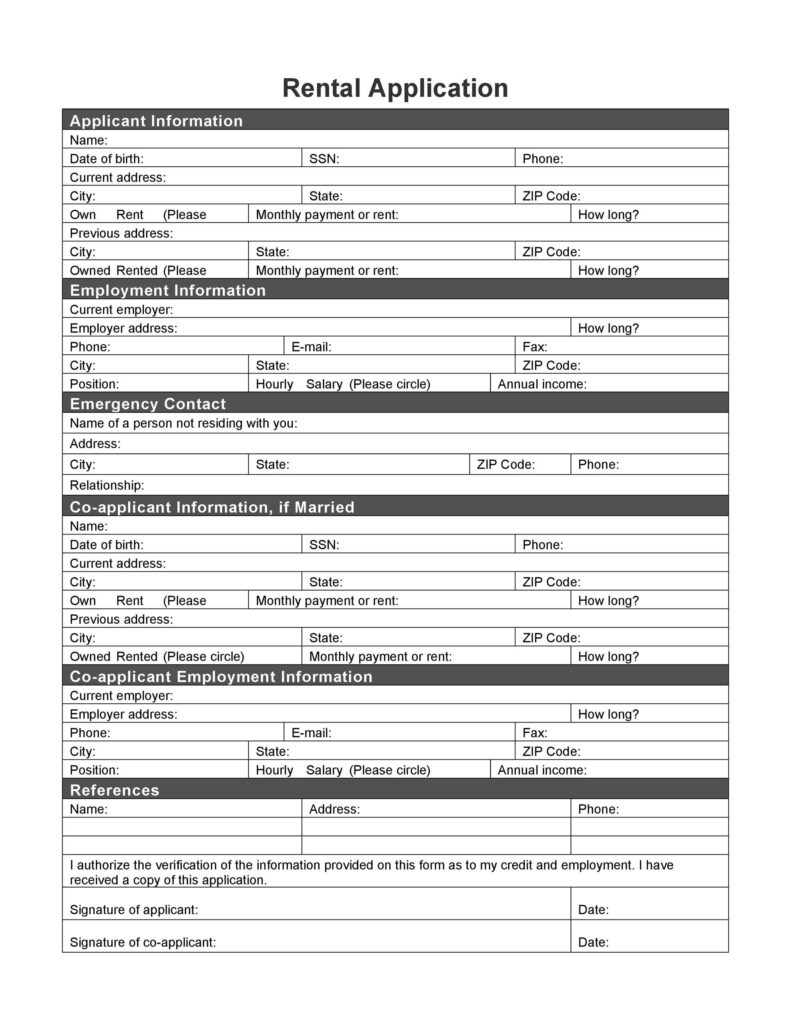 How to Fill Out a Rental Application | Tips for Renting in Vancouver
Once you find an apartment, email the landlord and see the apartment in person. The next step after seeing the apartment is to fill out a rental application. Please note that sometimes landlords can ask you to fill out an application before your in-person visit; however, they will never ask you to bring them cash or send a direct deposit before you sign an actual contract.
Steps to Sign a Rental Contract
Step 1. Schedule a viewing and see the apartment
Step 2. Fill out a Rental Application
Step 3. Sign a contract/lease and pay your deposit
A Rental Application will look like this (see above), and it will often ask you the following: Name, age, occupation, salary, address, previous tenancy information, and references.
British Columbia Tenancy Policy
The Government of BC has a strong tenancy policy on protecting renters in Vancouver, detailed information can be found at: https://www2.gov.bc.ca/gov/content/housing-tenancy/residential-tenancies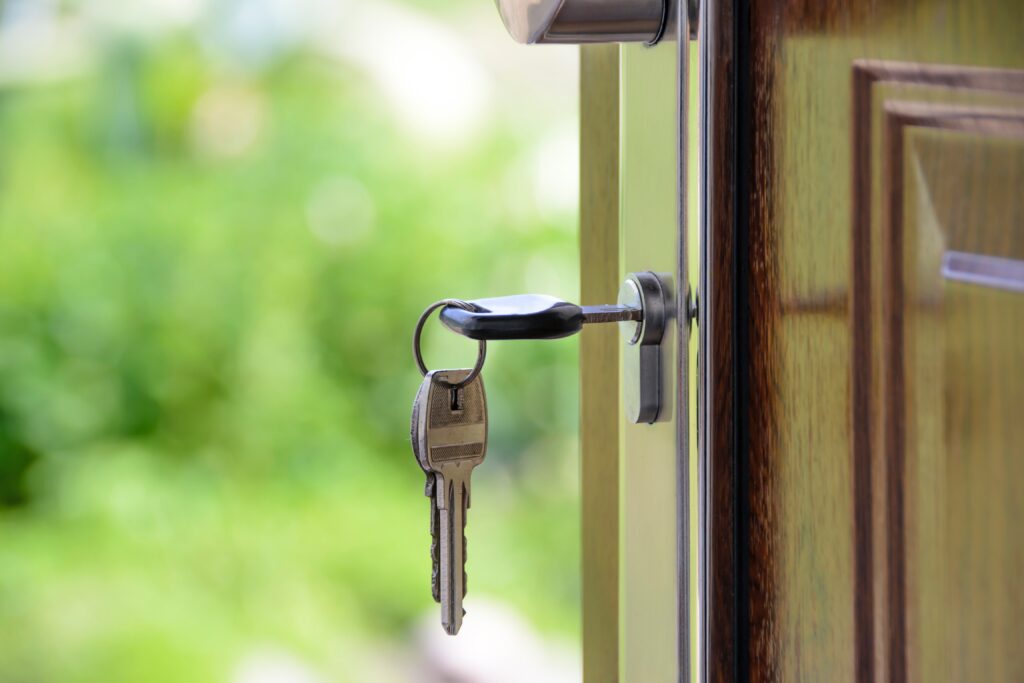 2. Coming up with a Rental Budget
Your rent will be your biggest expense and it will determine how much you can or cannot spend for your other living expenses.
Let us answer a couple of questions first and figure out your priorities:
Are you employed?
Do you have any savings?
Will you have financial support or a scholarship from your institution?
Now that you answered the above questions, you should have a better idea of your income. If the money coming to you is enough for your dream private apartment with a gym, patio, and 24/7 security, go ahead and book that apartment. As a student however this may not be realistic for most, so you may need to consider other factors.
How much do you spend on groceries, clothes, and leisure activities as a student?
With the high cost of rent in Vancouver, single college student approximately spends $400-500 on groceries, $100 for eating out and occasional caffeine intake (although, this depends on how much you like to cook!) and another $100 for clothing spending, or an event ticket that is happening that month—Overall, you end up spending $600 -$700 a month for your basic needs. Now, subtract that from your monthly income (job, scholarship, savings) and this is what you should be spending for your utilities, rent, and possible transportation costs in total.
Now that we know your budget, let's figure out what type of apartment you should consider within the limits of that budget!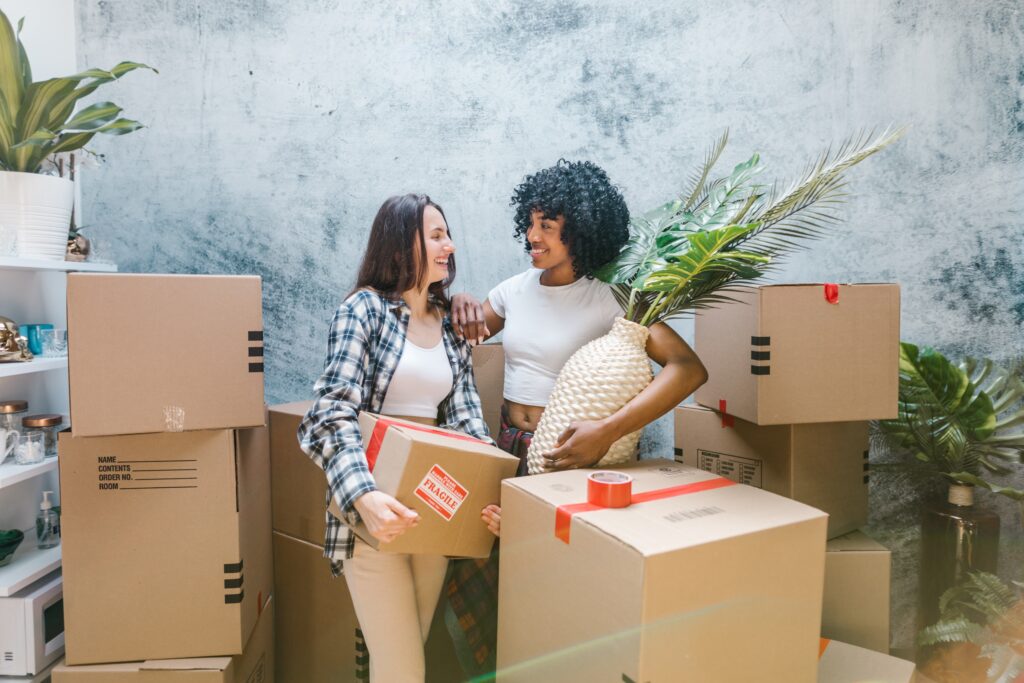 3. Private vs. Shared Apartment: Should you live alone?
The decision depends on your personality and your budget!
If you absolutely need to live solo, require lots of privacy, and can afford a private apartment—You have your answer, a private apartment is the way to go for you. If you have pets, it would also be smart to move alone since your roommates may not be pet friendly.
Like your personal space but don't have the budget for a private apartment?— Sharing a room may not be the best choice for you but perhaps, you can share an apartment with a friend or colleague.
If you do not mind sharing space and have a limited budget—A shared room may be the space in which you meet your best friend for life. You will collect memories and have a great time.
4. Utilities: What is included?
Utilities can be charged in two ways: Flat rate or metered rate.
Flat Rate Utilities: This means you pay the same amount of money whether you consume a lot of or little water, electricity, and other expenses. The rate cannot change. If possible, find an apartment that includes utilities within the monthly rent. GEC Living already offers an all-inclusive rate so you do not have to worry about separate billing and extra expenses.
Metered Utilities: Metered water and sewer rates are measured in units. This means during wet months (mid-October to April), you are charged a lower water rate because of water availability. In dry months, the water costs 25% more because there is less water and it costs more to supply.
List of Rental Utilities in Vancouver
Gas, electricity, water, and wi-fi become big expenses when you add them up. Here is how we broke it down for you:
Electric: Electric is handled by BC Hydro in the province of BC. If you miss payments, BC Hydro might cut down their services until the outstanding balance is paid for. BC Hydro is billed every 2 months. Find out more: https://www.bchydro.com/index.html
Water: Water rates are calculated by the municipality so that you pay the current flat rate or less. The water bills are sent out every 4 months. https://vancouver.ca/home-property-development/water-meters-billing.aspx
Internet and Cable (TV): There are many internet cable providers in BC: Rogers, Shaw, Tellus, Bell and more. Internet and cable are billed monthly.
Utility deposits: The above-mentioned utilities (Electricity, water and internet) often require new users to pay a deposit if it is their first time signing up to their system. Keep in mind that several deposits add up!
Parking Fees: If you have a car, most apartments require a monthly parking fee.
Insurance: The landlord requires their apartment to be insured by the tenant to protect the apartment from any theft or damages. This can be paid to an insurance company in full or monthly increments.
Other common fees: Pest control, pet fees, garbage pickup, storage, and administration fees.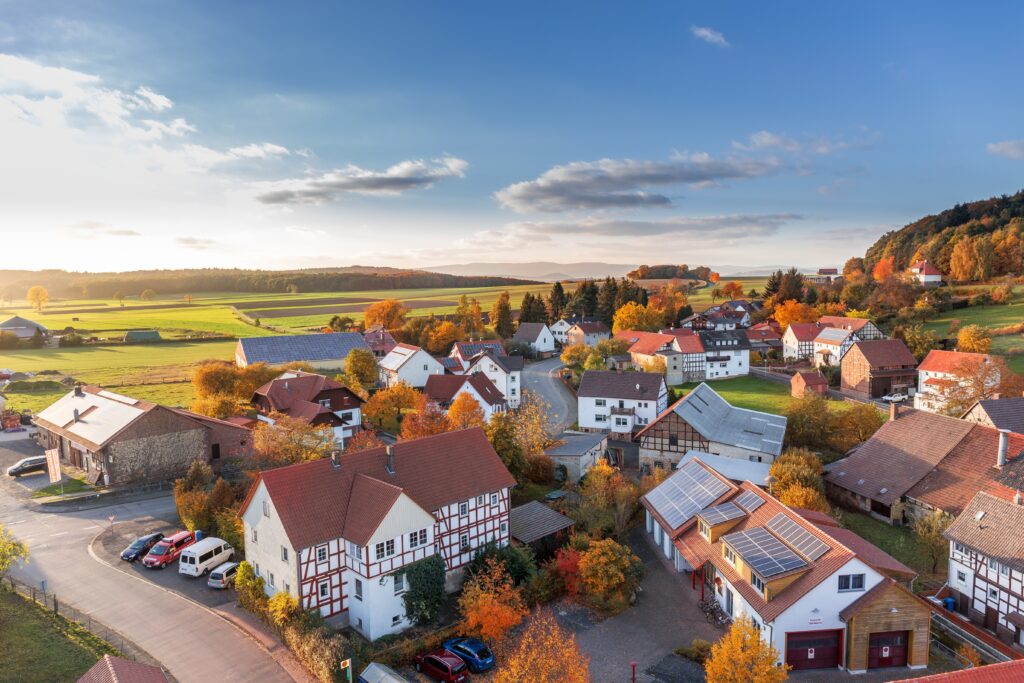 5. Location: Neighborhood Rental Prices
While selecting housing, consider locations close to your school, place of work, or other spots you will visit often. The best tip we can give you for renting in Vancouver is for you to consider housing near transportation lines for an easier commute and cut down on the transit costs.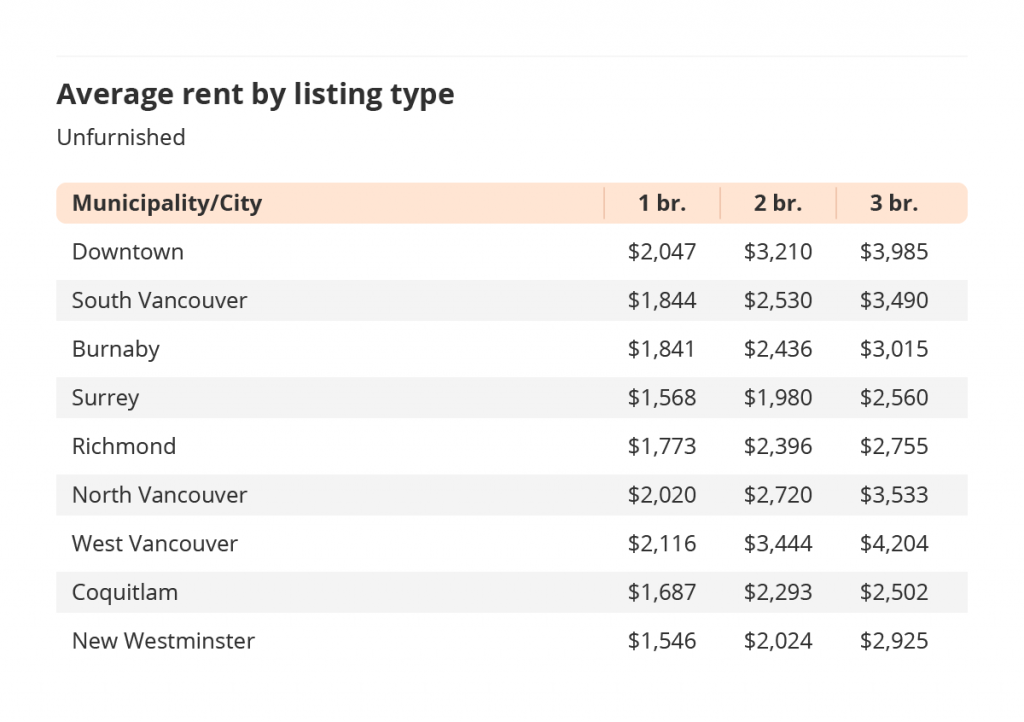 6. Transportation Costs
Vancouver Sky Train and buses cover 4 different zones in Vancouver. When you travel through more than 1 zone, your transportation expenses increase relatively. If you must pay over $100 for transportation to stay at an apartment, it may not be the wisest idea to do so. You may be better off putting in $100 towards your rent and taking a shorter bus ride or biking to work.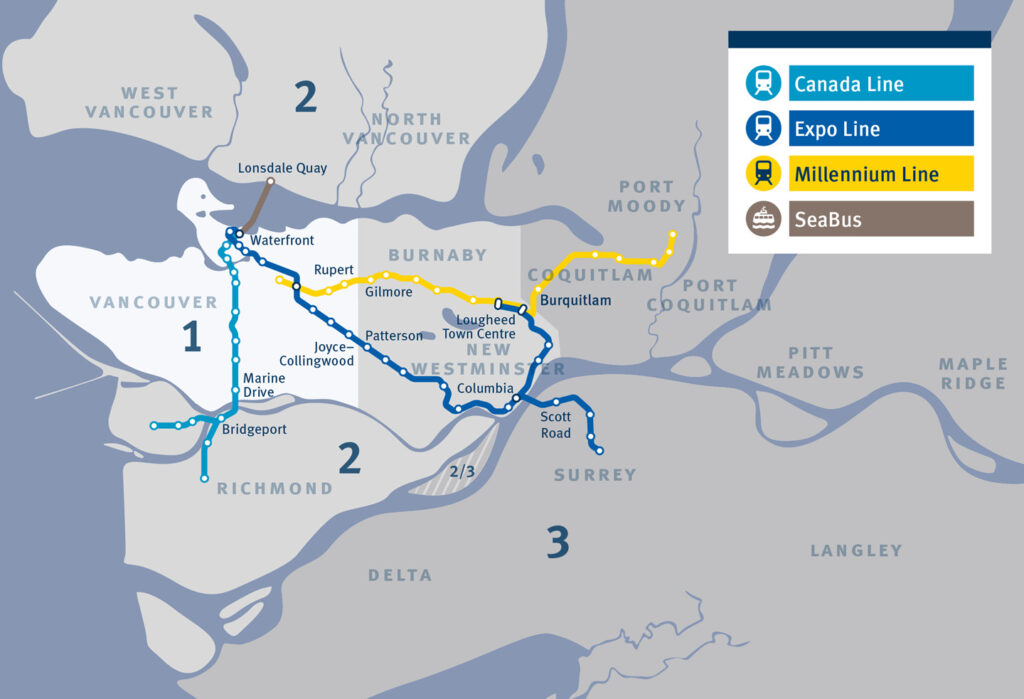 CASH FARES
PASS TYPE
1-ZONE
2-ZONE
3-ZONE
Adult
$3.05
$4.35
$5.90
Concession
$2
$3
$4.05
CONTACTLESS PAYMENT FARES
PASS TYPE
1-ZONE
2-ZONE
3-ZONE
Adult
$3.05
$4.35
$5.90
STORED VALUE (COMPASS CARD)
PASS TYPE
1-ZONE
2-ZONE
3-ZONE
Adult
$2.45
$3.55
$4.60
Concession
$2
$3
$4.05
MONTHLY PASSES (COMPASS CARD)
PASS TYPE
1-ZONE
2-ZONE
3-ZONE
Adult
$100.25
$134.00
$181.05
Concession
–
–
$57.30
DAY PASS (COMPASS CARD/TICKET)
PASS TYPE
ALL ZONES – ALL DAY
Adult
$10.75
Concession
$8.45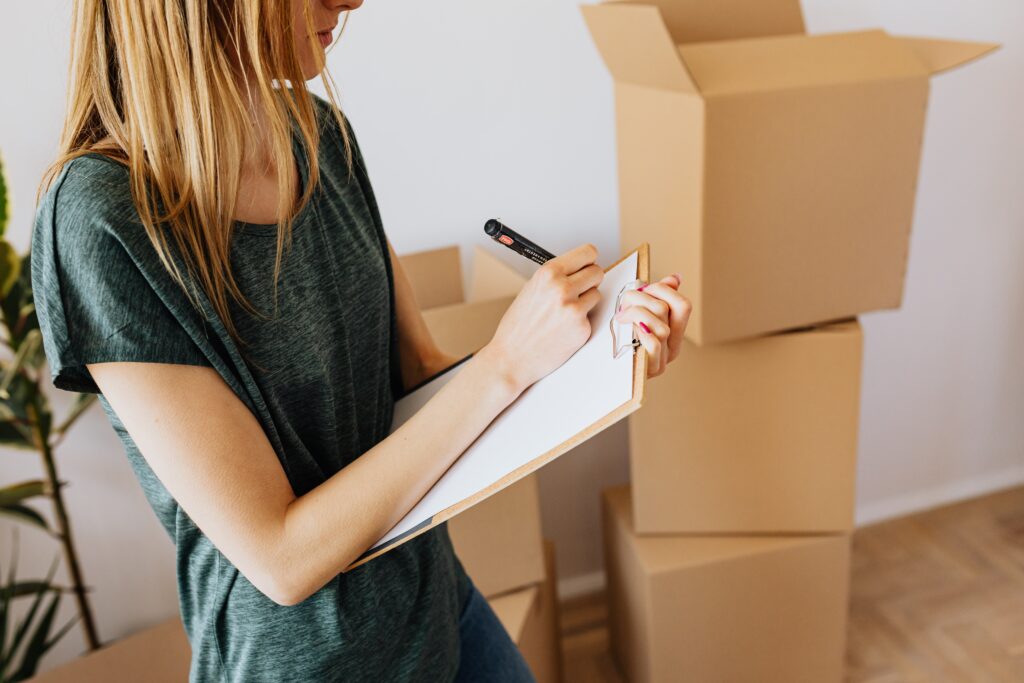 7. Check for Damages
Remember, before you move into your new apartment, you will be asked to provide a Damage Deposit. This means that if you decide to move out for any reason, the landlord will be checking the apartment for damages. And, the landlord has the right to keep your deposit if there are any major damages that need fixing.
Checklist for Damages Before Moving
Walls / Ceilings / Floors: Check for cracks, nail holes, and other damages.
Light fixtures / Outlets: Make sure everything is in working condition.
Kitchen: Check for water damage on the floors and walls and make sure the garburator and stoves are working.
Bathroom: Flush the toilet and let the water run in the shower to check for any issues.
Furniture: Check for any loose table legs, cracks, or torn upholstery.
While your landlord may not fix every single issue, make sure you take photos of the damages so you have proof in hand for the condition of the apartment. When/if you decide to move out, this will come in handy as you will be able to get your damage deposit back.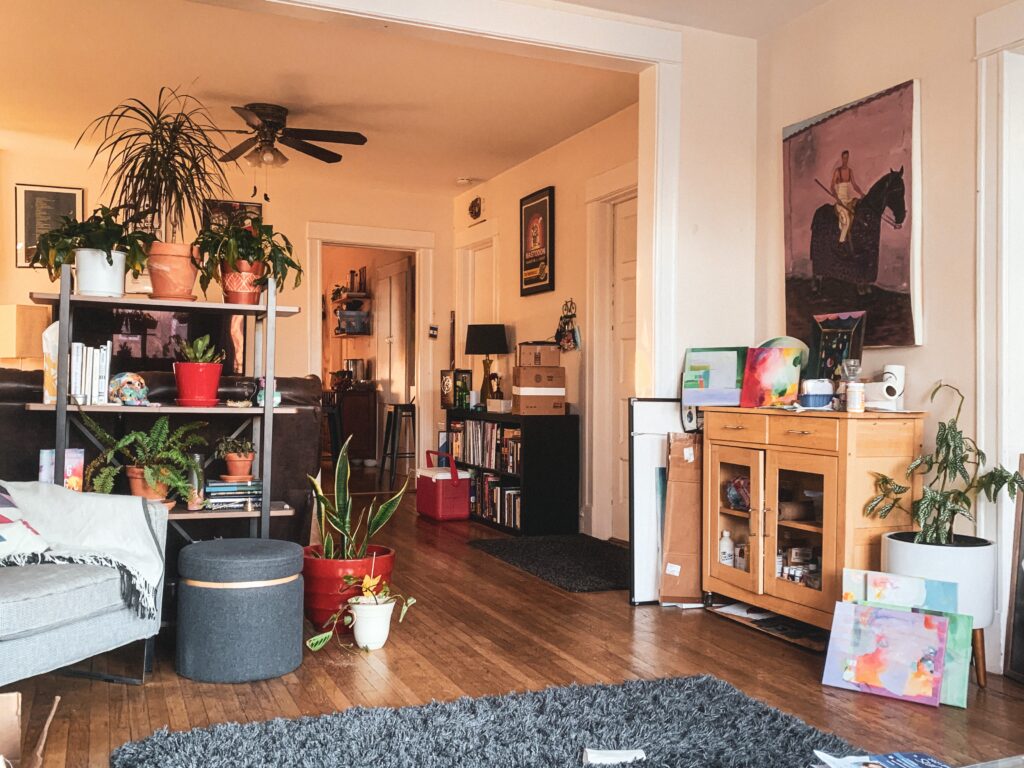 7. The Bottom Line: Tips for Renting in Vancouver
Renting your own private or shared apartment comes with unexpected expenses and requires time to organize utility payments and budgeting. While it is relatively easy to do so, as a newcomer to Vancouver it may be a better idea to rent an apartment from an all-inclusive residence like GEC. Living at GEC Residences can decrease your cost of living in Vancouver significantly. You can read below to find a detailed breakdown of all-inclusive features of GEC Living.
Why Rent at GEC? Tips for Renting in Vancouver
Tips for Renting Cheap in Vancouver
Fully furnished apartments⁠
Option to rent private or shared apartments
Option to rent private or shared rooms
Fully equipped kitchens⁠
In-unit laundry machines⁠
Wi-Fi and utilities included in your rent
Fitness centre⁠
On-site management⁠
Close proximity to all major campuses and attractions
Near SkyTrain Stations and Transit lines
And, so much more!⁠
More Articles on Living in Vancouver