Trinity Western University (TWU)
Are you thinking of attending Trinity Western University? Find out everything you need to know.
Trinity Western University was founded in 1962, and has grown to become Canada's most recognized Christian university. It is also the biggest liberal arts university in the country.
The school boasts small classroom sizes (the average is 25 students/class) and dedicated instructors to ensure that you will maximize your learning experience and get the attention you deserve. You can also connect with other likeminded students who are exploring their faith and life paths, and embark on a life changing journey together.
TWU provides everything you need to have a terrific experience. Their comprehensive campus services include a career development centre, fitness facilities, bookstores, cafes, and so much more.
If you're a sports fanatic, you'll be pleasantly surprised to find out that this university has one of the top athletics teams in the country – the Trinity Western Spartans. It's not just about the teams, it's about their loyal fans. Go to one of the games and you'll know exactly what we mean!
On top of this, there are tons of student leadership opportunities from running outreach programs to facilitating meaningful discussions about faith.
Ultimately, TWU aims to develop impactful Christian leaders who will create a positive change in the world with their life purpose and careers. If that's what you're looking for, TWU is for you.
Where Are The TWU Campuses?
Trinity Western Langley
Located in Langley, it is TWU's largest at 157 acres. It's just 45 minutes from downtown Vancouver and 1 hour from the North Shore. The campus is surrounded by farms, forests, and is cradled by McMillan Lake just to the west; the ideal place for nature lovers to contemplate life.
Trinity Western Richmond
TWU has two locations in Richmond – Minoru and Lansdowne.
The Minoru location is located on the 3rd and 4th floors above Richmond's City Centre Community Centre. It's very close to Brighouse Skytrain Station, Richmond Centre Mall, the City Hall, and the Public Library.
The Lansdowne location is located in the northwest corner of Lansdowne Mall, which is also close to a major skytrain station. Just like Kwantlen, it's located close to a popular local food area called Alexander Street which offers a variety of delicious cuisines.
Other TWU Campuses
Trinity Western University also has an ecological research area on Salt Spring Island, and their Laurentian Leadership Centre in Ottawa.
What To Expect at Trinity Western University
Student Leadership
There are so many opportunities to develop yourself as a leader at TWU. You can join fellow students who are interested in local outreach, prayer and worship, discipleship, and many more. You will learn to become a positive role model, lead small groups, and promote team unity.
Campus Services
The University Bookstore has all the literature you need to explore different subjects and interests. There is a career development office to help you explore your interests and potential career paths. The professional staff will assist with networking skills, resume building, and interview skills.
If you're craving a quick work out, there is a fully equipped gym for that! There are also playing fields and tennis courts for sports enthusiasts. Recreation Services also runs a variety of team sports for all levels.
Wellness Centre
This centre provides support to students with counselling and health services. You can seek advice and clarity in this safe and supportive environment. The counsellors will offer useful ways to approach life, and enhance your communication and problem-solving skills. There is also a full-time campus doctor and nurse to help with certain health-related issues.
TWU Athletics
The Trinity Western Spartans are highly recognized in the country and have won numerous championships. They have teams for basketball, cross country, hockey, rugby, soccer, track & field, and volleyball. When you go to one of their games, you'll see some incredible and loyal fans who are dedicated to supporting their teams to the very last second.
KPU Student Housing
Trinity Western offers 7 different student residence halls in their Langley campus. They are unique because each hall is divided into small groups of students and are able to build a strong and deep community with each other.
TWU does not provide student housing in Richmond.
GEC Student Residences near UBC
GEC Pearson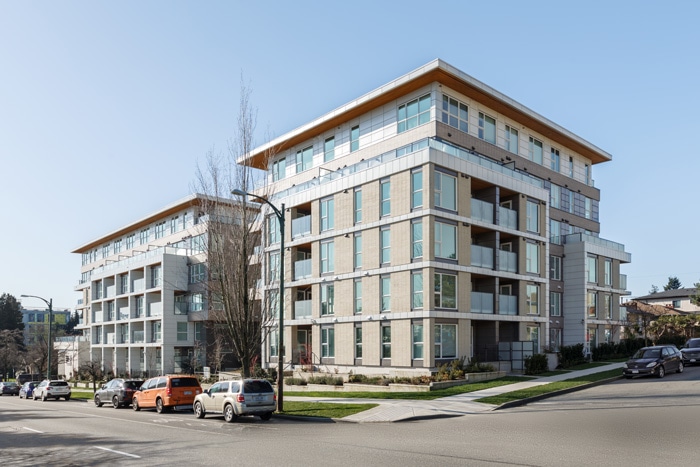 GEC Pearson is a student housing and residence located in Vancouver's most central and convenient neighbourhood, just minutes away from the best universities, shopping centres, and attractions. Discover Vancouver and Richmond's hidden gems, just 5 minutes from the Canada Line.
GEC Marine Gateway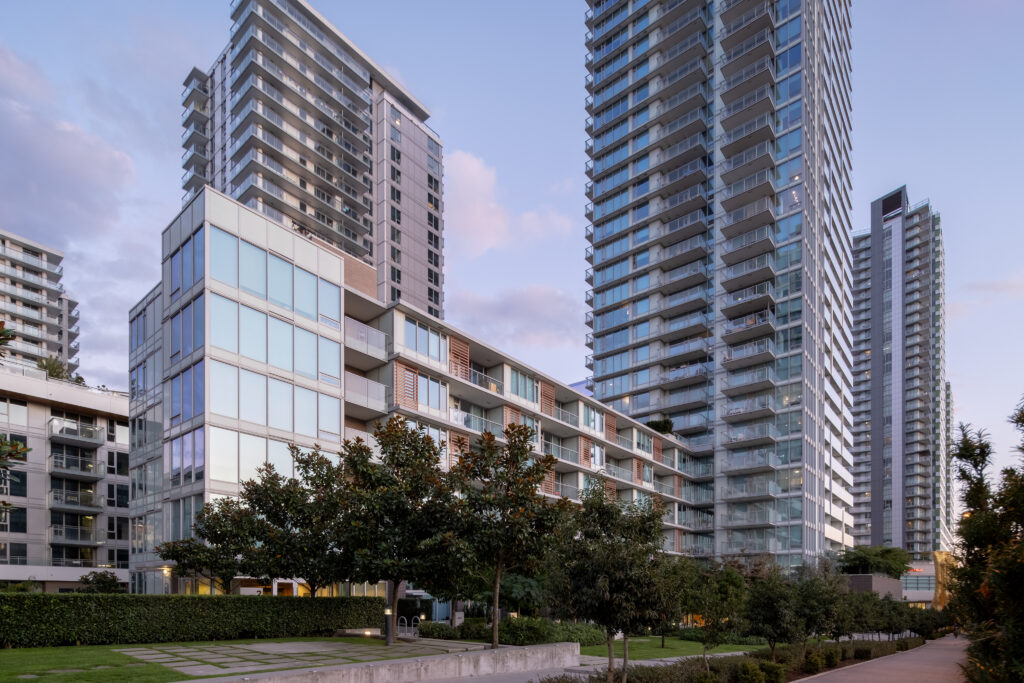 GEC Marine Gateway features modern interior designs and energy-efficient amenities in the city's most convenient neighbourhood. Steps from the Canada Line Skytrain, experience the best of Vancouver and Richmond in our premium rental apartments.
GEC Viva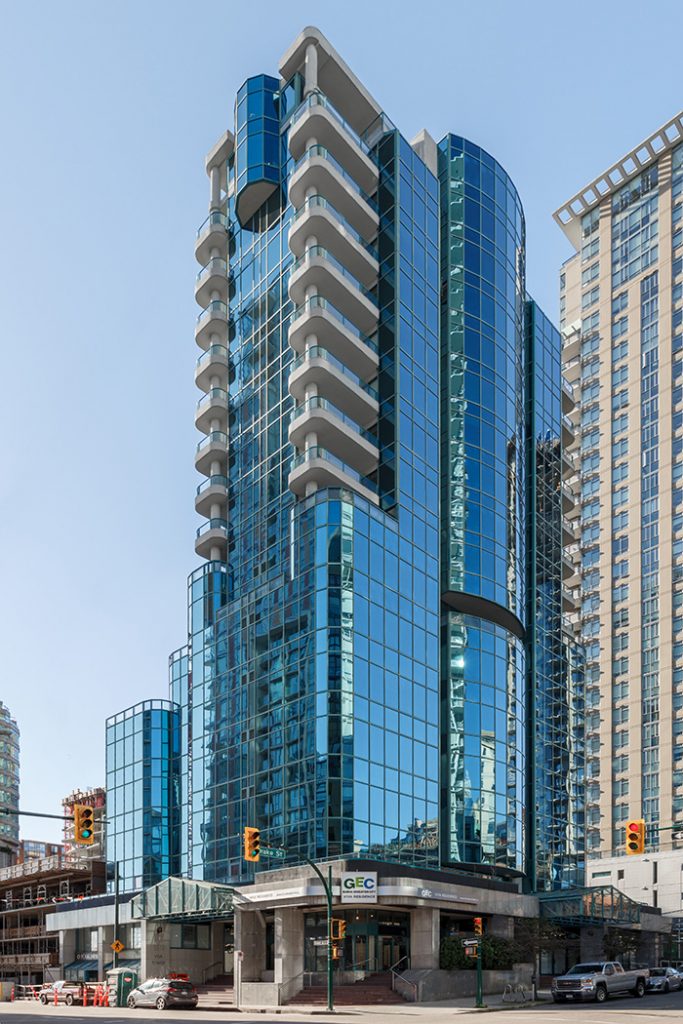 GEC Viva is a 17-floor student housing and accommodation tower in the heart of Downtown Vancouver, featuring panoramic views of the city and the North Shore Mountains. Watch the city come to life on the famous Granville Street and experience a bustling Vancouver like no other.
Read About Other Schools in Vancouver