August 16, 2021 Newsletter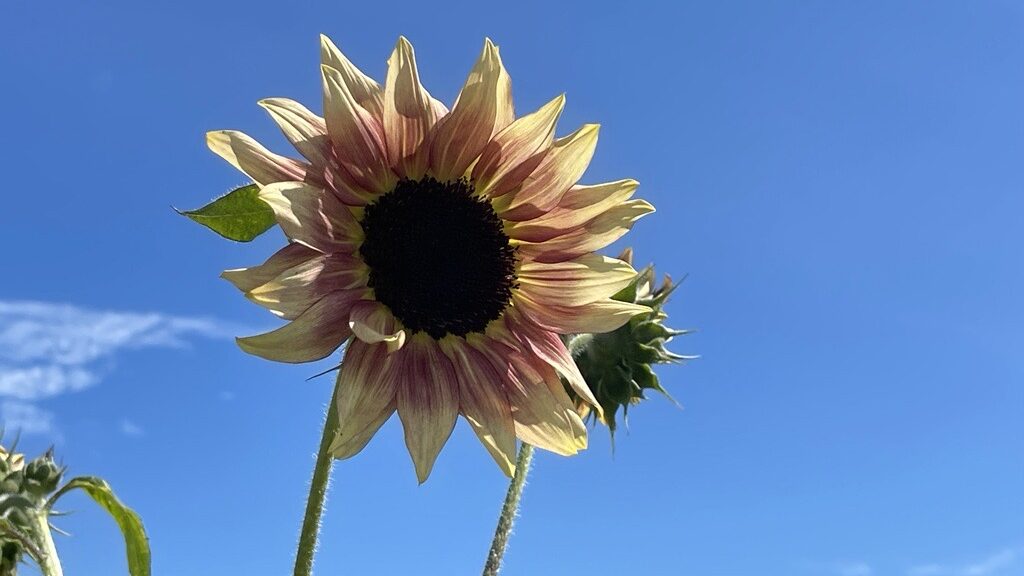 Catch the Tail End of Summer ⭐
Summer in Vancouver has plenty to offer. As we are getting closer to the end of Summer 2021, it's time to make some more memories!
Here are more fun things you can check out in the next few weeks before Fall comes:
There are more fun water activities around the city. Let's catch the tail end of the summer, enjoy the sunshine, and don't forget to share your unforgettable moments with us! WE LOVE TO SEE YOUR POSTS! Tag us @gecliving.
We are also very excited to announce that our social lounge at GEC Pearson opened last week. All types of games, Nintendo Switch, and Study Rooms are available! Check it out, and please give us feedback.
To keep our community engaged, we are organizing a Flea Market at the end of the month. Sign up now, meet new friends, and have fun and free snacks! The sign-up link is available below.
Talk Soon,
Julie & Hazal
---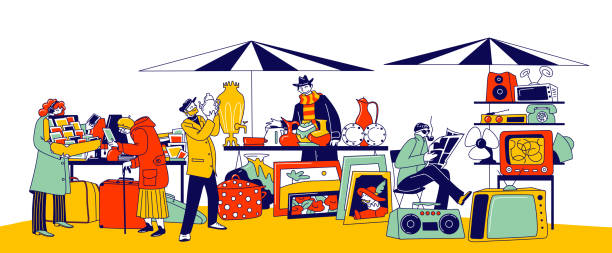 GEC Flea Market
GEC Events
Interested in selling your items or getting new items? 👗💡👠👜 On August 31, GEC will organize a FLEA MARKET at GEC Pearson!
We want to give all our residents an opportunity to sell items and clothing they don't need. After all, your old hand-me-down can be somebody's brand new dress! Buy affordable goods from our community marketplace and have a fun time shopping right outside your residence 🏠
LOCATION: GEC Pearson 7657 Cambie Street Vancouver
DATE: August 31, 2021
TIME: 2:00 PM – 4:00 PM
OPEN TO ALL GEC RESIDENTS!
Free Admission✔️ Free Snacks✔️ Free Vendor Tables✔️
Don't forget to bring your friends!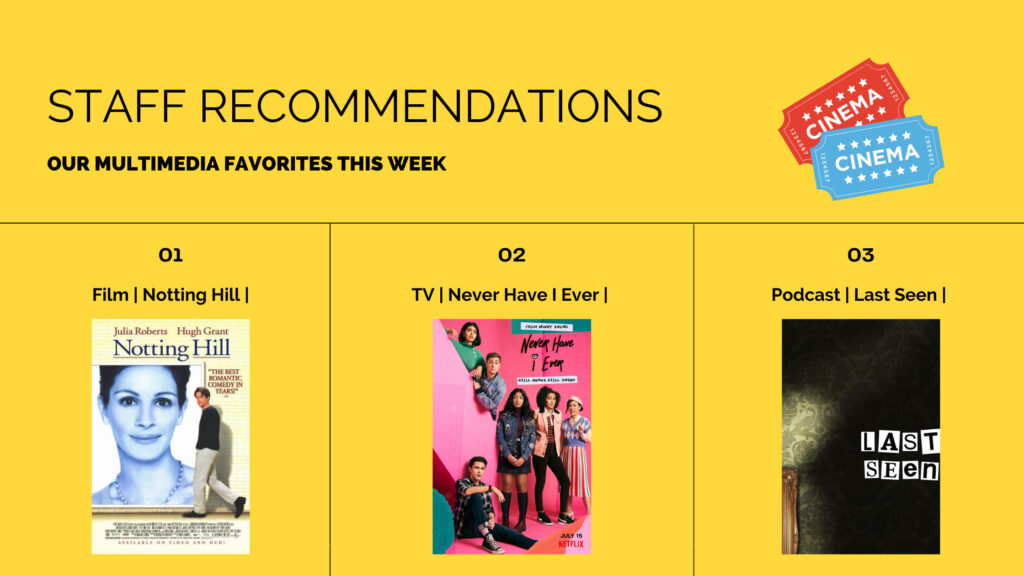 Staff Recommendations
GEC Reviews by Hazal
Film | Notting Hill | Sorry, boys, I am sure this wasn't the review you were looking for! I am taking you back to the 90's London, where life was sweet, and Julia Roberts was the queen of romantic comedies. In Notting Hill, a movie star visits a local bookstore in London, and to her luck, she finds love. The ordinary man she loves though, he doesn't know he is dating a movie star. Please do not label the storyline as vague right away. Trust me, it is one of the greatest romantic comedies of all time, and it has a wonderful, beautiful ending. Turn off the lights, grab a pint of ice cream, and watch your new favorite love story. ⭐⭐⭐⭐⭐
TV | Never Have I Ever | A story that follows Indian, African, and Chinese American teens who are all dealing with that American high school drama. There is a twist to Never Have I Ever – The show's protagonist, Devi, deals with hiding her grief upon her father's death. She visits her psychologist frequently; While sentimental, these scenes have the funniest dialogues! Devi also has a way of running away from her problems and she often fails and has to clean her messes up. The show is binge-worthy and humorous! ⭐⭐⭐⭐
Podcast | Last Seen | Last Seen is a podcast based on the real art heist that happened in Isabella Stewart Gardner Museum in Boston. In 1990, 13 pieces of art (which includes works by Rembrandt, Degas, Manet, and Flinck) were stolen from the museum masterfully; it remains an unresolved crime. The podcast includes never seen evidence, unheard of interviews and historical facts. It is documentary-like, so it may not appeal all audiences; for that, I am giving it 2-stars. Listen to it if you enjoy factual narrative, and arts history! ⭐⭐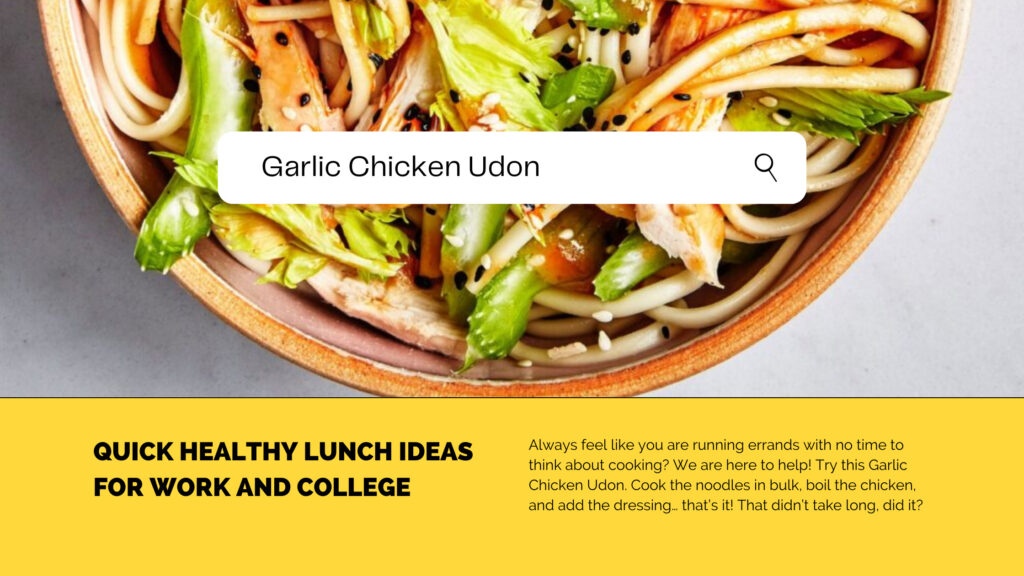 Make-At-Home: Garlic Chicken Udon
GEC Recipes
Are you one of those people who hates spending time in the kitchen and would rather take out instead? Well, take out is delicious, but what if we told you we have a quick and easy recipe that is also wallet-friendly? Well, try this Garlic Chicken Udon. Cook the noodles in bulk, boil the chicken, and add the dressing… that's it! That didn't take long, did it?

Ingredients
1 grated garlic clove
8 oz Udon noodles
8 oz shredded chicken
1 cup chopped celery
1 cup bean sprouts
Sesame seeds and salt to taste
Sauce
1/4 creamy peanut butter
1/4 cup soy sauce
1/4 unseasoned vinegar rice
1 tbsp honey
1/4 cup vegetable oil
Recipe
Whisk all sauce ingredients but the vegetable oil. Add vegetable oil gradually and whisk more.
Cook noodles as instructed in the package and drain.
Boil the chicken until soft. Shred the chicken with a fork.
Chop veggies and put in a bowl with the noodles, chicken, and combine with 3/4 of the dressing.
Drizzle remaining dressing, salt, and sesame to taste. Enjoy easy healthy lunches!
And, just like that, you have yourself at least a few days' worth of lunch at work or college. Bon Appétit!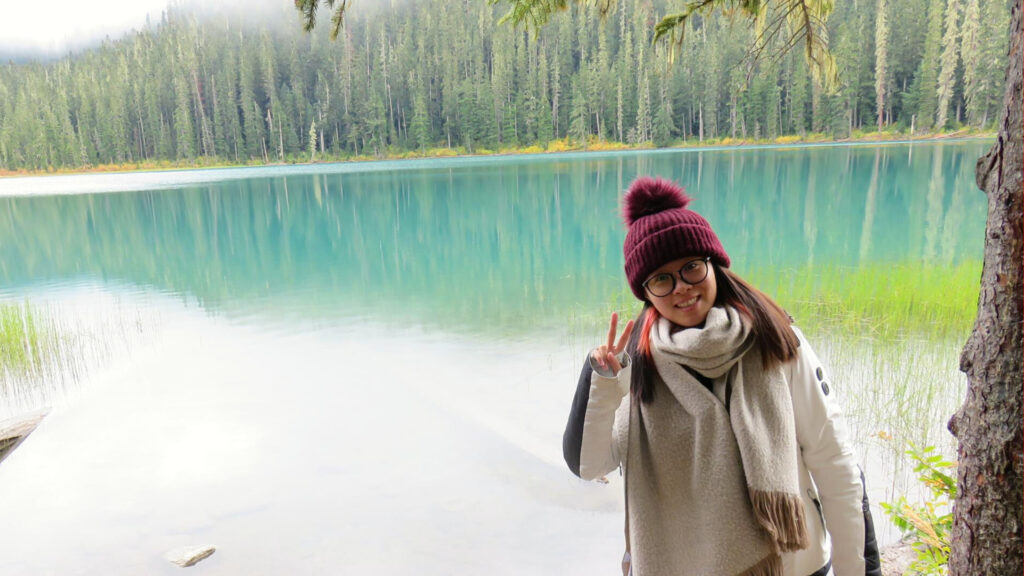 Liz – Accountant
Meet the GEC Team
My name is Liz. I am a member of the GEC Finance Team; I have been working at GEC since September 2020. I was born in China, and I moved to Vancouver in 2014 for my studies. I majored in Physics and Astronomy for my Bachelor's degree at the University of British Columbia.
I was so excited when I landed in Canada, and then, I started missing home. Someone said to me: "Sometimes you may miss home, but it's actually just you missing the food." It's actually true! Luckily, you can find almost all kinds of food in Vancouver. Go explore with your friends and enjoy your new adventure. There are so many fun things you can do here.
For me, I like cooking, going hiking, or going to the cinema. Actually, I prefer watching movies at home with my cats on my lap rather than going out to see movies.
---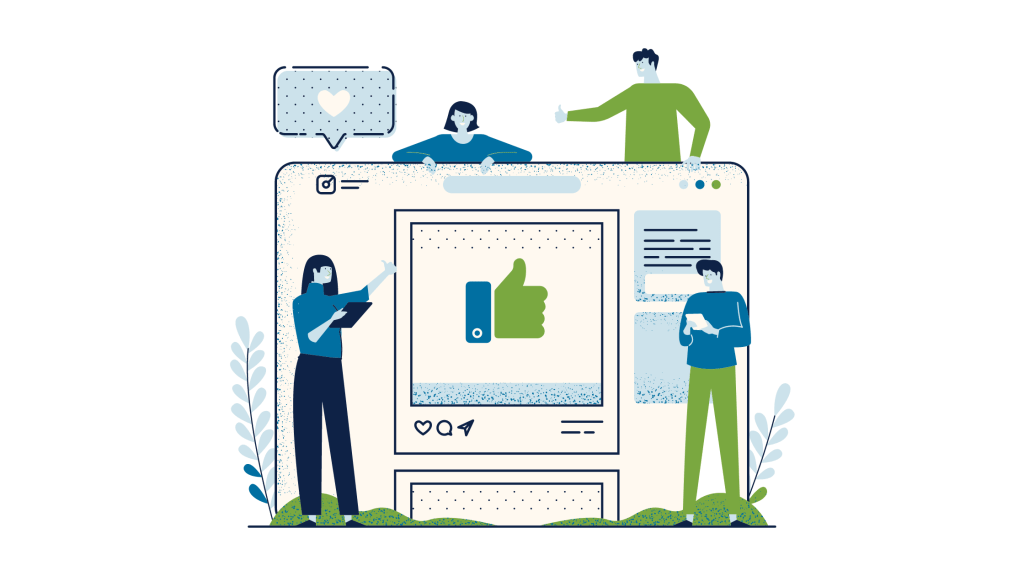 Review Us on Google!
Enter to win a $25 gift card
Enjoying your time at GEC? Leave us a written review and we'll randomly draw a resident every newsletter to win a $25 gift card to a business of your choice! (We'll send you a list to choose from.)
Your Google name must match the name in your reservation to qualify.
Previous Winner: Christian
Leave us a review:
Viva | Burnaby Heights | Pearson | Marine Gateway
---
Cold Tea Meal Plans
Meal Kits delivery available for GEC Viva and Granville
Discount code for 10% off: GEC10
---
Community Events
Please take necessary COVID-Safety precautions in large crowds.
Music on Main: Summer Pop-up Concerts
Live music happening at various Vancouver public parks during August 9-31.
Richmond Night Market (Every Weekend)
North America's largest Night Market celebrates its 20th year!
BC Lions Football Games (Aug – Sept)
The BC Lions competing in the West Division of the Canadian Football League (CFL).
Shipyards Live (Every Fri – Sat)
Live music on The Shipyards Stage, the Patio beverage garden, food trucks, and more.
Carnival Del Sol (Aug 12- 29)
Biggest Latin American event in Vancouver: Dancing, food, workshops, and more.
Playland 2021
Vancouver's favourite amusement park is open for another season of family fun, games, and, attractions!
GEC COVID-19 Protocols: Read more on our website
---
Never Miss An Update—Follow Us On Social Media!