August 03, 2021 Newsletter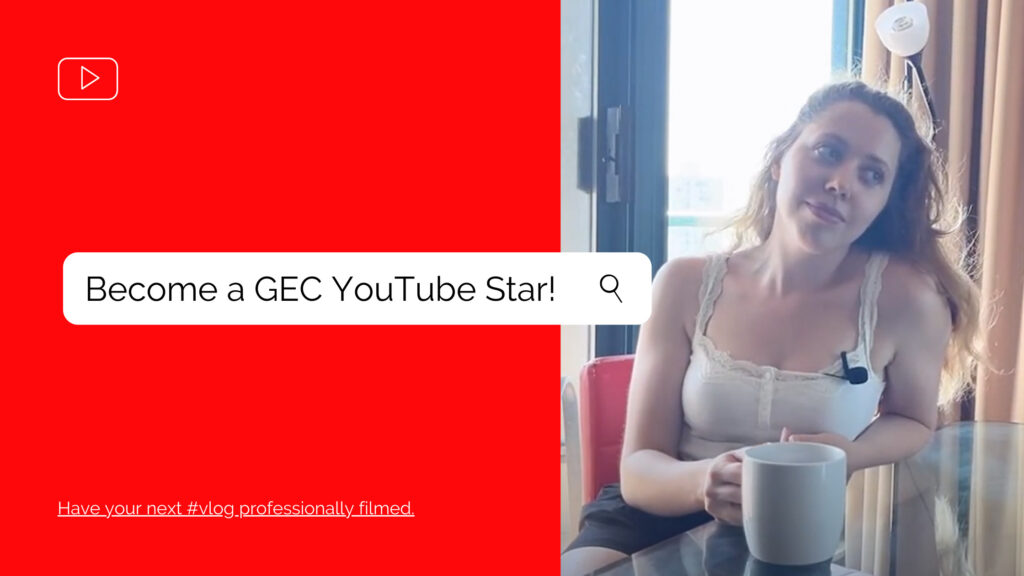 Happiness is a Three-Day Weekend ⭐
We hope you had a wonderful weekend. Honestly, you are a star for going back to summer school, work, and other commitments after a 3-day long weekend… we don't know how you do it!
We are happy to be back at work because we have an exciting new project for our superstar tenants. We want to come to YOUR HOME and interview you! If you are curious about the interviews, we already launched the first video of the Vogue x GEC series on our YouTube. Click on the button below to see it.
You can send us (Julie & Hazal) an email here so we can come and visit you at your apartment and shoot a fun video together. Do not worry, we will come bearing coffee for us all 😊
Hoping to see you soon,
Julie & Hazal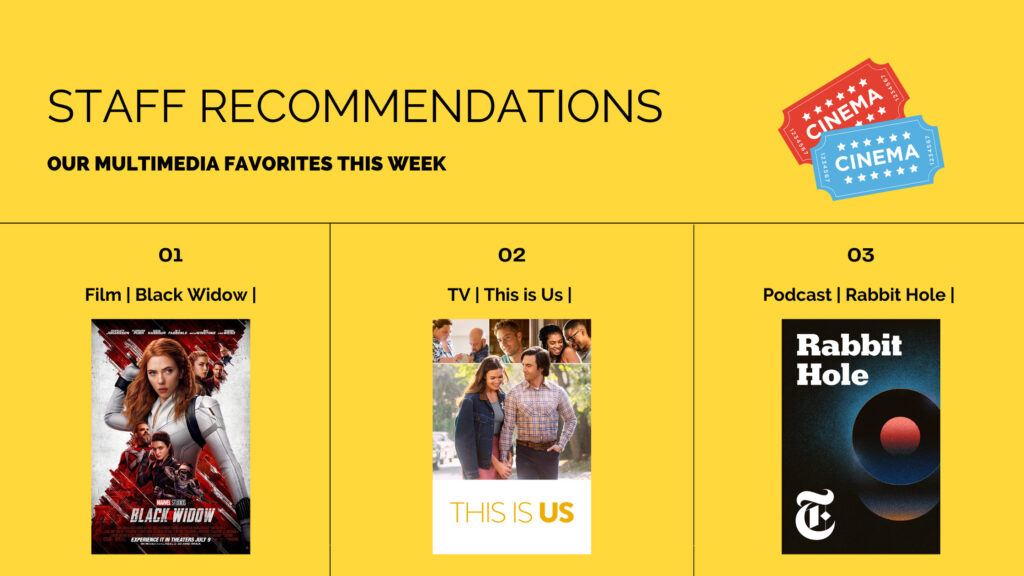 Staff Recommendations
GEC Reviews – By Hazal
Film | Black Widow | Marvel's Black Widow finally gets her own movie! The film explores the Civil war era where the Avengers split up for a while. It is extremely heavy in action adventure, that car chasing scenes may even remind you of fast and furious! The relationship between Natasha and her sister gives us a comedic effect (you will laugh for sure!), but the storyline sadly lacks depth. This one is for the action adventure fans. ⭐⭐⭐
TV | This is Us | Warning: You will cry in every single episode, no exceptions. The series is about 3 siblings who navigate through life upon losing their loving father. It is particularly interesting because the story is told through two and sometimes three different timelines: The past, near past, and present. It tackles complicated relationships so well that it is a must watch for anyone. The tv series already received a million awards, so you won't regret taking a chance on it! ⭐⭐⭐⭐
Podcast | Rabbit Hole | Tech Columnist Kevin Roose explores the role of internet in our lives, and he starts with a young pal named Caleb. Caleb is not a popular student, and he finds comfort in watching YouTube videos (back when the Tube wasn't as popular as today!). Concurrently, the episodes include research and interviews about the why, and how certain algorithms pull us inside the net. If this podcast was a book, it would be a page-turner! ⭐⭐⭐⭐⭐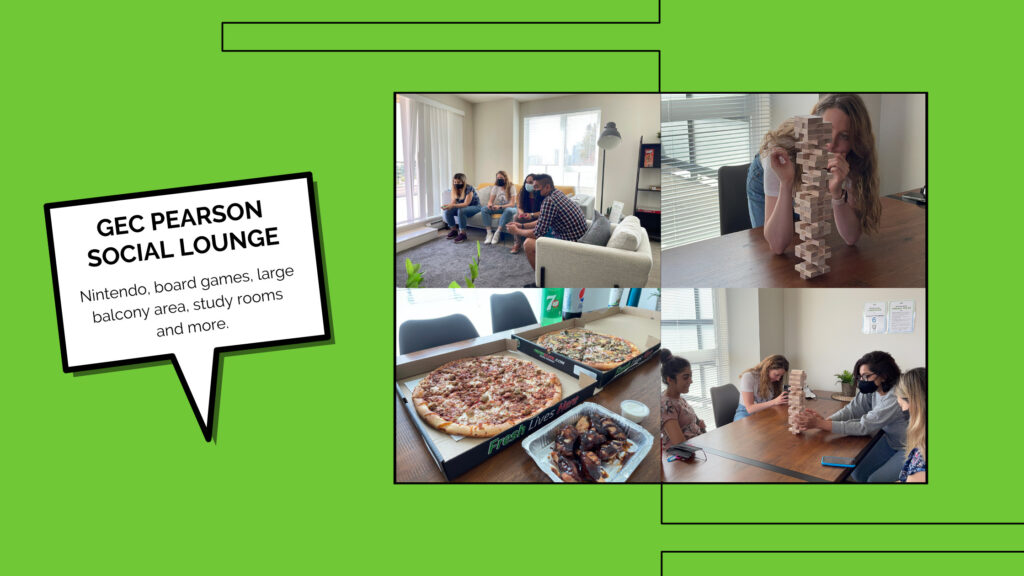 Private Party at Pearson Social Lounge
GEC Event Recap
Last week, we hosted a private lounge opening with 8 lucky students! We tested out our new Nintendo, enjoyed ourselves some pizza, and played boardgames. We may have even broken a Jenga record… It was SOOO fun!
It is great to be able to gradually start meeting our residents in person again. We are working hard to get the lounge ready for your use and we will have a booking link up soon – You will receive an additional email for this.
Let us know which Nintendo games you like the most by replying to this email, and we might get it for the social lounge!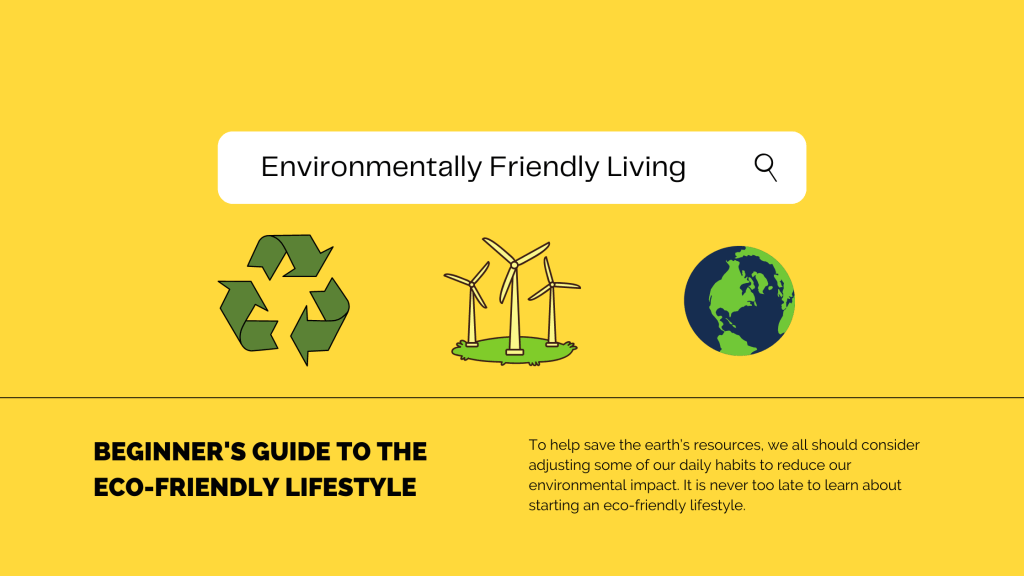 Eco-Friendly Living Tips
GEC Conscious
Congrats! You have survived yet another heat wave. We have no idea what is happening to the weather right now… Either mother nature is going through regular mood swings, or Vancouver is getting its fair share of global warming. The good news is, there are ways to reduce our environmental impact, so we can protect the nature:
Separate your garbage
Turn devices and lights off if you are not using them
Cut your shower time
Clean drier vent regularly
Drive less, walk and bike more
Use reusable mugs and bottles
Use canvas shopping bags
Donate your old clothing and items
Remember, Rome wasn't built in a day! Take your time and adjust your daily habits as best as you can.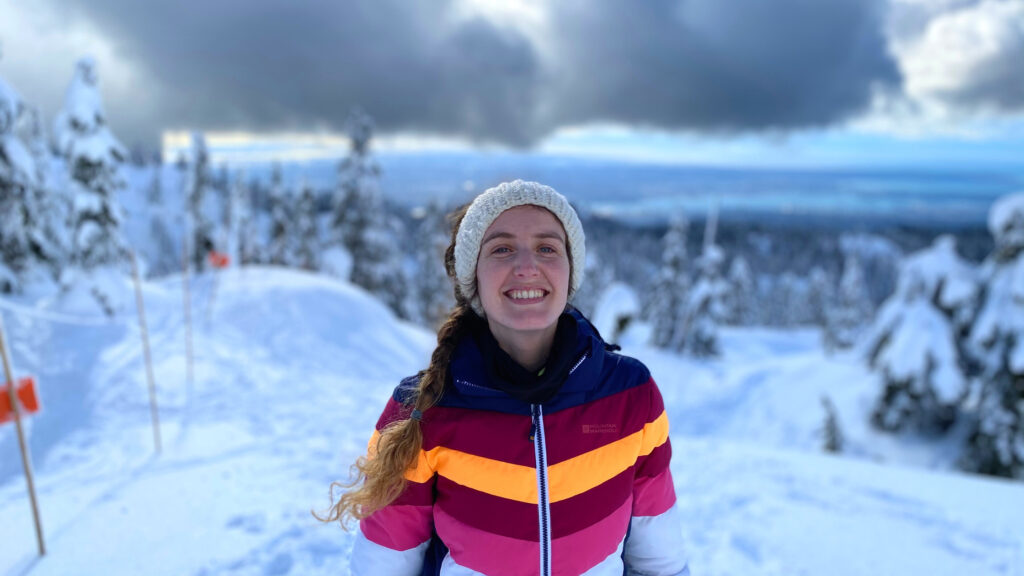 Laura – Leasing Advisor
Meet the GEC Team
Hello everyone! My name is Laura. I recently started working at GEC Living as a Leasing Advisor. One of the things I love the most about this job is how welcoming my Reservations Team co-workers have been since day one.
I was born in Barcelona, Spain. I graduated from University of Barcelona with a degree in Tourism. I have lived in London and Lyon (France), and I moved to Vancouver over a year ago.
I love hiking, baking, and traveling! The best hikes I have ever done: Table Mountain (South Africa), Torres del Paine (Chile) and Berg Lake in BC! My next trips will be: Alaska and Hawaii 😊
---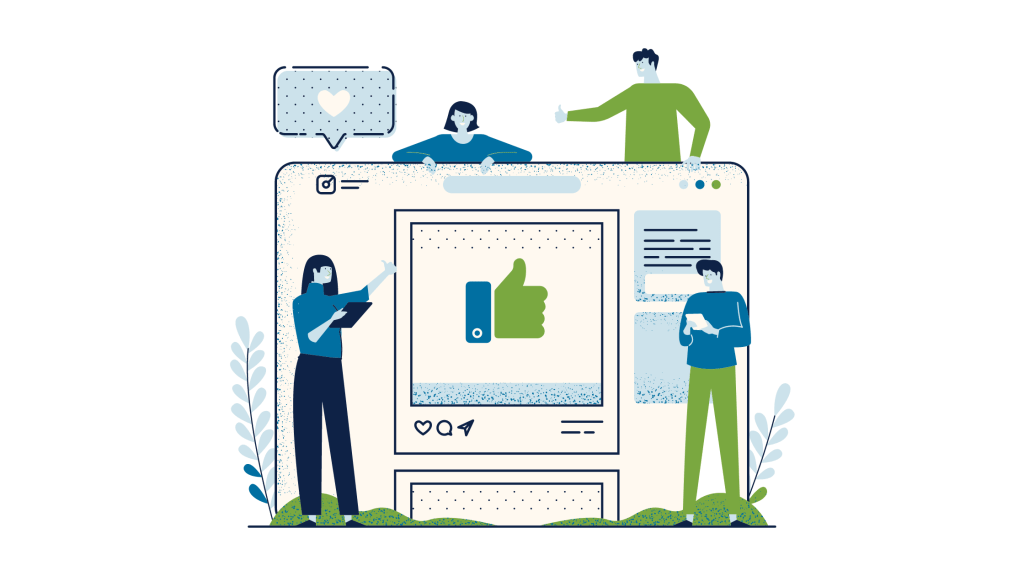 Review Us on Google!
Enter to win a $25 gift card
Enjoying your time at GEC? Leave us a written review and we'll randomly draw a resident every newsletter to win a $25 gift card to a business of your choice! (We'll send you a list to choose from.)
Your Google name must match the name in your reservation to qualify.
Previous Winner: Christian
Leave us a review:
Viva | Burnaby Heights | Pearson | Marine Gateway
---
Cold Tea Meal Plans
Meal Kits delivery available for GEC Viva and Granville
Discount code for 10% off: GEC10
---
Community Events
Please take necessary COVID-Safety precautions in large crowds.
Abbotsford International Airshow (Aug 6 – 8)
SkyDrive is a Drive-in Airshow experience – like a drive-in movie only its an Airshow instead!
BC Lions Football Games (Aug – Sept)
The BC Lions competing in the West Division of the Canadian Football League (CFL).
Richmond Night Market (Every Weekend)
North America's largest Night Market celebrates its 20th year!
Shipyards Live (Every Fri – Sat)
Live music on The Shipyards Stage, the Patio beverage garden, food trucks, and more.
Carnival Del Sol (Aug 12 – 29)
Biggest Latin American event in Vancouver: Dancing, food, workshops, and more.
Playland 2021
Vancouver's favourite amusement park is open for another season of family fun, games, and, attractions!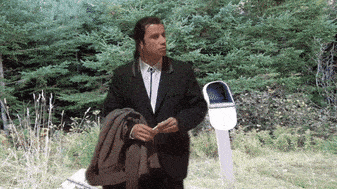 GEC COVID-19 Protocols: Read more on our website
---
Never Miss An Update—Follow Us On Social Media!
Facebook | Instagram | Twitter | LinkedIn | Email | Website
Subscribe to Our Resident Newsletter