May 10, 2021 Newsletter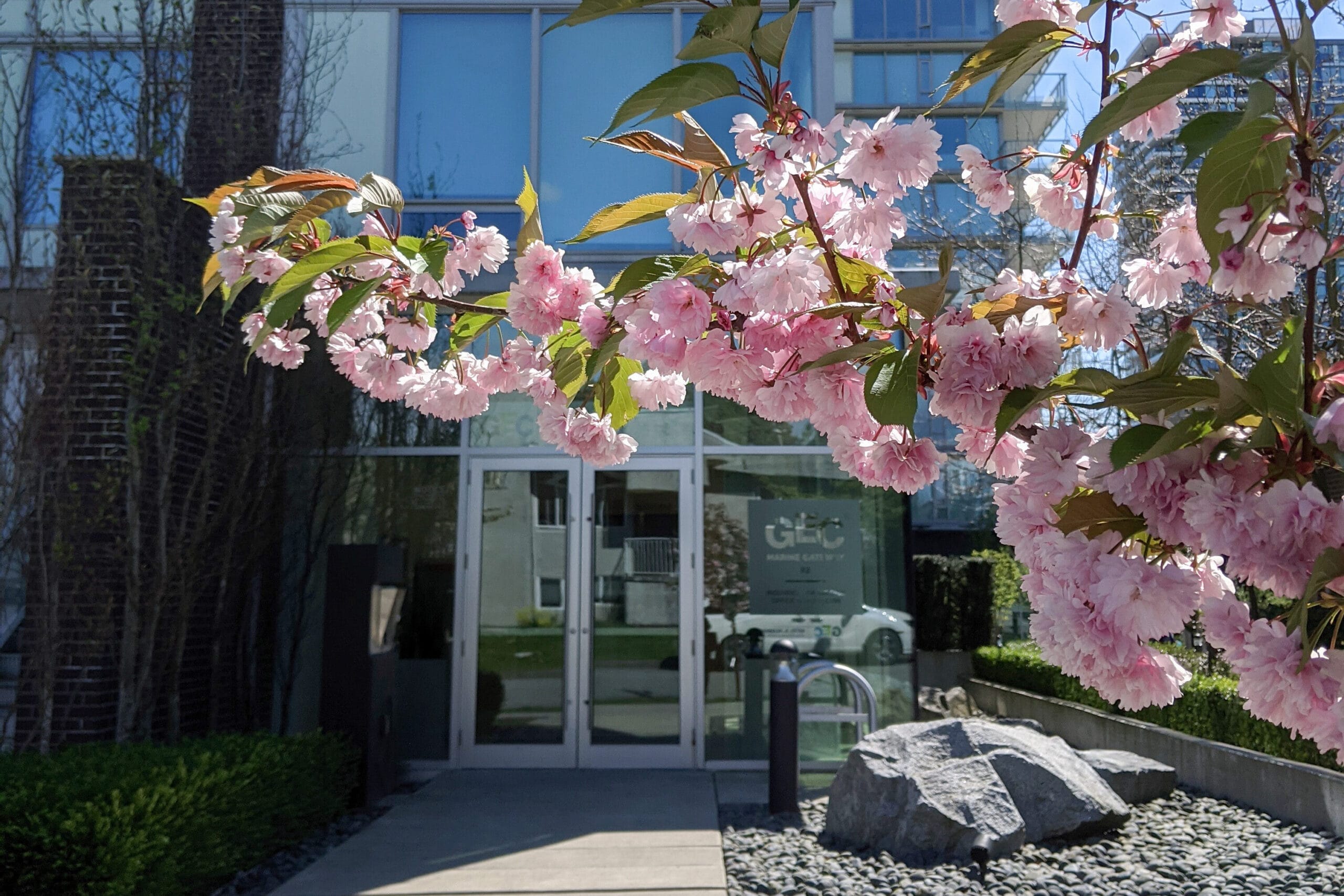 GEC May Updates
May has been an eventful month so far! How has your month been going?
GEC Management would like to reminder all residents of the following:
Do not grant access (i.e. opening the entrance door) to strangers. Every resident should use their own fob to enter the building.
Please ensure the entrance door has been closed properly behind you before you leave.
Please be reminded to always keep your doors locked.
GEC has a strict "no visitor" policy in place. This means that you are not permitted to bring any guests into a GEC building. Your "bubble" is everyone that you share your apartment with, so please be respectful to your roommates and neighbours.
Thank you for your cooperation. If you have any feedback, questions, or concerns, please let our team know!
Stay safe, Danika and Julie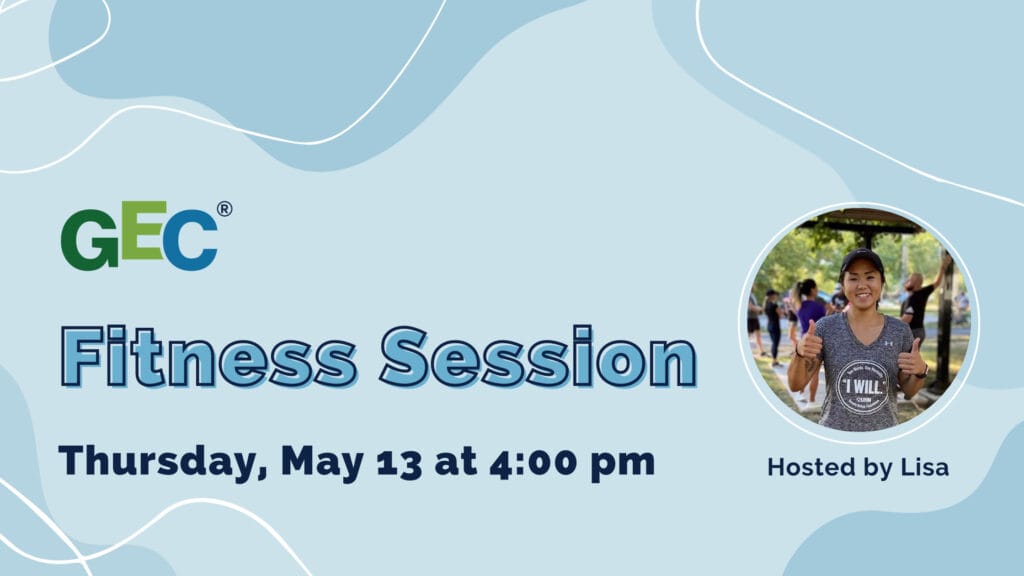 GEC Fitness Session
Thursday, May 13, 2021 at 4:00 pm
Join us for a fun and free virtual fitness session this Thursday, May 13, 2021 from 4:00–4:30 pm PST! This will be an apartment-friendly workout with no equipment required, hosted by Lisa.
Zoom Link: https://us02web.zoom.us/j/2201516527?pwd=K00wVlczNVdGbytIRU1ueGpua284UT09
Meeting ID: 220 151 6527
Passcode: GEC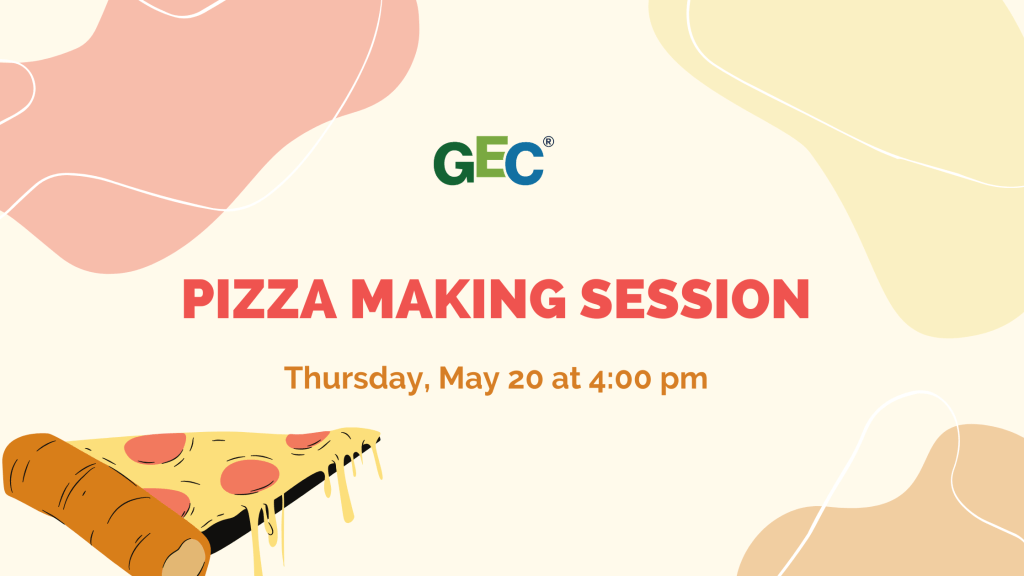 GEC Pizza Making Session
Thursday, May 20, 2021 at 4:00 pm
Anastasia, our Activities Coordinator, will be hosting a free virtual pizza making session next Thursday, May 20, 2021 from 4:00–5:00 pm PST! Join us for this fun and easy cooking session to learn how to make pizza and chat with other GEC residents.
The ingredient list and Zoom meeting link will be provided on our social media and in the event invitation, which will be emailed to all residents next week.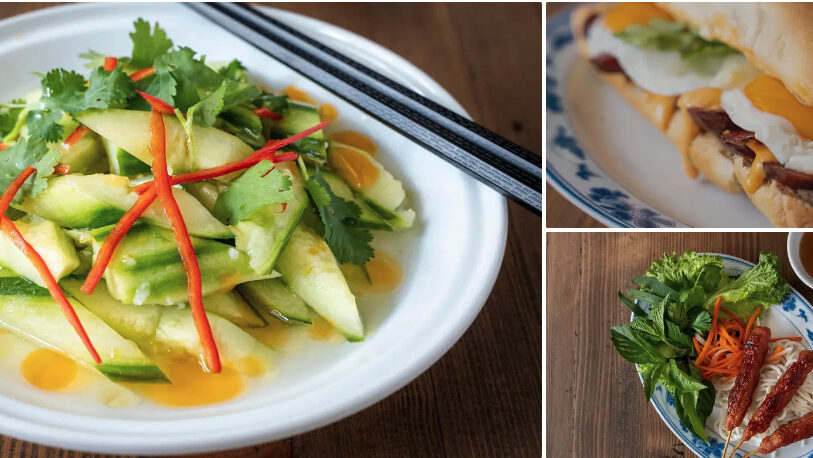 Cold Tea Meal Plans
Delivery available for Viva and Granville
GEC has partnered with Cold Tea Restaurant to provide delicious meal kits. Ordering is available to everyone, however delivery is currently only offered to GEC Viva residents and GEC Granville Suites guests. Pick-up is available at Granville and Davie Street.
Cold Tea is now offering two different menus:
Western-Inspired Menu 2 includes french toast, sandwiches, mac and cheese, and spaghetti bolognese. View menu | Order
Discount code for 10% off: GEC10
Meal plans start from $260 for 2 meals and $350 for 3 meals per day. Options are available for 11 days, 14 days, and 28 days. Prices and menu items are subject to change at Cold Tea's discretion.
Meet the GEC Team
Hedieh – Facilities Manager at GEC
Hedieh is the Facilities Manager at GEC and has been a part of the team for 5 years. She is currently working towards her facility management administrator designation.
"As the Facilities Manager, I oversee all building-related activities. I am responsible for maintaining the condition of our infrastructure and ensuring that our facilities are safe and well-functioning for all GEC residents.
Working at GEC has taught me so much about what goes into operations and maintenance. The staff members are what make GEC an enjoyable place to work and I am grateful to learn from such a supportive team.
In my spare time, I like to go hiking in the back country, riding my bike, being a beach bum, and anything else that is outdoors."
---
Share Your Story
Now accepting featured resident submissions
Do you have a story to tell? Do you have a service to offer? Do you have a small business or side hustle to promote?
Submit your story to be featured in our biweekly newsletter, which is emailed to all GEC residents and published on our website's blog.
---
COVID-19 Update
Face masks required in all common areas
The Provincial Health Officer has extended the orders to reduce social interactions, effective from November 19, 2020 and will be kept in place until further notice.
---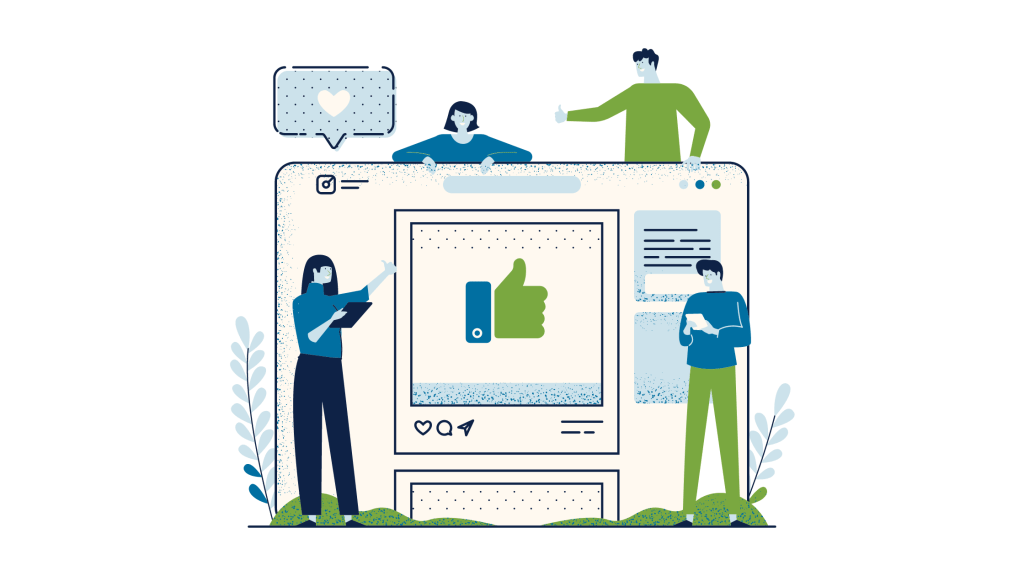 Review Us on Google!
Enter to win a $25 gift card
Enjoying your time at GEC? Leave us a written review and we'll randomly draw a resident every newsletter to win a $25 gift card to a business of your choice! (We'll send you a list to choose from.)
Your Google name must be match the name in your reservation to qualify.
Previous winner: Juanita!
Leave us a review:
Viva | Burnaby Heights | Pearson | Marine Gateway
---
Community Events
Some events have been cancelled or put on hold. Travel outside of your health region is not advised.
PNE Playland: TBA
Amusement park and annual summer fair. Opening date to be announced.
DOXA Film Festival: May 6–16
Vancouver-based documentary film festival held online this year.
Listening. Together: May 14–18
Music on Main's 15th festival season moves online for a series of free virtual concerts.
Crafted Vancouver: May 1–25
Craft festival with virtual and in-person events, exhibitions, workshops, and more.
The Feast of the Eyes: March 4–May 30
Exhibition at The Polygon Gallery at North Vancouver.
Children's Festival: May 31–June 13
Online festival with theatre, music, dance, and storytelling.
Imagine Van Gogh: April–August
Limited tickets available for immersive Van Gogh art installation.
A Seat at the Table: Ongoing
Exhibit at Museum of Vancouver on Chinese Canadians in BC and their struggles for belonging.
Vancouver Art Gallery Admission by Donation Every Tuesday
Admission by donation every Tuesday evening from 5-8 pm.
---
Never Miss An Update—Follow Us On Social Media!