April 26, 2021 Newsletter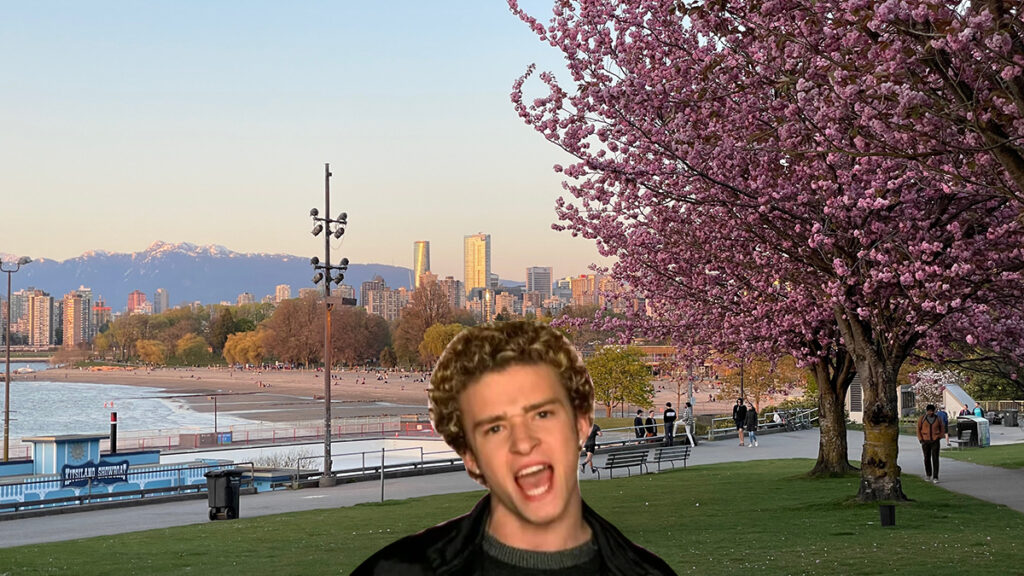 It's Gonna Be May
Here comes the end of April. Although this week is a rainy one, hopefully we can have more sunny days in May. Here are some important dates in May:
May 4: Celebrates Star Wars because of the way "May the Fourth" sounds like "May the force [be with you]"
May 5: Cinco de Mayo, which is celebrated in the US and Mexico
May 9: Mother's Day
May 12-13: Eid al-Fitr, marking the end of Ramadan
May 24: Victoria Day—long weekend, woohoo!
(Above photo shows Kits Beach in mid-April with Justin Timberlake and his signature noodle hair.)
Talk soon, Danika and Julie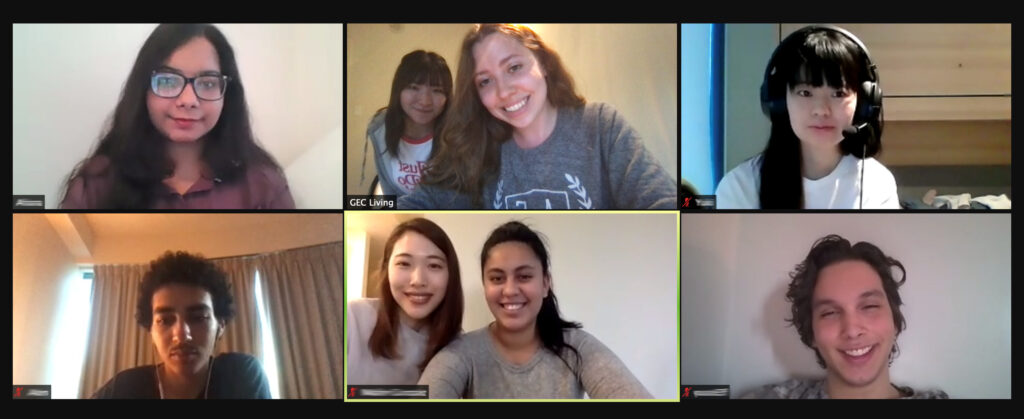 GEC Trivia Night Recap
Thank you to everyone to joined!
Thank you to everyone who attended our first trivia night on Thursday, April 22, and congratulations to our prize winners!
Our team at GEC has been working hard to host free events, activities, and contests and we need your feedback! Please complete our quick survey below to let us know what kind of events you want to see.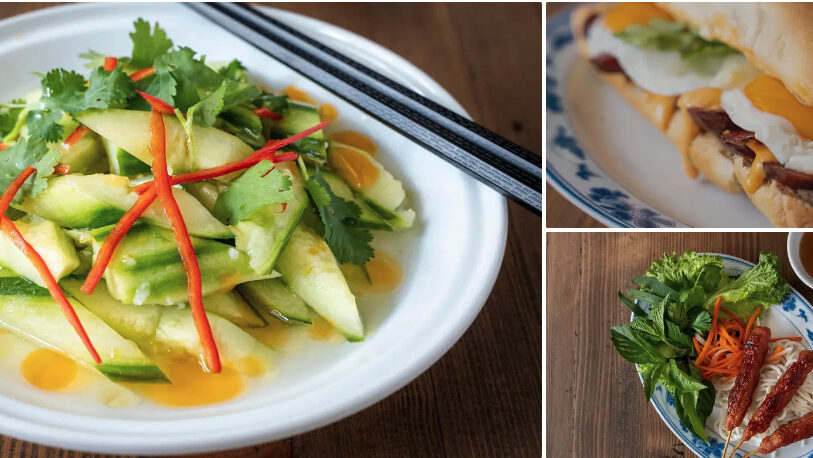 Cold Tea Meal Plans
Delivery available for Viva and Granville
GEC has partnered with Cold Tea Restaurant to provide hot, delicious, and Asian-inspired meals with options for 11 days, 14 days, and 28 days. Meal plans start from $260 for 2 meals and $350 for 3 meals per day.
Ordering is available to everyone, however delivery is currently only offered to GEC Viva residents and GEC Granville Suites guests. (Cold Tea is located at Granville and Davie, 1 block away from these residences.)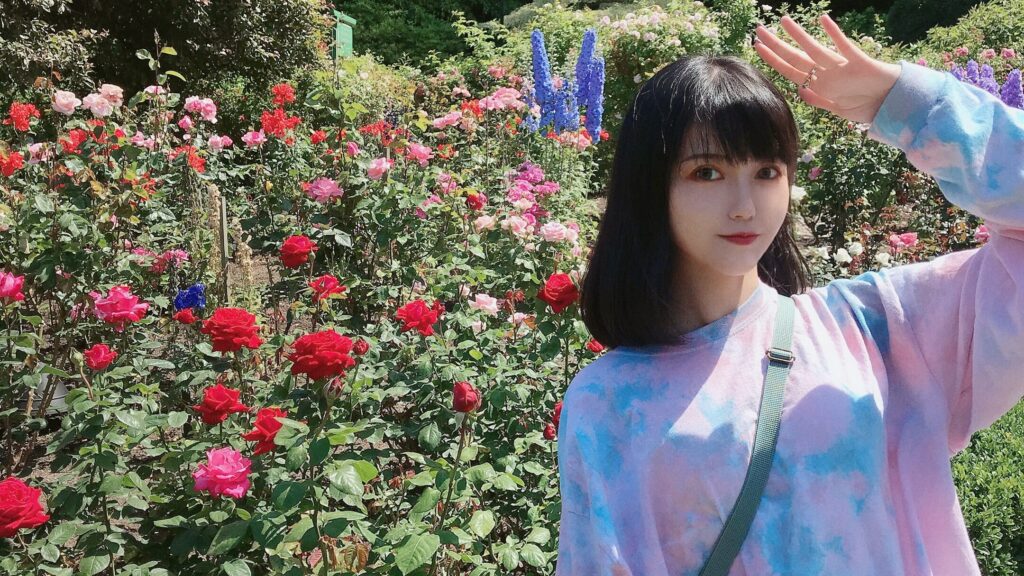 Meet the GEC Team
Julie – Marketing Coordinator at GEC
Julie is a Marketing Coordinator at GEC and has been work at GEC since February 2020. Julie was born in China and moved to Vancouver with her family in 2009. She studied Visual Art at the School for the Contemporary Arts at Simon Fraser University.
"As part of the marketing team, I'm more focused on the design of GEC's marketing materials, such as the brochure, flyers, posters, landing pages, and more. I'm so glad that I can work in the art/design-related field and bring GEC's branding to the next level.
I can imagine how hard it is to move to a new country and adapt to a new environment because I have experienced this situation before. I'm so happy that I can help organize the social events for our residents, which helps create a platform for them to engage in the community and make new friends!
In my spare time, I like drawing and painting. I also like to explore new restaurants and take photos with my friends."
---
Share Your Story
Now accepting featured resident submissions
Do you have a story to tell? Do you have a service to offer? Do you have a small business or side hustle to promote?
Submit your story to be featured in our biweekly newsletter, which is emailed to all GEC residents and published on our website's blog.
---
COVID-19 Update
Face masks required in all common areas
The Provincial Health Officer has extended the orders to reduce social interactions, effective from November 19, 2020 and will be kept in place until further notice.
---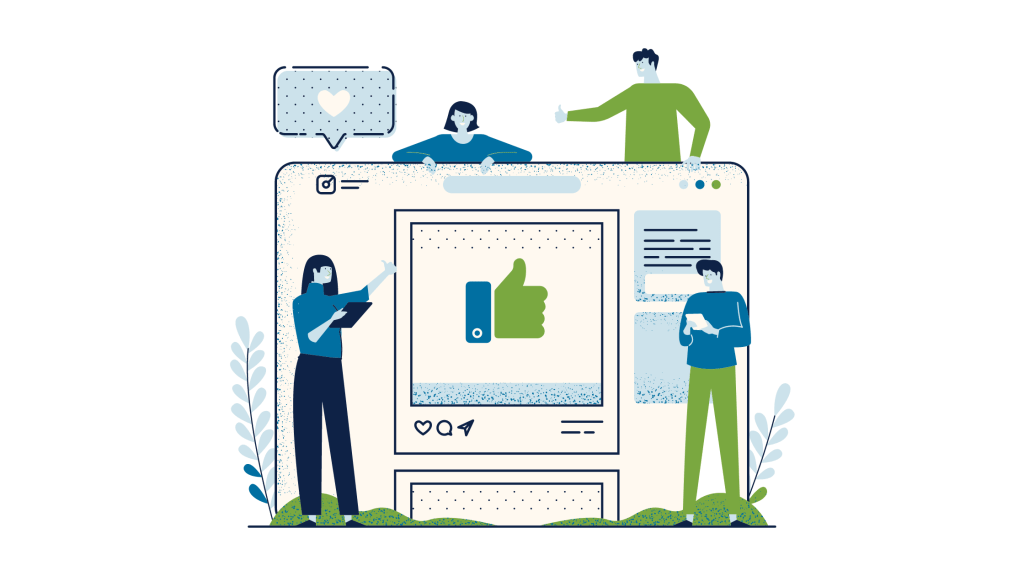 Review Us on Google!
Enter to win a $25 gift card
Enjoying your time at GEC? Leave us a written review and we'll randomly draw a resident every newsletter to win a $25 gift card to a business of your choice! (We'll send you a list to choose from.)
Your Google name must be match the name in your reservation to qualify.
Previous winner: Hani!
Leave us a review:
Viva | Burnaby Heights | Pearson | Marine Gateway
---
Community Events
Some events have been cancelled or put on hold. Travel outside of your health region is not advised.
PNE Playland: Opening May 1
Amusement park and annual summer fair. Open on weekends in May; summer schedule to be announced.
Vancouver Opera's Carmen: Up Close and Personal: May 1
A digital adaption of Georges Bizet's masterpiece.
Indigenous History in Colour: Until May 9
Virtual exhibit at Bill Reid Gallery by artist Luke Parnell.
DOXA Film Festival: May 6–16
Vancouver-based documentary film festival held online this year.
The Feast of the Eyes: March 4–May 30
Exhibition at The Polygon Gallery at North Vancouver.
Imagine Van Gogh: April–August
Limited tickets available for immersive Van Gogh art installation.
A Seat at the Table: Ongoing
Exhibit at Museum of Vancouver on Chinese Canadians in BC and their struggles for belonging.
Vancouver Art Gallery Admission by Donation Every Tuesday
Admission by donation every Tuesday evening from 5-8 pm.
---
Never Miss An Update—Follow Us On Social Media!