March 15, 2021 Newsletter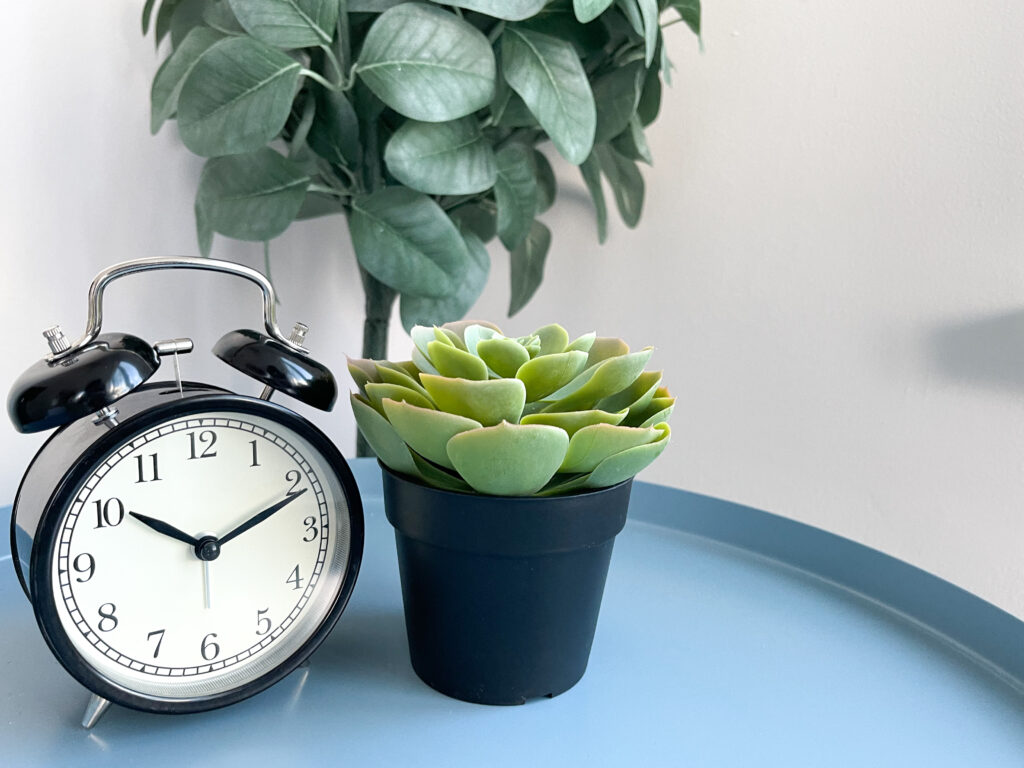 Spring is Almost Here!
Can't believe we are already in the middle of March! Spring is right around the corner and the weather is getting nice. We hope everyone remembered to switch their clocks 1 hour ahead for Daylight Saving Time.
There are a lot of things that happened yesterday. March 14th was Pi Day, which is the annual celebration of the mathematical constant π (pi). It is observed because 3, 1, 4 are the first three significant digits of π. People usually eat pie and talk about π on this day. Did you eat π (pie) yesterday?
Cheers, Danika and Julie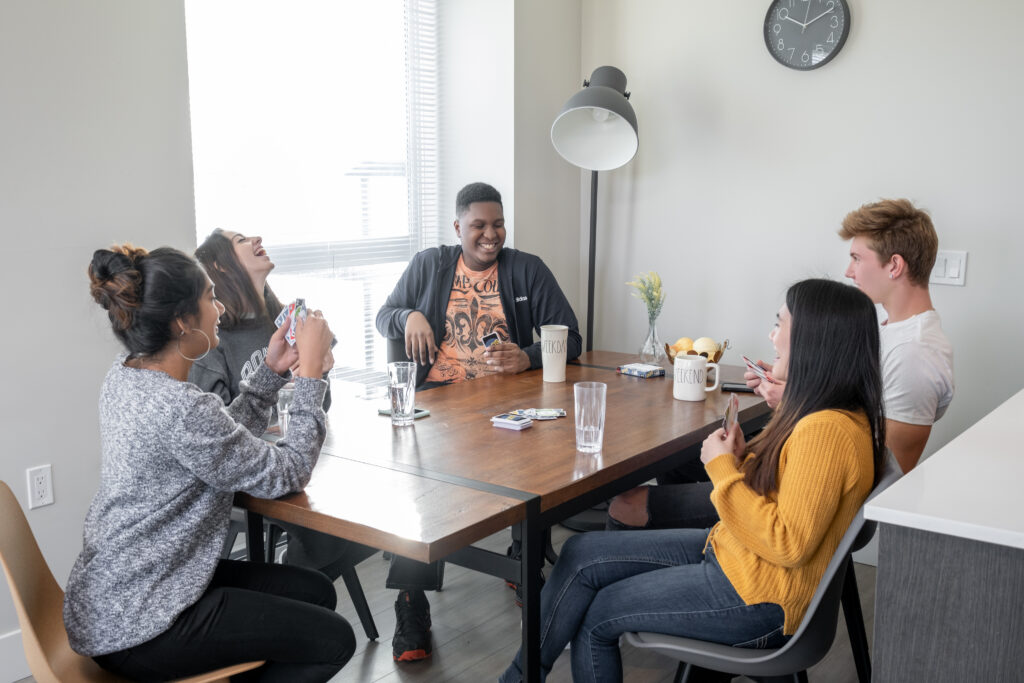 Share Your Story
Now accepting featured resident submissions
Do you have a story to tell? Do you have a service to offer? Do you have a small business or side hustle to promote? GEC is made up of a diverse network of post-secondary students, recent graduates, working professionals, and small families across multiple locations in Vancouver, so you never know who will find your story. Your next big opportunity may come from the help of your neighbour!
Submit your story to be featured in our biweekly newsletter, which is emailed to all GEC residents and published on our website's blog.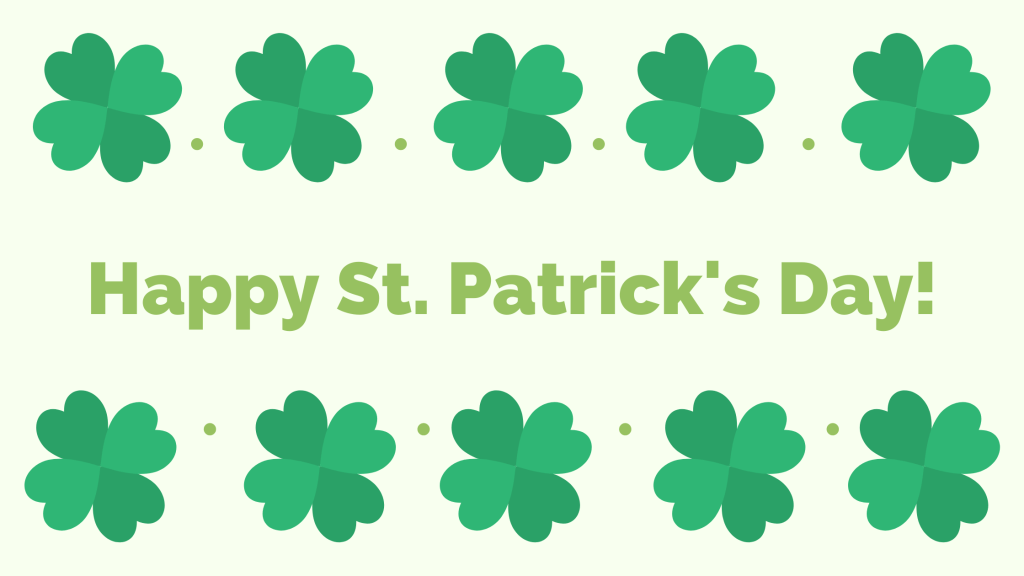 St. Patrick's Day
Wednesday, March 17th
St. Patrick's Day, or the Feast of Saint Patrick, is an Irish cultural and religious celebration that is also celebrated in other countries around the world.
In Vancouver, we celebrate St. Patrick's Day every year. CelticFest is an Irish Festival in Vancouver, which organizes annual celebrations and events for St. Patrick's Day. This year, the celebration starts from March 11th until the 20th with a series of virtual events.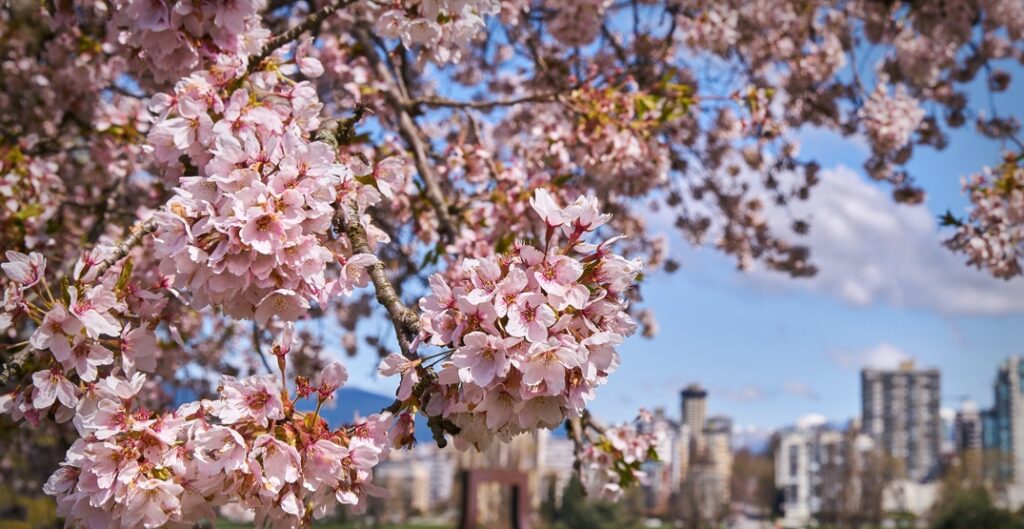 Cherry Blossoms in Vancouver
Best locations for viewing cherry blossoms
As the weather gets warmer, cherry blossoms are blooming now in Vancouver. Here are some popular cherry blossom sites around the city:
UBC campus
Kitsilano
Arbutus Ridge
Stanley Park
Queen Elizabeth Park
Burrard Station
Yaletown
---
COVID-19 Update
Face masks required in all common areas
The Provincial Health Officer has extended the orders to reduce social interactions, effective from November 19, 2020 and will be kept in place until further notice.
---
Extension Reminder
Renew your GEC lease
If your lease is expiring soon and you would like to extend your stay at GEC, please email your Leasing Advisor with your new move-out date ASAP to ensure there is availability.
You may also call us at 604-669-6686 or email reservations@gecliving.com.
---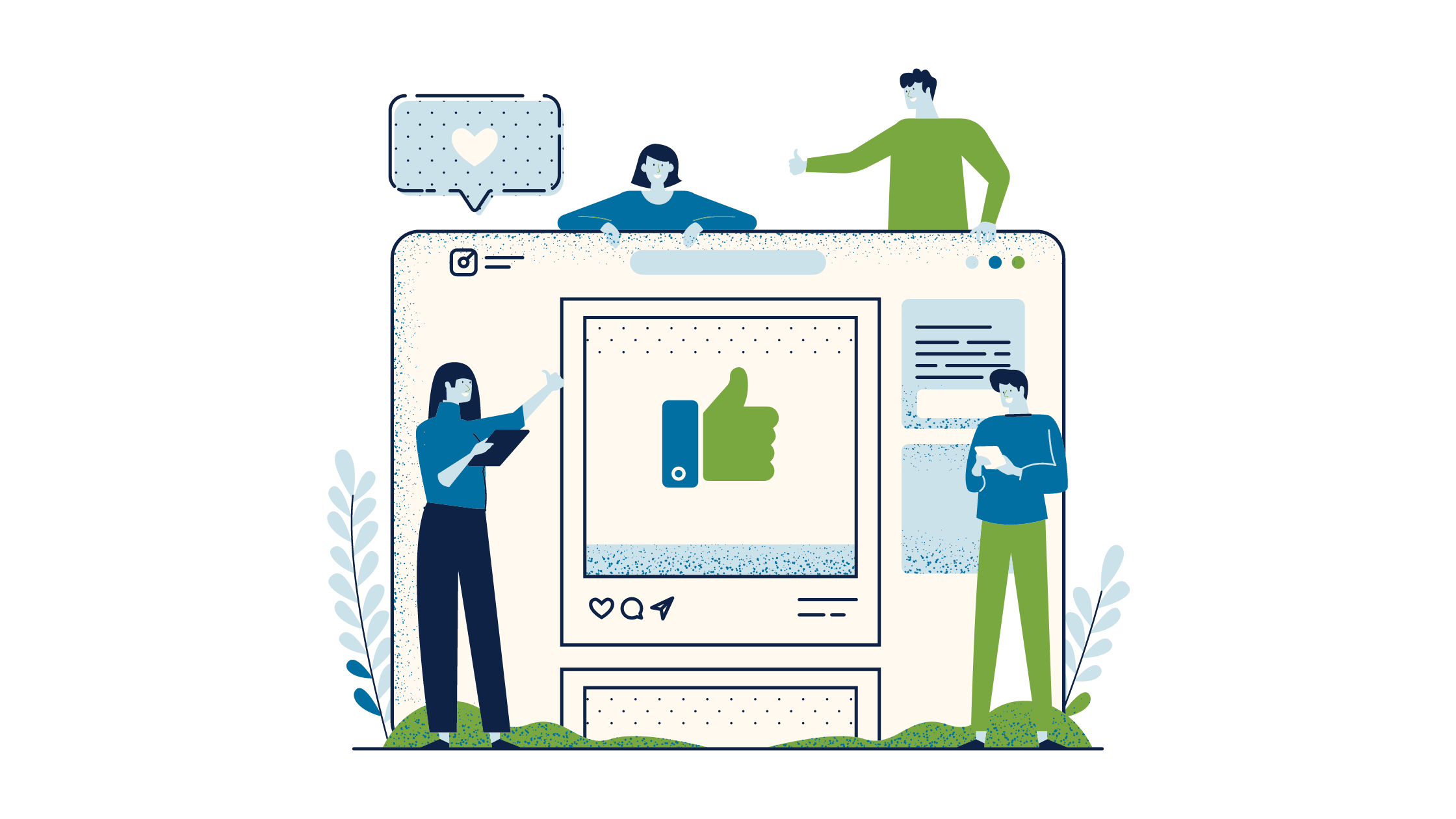 Review Us on Google!
Enter to win a $25 gift card
Enjoying your time at GEC? Leave us a written review and we'll randomly draw a resident every newsletter to win a $25 gift card to a business of your choice! (We'll send you a list to choose from.)
Your Google name must be match the name in your reservation to qualify.
Previous winner: Deo!
Leave us a review:
Viva | Burnaby Heights | Pearson | Marine Gateway
---
Community Events
Some events have been cancelled or put on hold. Travel outside of your health region is not advised.
#LoveVancouver Bubbles: Thursdays to Saturdays in March
An outdoor walk-by art installation to spread love around the city.
Coastal Dance Festival: March 12–18
The annual festival showcases dances by Indigenous artists.
CelticFest Vancouver 2021: March 12–20
A virtual celebration of the annual St. Patrick's day.
The Feast of the Eyes: March 4–May 30
The new exhibition at The Polygon Gallery at North Vancouver.
Imagine Van Gogh: April–June
Limited tickets available for immersive Van Gogh art installation.
A Seat at the Table: Ongoing
Exhibit at Museum of Vancouver on Chinese Canadians in BC and their struggles for belonging.
Vancouver Mysteries Adventure Games
An outdoor adventure game in Downtown Vancouver.
Vancouver Art Gallery Admission by Donation Every Tuesday
Admission by donation every Tuesday evening from 5-8 pm.
---
Never Miss An Update—Follow Us On Social Media!