November 30, 2020 Newsletter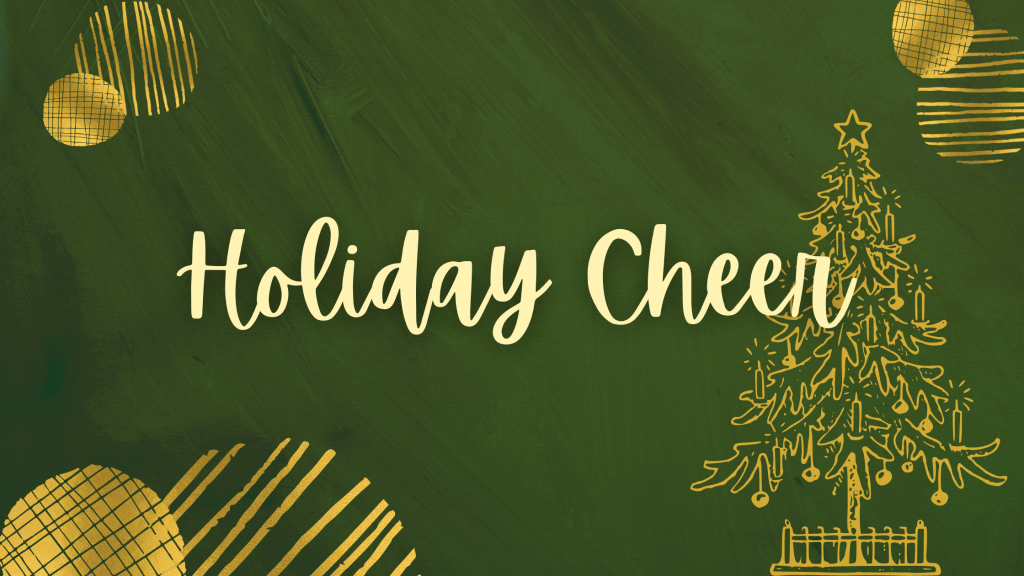 It's the last day of November and we're finally stepping into the holiday season! We're working hard to prepare special goodies for all our residents this winter. Follow us on Instagram @gecliving for a sneak peek of our surprise. We'll also be sharing easy DIY gift ideas every week, so don't forget to tag us if you make something nice! We'll see you there!
Talk soon, Danika and Julie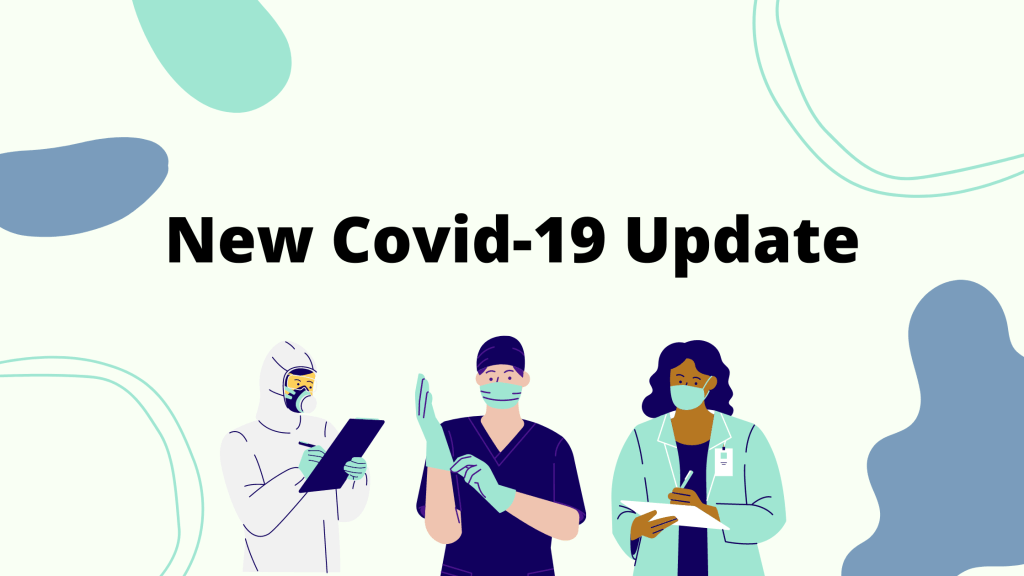 Covid-19 Update
Face masks required in all common areas
The Provincial Health Officer has announced additional orders to reduce social interactions, effective November 19 to December 7:
Residents are required to wear face masks in all common areas of the buildings, including the lobby, hallways, elevator, and office.
No social gatherings of any size are allowed with anyone other than your core bubble.
Stick with your core bubble, which is your household/roommates.
GEC will continue to temporarily suspend housekeeping until the restrictions are lifted. Please contact us if you need additional cleaning supplies.
Room Decorating Contest
With the holiday season quickly approaching, we invite everyone to get into the festive spirit and decorate your place for Christmas, Hanukkah, the winter solstice, or any event that you celebrate.
We're giving away two prizes to the residents with our favourite spaces! Enter to win a Fujifilm Instax Mini 11 Instant Camera or Fujifilm Instax Mini Link Printer:
Post your photo on Instagram (your account must be public for us to see).
Tag @gecliving on your photo.
Use the hashtag #gecliving in your caption.
Enter by Sunday, December 20.
Two winners will be announced on December 21. Let's get decorating!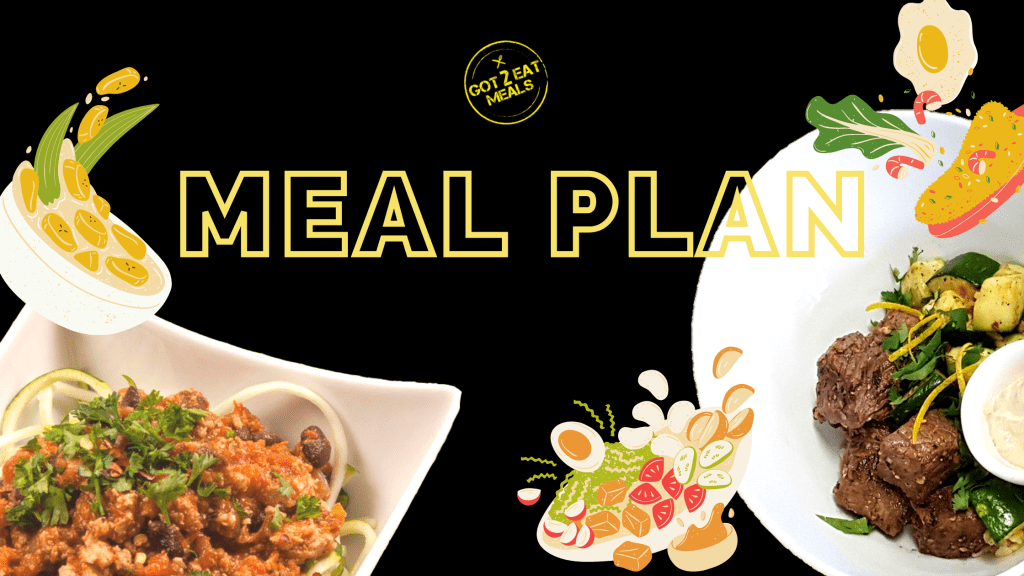 GEC Meal Plans
14-day meal plan for self-isolation and more
What started as a service for our students in self-isolation is now being offered to all GEC residents! We are excited to partner with Got 2 Eat Meals to bring hot and nutritious meals right to your door. Meal plans feature 7 signature meals and 7 chef specials that change every week, all packed with protein and veggies to get you through the day.
14-day meal plans start at $280 for 2 meals per day
and $360 for 3 meals per day.
---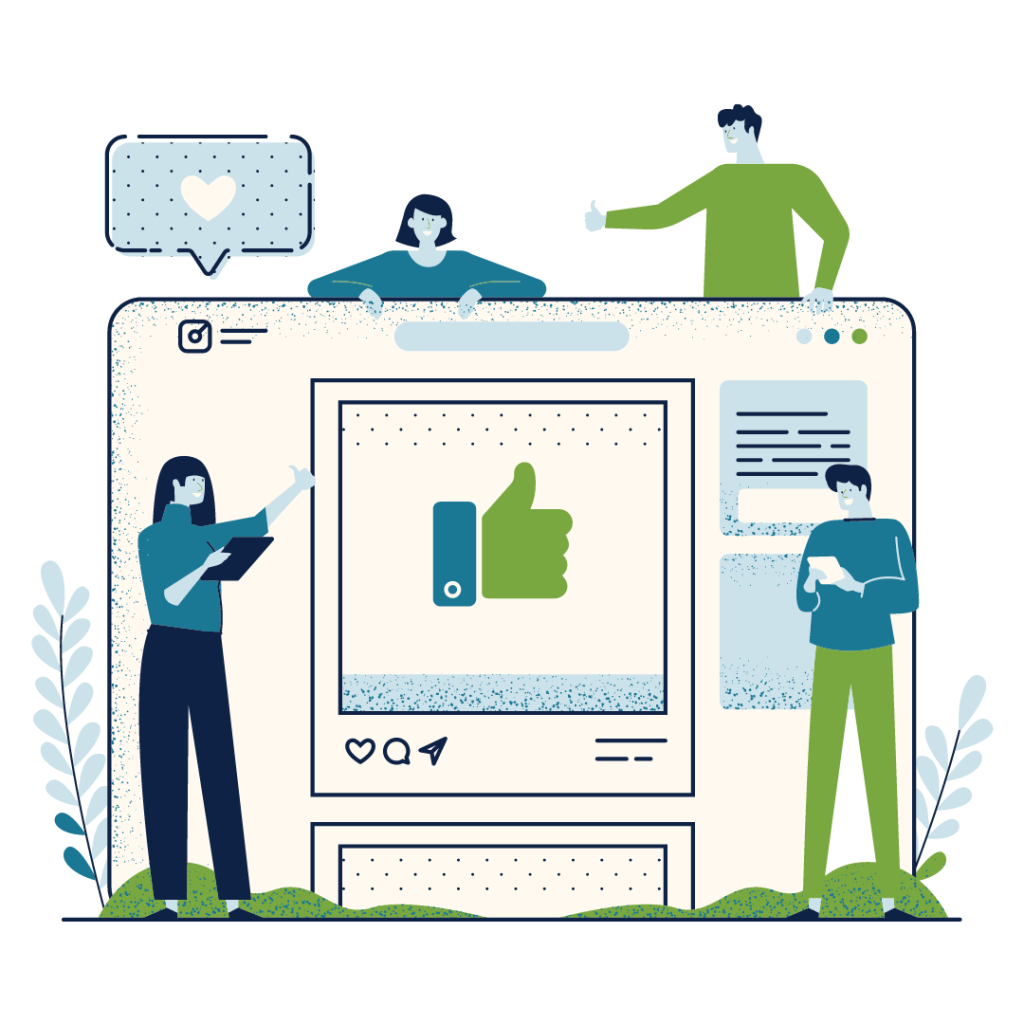 Review Us on Google!
Enter to win a $25 Starbucks gift card
Enjoying your time at GEC? Leave us a review and we'll randomly draw two residents every month to win a $25 Starbucks gift card. Your Google name must match the name in your reservation to qualify.
Previous winner: Aggie!
Leave us a review:
Viva | Pearson | Burnaby Heights
---
Community Events
Some events have been cancelled or put on hold. Check sites for updates.
Holiday Lights: Nov 12–Jan 3
Free light displays at Granville Island.
Festival of Lights: Dec 8–Jan3
The annual winter event featuring over a million lights at VanDusen Botanical Garden.
Canyon Lights: Dec 8–Jan3
Holiday light displays at Capilano Suspension Bridge. Free shuttles at Canada Place.
Upcoming GEC Events
Winter Decorating Contest: Ends Dec 20
Christmas Goodies: It's a surprise!
---
Never miss an update—follow us on social media!