What It's Like Moving to Vancouver from Abroad
Moving to a new country or city (Vancouver) is one of the scariest yet beautifully invigorating things you will ever experience. I moved abroad from Nigeria to Vancouver, Canada during the early stages of the pandemic, it was terrifying, but I had this knowing feeling that I had made the right choice, and this new era of my life would be electrifying.
Moving Abroad to Vancouver – Culture Difference
Moving to Vancouver is like entering a famous holistic fitness centre, where everyone is wearing neutral colors; it's weirdly beautiful. Coming from Nigeria, I am used to people dressing in different colors, like no color is off the table! However, people in Vancouver mostly wear neutral colors. Fun Fact, there is a color called Vancouver beige; it is comical.
Moving Abroad to Vancouver – Odds of Meeting Movie Stars
Living in Vancouver is like living on a never-ending movie set. If I had a dollar for every time I saw a famous person in downtown Vancouver, I would have 5 dollars, but that's still a lot for barely a year of living in Vancouver. Many shows are filmed in Vancouver, which makes celebrity spotting very easy, but not for me because I keep forgetting their name and freeze at the scene. For example, I once saw Steve Valentine on Continental Street; I was not sure, so I forgot about it, turns out he was here filming Moster High: The Movie. And here are more movies film in Vancouver this 2022 Summer.
Outdoors and Adventures
British Columbia was made for adventures; if you like the smell of the good outdoors or simply the smell of fresh air British Columbia is for you. I need to make this known; I am not your regular Dora the Explorer; I am more like a vampire couch potato. There is something in the Vancouver water that makes you want to go out to the beach, start hiking or even go mountain climbing.
Speaking of adventures, We also have another blog introducing you with some summer 2022 getaways to ensure you are not bored during the summer!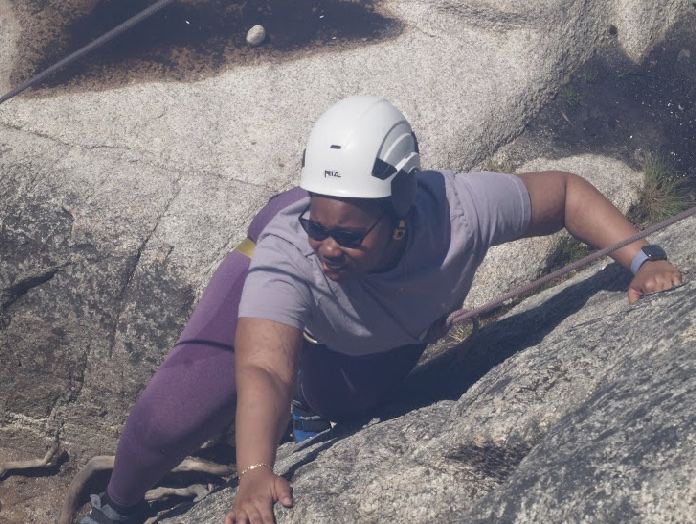 More From The GEC Living BLog