Vancouver Downtown Things To Do This Weekend
You do not need to live in GEC Viva or GEC Granville to enjoy what Downtown Vancouver has to offer! However, if you are a resident in one of those locations, the chances are that you will get to do these activities a lot more often. Whatever your plans may be this week, set aside some time to follow our recommendations on Vancouver Downtown Things To Do — Enjoy the city!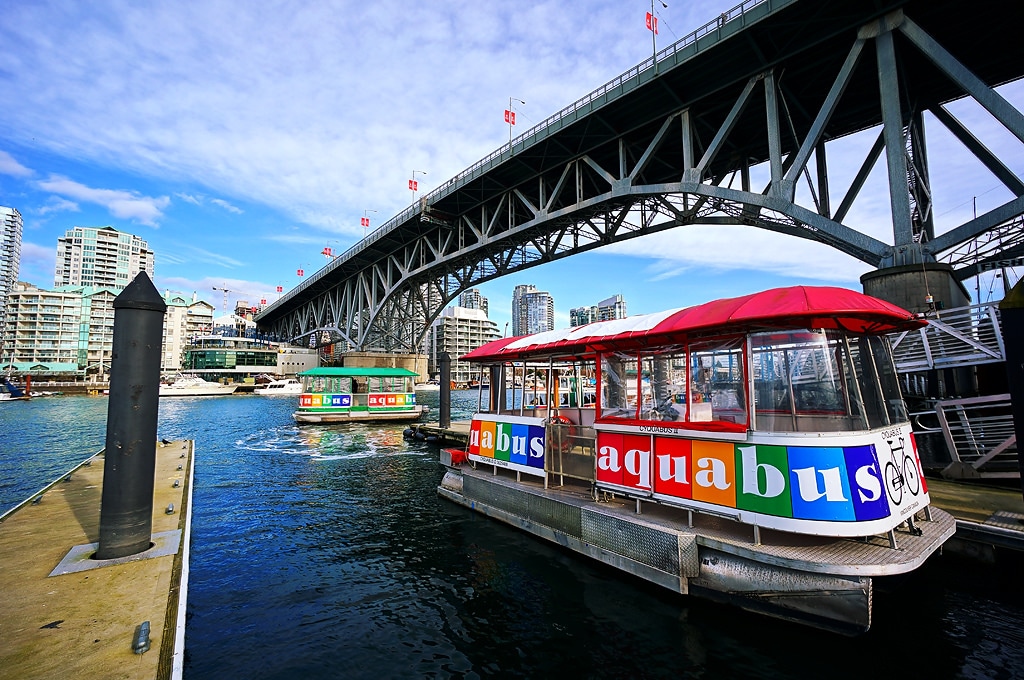 No. 1 Take the Aquabus to Granville Island
What it is: Aquabus is a unique ferry service that takes its commuters along False Creek.
Why go: Because you enjoy the view while commuting and try different local food at Granville Island Public Market (Nearest stop to your residence: Yaletown/Davie)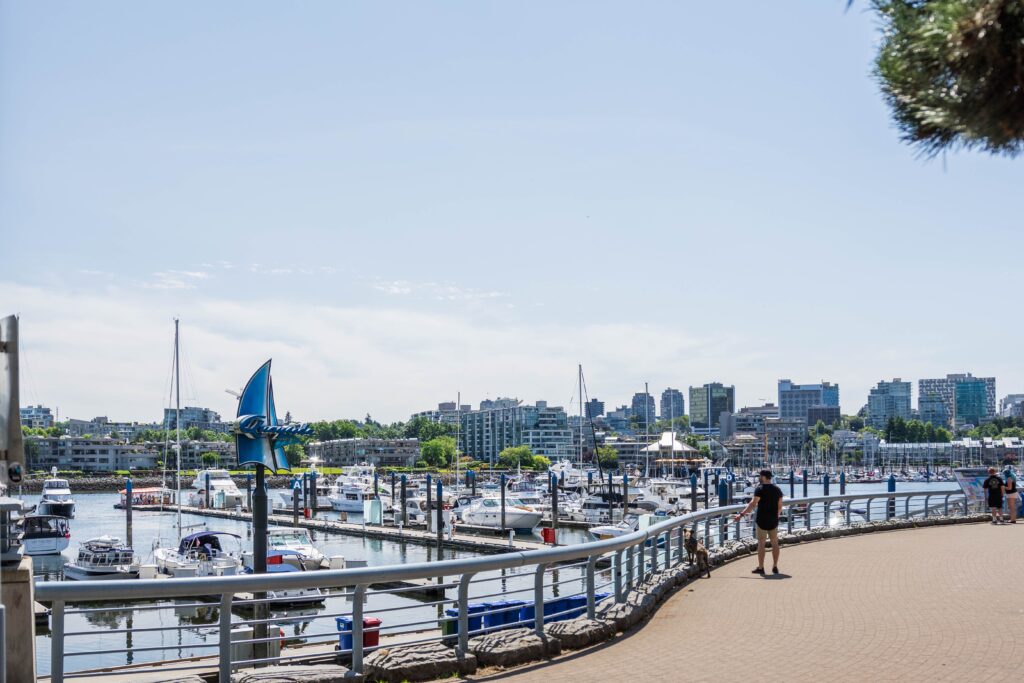 No. 2 Bike the Harbourfront Seawall
What it is: Stanley Park is one of the largest urban parks in the world.
Why go: Biking Stanley Park is a good way to exercise without knowing you are exercising! The pretty view will keep you entertained and get you biking towards other Vancouver Downtown attractions.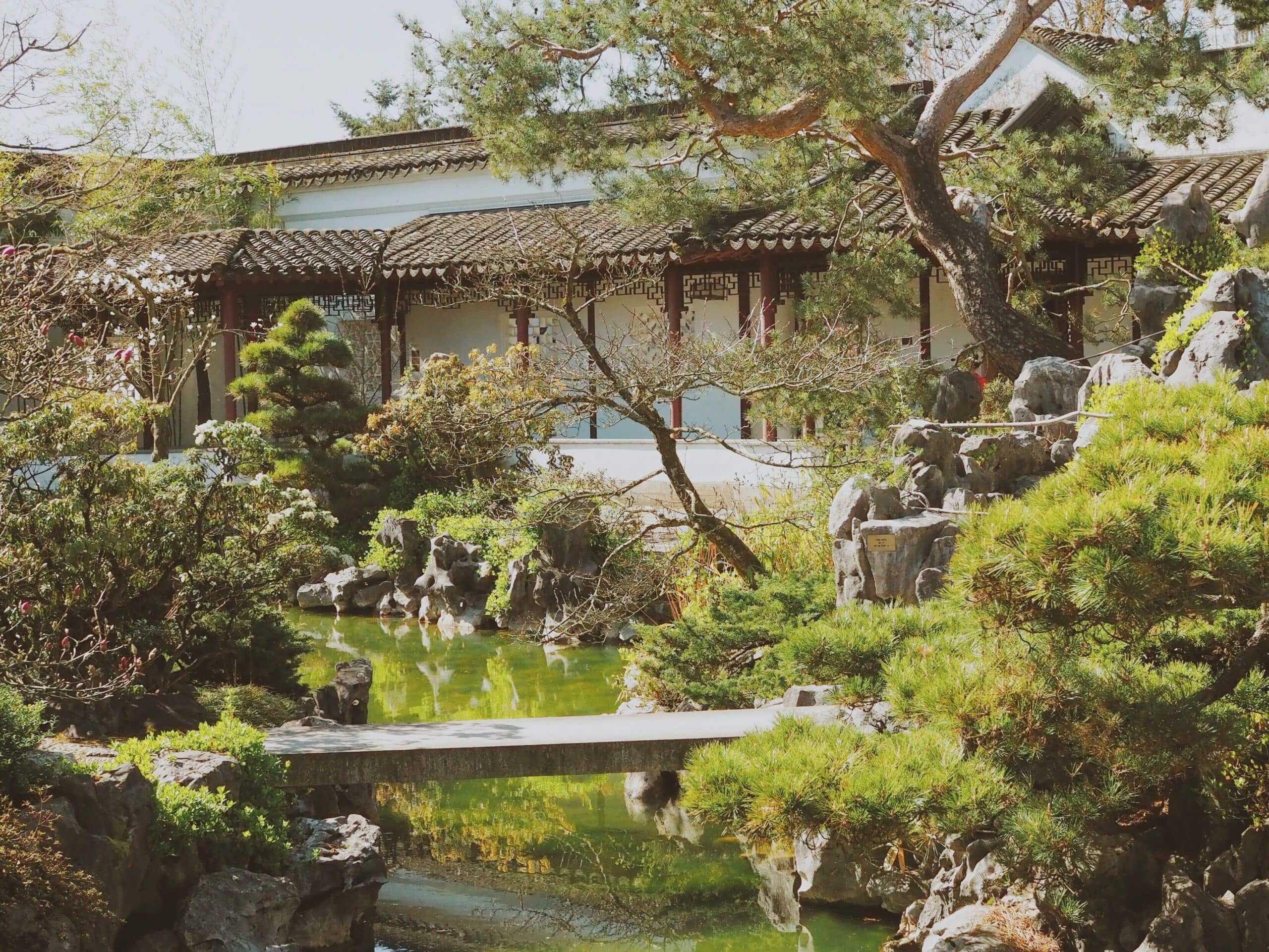 No. 3 Find Some Magic at Dr. Sun Yat‑Sen Classical Chinese Garden
What it is: Celebrating its 35th anniversary this year, Dr. Sun Yat Sen Gardens is the first Chinese garden built outside of China.
Why go: You will have a high quality cultural experience exploring the historic garden and watching the koi fish.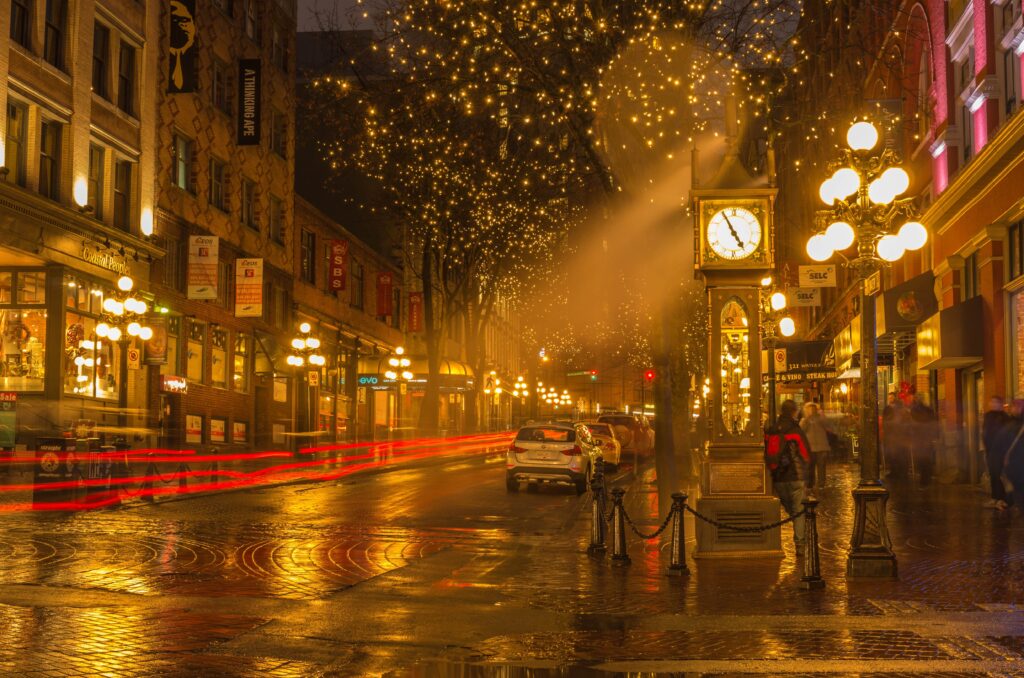 No. 4 Take Photos in Gastown
What it is: Gastown is a national historic site, known as the original settlement, that created the Vancouver we know today.
Why go: Gastown is also one of the most Instagram‑worthy spots in Vancouver. You can take retro photos amongst the brick walls and dine in one of the budget‑friendly or high‑end restaurants in the area.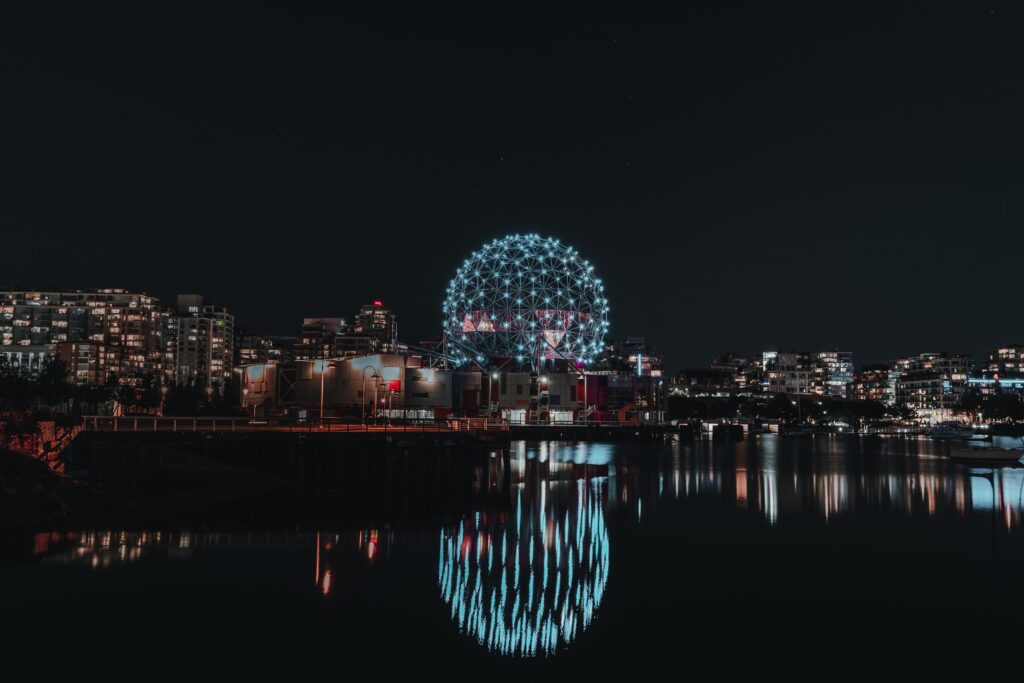 No. 5 Walk Along Olympic Village at Night
What it is: The Olympic Village was built to house the athletes of the 2010 Olympics.
Why go: The walkway by the seaside has several sections to follow: If you walk the southern side, you can end up at the Granville Island, and the northern side take you all the way to the Sunset Beach Park. Plus, the view of the Science World building and the city lights is to die for.
Thanks for reading! Here are some other blog posts by GEC that may interest you: