GEC Viva Neighborhood (Part 1) – GEC Neighborhood Guide
GEC Viva is home to hundreds of international students in Vancouver Canada and is located in the heart of downtown, featuring panoramic views of the city and the North Shore Mountains. With dozens of schools, shopping centres, and transportation nearby, the possibilities are endless when everything is at your doorstep. We are on mission to help you understand that it is more fun and convenient than you can imagine. Let us walk you through the neighborhood of our residence!
Jump to:
Grocery Stores Near GEC Viva
If you enjoy cooking, supermarkets and grocery stores are just a few steps away from your residence.
Choices Market
📍1202 Richards St, Vancouver, BC V6B 3G2
⏱️6 mins walk
Choices Markets has been a leader in offering local, organic, and specialty food items in a warm, welcoming environment. They have a prolonged history since 1990, and are 100% BC-owned and operated to support local communities!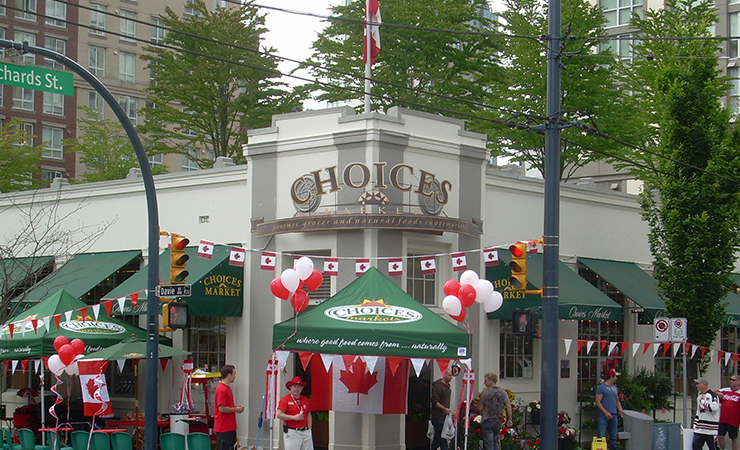 Fresh St. Market
📍Vancouver House, 1423 Continental St, Vancouver, BC V6Z 0G3
⏱️2 mins walk
Fresh St. Market offers public market food and shopping experience to their customers, they let customers discover and explore authentic and local fresh food every day.
Farm To Table Market
📍1312 Richards St, Vancouver, BC V6B 3G6
⏱️2 mins walk
Farm To Table Market is one of the uprising local markets that brings you excitement via its unique product and fresh food!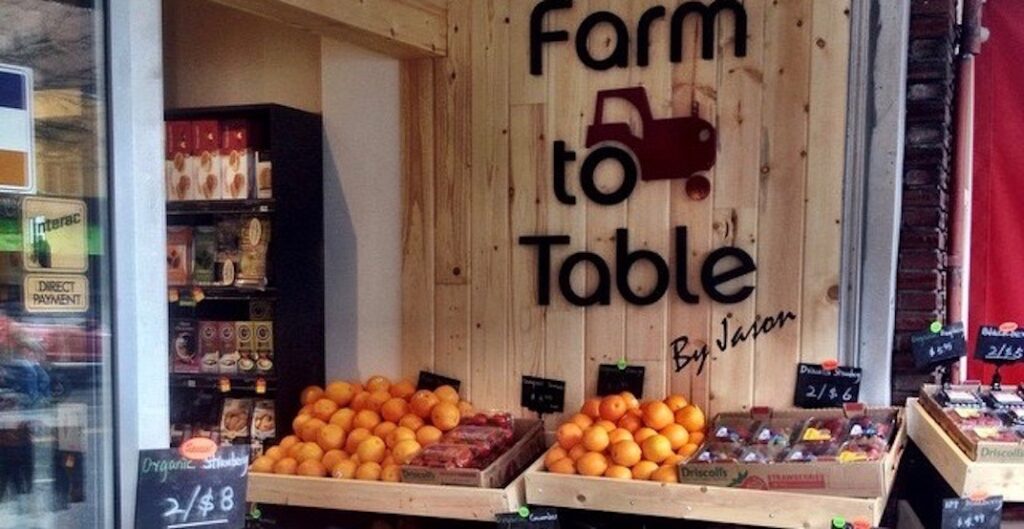 Park near GEC Viva
Need so fresh air or just soak in the sun and breeze? You can reach the park nearby just within a few minutes!
David Lam Park
📍1300 Pacific Blvd, Vancouver, BC V6Z 2Y1
⏱️2 mins walk
David Lam Park is located along the seawall with breathtaking views of False Creek and Yaletown. There are sports courts and playgrounds for you to exercise, and a large open lawn for you to rest in the sunshine!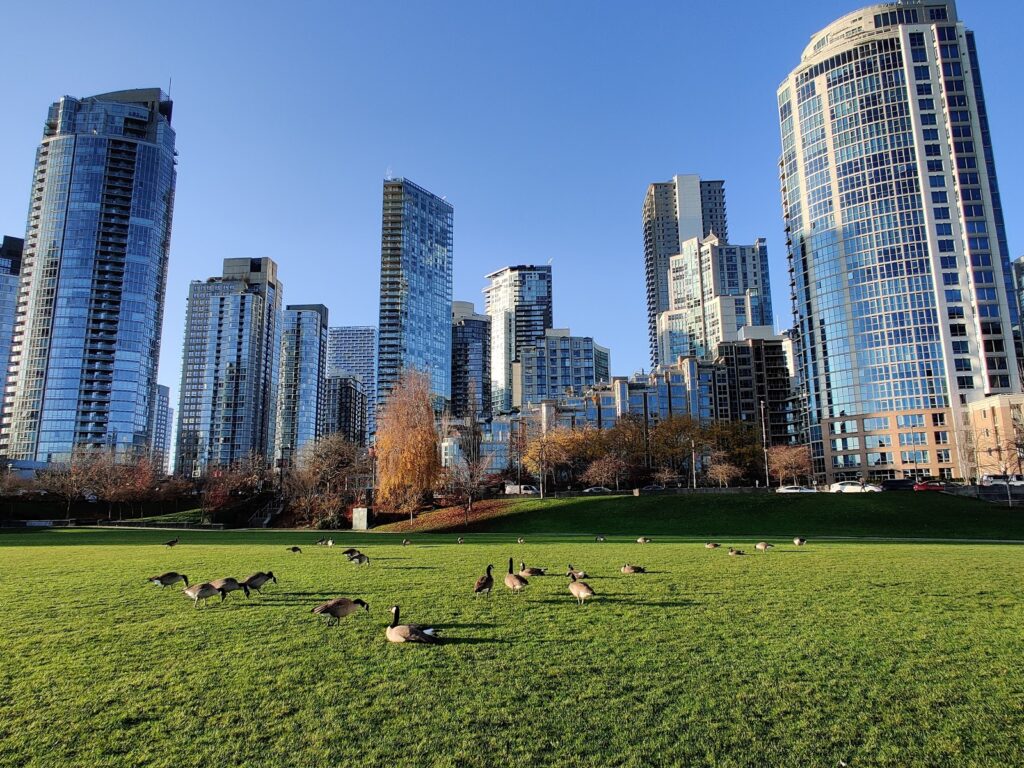 Roundhouse Community Arts & Recreation Centre
📍181 Roundhouse Mews, Vancouver, BC V6Z 2W3
⏱️9 mins walk
Roundhouse Community Arts & Recreation Centre is a historic railway complex with arts and leisure spaces. You can register for different activities such as dancing and pottery classes.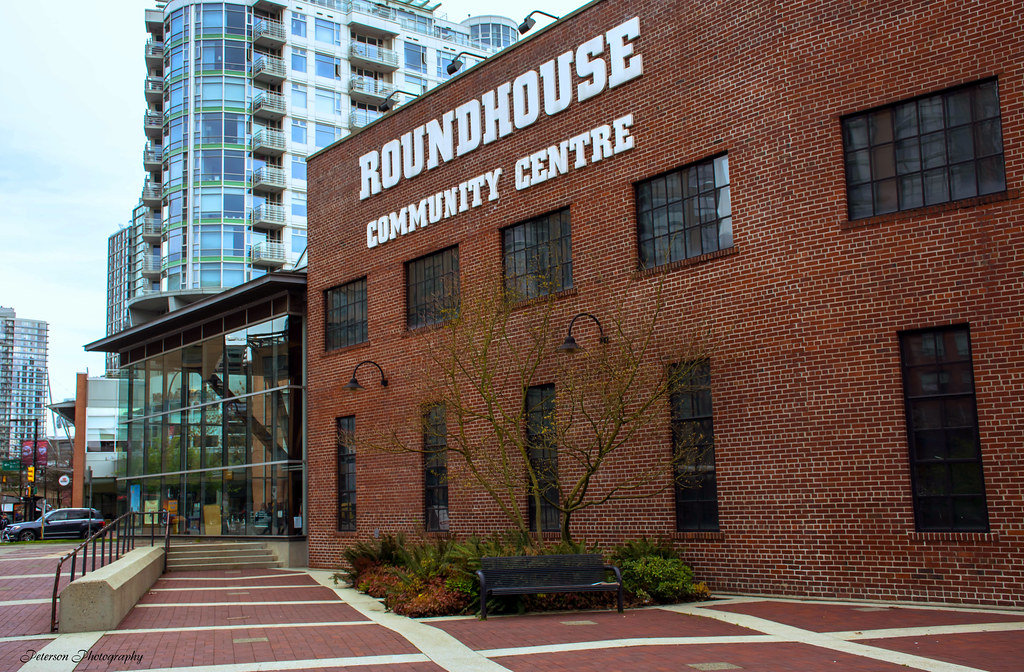 More From GEC Living: