Early Black Friday 2021 Canada: The Best Holiday Deals
We have great news! Black Friday may not be here yet, but the deals totally are! We did thorough research and found the best Black Friday deals for you. You can buy some cheap Christmas decorations, get some sweaters for the winter, or treat yourself to that fancy handbag you've been waiting for! Black Friday is the best time to buy what's on your Wishlist as well as pack on some Christmas gifts for your loved ones.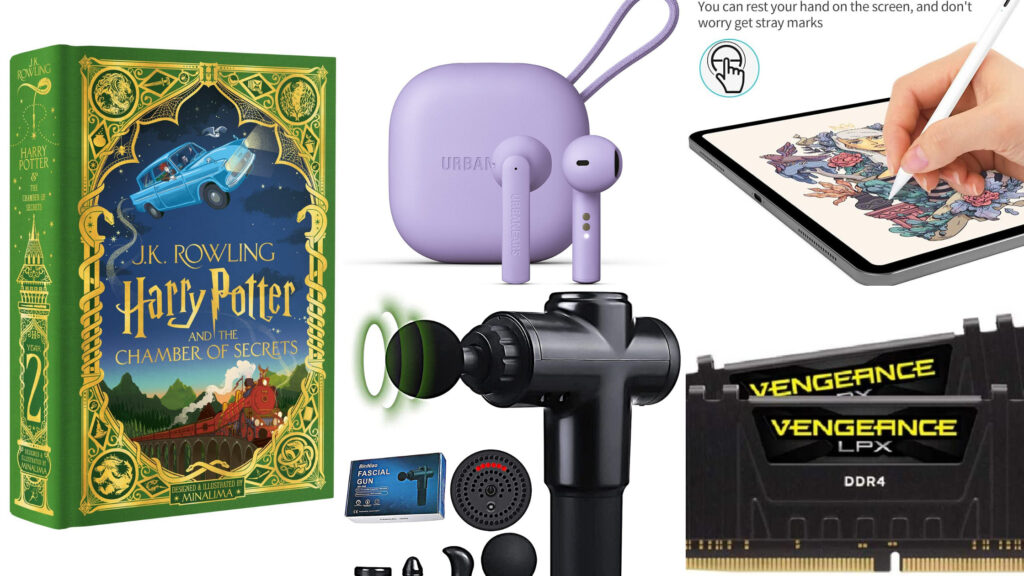 Amazon has a new "Shop Early" page for its pre-Black Friday deals. There is a countdown clock for some items on this page; this means that the discounts are time-sensitive and will not last long. Here are the best deals so far:
Best Buy already has crazy deals – how about $360 off a paddle surfboard? For tech lovers, there are a ton of deals on TV and computer parts. Check out these best deals and go crazy!
This year, IKEA has a different approach to holiday sales, and it's called "Green Friday". IKEA encourages customers to sell back its gently used IKEA products for sell-back credit. In addition, customers are also encouraged to shop secondhand products at IKEA to promote sustainability.
You can save up to 70% off at Coach bags and accessories! Oh, don't forget free shipping! It is totally acceptable to treat yourself to a pretty handbag for Christmas
Old Navy has a ton of deals already, you can check out those via the link above. Currently, they have crazy discounts on winter jackets and cute PJs!
Indigo's Black Friday deals will begin on November 26th, covering books, toys, electronics and more. However, check out Indigo's weekly deal section while you are on the website. You can score extremely cheap books and other home accessories!
While it is not Black Friday yet, brands and corporations are set to have a month-long sale this year. Often, Black Friday is a busy time for shoppers and stocks do not last long — Check out these deals to avoid missing out on the items on your Holiday Wishlist!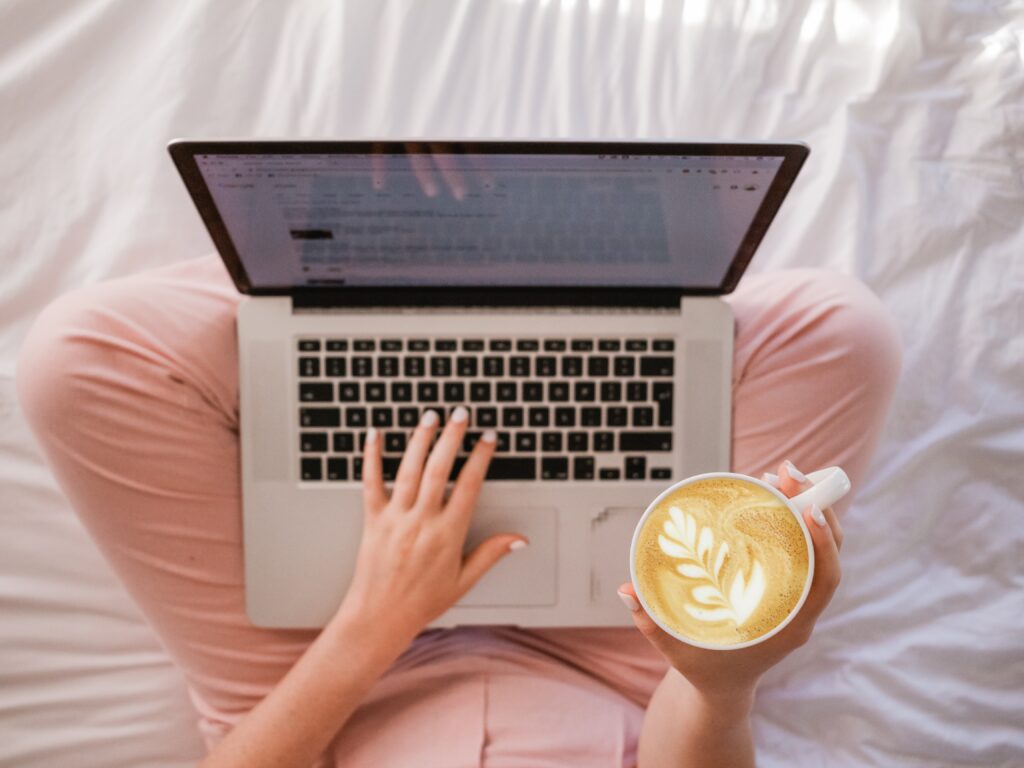 More From the GEC Blog