Banking in Canada for Students
When you arrive in Canada, one of the first things you will want to do is to open up a bank account, and once you settle in, you may want to start investing. We analyzed offers by different banking providers in Canada as well as ways you can open an investing account and information on cryptocurrency for beginners. Dive into all you need to know about banking in Canada for international students.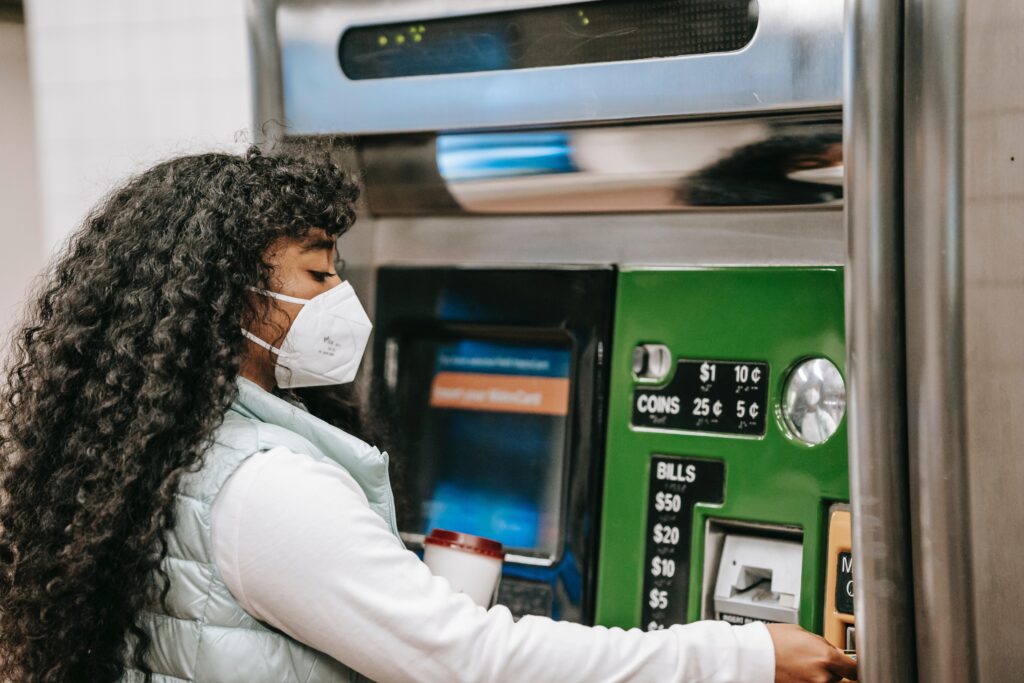 Index
Choosing a Bank | Banking in Canada as a Student
Which banking provider is the best in Vancouver, Canada?
There are many banking institutions in Vancouver that offer banking services for students in Canada. Typically, you'll need Chequing and Savings accounts for your day-to-day spending. When you visit the bank, ask them about their Student Promotions. Some may have special discounts and deals at various stores for students.
Chequing Account: Shop, pay bills, send, and receive money, withdraw money from the ATM, and use your Debit card with this account.
Savings Account: This account allows you to loan money to the bank with an interest rate. As a result, your saved value increases overtime. Different banks have different rules and limits to this account.
Optional: You can apply to receive a credit card. Most banks will give students credit cards if they have proof of enrollment to an institution.
Top 5 Banks in Vancouver
Account Information
$0 monthly fee
RBC rewards
RBC Mobile – Student Edition
Open until 5 pm weekdays, 4 pm Saturdays.
Most branches in Canada
$0 monthly fee
TD MySpend: track spending
25 Chequing transactions per month
Open until 6 pm weekdays, and 4 pm Saturdays.
$0 monthly fee
Post-secondary students only
4 Free movies when you open an account
Open until 4 pm weekdays and Saturdays.
Oldest bank in Canada
$0 monthly fee
Earn up to $125 cash back (credit)
25 transactions per month
Open until 5 pm weekdays, 4 pm Saturdays.
$0 monthly fee
4 ½ years account length
Unlimited transactions
Open until 5 pm weekdays, 4 pm Saturdays.
Please note that weekend hours may change depending on the branch location.
Other Banks in Vancouver
---
Sending Money Internationally
There are cheaper alternatives to traditional WIRE Transfers via your bank. See the alternatives below and compare fees to determine the one that suits your needs:
---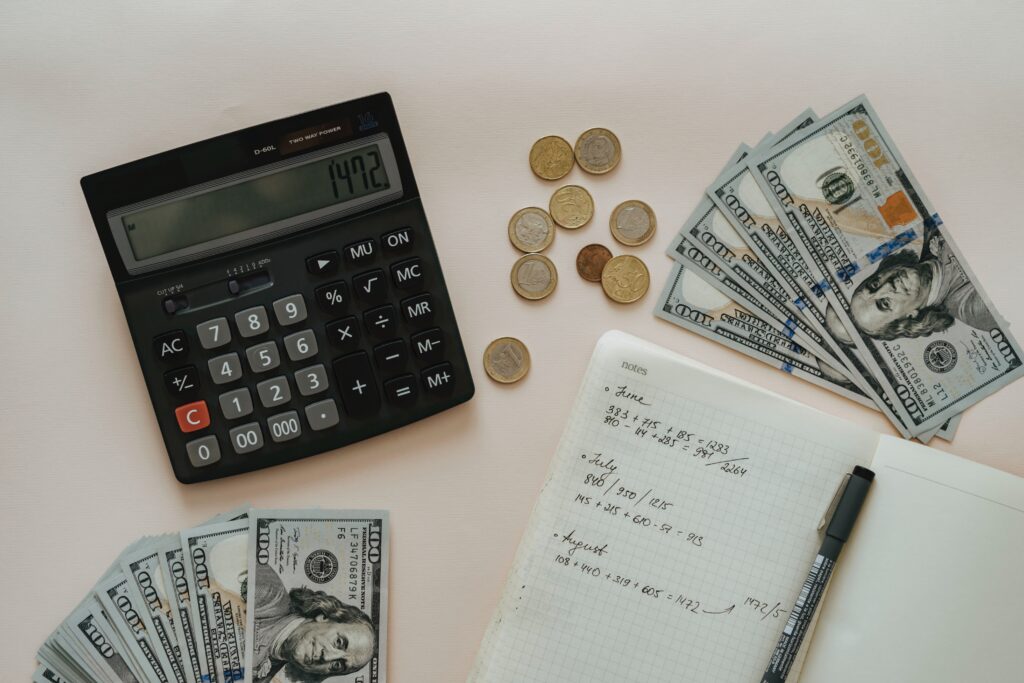 Opening an Investment Account | Banking in Canada as a Student
Investment banking in Canada does not have to be hard for students. An investment account is different from a savings account. Typically, your savings account has a low interest rate (you earn very little) and your bank allows you to withdraw money from your savings account any time.
In contrary, a Certificate of Deposit (CD) offered by banks has a premium (high) interest rate in exchange to keeping your money for a previously agreed upon period. Usually, this predetermined period can be 6 months or more. A CD investment is one of the safest saving methods available; the return does not reduce or fluctuate.
Pros
Higher interest rate (compared to a savings account)
Rate of return is not risky and predictable
Provincially regulated if opened with a credit union
Cons
Money can't be withdrawn before maturity without a penalty
Does not earn as much as stocks overtime
Rate of return is fixed even if the interest rates increase (during the term)
---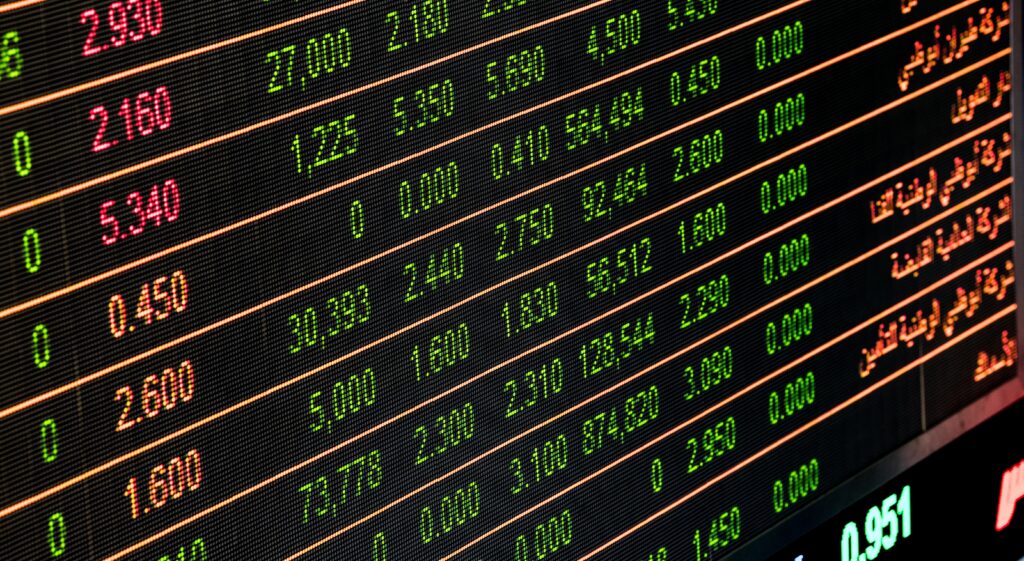 Investing in Cryptocurrency as a Student
Cryptocurrency transactions (like Bitcoin) provide a cheap and secure way to transfer and invest money. First, you need to exchange real money for cryptocurrency. While it may be riskier compared to CD (explained above), cryptocurrency can also win bigger. You can begin trading cryptocurrency by signing up with one of the platforms listed below, and trade real world currency to virtual currency (cryptocurrency).
Top 5 Cryptocurrency Platforms
IMPORTANT NOTE: Remember that means you must file your taxes for your cryptocurrency investment return. This means you must show your return of investment as additional income. Learn more about reporting your cryptocurrency income here.
More from the GEC Blog
Managing your finances in a new country can be tricky. We hope this article helped you find some useful tips about Banking in Canada as a Student. Feel free to check out the rest of our resources below.