Animal Cafés in Vancouver
Always wanted to enjoy some coffee while being surrounded by dozens of cute animals? Here's your chance to live your biggest dreams. Going to school, studying for finals, and preparing projects are stressful. You can take a self-care day by going to an animal café and releasing some stress. Currently, there are three operating animal cafés in Vancouver. In most of them, you can book a slot, grab a drink, and feel the cuteness all around you. Read more to find out where these cafés are, and make your way there immediately!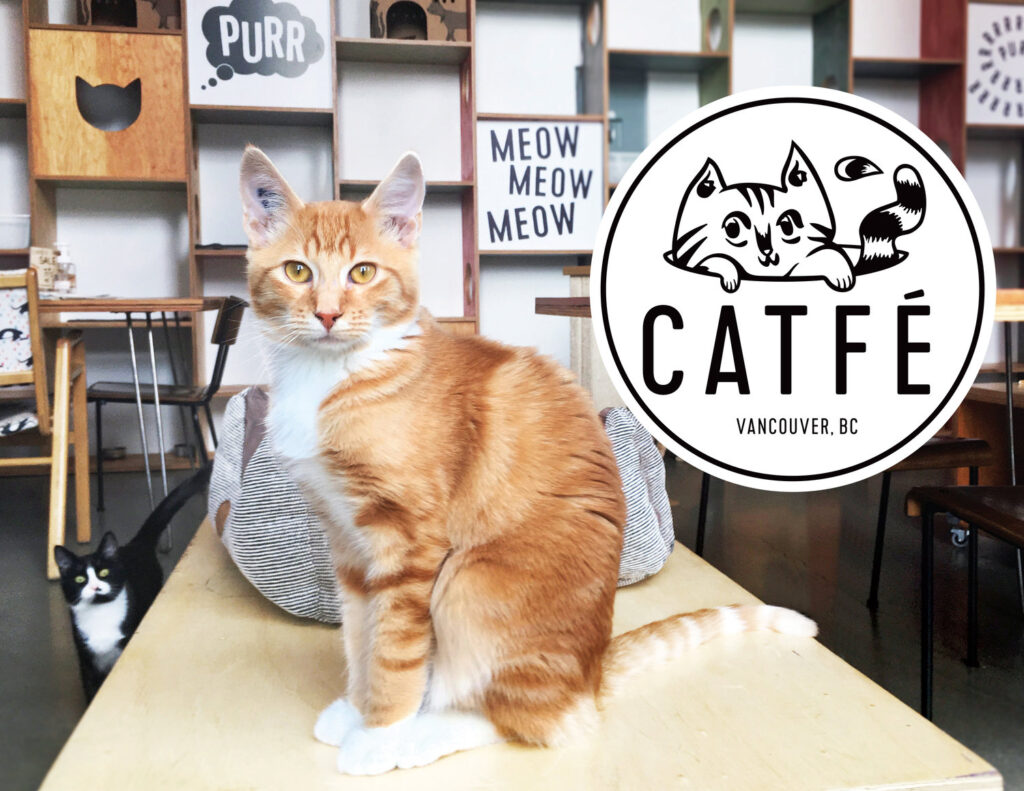 Catfé
Catfé has been open since 2015 as the one of the first animal cafés in Vancouver. Supporting BCSPCA through finding a home to their kitties at Catfe, it's been a place to go for some furry love. They have a lunch and coffee shop menu. To pet the kitties at Catfé, you need to make a reservation through their website.
Instagram: @catfe_vancouver
Address: UNIT #2035 – SECOND FLOOR, INTERNATIONAL VILLAGE MALL, 88 W Pender St, Vancouver, BC V6B 6N9
Booking Website: https://www.catfe.ca/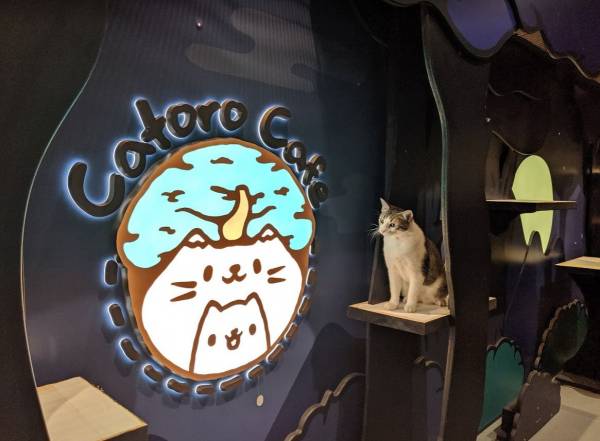 Catoro Pets
Catora Café has a cat forest within itself! Kitties run around the manmade jungle while greeting guests. It is a great environment to have a date with kitties and enjoy Catoro's bubble tea. Booking through their website is required.
Instagram: @catoropets
Address: 666 E Broadway, Vancouver, BC V5T 1X6
Booking Website: https://catoropets.com/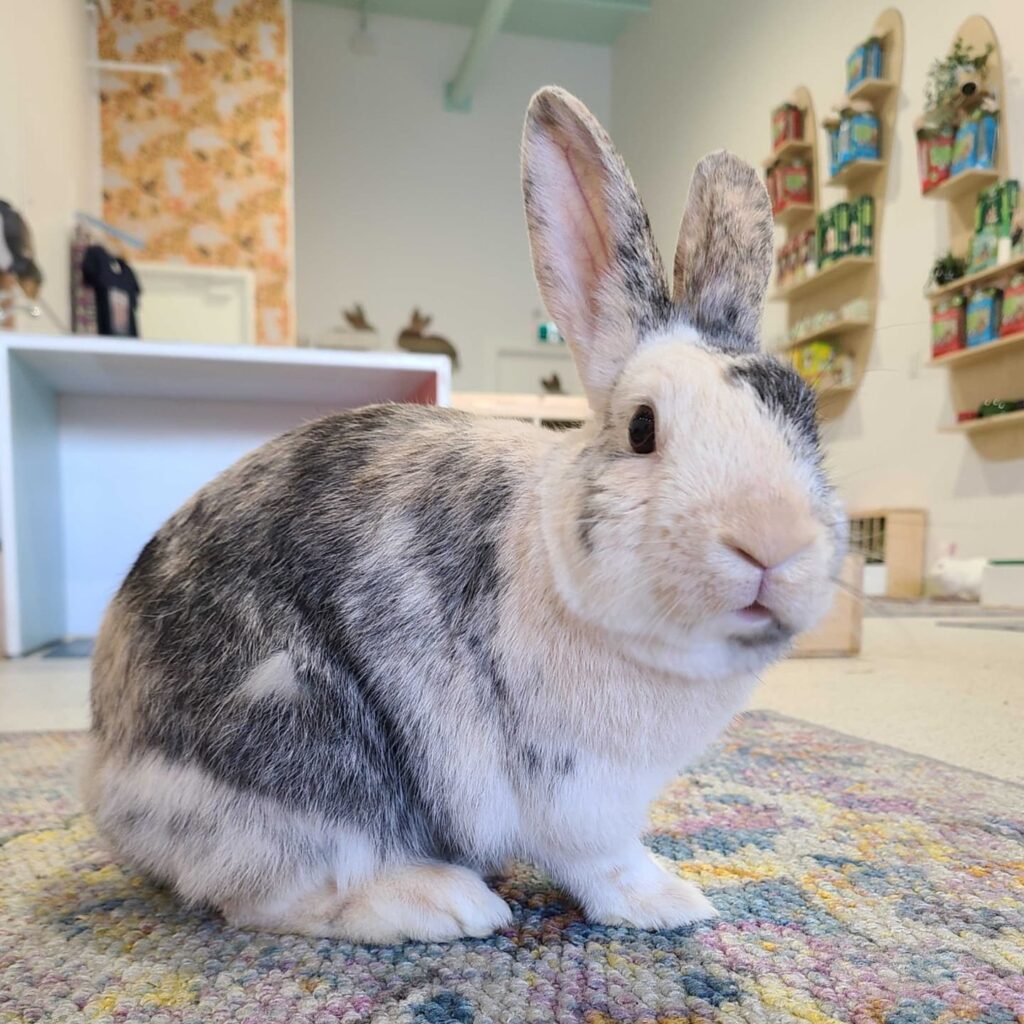 The Bunny Café
First ever Bunny Café in Canada! The creators of Catfé partner with Rabbitats Rescue to provide a place where guests can have a relaxing experience and interact with adoptable bunnies. Reservations are recommended, while not mandatory.
Instagram: @bunnycafevancouver
Address: 1696 Venables St, Vancouver, BC V5L 2H2
Booking Website: http://bunnycafe.ca/
---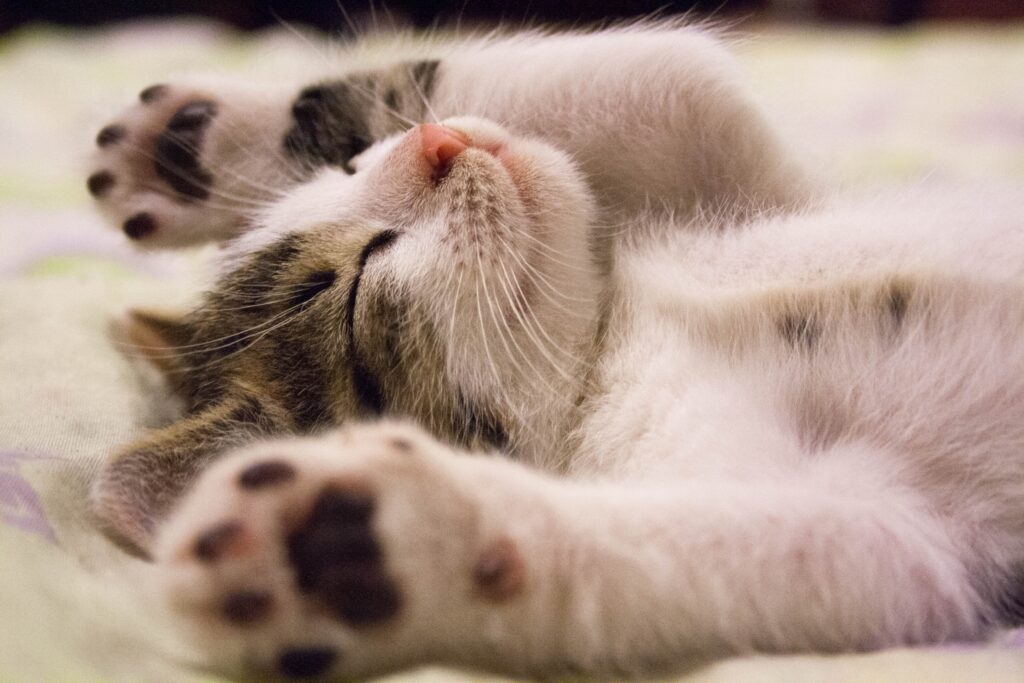 Thank you for reading our blog about Animal Cafés in Vancouver!
You may enjoy reading the following articles as well:
Fitness, Food, Fun And Worship For Vancouver Newcomers
Vancouver Downtown Things To Do This Weekend