Jan 17, 2022 Newsletter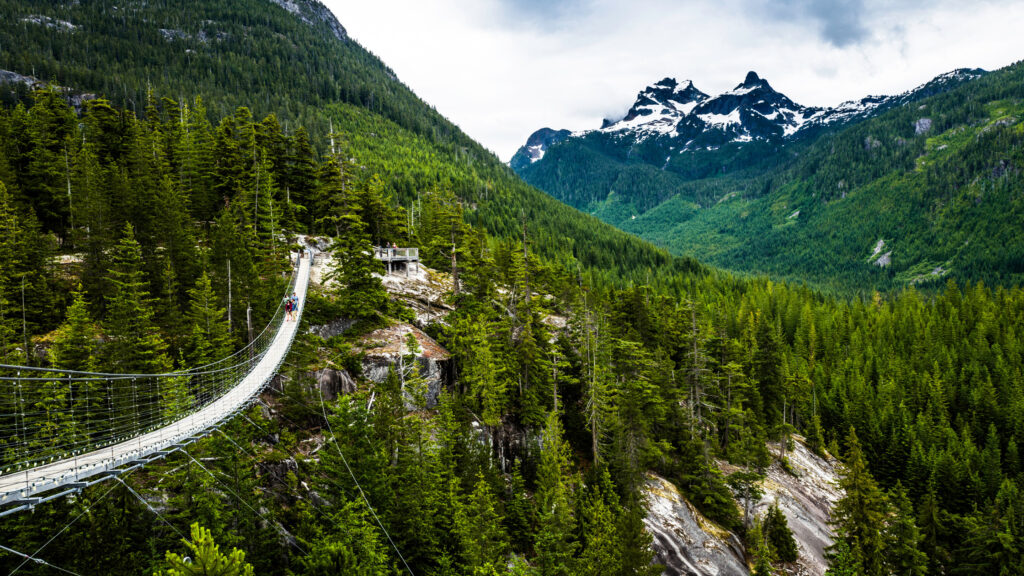 The Blog Roundup
As we reflect back to last year, we can't help but notice how much we have grown as a community and as a team. One of the things that keep growing is our GEC blog! Did you notice that we have some of the best resources for our international residents and Vancouverites?
Without further ado, here are some of our best blog posts of 2021:
For all of you heroes who are studying hard and perhaps dealing with stress and doubt. This is for you:
"A true hero isn't measured by the size of his strength, but by the strength of his heart."
With joy 💫,
Julie & Hazal
---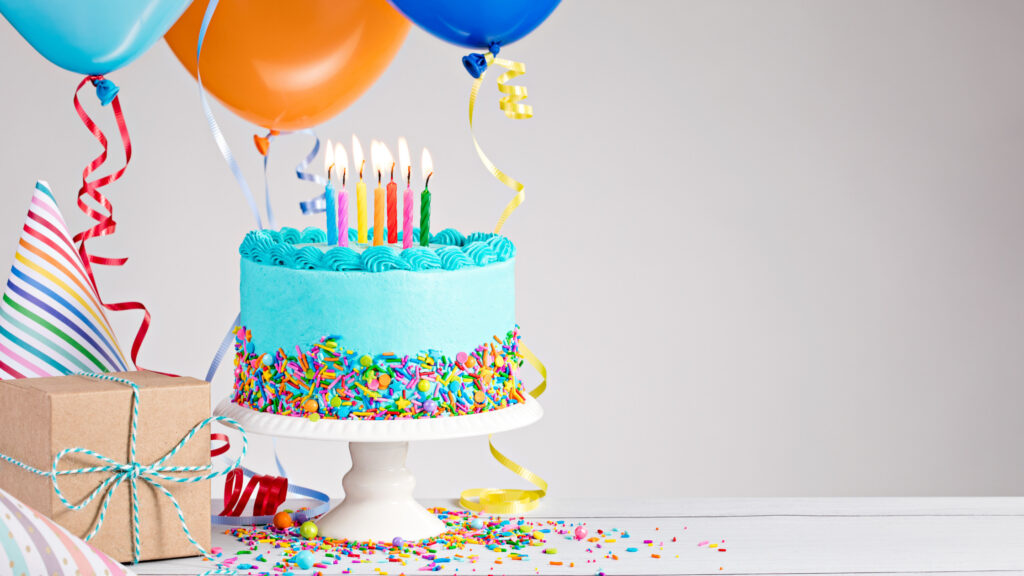 Make A (Birthday) Wish!
We are going to make your dreams come true 🥳🎉🎈
GEC wants to celebrate your birthday by giving you a chance to tell us your birthday wish. Although we may not be able to get you an all-expenses-paid trip to Europe, we can get you a ticket to an experience gift, or a physical gift that you can use daily.
Before we grant your best wish though, we need to hear your ideas. Tell us what you want by replying to this email or clicking below. Let's discuss your next birthday gift 🎂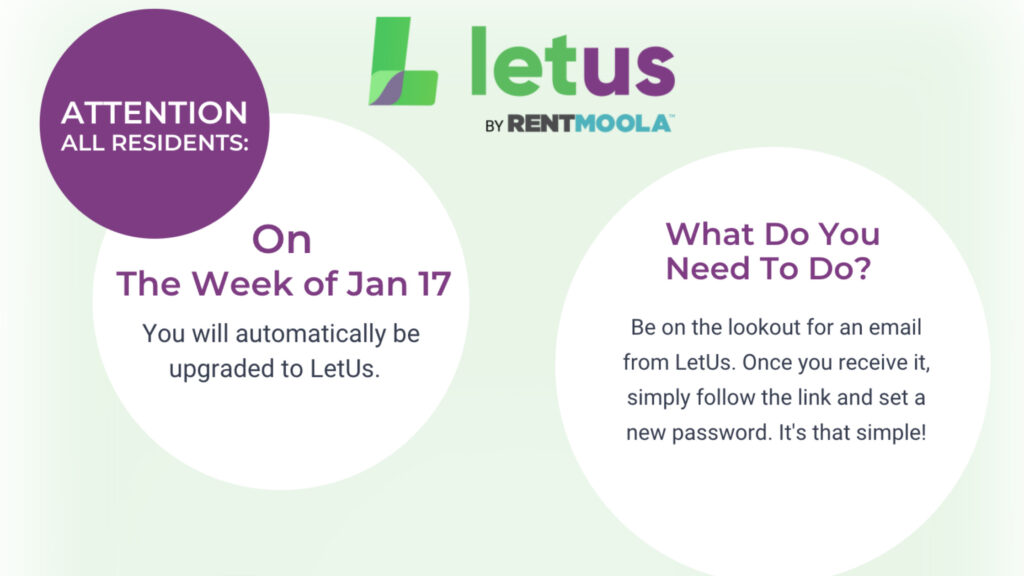 RentMoole Upgraded to Letus
GEC News
Please be advised that Rentmoola will be upgraded to Letus on the week of Jan 17. For further details, review the attached flyer.
Have any more questions, please contact Letus directly at 1-888-665-8870 or send Letus an email by clicking below. 👇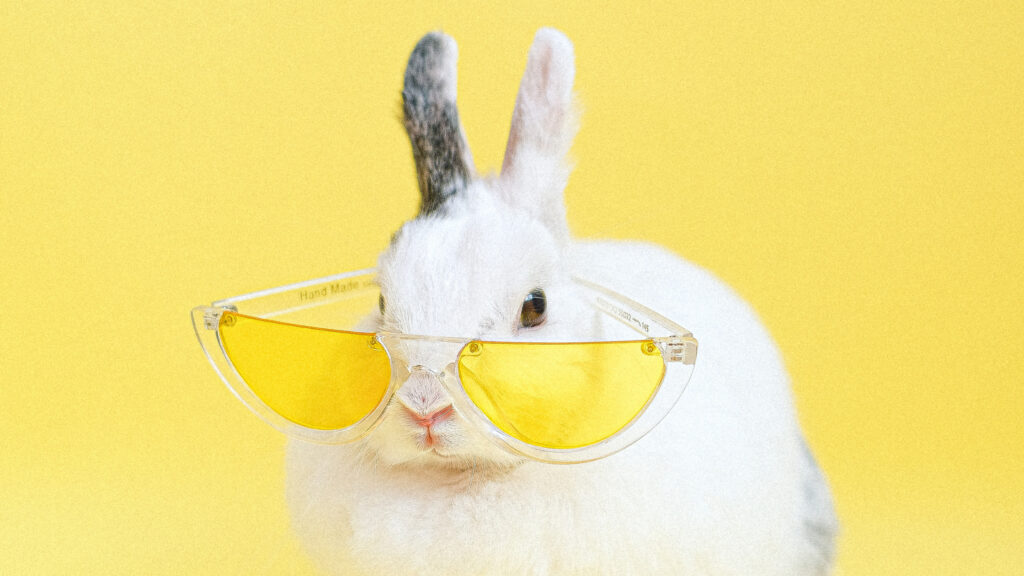 Task Rabbit
GEC Resources
Did you hear about Task Rabbit? You can use their services to hire someone hourly to do your chores for you.
Need help packing before a move? Cleaning before you move out? Need your closet organized? Or a personal shopper for groceries? You can even get help with a research project! Crazy right?!
You can also become a Task Rabbit yourself to make some extra cash by doing chores for people. A great way to get work done and make money. 🤞
---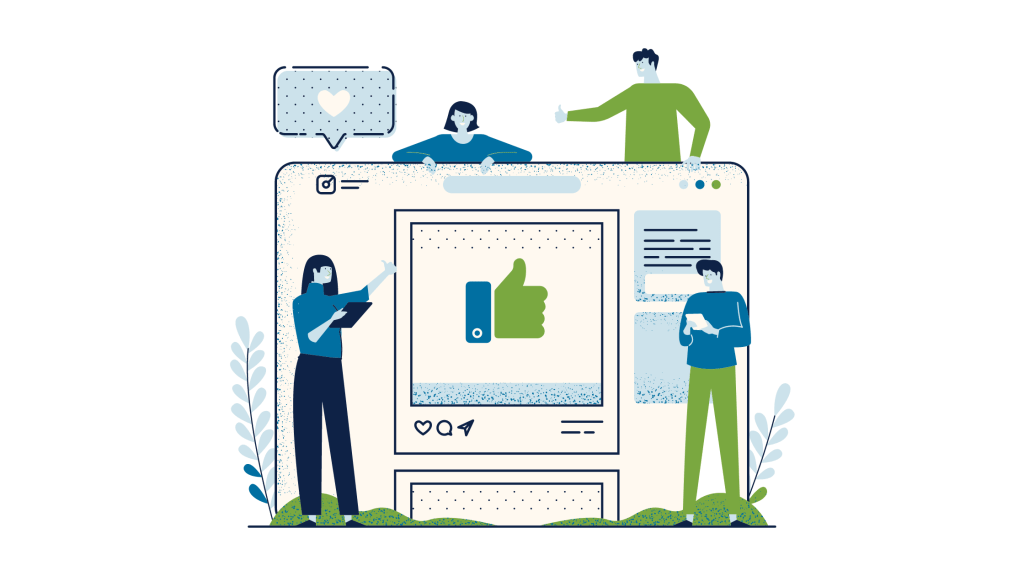 Review Us on Google!
Enter to win a $20 gift card
Enjoying your time at GEC? Leave us a written review and we'll randomly draw a resident every newsletter to win a $20 gift card to a business of your choice! (We'll send you a list to choose from.)
Your Google name must match the name in your reservation to qualify.
WINNER: Tia
Leave us a review:
Viva | Burnaby Heights | Pearson | Marine Gateway
---
Community Events
Please take necessary COVID-Safety precautions in large crowds.
Street Food X
Vancouver's original street food festival is back for its 10th year outside the Vancouver Art Gallery. Jan 15 – Jan 23.
Push International Performing Arts Festival
Contemporary works of theatre, dance, music, and multimedia by acclaimed artists. Jan 20 – Feb 6.
Bob Sleigh Ride at Whistler Sliding Centre
You don't have to be an Olympic athlete to try this activity. Take an exciting ride that speeds up to 125 km/hr. From now until March 27.
Sanfoka: African Routes, Canadian Roots
Contemporary artists from Lagos, Nigeria, and Vancouver, share collections of African and Black affirmation. From now until March 22.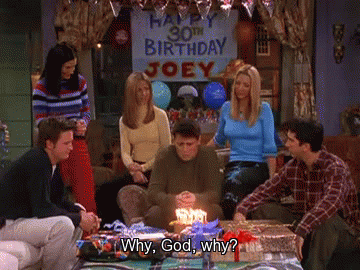 GEC COVID-19 Protocols: Read more on our website
---
Never Miss An Update—Follow Us On Social Media!