January 06, 2022 Newsletter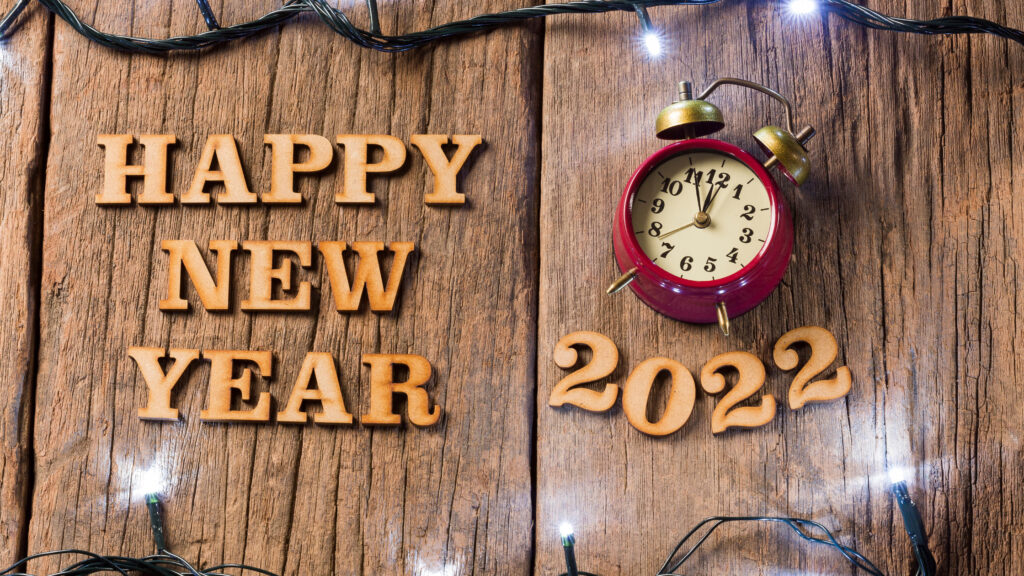 Welcoming 2022
Happy New Year! 🥳🎉🎈

Can you believe it's 2022? We can't either! Time flies but every new day gives us another opportunity to be better. This year, we challenge you to pick a skill or habit that improves your mental health or physical well-being. Here are a few suggestions you can think about this year:
We will leave you with this lovely quote:
"The bad news is time flies. The good news is you're the pilot."

To New Beginnings 🥂,
Julie & Hazal
---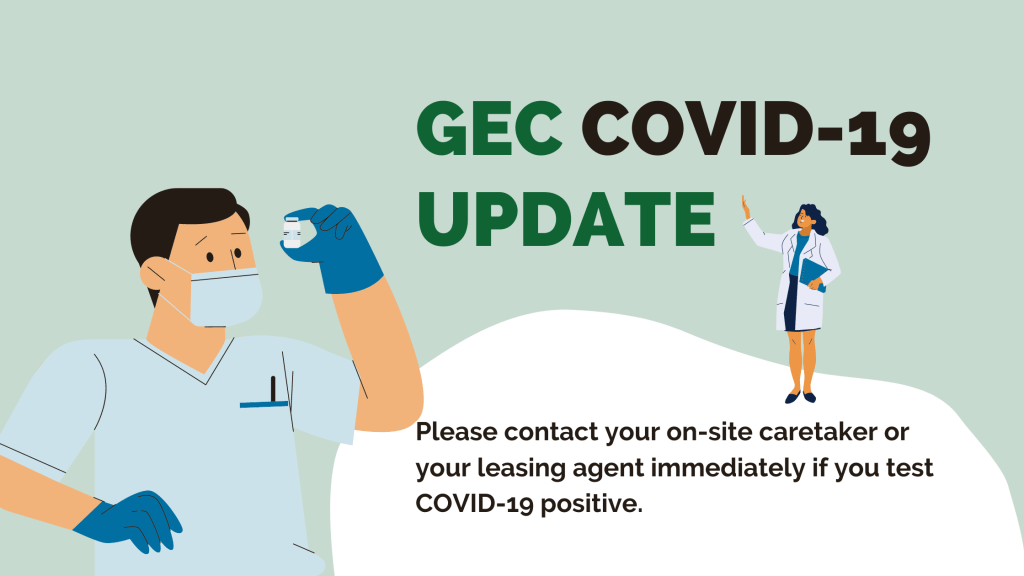 COVID-19 Update
GEC Games
Due to the recent increased COVID cases globally, GEC continues to take direction from the BC Provincial Government. Please continue to follow COVID protocols and policies.
You can find detailed restrictions at the government website.
Please contact your on-site caretaker or your leasing agent immediately if you or your roommate test COVID-19 positive. You can also contact us with any questions you may have with regards to our COVID policies.
We remain committed to maintaining a healthy and safe environment for everyone at GEC Living.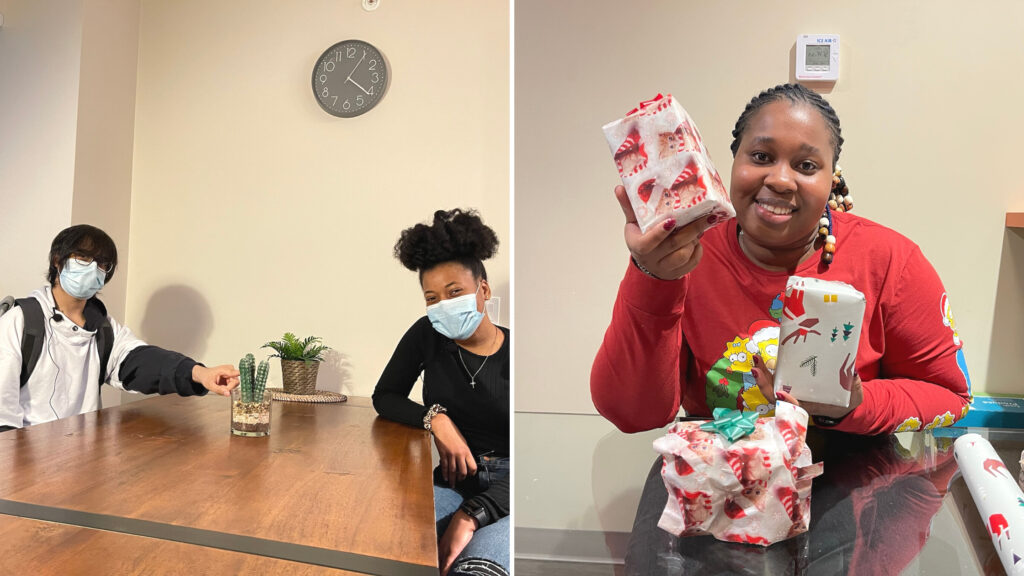 Recap: Holiday Instagram Live Series
GEC Games
We hosted two Instagram Live games filled with laughter and fun in December. We loved getting to know our awesome residents! Thank you all who joined from their phones as well. Holiday Trivia w/ Tia & Mohammed: Tia (from Langara College) and Mohammed (UCW) answered some of the hardest holiday trivia questions! We laughed and learned a lot at this event!
Wrap Up with Chioma: Chioma (from UCW) tried to wrap our gifts in under 10 minutes while also answering some personal questions about the holiday season! It was a hard challenge but she successfully wrapped 3 gifts! This was a good chance for our residents to see the gifts they will be getting in our future giveaways.
Enjoyed the GEC IG Live Series? You can watch them again here 👇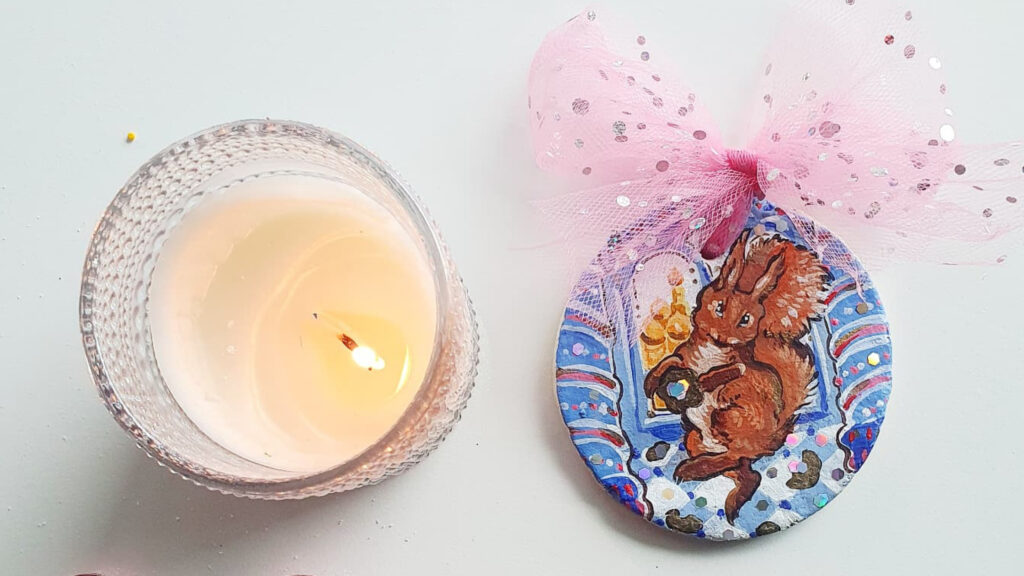 Contest Winner
DIY Projects
Thanks to all our residents who participated in the DIY contest we launched during the holiday season. We are happy to announce the first-place winner 🙂
Holiday DIY Project – 1st Place: Valeriya Kim (@valerochkim) wins $100 Apple Gift Card!
Congrats to Valeriya! You will be contacted to receive your gift! 🌟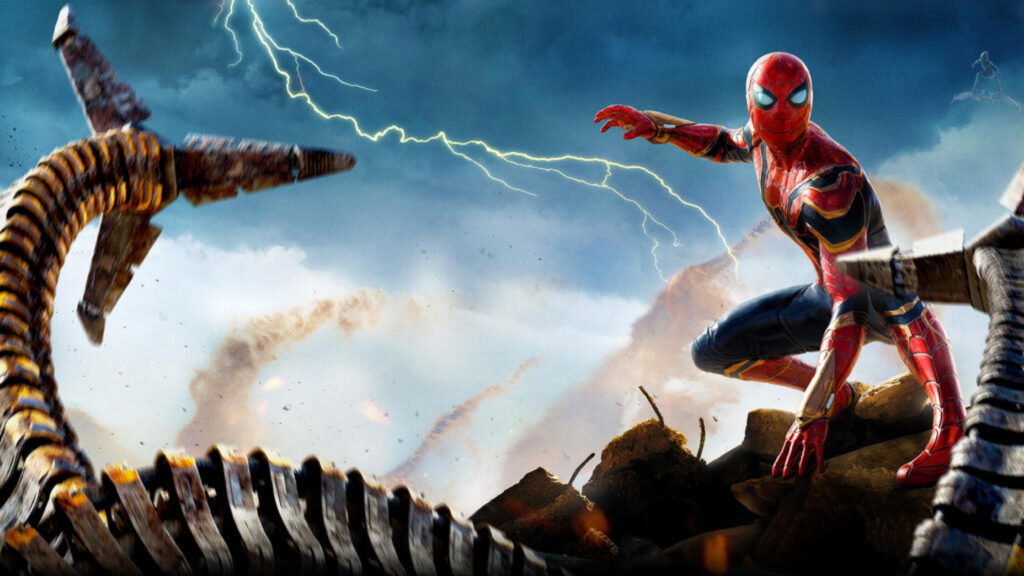 Spidey is Back!
Hazal's Reviews
Note: No Spoilers (other than what can be seen on the official movie trailer) were involved in this review.
A 5-star review is coming at you today! I went to see Spider-Man: No Way Home on the opening night; we had a full house theatre and it was definitely not COVID-friendly, but I felt the excitement in the room after every action sequence!
No Way Home has been a cinematic event to remember for many reasons, but mostly because I realized this is the proof that the Marvel x SONY collaboration of Spider-Man (the first one to shoot after the Disney acquisition) has been a success. Our hearts can rest now that we know Spider-Man is in good hands and has a purpose to fulfill.
As the trailer shows, Peter goes to Dr. Strange for help and asks him to cast a spell to make people forget that Peter Parker is the Spider-Man. The spell creates an opening between multiverses, causing the most powerful Spider-Man villains to come to the current universe. Particularly, the performance of the Green Goblin is ecstatic! If you've seen Tobey Maguire's Spider-Man (2002), you will recognize the actor, Willem Dafoe, reprising his role as the Green Goblin. He does not wear the old green suit anymore and instead, his exceptional acting speaks for itself!
The concept of the multiverse is fairly new at MCU, establishing its complex roots with the TV show Loki (2021), it is not explained in detail but rather assumed in Spider-Man: No Way Home (Check out Hazal's Review of Loki here). In fact, the storyline is very similar to Sony's recent live-action Into the Spider-Verse (2018). Personally, I would have preferred a deeper level of understanding of the multiverse, and more emotional components in the film. There was one scene that got me really close to crying but that was about it.
Overall, Spider-Man: No Way Home is the best MCU Spider-Man film so far. It pays respect to the films before it and initiates the beginning of a new storyline for Spider-Man and the MCU. Although I would have liked to see higher-level emotional components and details to build up the action scenes, I really enjoyed the film and would recommend you to go see it as soon as possible! 🕷️🕸️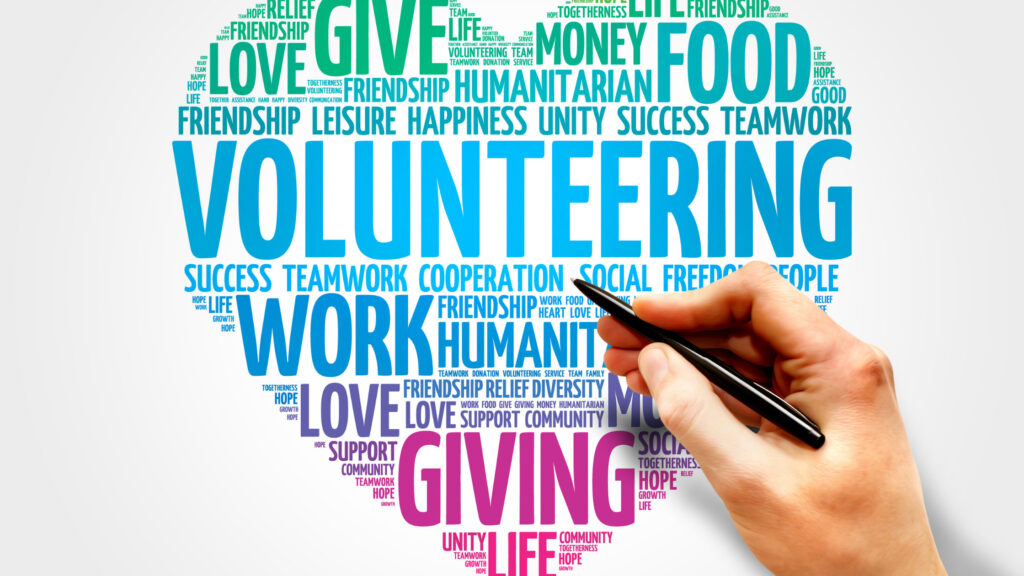 Volunteer Opportunities
Resources
For those of you who'd like to be more involved in their communities and volunteer their time to give back, we've listed some volunteer opportunities in the Metro Vancouver area.

You can apply to volunteer by sending a short introduction about yourself and your volunteer interests to the following organizations. Emails can be found under the 'Contact me' tab of these websites.
Happy Volunteering!
---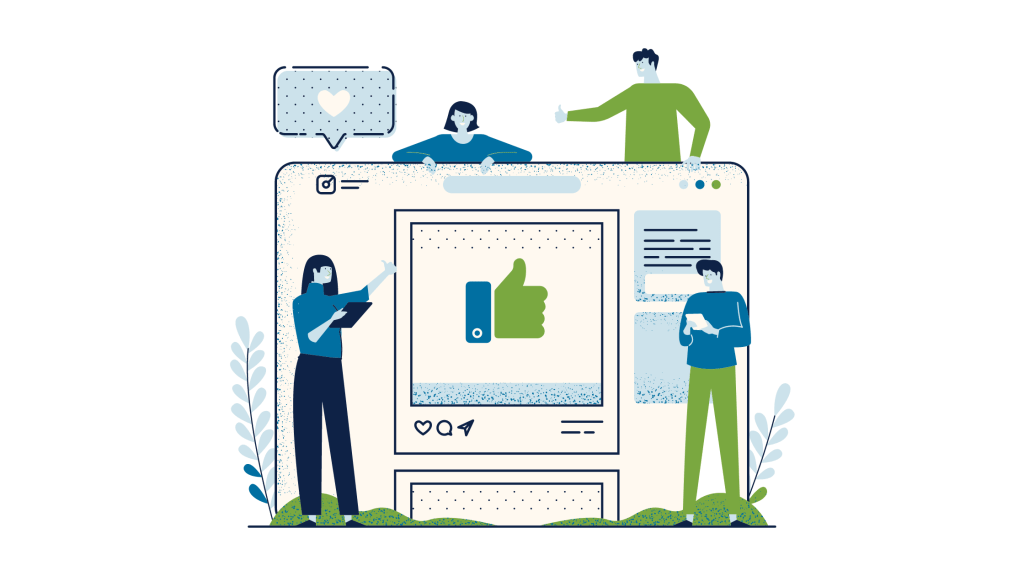 Review Us on Google!
Enter to win a $25 gift card
Enjoying your time at GEC? Leave us a written review and we'll randomly draw a resident every newsletter to win a $25 gift card to a business of your choice! (We'll send you a list to choose from.)
Your Google name must match the name in your reservation to qualify.
Leave us a review:
Viva | Burnaby Heights | Pearson | Marine Gateway
---
Community Events
Please take necessary COVID-Safety precautions in large crowds.
Street Food X
Vancouver's original street food festival is back for its 10th year outside the Vancouver Art Gallery. Jan 15 – Jan 23.
Push International Performing Arts Festival
Contemporary works of theatre, dance, music, and multimedia by acclaimed artists. Jan 20 – Feb 6.
Cult Movies at the Rio
Catch classic movies like Amadeus or the Pulp Fiction at the Rio Theatre. Jan 1 onwards.
Young Activist Reading Room
Find literary selections at the Vancouver Art Gallery that reflect on themes of global and local peace. From now until May 2022.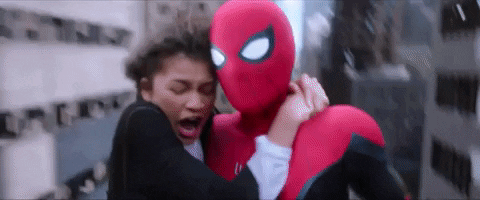 GEC COVID-19 Protocols: Read more on our website
---
Never Miss An Update—Follow Us On Social Media!