Top Internships Vancouver
Most students in Vancouver have the option to complete an internship before graduation. While this is not a requirement, universities advise students and new graduates to intern so that they can gain valuable experience in their field. Find answers to your common questions and scroll down to learn more about the top internships Vancouver.
Index – Top Internships Vancouver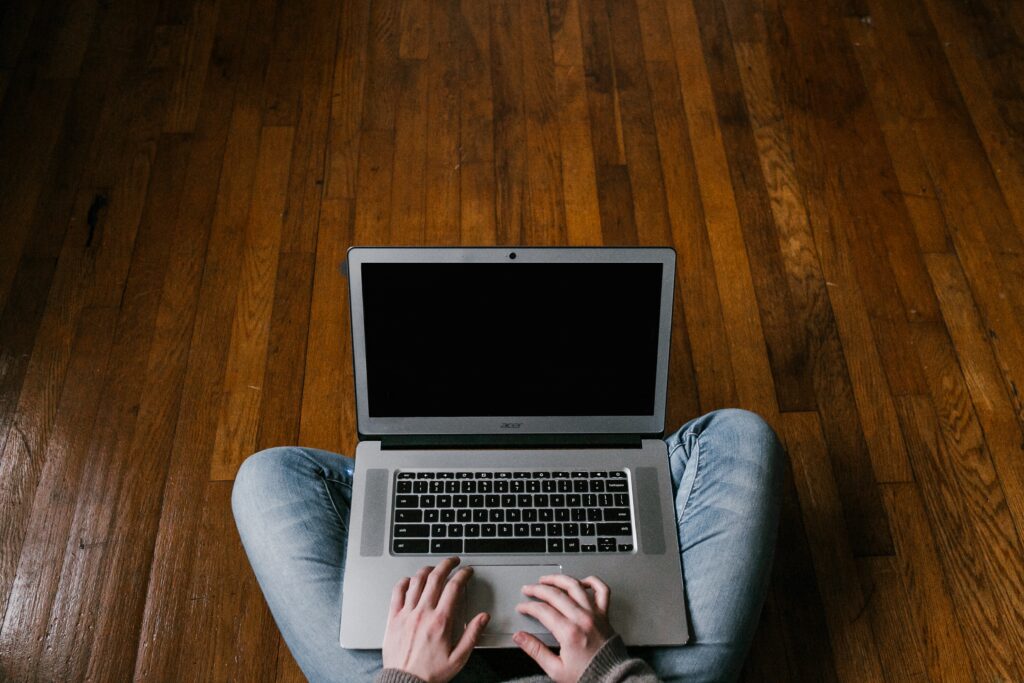 Institutional Internship Job Boards
Common Questions About Internships Vancouver
Why should you take an internship?
If you are fresh out of school or in your final year, internships are a great place to make all the mistakes and maximize your learning experience. Your employer will be a mentor to you, and you get to test and perfect your talents while putting new skills under your belt.
Are the internships unpaid?
According to the regulations stated on Canada.ca, "As an intern, you receive full protections under Part III of the Canada Labour Code (Code), and your internship has no minimum or maximum duration. You must also be paid at least the minimum wage." Therefore, student interns may be unpaid. However, recent graduates and other interns must be paid at least minimum wage under Canadian law.
What are some part-time paid jobs I can do while also doing an unpaid internship?
It is wise to find part time paid-work while gaining valuable experience as part of an unpaid internship program. You can read our blog about Best Jobs For Students in Vancouver for a few positions you can look for!
Can I get a job at the company once my internship is over?
The company is not required to offer you a permanent job, although there is a possibility that they may. Make sure you do your work honestly and diligently, and you build close connections in the company. Even if they don't offer you a position, they may keep you in mind for future openings. You can also request a reference letter and ask them to be your reference for the jobs that you apply for in the future.
Most Popular Internships Vancouver
EA Games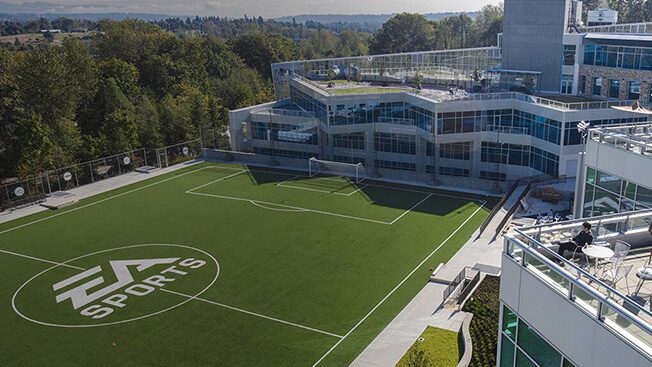 EA Games has a giant campus in Burnaby, called EA Vancouver (EAV); it is a creative hub for EA's most popular franchises including FIFA, NHL, UFC, Plants Vs. Zombies and Need for Speed.
Most Popular Internship Types
Engineer: Software, Security, JavaScript
UX Designer
Technical Artist
Marketing
Production
Check out more info about the day-to-day of being an Intern at EA Games.
---
SONY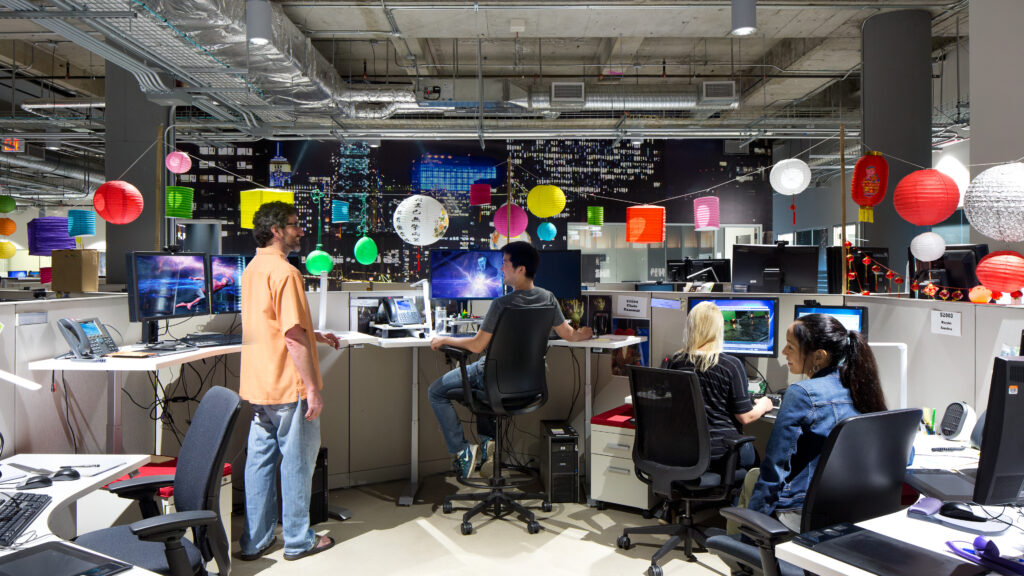 SONY currently operates a program called iCAD in Vancouver, which is a summer internship program. SONY Summer internships are full-time at 40 hours/week for 8 weeks.
This program is strictly for people who are familiar with operating systems, networks, and 3D graphic concepts as they will be creating digital assets for live action and feature animations.
Full list of internship expectations here.
---
Amazon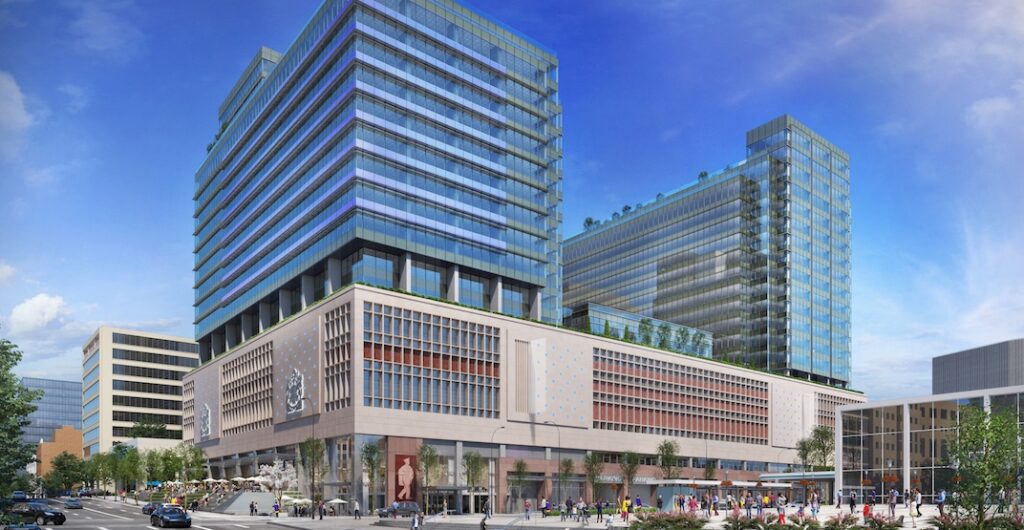 Amazon is a popular choice amongst students obtaining undergraduate, Master's, MBA, or Ph.D. degrees. In 2021, Amazon welcomed its largest intern class ever, with more than 10,000 young professionals.
Amazon is also set to lease 1.1 million sq. ft. office space, the single largest office building in Downtown Vancouver. It is expected that Amazon's additional office space will grow Vancouver employment by 3,000 jobs.
Check out more info about the day-to-day of being an Intern at Amazon.
---
Microsoft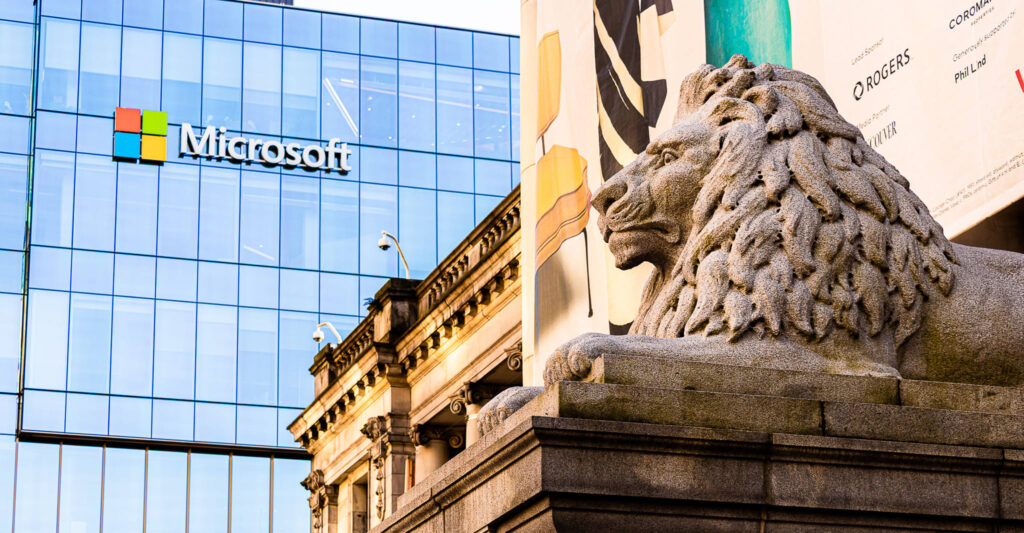 Microsoft offers one of the most prestigious internship programs in Canada. Just like many others Microsoft internships Vancouver usually happens during the summer.
Most Popular Internship Types
Data & Applied Sciences
Software Engineer
---
Google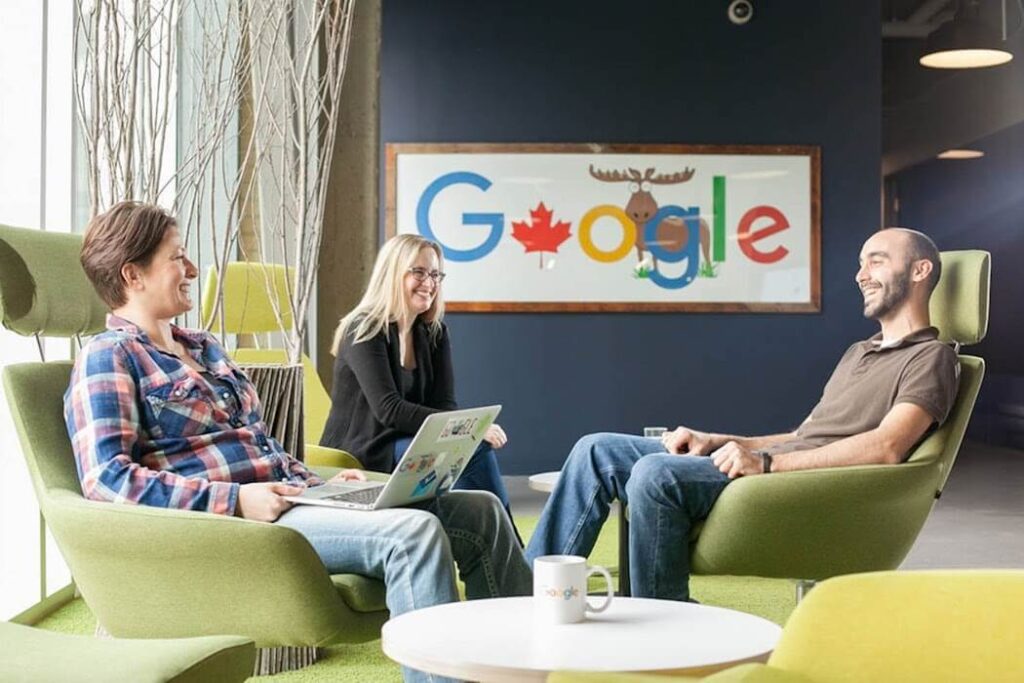 Google has several different internship programs focusing on Engineering & Technology (Security, Operations, and more), Engineering & Technology (UX, Product Management, and more), and Business (Finance, Sales, Marketing, and more). Keep in mind that Google interns are highly involved in the processes, and they earn their recommendations!
---
SAP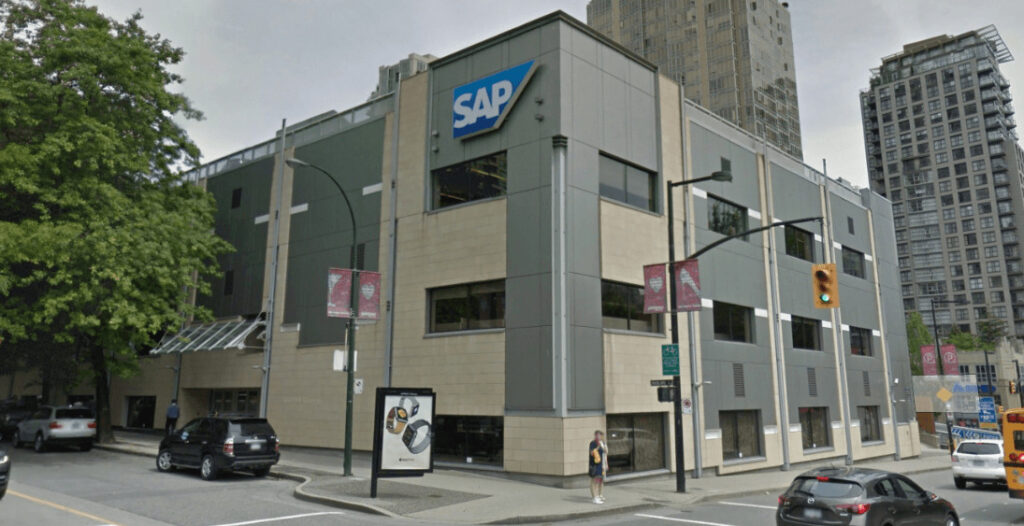 SAP really invests in their interns; you can intern for a whole summer or up to a year, learning everything you need. SAP hired 3,185 interns globally in 2020 – which speaks for their commitment to mentoring students.
Most Popular Internship Types
Communications Expert
Software Developer
Analyst
UX Designer
Global Cloud Services
---
Internships Vancouver Final Notes
An internship at one of these big companies can open up the door for a lot of different opportunities in your career. It is also a way to get your foot in the door at a leading tech firm. You may have a better chance securing a job at similar firms in the future.
While it is a great idea to land an internship with Google or Amazon, the demand is high and it may not be possible for everyone. There are still many companies that need the contributions of skillful interns. Do not underestimate working for a start up or small business. You can play an integral part in the formation and development of a new company, put your skills towards visible achievements and build a strong resume.
We hope these resources can help you land your next internship — You can find housing in Vancouver at GEC Residences while doing your internship. Best of luck in your career search!
Related Blog Posts