Langara College
Are you thinking of studying at Langara College? You'll find everything you need to know from its location to the vibrant student life here.
Langara College opened in 1970 and is highly recognized for its University Studies, Career Studies, and Continuing Studies programs. Over 22,000 students attend Langara College each year.
You'll get to interact and make connections with some very diverse and interesting students at Langara. There are those who are fresh out of high school, or people who are looking to switch to a more exciting career. Langara is unique in how it offers both academic and professional courses, with tons of flexibility whether you'd like to take them full time or in the evenings.
At Langara, there's no chance of going hungry. Popular amongst the students are the affordable, authentic, and delicious Indian food nearby at 49th Avenue and Main, as well as coffee shops where you can do some studying. You can also take a trip to any of the malls sitting on the Canada Line Skytrain route for a quick bite.
When it comes to extracurricular activities here at Langara, you will have a huge selection to choose from. Whether you want to test out your swing with the golf club or fancy scoring goals in soccer, Langara has an activity for you.
Where's Langara Located?
You'll find Langara College near 49th Avenue and Cambie. It is easily accessible by public transportation. You can walk to Langara Skytrain Station and get to Oakridge Centre in 5 minutes, Richmond Centre in 10 minutes, or Downtown Vancouver in 15 minutes (time to go shopping!). The 49 bus also stops frequently in front of Langara, which will take you to UBC to the west or Metrotown (more shopping!) to the east.
The Life You'll Lead At Langara
Langara Campus
The Langara College campus is relatively small, but you'll find everything here. Most of the buildings are interconnected, making it easy to navigate (especially on a rainy day). You'll find classrooms, the students' union office, gymnasium, daycare, cafeteria, and more all in one main building.
The New Science and Technology Building
This beautiful building is a new $54-million addition to the Langara campus, providing 12,000 square metres of student space and 35 new labs and classrooms. It is the home for programs such as Physics, Computer Science, Biology, and Web Technology. If you're looking to pursue a career in health care, life sciences, or tech-related careers, this is the place to be.
Take A Swing At Langara Golf Course
This beautiful and historic golf course was opened in 1926. The par 71 course can be played by all levels from beginners to experts. If you only have a little bit of time, you can try the pitch and putt! Or, taking a stroll around the area is very peaceful and calming as well.
Join All The Langara Clubs
Half of going to college is to get educated, and the other half is to build new connections. Joining a club is the ideal way for you to make new friends and learn the ins and outs of the school. Based on your interests and areas of study, you can join clubs such as the Accounting Club, Sustainability Club, and even the Langara Esports Association if you love gaming!
Need To Pull An All-Nighter At Langara?
Sometimes we just have to stay up past our bedtime to cram that exam that we meant to study for during the weekend. Langara's campus closes at 9pm. However, you can head over to Breka Cafe on 49th Avenue and Fraser. It's open for 24 hours and it'll provide all the caffeine and delicious food you'll need to power through the night (procrastination is acceptable).
Langara Student Housing
Langara does not offer student housing on its campus, which is why GEC Pearson and GEC Marine Gateway are the ideal places for you to stay. They are both only minutes away from Langara College.
GEC Student Residences near UBC
GEC Pearson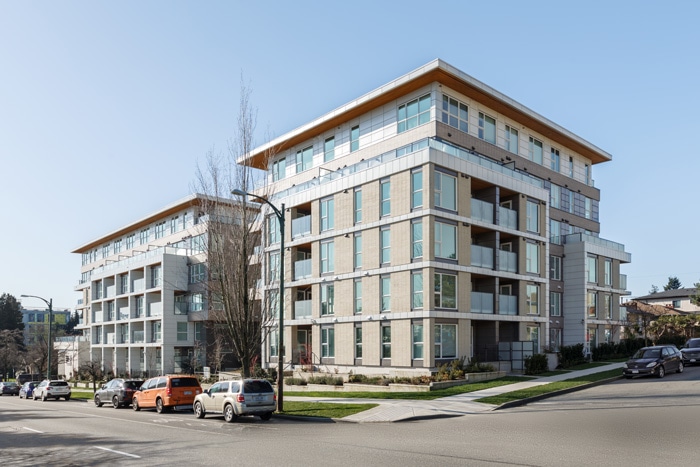 GEC Pearson is a student housing and residence located in Vancouver's most central and convenient neighbourhood, just minutes away from the best universities, shopping centres, and attractions. Discover Vancouver and Richmond's hidden gems, just 5 minutes from the Canada Line.
GEC Marine Gateway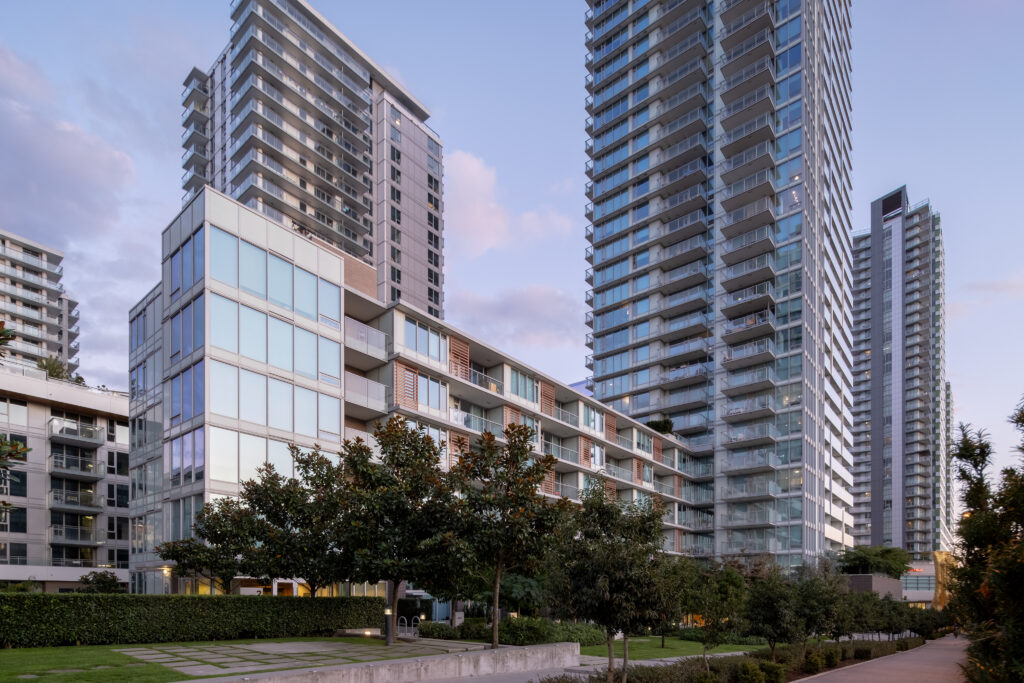 GEC Marine Gateway features modern interior designs and energy-efficient amenities in the city's most convenient neighbourhood. Steps from the Canada Line Skytrain, experience the best of Vancouver and Richmond in our premium rental apartments.
GEC Viva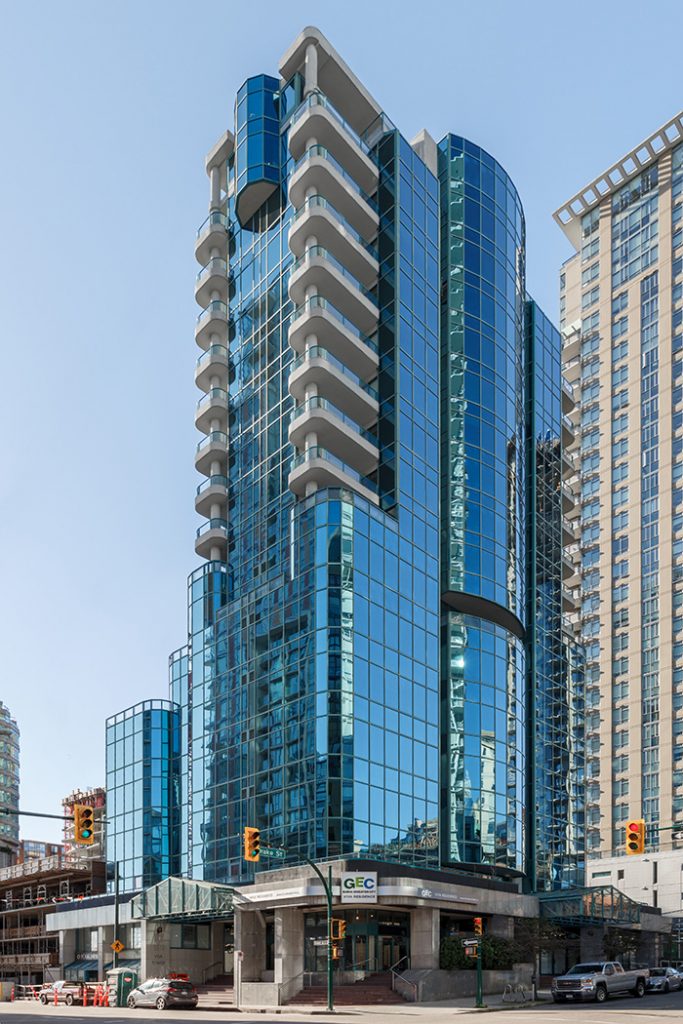 GEC Viva is a 17-floor student housing and accommodation tower in the heart of Downtown Vancouver, featuring panoramic views of the city and the North Shore Mountains. Watch the city come to life on the famous Granville Street and experience a bustling Vancouver like no other.
Read About Other Schools in Vancouver