March 29, 2021 Newsletter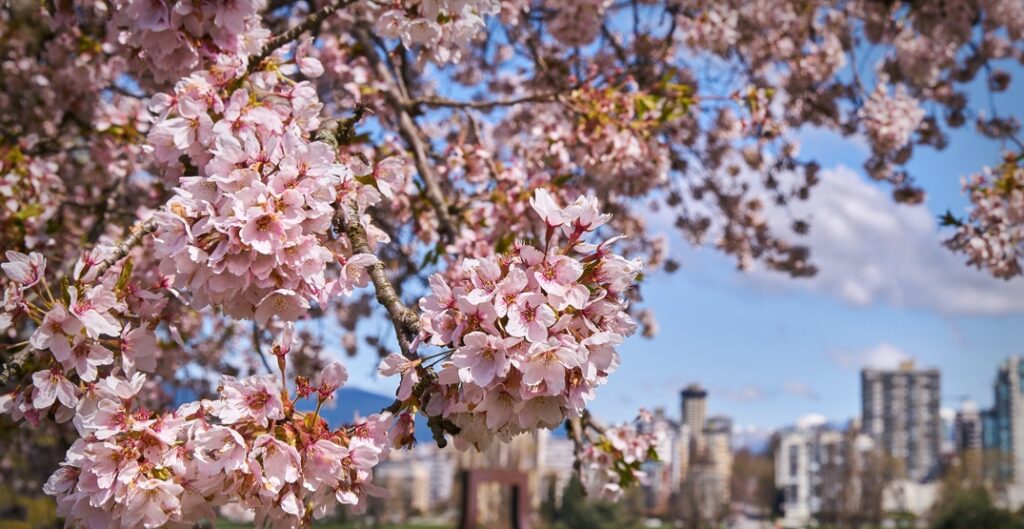 Hello April!
Spring is here, the weather is getting warmer and everything is fresh! There are a lot of things happening in April: April Fool's Day, Easter, The Vancouver Sun Run, and our Easter Cookies Baking Session!
We are also having some fresh things for our residents. To make your living experiences with GEC unforgettable, we hired our current resident – Anastasia, to organize more fun and engaging events for you. To help you and us know more about each other, we opened up the featured resident submission for you to have a chance to introduce yourself and meet other residents at GEC. And we are also starting to include a featured staff profile in every newsletter.

We are working hard to keep everyone in our GEC community connected!
Talk soon, Danika and Julie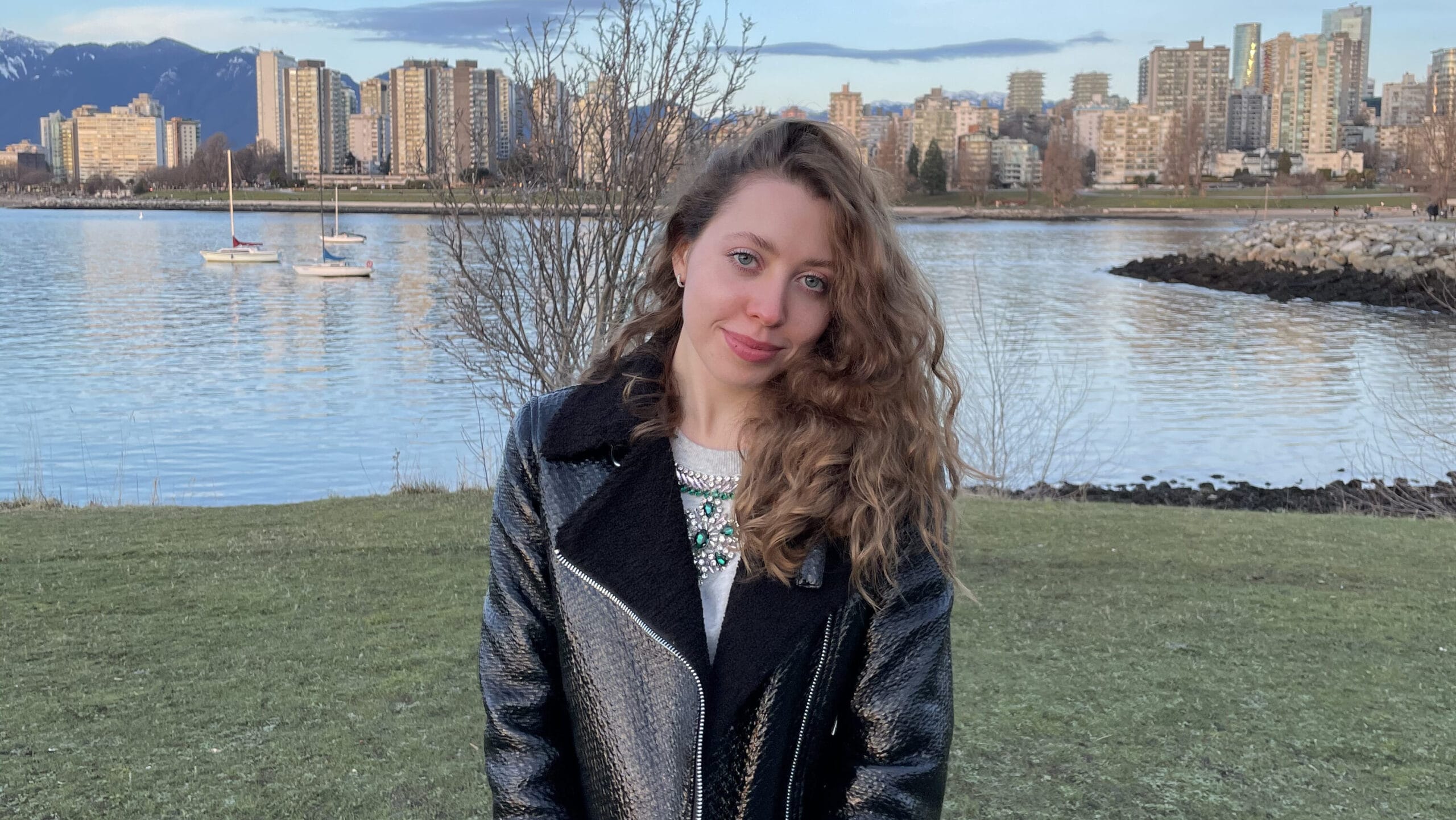 Meet GEC Featured Resident
Anastasia – GEC Viva resident and GEC's activities coordinator
We are so excited to introduce Anastasia as the first resident we feature in our biweekly newsletter and our first activities coordinator, who will organize fun events for our residents from now on!
Anastasia is from Russia and just moved to Vancouver in February. She spent a lot of time cooking and learning about nutrition in recent years, and has also spent a lot of time creating YouTube videos because she really enjoys shooting and editing videos.
Anastasia can also:
Make a birthday cake or some sweets for your celebration.
Make a meal plan for you to balance your weight/diet/etc. (During the pandemic she graduated from an online course in Nutrition at Stanford University.)
Teach you how to cook easy, healthy, and quick meals because she graduated from culinary school.
Help you with shooting or editing videos. She can either teach you how to use the program or do it for you.
A few words from Anastasia:
"Hello everyone! My name is Anastasia, I'm from Russia. Currently studying at VGC International college. I'm in love with cooking and dancing! I'm very happy to be a part of GEC."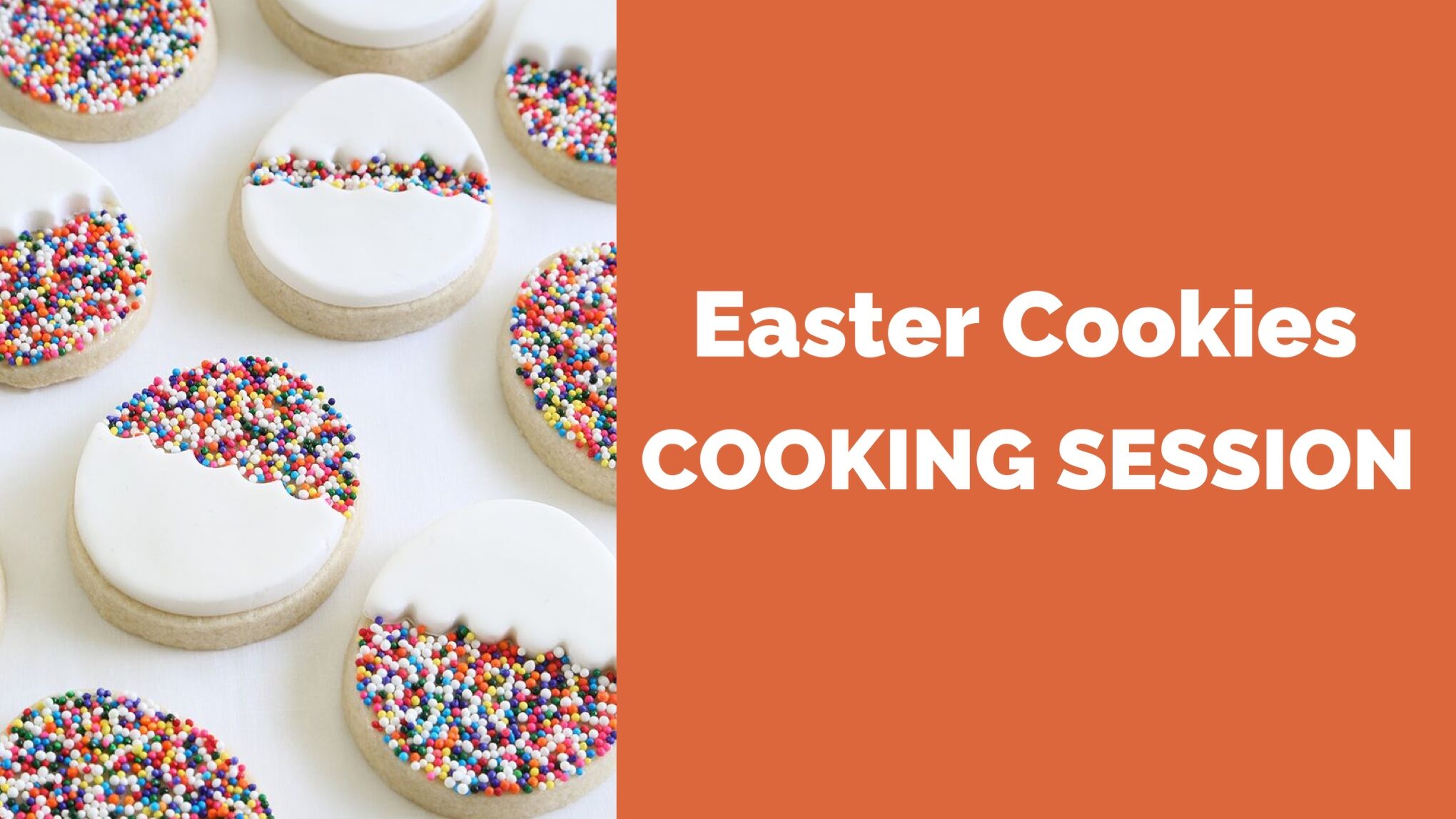 Easter Cookie Cooking Session
Thursday, April 1 at 4 pm. This is not an April Fool's joke!
To our cookie lovers! GEC will host an Easter cookie baking session with our Viva resident and activities coordinator- Anastasia. Join us on Thursday, April 1st at 4 pm, and let's make some Easter cookies and have fun games together! All you need is your oven, some parchment paper, and your creativity!
Sign up by the end of today, March 29th and we will deliver free ingredients for the first 20 residents who sign up. We also prepared Easter gift boxes for the winners of the games and the person with the best cookies. See you soon!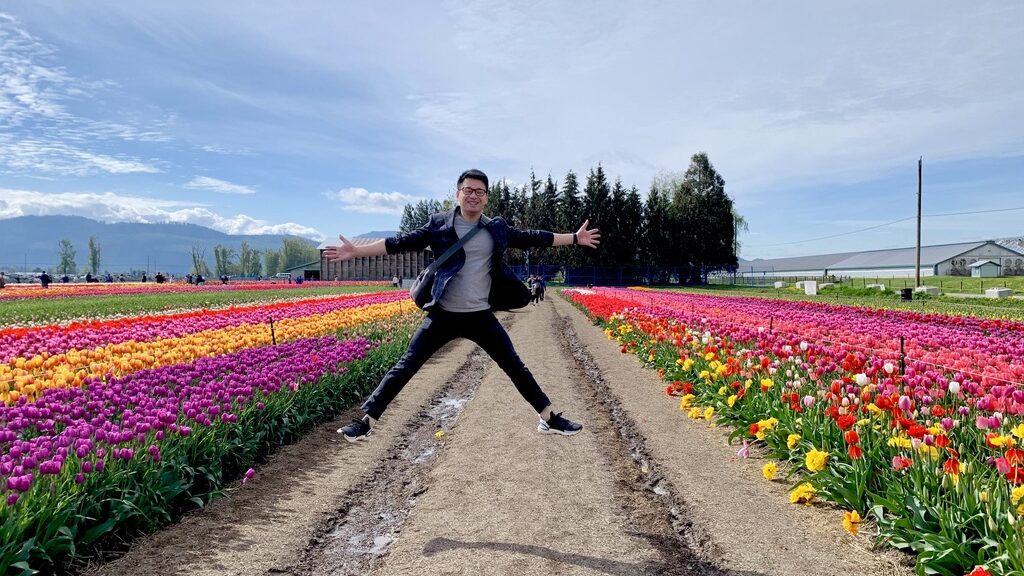 Meet GEC Featured Staff
Luffy – Marketing Manager at GEC
Luffy Ding is GEC's Marketing Manager. Originally from mainland China, Luffy has been part of the GEC team for 2 years now. He studied and worked in Toronto, Ontario for 8 years and moved to Vancouver in 2019.

"As part of the marketing team, my daily goal is to find out how to best deliver our message of being Vancouver's largest off-campus student residence and community to every student who is searching for their new home during their studies.
As a former international student, I moved more than 10 times and have tried all types of rentals—shared, private, furnished, and unfurnished. Moving was definitely the 2nd worst thing after final exams that I didn't want to do during my college years.
I'm blessed to have the opportunity to work in a dynamic, energetic, proactive, and multi-cultural team and to have been able to communicate with hundreds of students across all over world over the past few years.
I'm hoping that GEC will always be one of the best accommodation options for students who are planning to find their place in Vancouver, Canada."
---
Share Your Story
Now Accepting featured resident submissions
Do you have a story to tell? Do you have a service to offer? Do you have a small business or side hustle to promote?
Submit your story to be featured in our biweekly newsletter, which is emailed to all GEC residents and published on our website's blog.
---
COVID-19 Update
Face masks required in all common areas
The Provincial Health Officer has extended the orders to reduce social interactions, effective from November 19, 2020 and will be kept in place until further notice.
---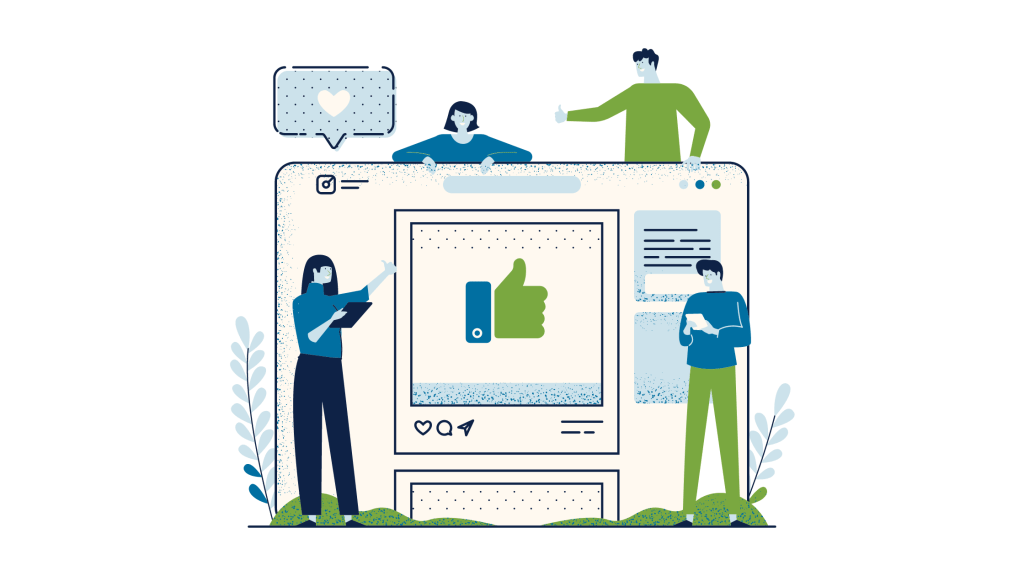 Review Us on Google!
Enter to win a $25 gift card
Enjoying your time at GEC? Leave us a written review and we'll randomly draw a resident every newsletter to win a $25 gift card to a business of your choice! (We'll send you a list to choose from.)
Your Google name must be match the name in your reservation to qualify.
Previous winner: Deo!
Leave us a review:
Viva | Burnaby Heights | Pearson | Marine Gateway
---
Community Events
Some events have been cancelled or put on hold. Travel outside of your health region is not advised.
Le Centre Culturel Francophone de Vancouver: March 11 – April 22
An exhibition by Sylvie Peltier, which explores the richness and complexity of nature.
Peteys Easter Drive-Thru: April 2–4
The annual festival showcases dances by Indigenous artists.
Vancouver Sun Run: April 18–30
The 2021 Vancouver Sun Run is a virtual race that lets you run anytime, anywhere.
The Feast of the Eyes: March 4–May 30
The new exhibition at The Polygon Gallery at North Vancouver.
Imagine Van Gogh: April–June
Limited tickets available for immersive Van Gogh art installation.
A Seat at the Table: Ongoing
Exhibit at Museum of Vancouver on Chinese Canadians in BC and their struggles for belonging.
Vancouver Mysteries Adventure Games
An outdoor adventure game in Downtown Vancouver.
Vancouver Art Gallery Admission by Donation Every Tuesday
Admission by donation every Tuesday evening from 5-8 pm.
---
Never Miss An Update—Follow Us On Social Media!