March 1, 2021 Newsletter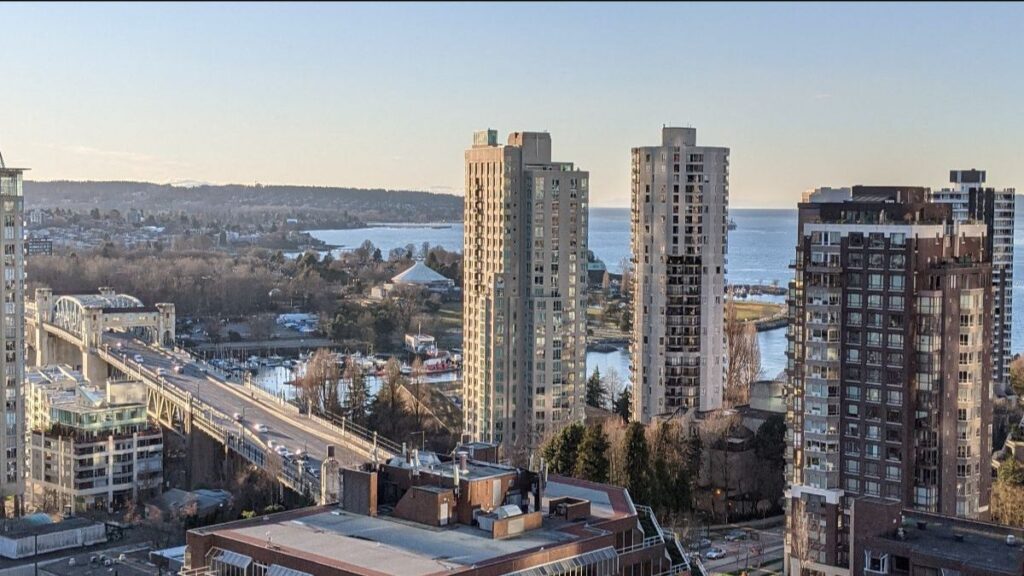 Spring is Coming
After a long winter, spring is finally coming. The weather is getting warmer… The sun is going down later… We love to see it! 🌞
This week's newsletter is all about updates! We've been working hard to provide new residents with an 11-night self-isolation package (if you know anyone that's in need), we have been stepping up our social media game with daily updates on all platforms, and we have opened and updated hours at our fitness centres. As well, we're looking for an Activities Coordinator to help us plan and host events and activities. Read on for more information!
Talk Soon, Danika and Julie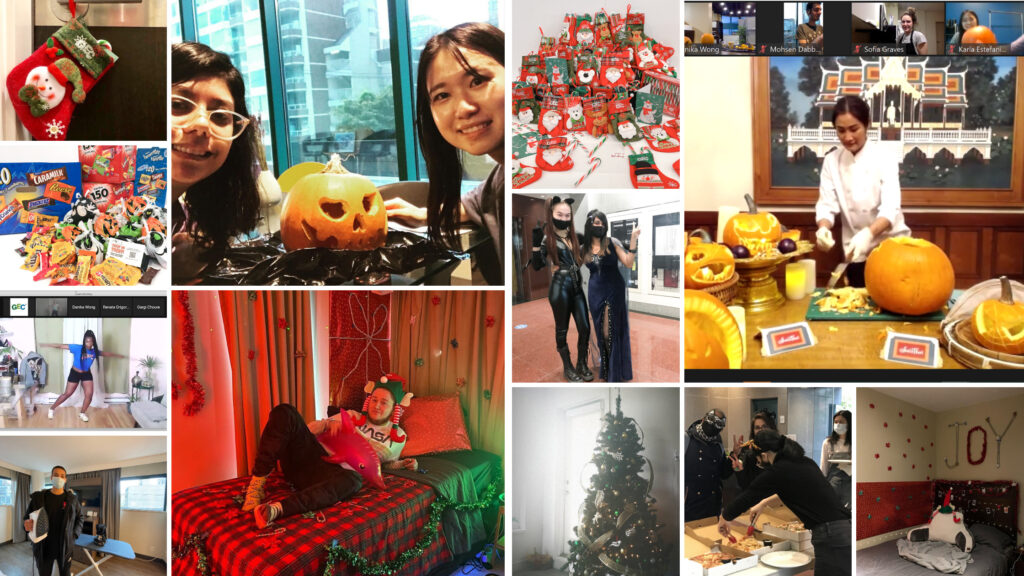 Job Opportunity: Activities Coordinator
Contract Position | Apply by Sunday, March 7, 11:59 pm
Our GEC community is made up of a diverse group of post-secondary students, recent graduates, working professionals, and small families across multiple locations in Vancouver. We would love to host more free activities to engage with our growing community, but we just can't keep up! We need your help.
We're looking for 1 resident to host GEC events and activities. Actual events should take approximately 1-2 hours. We anticipate hosting at least 2 events per month and you will be paid per event. This is a great time to build your resume, make new friends, and earn some extra cash!
The application closes Sunday, March 7 at 11:59 pm.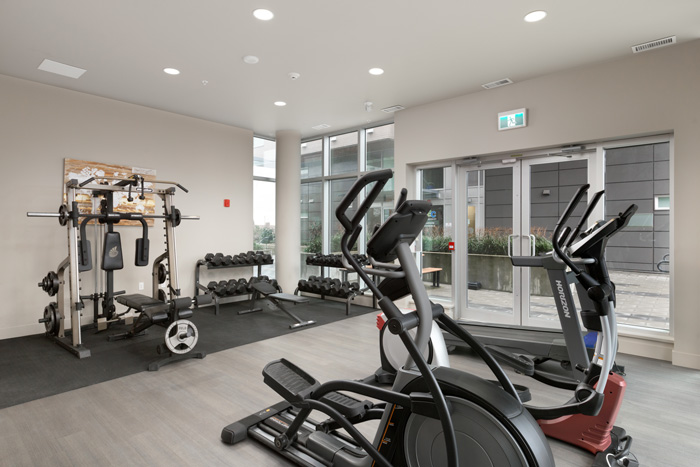 Pearson Fitness Centre Updates
New Hours: 7 days a week, 9 am to 9 pm
Due to high demand, the fitness centre at GEC Pearson is now open 7 days a week from 9 am to 9 pm. Only 1 user is allowed in the facility at a time. Each session is 55 minutes and all users must sign up and read all instructions carefully before the session.
We have also updated the booking calendar. The old booking calendar on Calendly will be available until March 15, and we will be moving to the new booking calendar from that day onwards.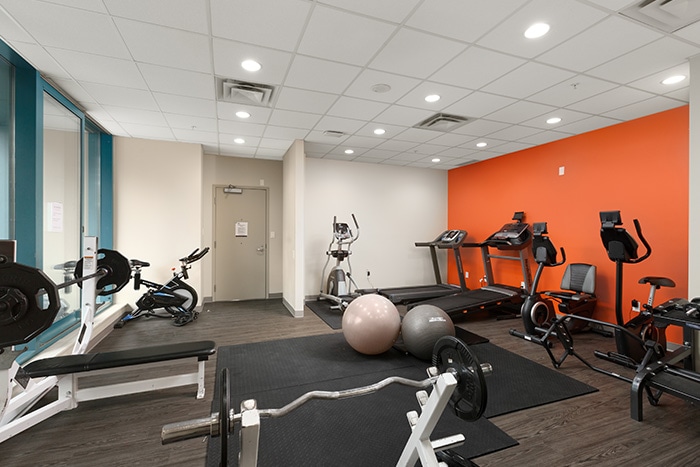 Viva Fitness Centre Reopens March 3
New Hours: 7 days a week, 10 am to 9 pm
We're excited to announce that the fitness centre at GEC Viva will reopen on Wednesday, March 3 with hours from 9 am to 9 pm.
Only 1 user is allowed in the facility at a time. Each session is 55 minutes and all users must sign up and read all instructions carefully before the session. Please sanitize your hands upon entry and after using each equipment. Follow all posted guidelines and maintain physical distancing. All equipment must be wiped down after use.
---
COVID-19 Update
Face masks required in all common areas
The Provincial Health Officer has extended the orders to reduce social interactions, effective from November 19, 2020 and will be kept in place until further notice.
---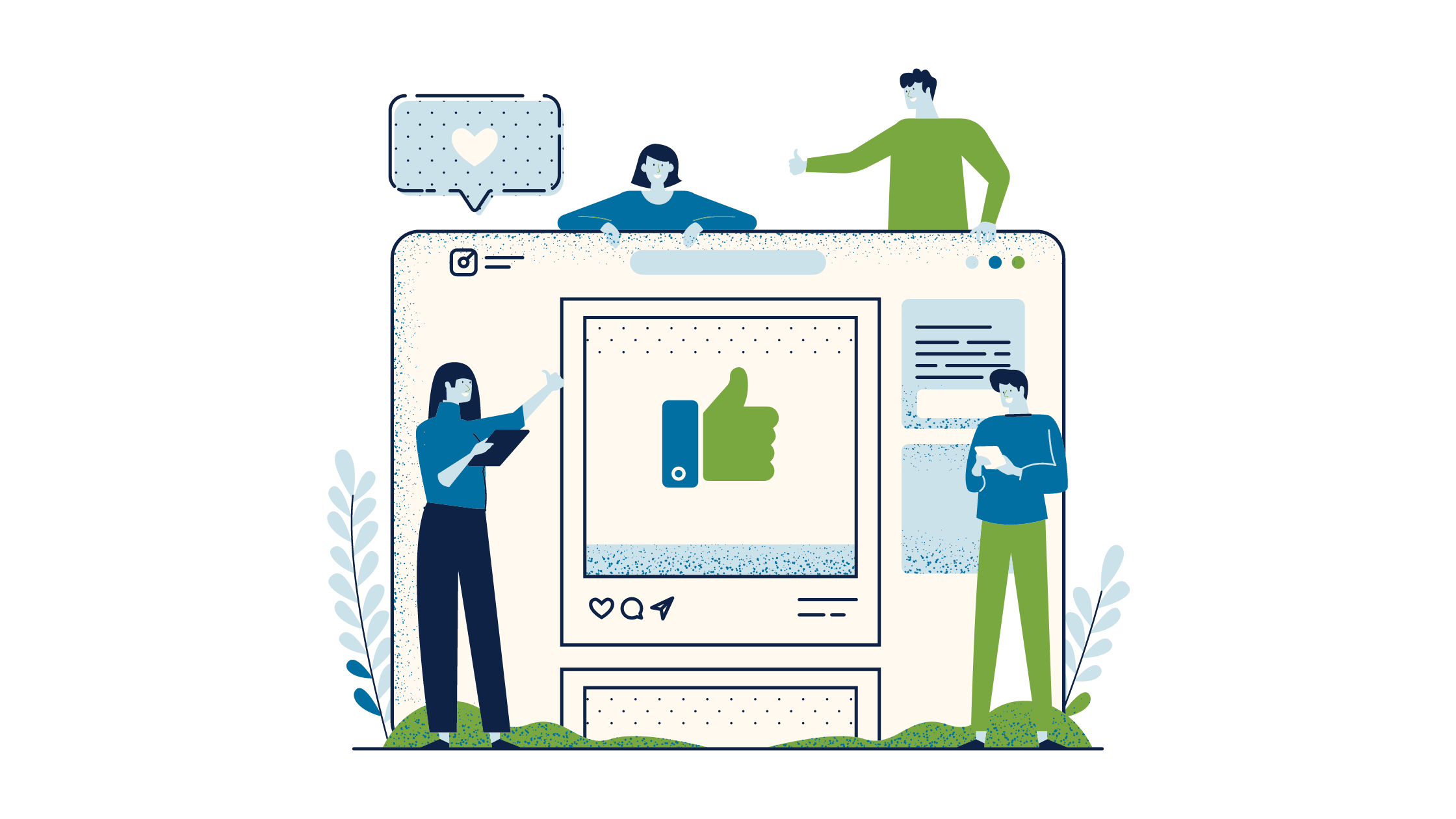 Review Us on Google!
Enter to win a $25 gift card
Enjoying your time at GEC? Leave us a written review and we'll randomly draw a resident every newsletter to win a $25 gift card to a business of your choice! (We'll send you a list to choose from.)
Your Google name must be match the name in your reservation to qualify.
Previous winner: Nabat!
Leave us a review:
Viva | Burnaby Heights | Pearson | Marine Gateway
---
Community Events
Some events have been cancelled or put on hold. Travel outside of your health region is not advised.
Dine Out Vancouver Festival: Feb 5–Mar 7
Annual food and wine festival with more than 300 participating businesses.
BRIGHT Downtown: March 6–12
Artistic projection mapping and animations at Fairmont Hotel Vancouver.
CelticFest Vancouver 2021: March 12–20
A virtual celebration of the annual St. Patrick's day.
The Feast of the Eyes: March 4–May 30
The new exhibition at The Polygon Gallery at North Vancouver.
A Seat at the Table: Ongoing
Exhibit at Museum of Vancouver on Chinese Canadians in BC and their struggles for belonging.
Vancouver Art Gallery Admission by Donation Every Tuesday
Admission by donation every Tuesday evening from 5-8 pm.
---
Never Miss An Update—Follow Us On Social Media!