February 1, 2021 Newsletter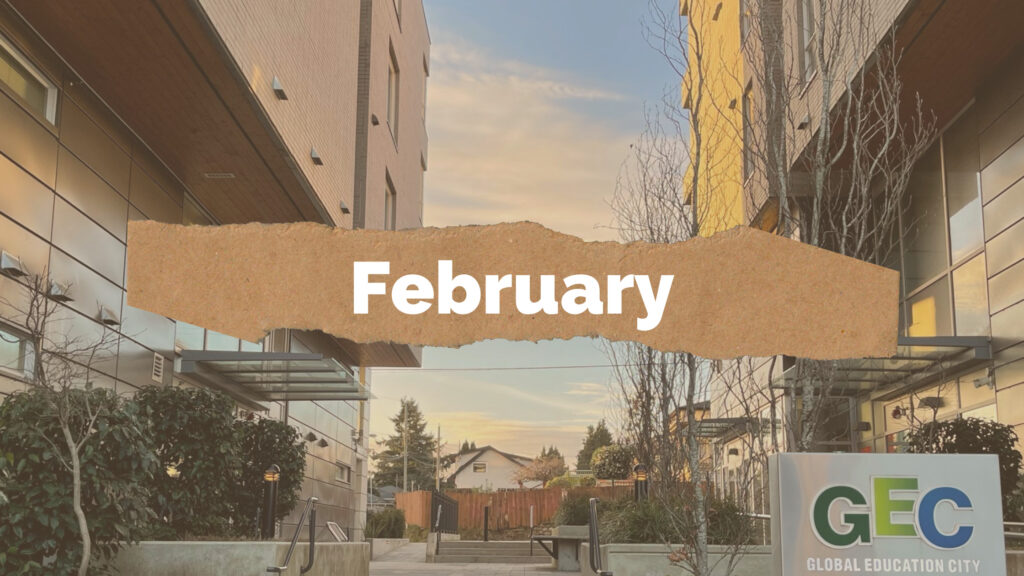 Happy February
We hope you all had a wonderful January and stayed warm and healthy! February is an eventful month, with Chinese New Year on the 12th, Valentine's Day on the 14th, and Family Day on the 15th. Long weekend! Woo hoo!
February is also Black History Month in Canada and the US. Keep reading for more educational resources and events on Black History Month.
Talk soon, Danika and Julie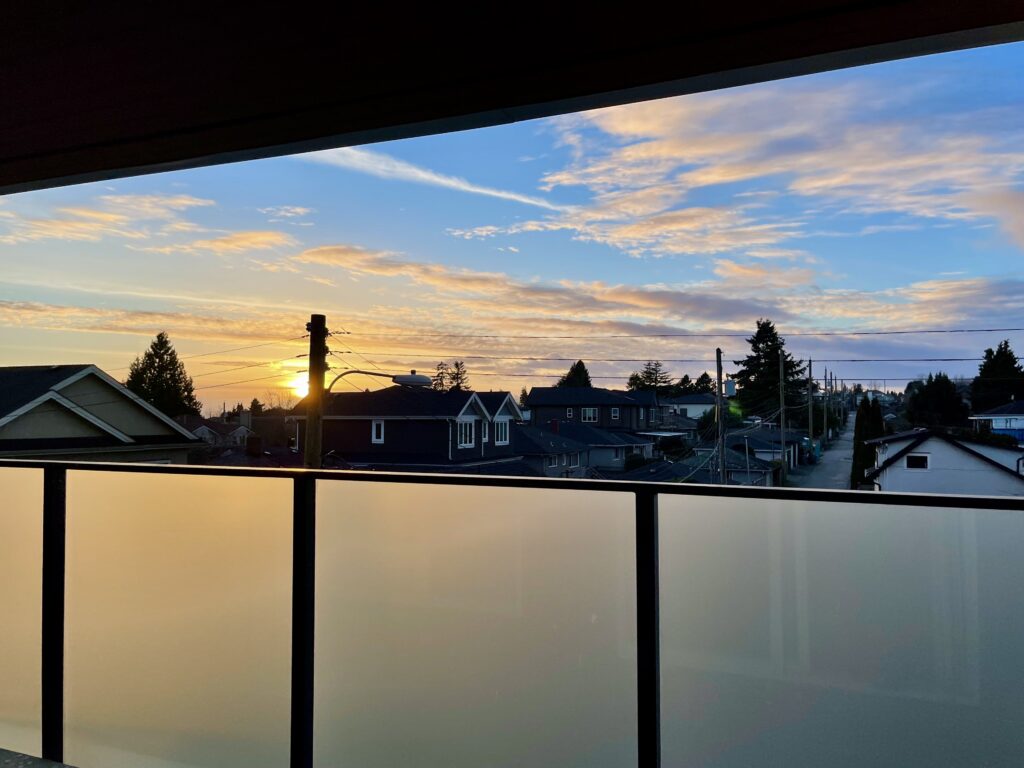 Chasing the Sunset
GEC sunset photo contest extended to February 7
The sunset photo contest has been extended, as it was raining in the past week. Share your sunset photos from your GEC residence and enter to win a prize from us:
Follow us on Instagram @gecliving.
Post your photo on Instagram (your account must be public for us to see).
Tag @gecliving on your photo.
Use the hashtag #gecliving and #gecsunset in your caption.
Enter by Sunday, February 7.
Check our IG for the announcements. Winners will be announced on February 8!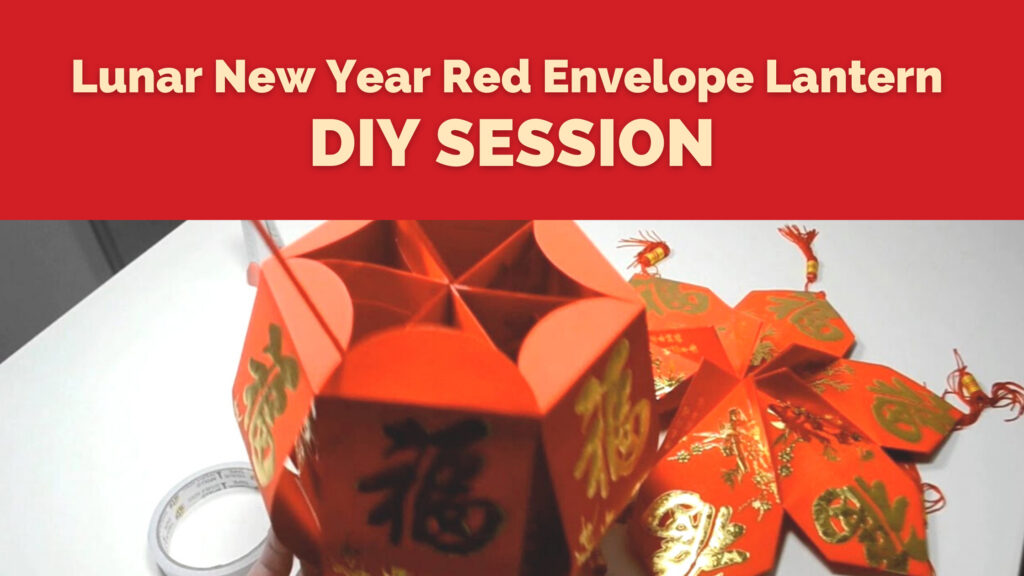 DIY Red Pocket Lantern
Virtual DIY session: Thursday, February 11 at 4:00 pm
It's a tradition that during the Lunar New Year, people will hang red lanterns to symbolize happiness and drive out any bad luck. GEC will host a DIY Lantern session on Lunar New Year's Eve for all our residents who want to celebrate Lunar New Year or may be interested in this tradition.
Register by February 8 and we'll deliver free supply kits to your suite!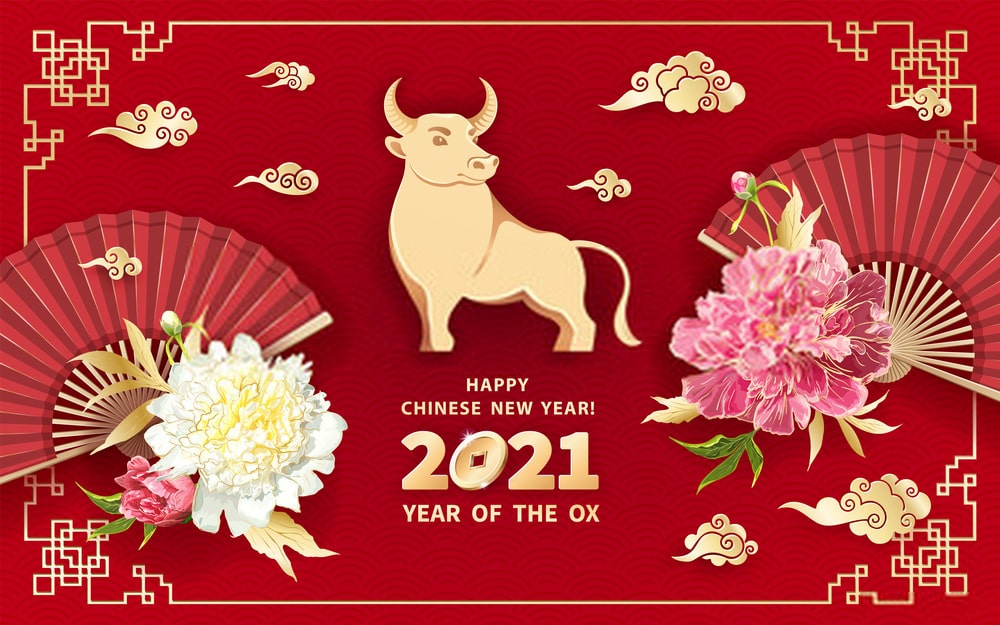 Celebrating the Year of the Ox
Lunar New Year: February 12
Lunar New Year, also known as Chinese New Year or the Spring Festival, is a vibrant and festive occasion typically celebrated in Asian countries, with a series of events and festivities including street parades, lion dances, lantern displays, food stalls, and so much more.
This year, we are celebrating the Year of the Ox, which is the second animal in the Chinese zodiac calendar. Below are some Lunar New Year celebrations in the city (some events may be cancelled due to COVID-19):
How to say Happy New Year in Mandarin:
新 年 快 乐!
xīn nián kuài lè!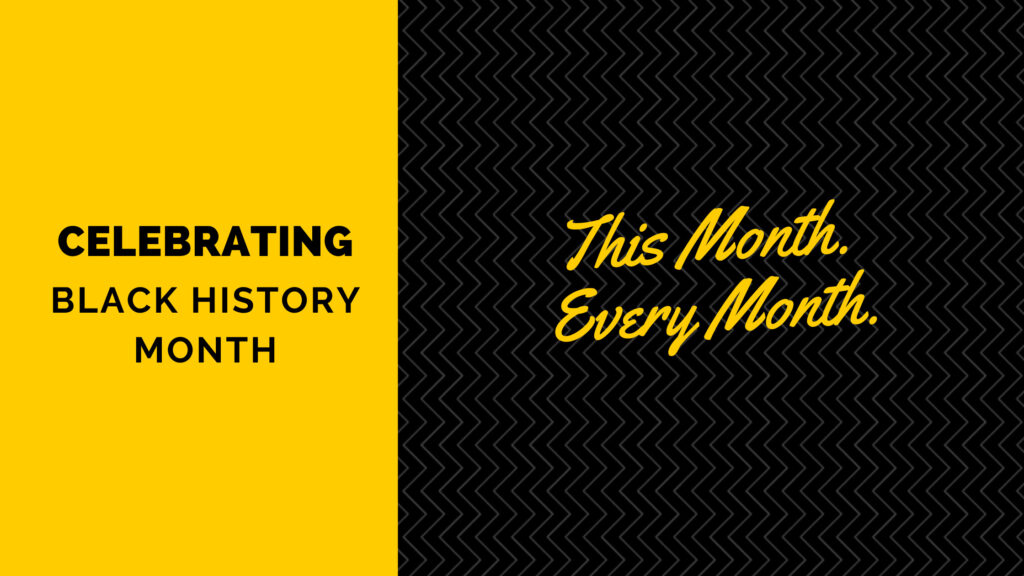 Black History Month
Recognizing Black History in Canada
February is Black History Month, a month in which we bring awareness to Canadian Black history and recognize the contributions and achievements of Black people. Below are some resources and community events that may be of interest:
COVID-19 Update
Face masks required in all common areas
The Provincial Health Officer has extended the orders to reduce social interactions, effective November 19, 2020 to February 5, 2021.
---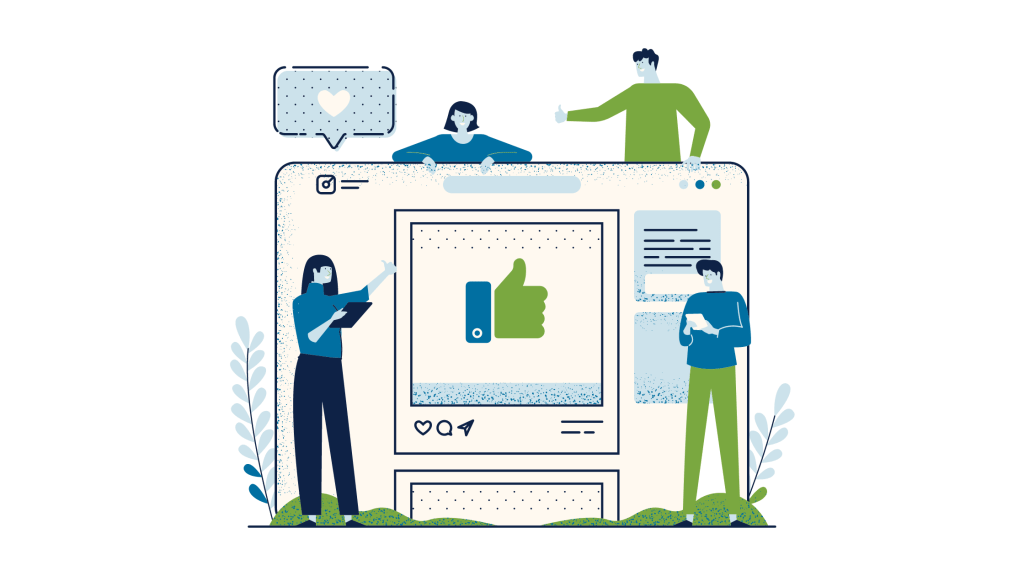 Review Us on Google!
Enter to win a $25 gift card
Enjoying your time at GEC? Leave us a written review and we'll randomly draw a resident every newsletter to win a $25 gift card to a business of your choice! (We'll send you a list to choose from.)
Your Google name must be match the name in your reservation to qualify.
Previous winner: Rahele!
Leave us a review:
Viva | Burnaby Heights | Pearson | Marine Gateway
---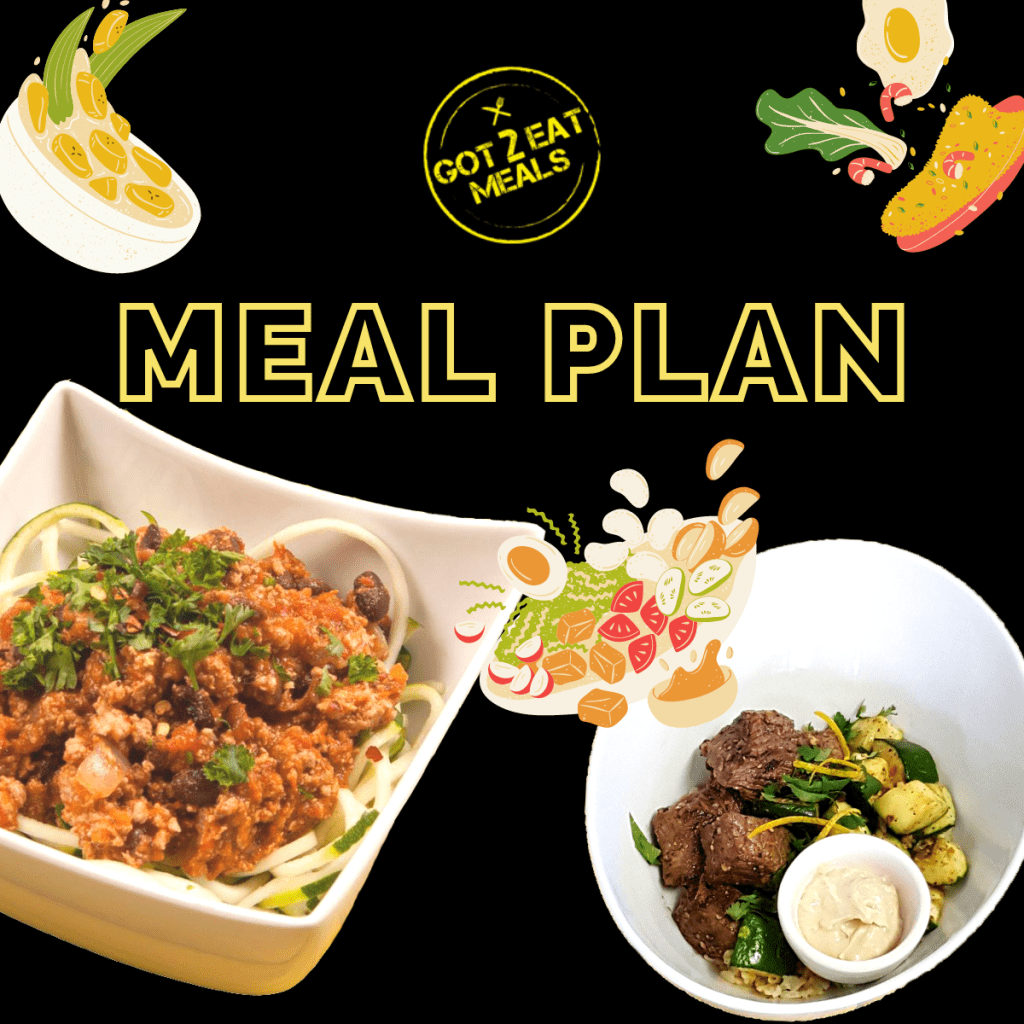 GEC Meal Plans
14-day meal plans with Got 2 Eat Meals
Meal plans feature 7 signature meals and 7 chef specials that change every week.
$280 for 2 meals per day
$360 for 3 meals per day
---
Community Events
Some events have been cancelled or put on hold. Travel outside of your health region is not advised.
PuSh Festival: Jan 26-Feb 7
International Performing Arts Festival with in-theatre performances.
Hot Chocolate Festival: Jan 16-Feb 14
City-wide festival to support local businesses, 39 participating vendors.
Dine Out Vancouver Festival: Feb 5-Mar 7
Annual food and wine festival with more than 300 participating businesses.
A Future For Memory: Art and Life After the Great East Japan Earthquake: Feb 11-Sep 5
Exhibit at UBC MOA on the March 11, 2011 earthquake in the Great Eastern region of Japan.
Vancouver International Boat Show: Feb 24-27
Annual boat show offering free admission to this year's virtual event.
A Seat at the Table: ongoing
Exhibit at Museum of Vancouver on Chinese Canadians in BC and their struggles for belonging.
Vancouver Art Gallery Admission by Donation Every Tuesday
Admission by donation every Tuesday evening from 5-8 pm.
---
Never miss an update—follow us on social media!