January 18, 2021 Newsletter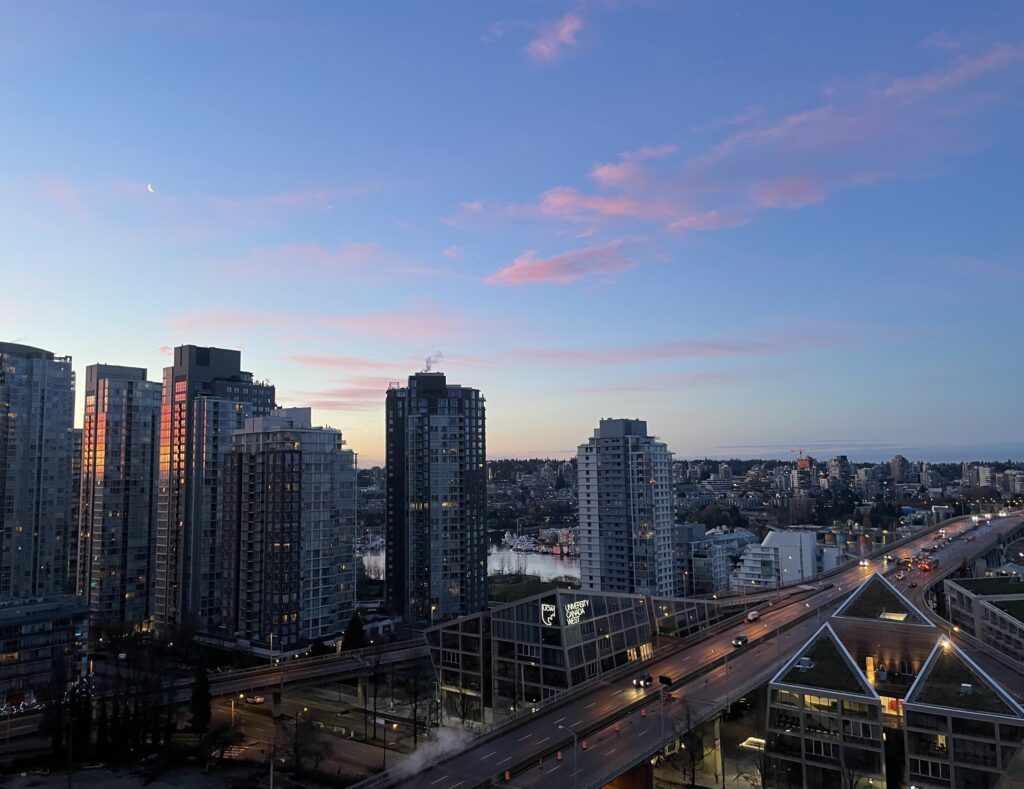 How is everyone's 2021 so far? Has it been fun, exciting, disappointing, or uncertain? January is the coldest month of the year, so make sure you keep warm and stay healthy.
In the last two weeks, we hosted a virtual Zumba fitness session with Michèlle from West Trek Social Club. It was nice to see everyone turn on their cameras and get some exercise! We look forward to seeing everyone at our future events!
Talk soon, Danika and Julie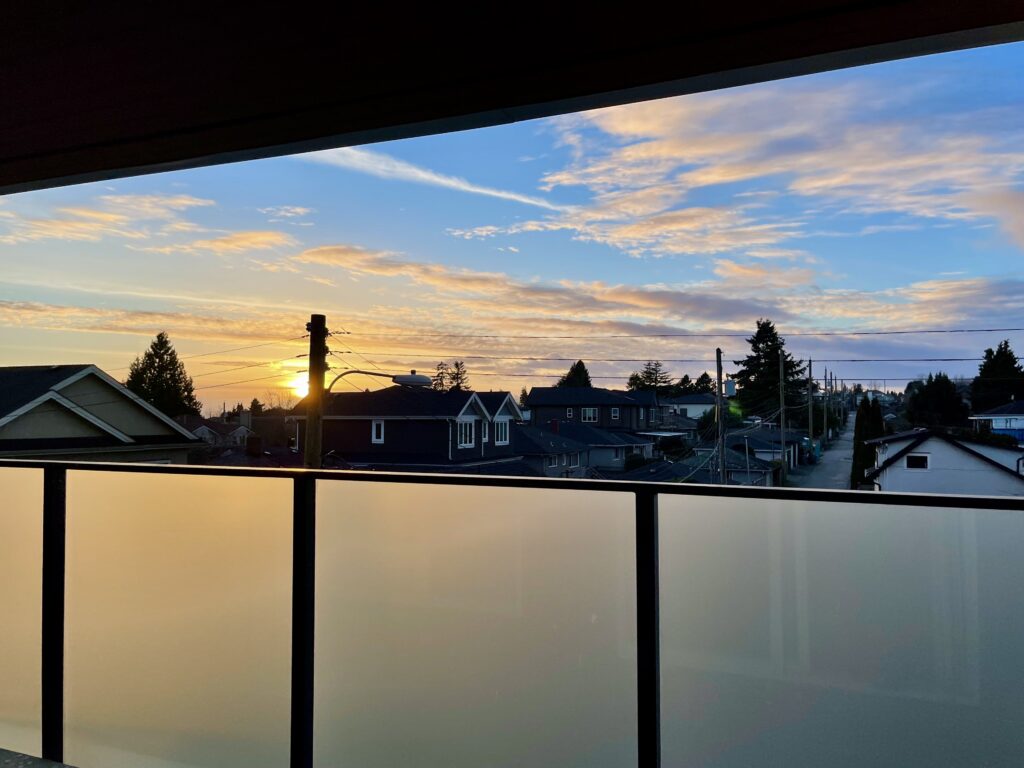 Chasing the Sunset
GEC sunset photo contest ends January 31
As the sun goes down later, we're seeing a lot more sunsets in Vancouver! Share your sunset photos from your GEC residence and enter to win a prize from us:
Follow us on Instagram @gecliving.
Post your photo on Instagram (your account must be public for us to see).
Tag @gecliving on your photo.
Use the hashtag #gecliving and #gecsunset in your caption.
Enter by Sunday, January 31, 2021.
Check our IG for the announcements. Winners will be announced on February 1, 2021!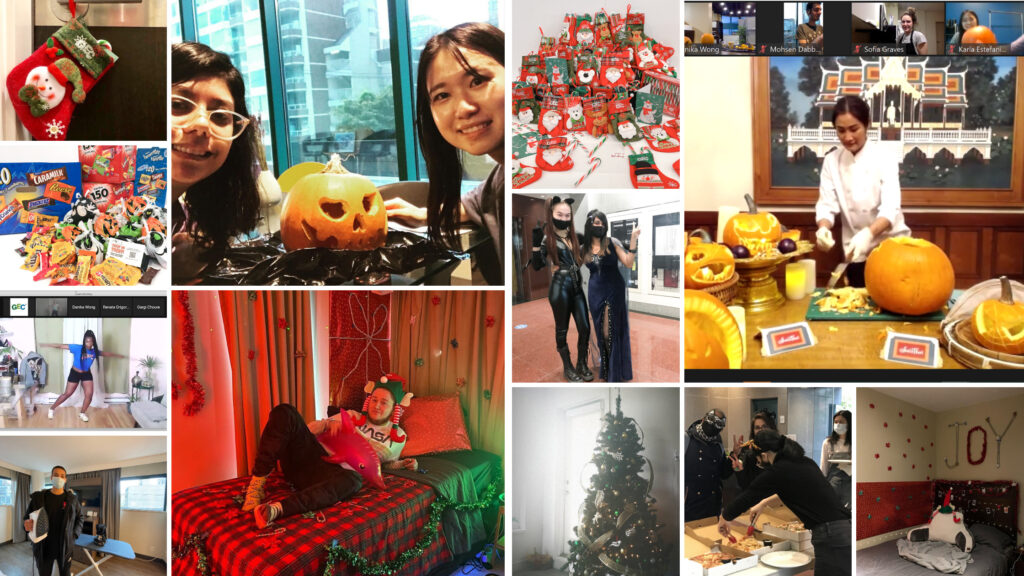 Event Survey
We want to hear from you!
Our team at GEC has been working hard to host free events, activities, and contests every month and we need your feedback!
Have you joined any of our events? What do you want to see more of? Do you have any suggestions for activities? Please fill in our quick survey at the link below.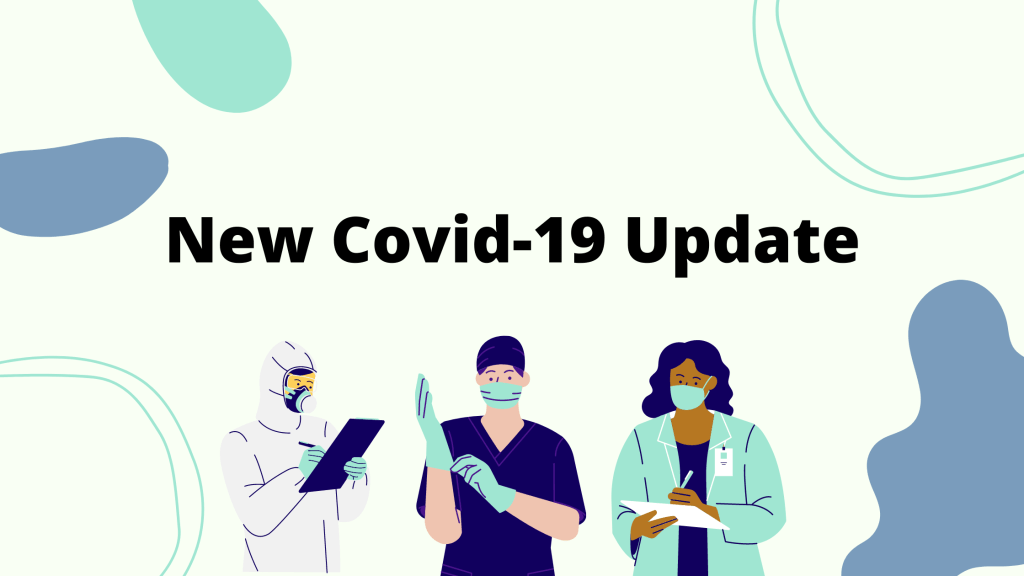 COVID-19 Update
Face masks required in all common areas
The Provincial Health Officer has extended the orders to reduce social interactions, effective November 19, 2020 to February 5, 2021:
Residents are required to wear face masks in all common areas of the buildings, including the lobby, hallways, elevator, and office.
No social gatherings of any size are allowed with anyone other than your core bubble.
Stick with your core bubble, which is your household/roommates.
GEC will continue to temporarily suspend housekeeping until the restrictions are lifted. Please contact us if you need additional cleaning supplies.
---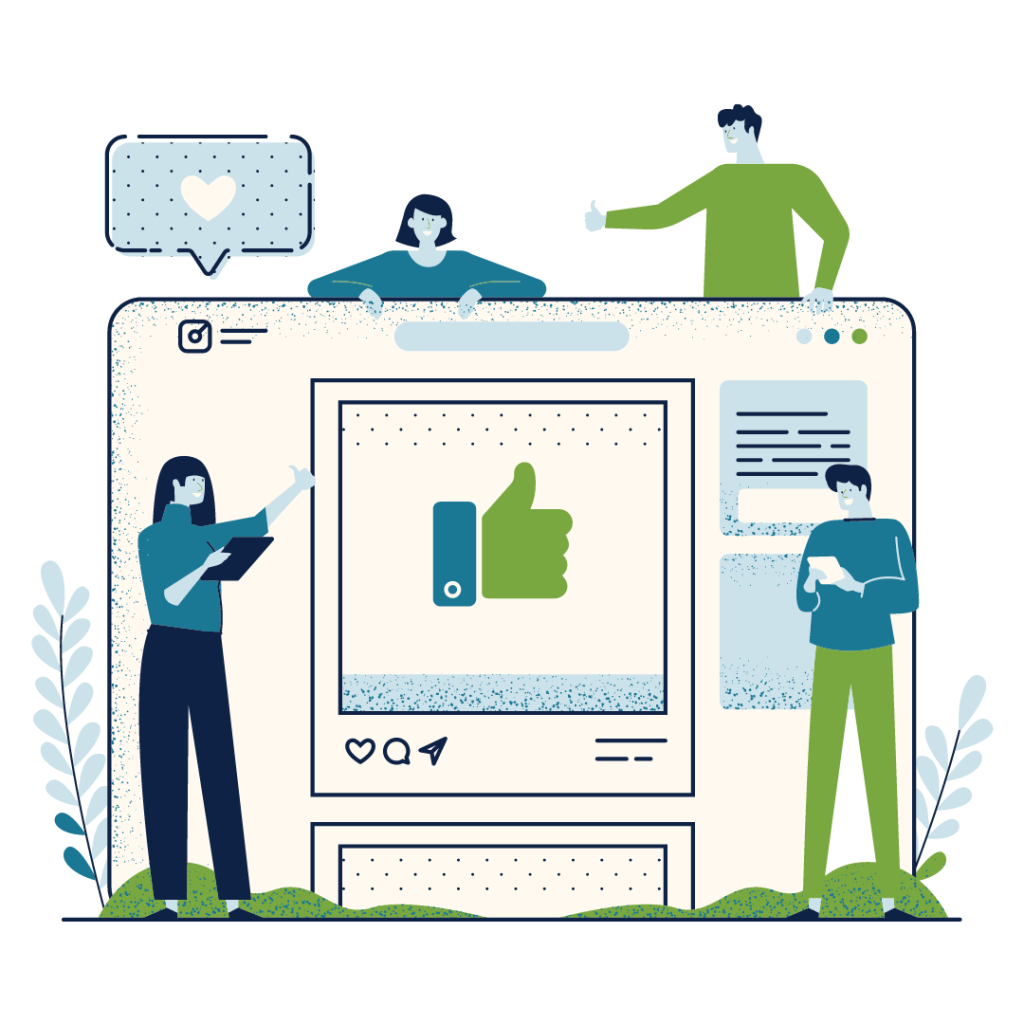 Review Us on Google!
Enter to win a $25 gift card
Enjoying your time at GEC? Leave us a written review and we'll randomly draw a resident every newsletter to win a $25 gift card to a business of your choice! (We'll send you a list to choose from.)
Your Google name must be match the name in your reservation to qualify.
Previous winner: Jim!
Leave us a review:
Viva | Burnaby Heights | Pearson | Marine Gateway
---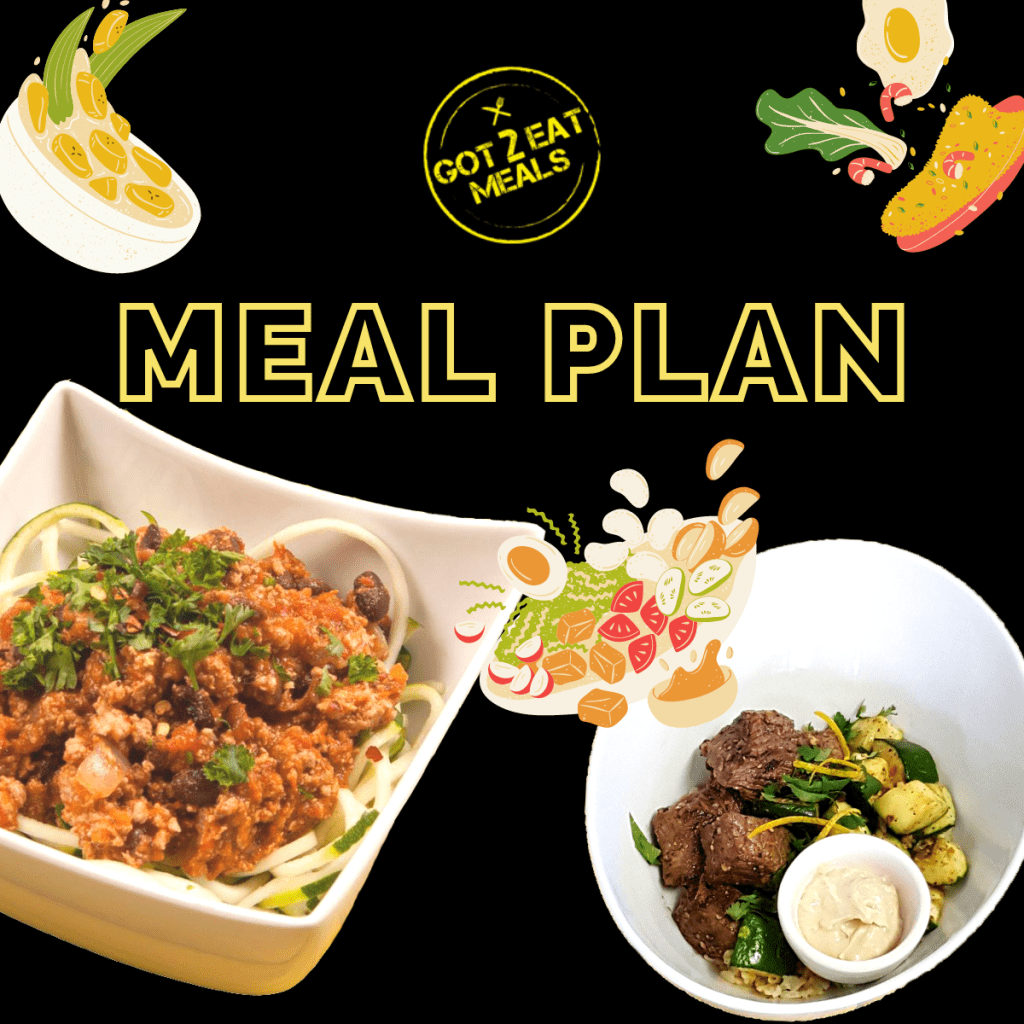 GEC Meal Plan
14-day meal plans with Got 2 Eat Meals
Meal plans feature 7 signature meals and 7 chef specials that change every week.
$280 for 2 meals per day
$360 for 3 meals per day
---
Community Events
Some events have been cancelled or put on hold. Travel outside of your health region is not advised.
Resurgence: Indigequeer Identities: until Jan 24
Exhibit at Bill Reid Gallery on 2Spirit people. Themes of existence, resistance, & resilience.
PuSh Festival: Jan 26-Feb 7
International Performing Arts Festival with in-theatre performances.
Harry Potter and the Deathly Hallows Pt 1 in Concert: Jan 28-30
Vancouver Symphony Orchestra at the Orpheum Theatre.
Hot Chocolate Festival: Jan 16-Feb 14
City-wide festival to support local businesses, 39 participating vendors.
Dine Out Vancouver Festival: Feb 5-Mar 7
Annual food and wine festival with more than 300 participating businesses..
A Future For Memory: Art and Life After the Great East Japan Earthquake: Feb 11-Sep 5
Exhibit at UBC MOA on the March 11, 2011 earthquake in the Great Eastern region of Japan.
Vancouver Art Gallery Admission by Donation Every Tuesday
Admission by donation every Tuesday evening from 5-8 pm.
A Seat at the Table: ongoing
Exhibit at Museum of Vancouver on Chinese Canadians in BC and their struggles for belonging.
---
Never miss an update—follow us on social media!