November 16, 2020 Newsletter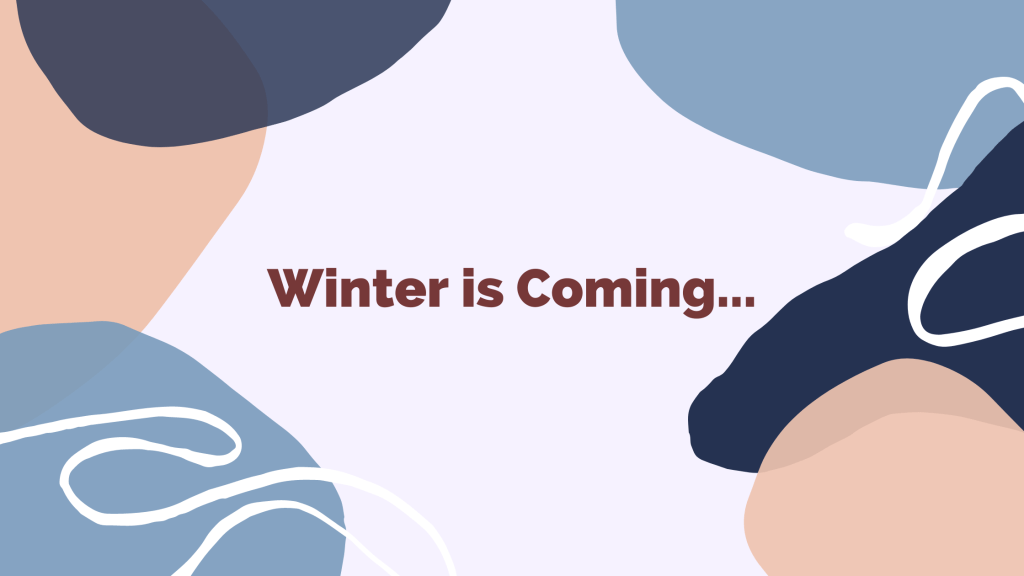 As we head into the colder months, we know it's tempting to crank up the heat, but we'd like to share some energy saving tips to be friendlier to our planet and reduce our energy consumption:
Turn off the lights when you're out of the room.
Unplug any chargers that aren't in use.
Bundle up! Layer on more clothes before turning up the heat.
Turn off your taps and let us know if you have any leaks.
Set your laundry machine to cold water.
Shorten your shower by just a few minutes.
Separate compost and recycling from your garbage.
For more tips and updates, be sure to follow us on Instagram @gecliving!
Talk soon, Danika and Julie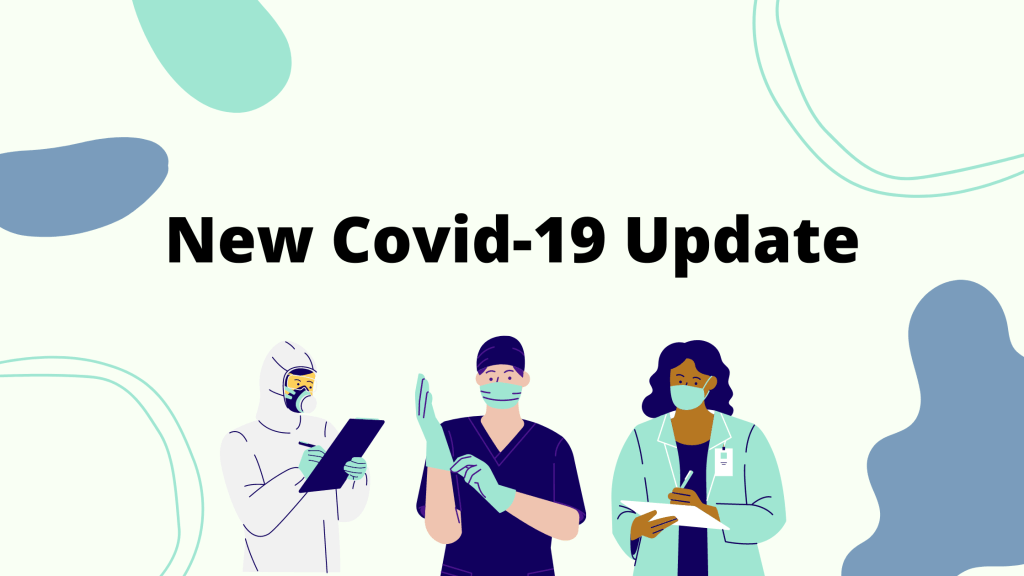 COVID-19 Update
Temporary suspension of housekeeping from November 9–22
On November 7, the Public Health Officer of BC announced a new public health order to limit social interactions. Notably, no social gatherings of any size are allowed with anyone other than your immediate household. For residents in shared apartments, your roommates and housemates are considered your immediate household.
Following the order, GEC will temporarily suspend our housekeeping service from November 9 to 22. Housekeeping will resume November 23 unless the order is extended.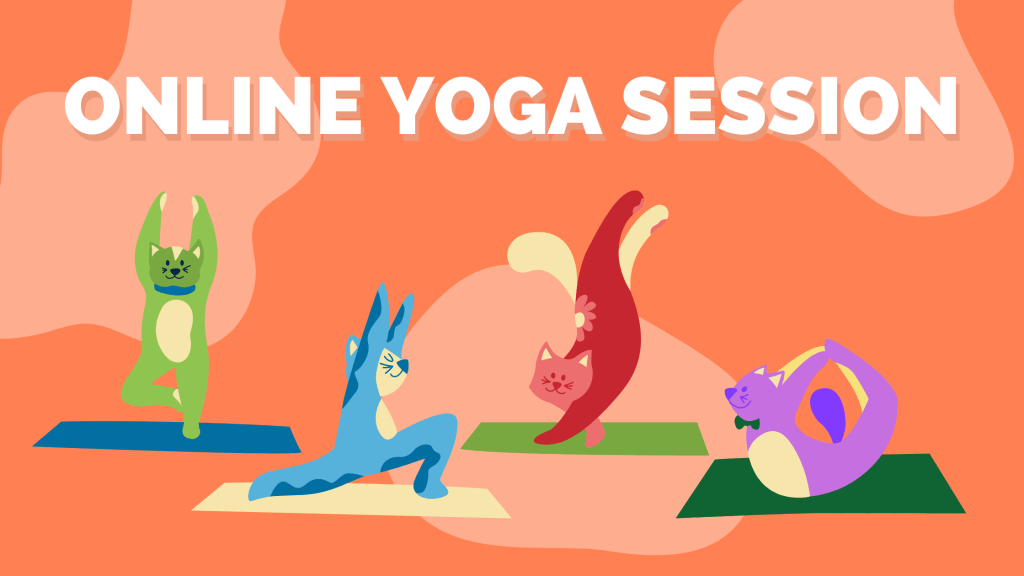 Online Yoga Session
FREE Virtual Event | Friday, November 20, 2020 | 5:00-5:30 pm
GEC and West Trek Social Club will be hosting an online yoga session to help calm your nerves this upcoming finals season. The session will include basic poses and meditation—all you need is a small space and a screen to tune in. This session's instructor is Ide, certified yoga coach and tour guide at West Trek.
Zoom Link: https://zoom.us/j/97541949420?pwd=UENCSlNGOTR2WXg5Q2NKUjZOZW1Udz09
Meeting ID: 975 4194 9420
Passcode: GECYOGA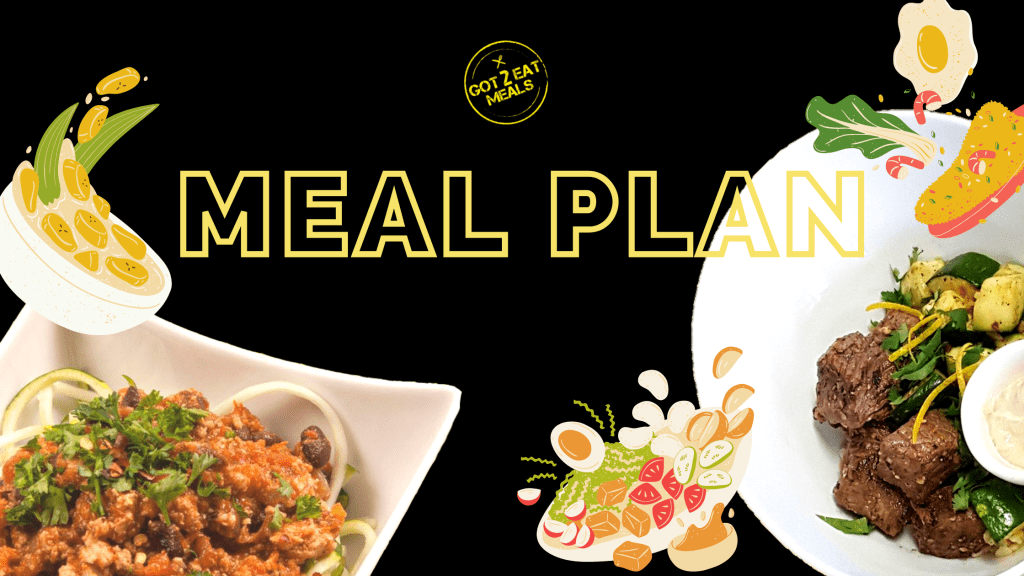 GEC Meal Plans
14-day meal plans for self-isolation and more
What started as a service for our students in self-isolation is now being offered to all GEC residents! We are excited to partner with Got 2 Eat Meals to bring hot and nutritious meals right to your door. Meal plans feature 7 signature meals and 7 chef specials that change every week, all packed with protein and veggies to get you through the day.
14-day meal plans start at $280 for 2 meals per day and $360 for 3 meals per day.
GEC Facebook Groups
Meet your neighbours and make new friends
We're excited to introduce Facebook groups for you to chat with other residents in your building! Feel free to introduce yourself, share your favourite places to go and things to do, coordinate activities, and more.
Viva Group | Pearson Group | Burnaby Heights Group
---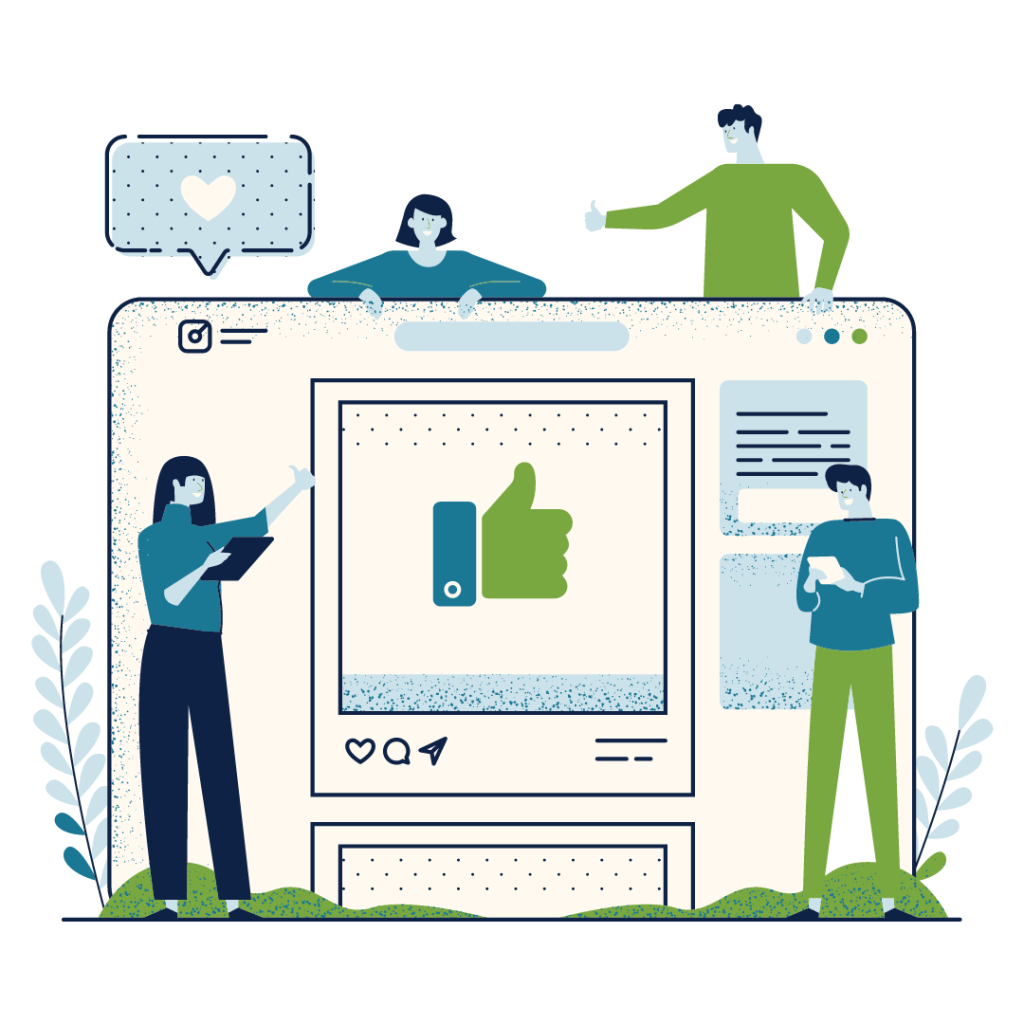 Review Us on Google!
Enter to win a $25 Starbucks gift card
Enjoying your time at GEC? Leave us a review and we'll randomly draw two residents every month to win a $25 Starbucks gift card. Your Google name must match the name in your reservation to qualify.
Previous winner: Tiffany!
Leave us a review:
Viva | Pearson | Burnaby Heights
---
Community Events
Lumière Vancouver: November 5–30
Interactive art installation at English Bay and Jim Deva Plaza (Davie St.)
Fly Like Santa: Nov 19–Jan 3
Soar over the North Pole with Santa and his elves at FlyOver Canada.
Heritage Christmas: Nov 21–Dec 18
Experience old-fashioned magic at the Burnaby Village Museum. Admission is free.
West Trek Virtual Walking Tours and Happy Hours
Every Wednesdays and Thursdays on their IG @westtreksocialclub.
Upcoming GEC Events
Yoga session: Nov 20
Meet & Greet: Dec 4
Christmas giveaway: TBA
---
Never miss an update—follow us on social media!