November 2, 2020 Newsletter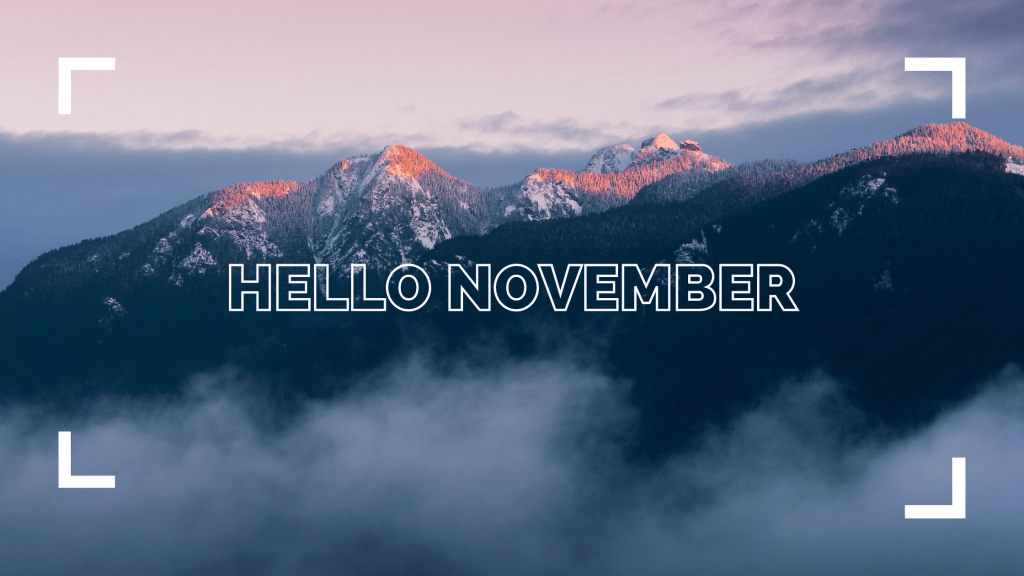 Happy November!
Another month is upon us and we hope everyone remembered to change their clocks backward 1 hour for Daylight Savings Time.
Last month, we held a Pumpkin Carving Party with Sala Thai, had an Instagram contest for PNE tickets, hosted an online game of Pictionary, met our residents for pizza, and delivered Halloween goodie bags in lieu of trick-or-treating. Thank you to everyone who participated in our events and helped make them possible. October was a busy month and we hope November is filled with just as much excitement!
We will continue to host events and activities for our GEC residents. Please send us your feedback and suggestions in our survey. We hope to see you at our next event!
Talk soon, Danika and Julie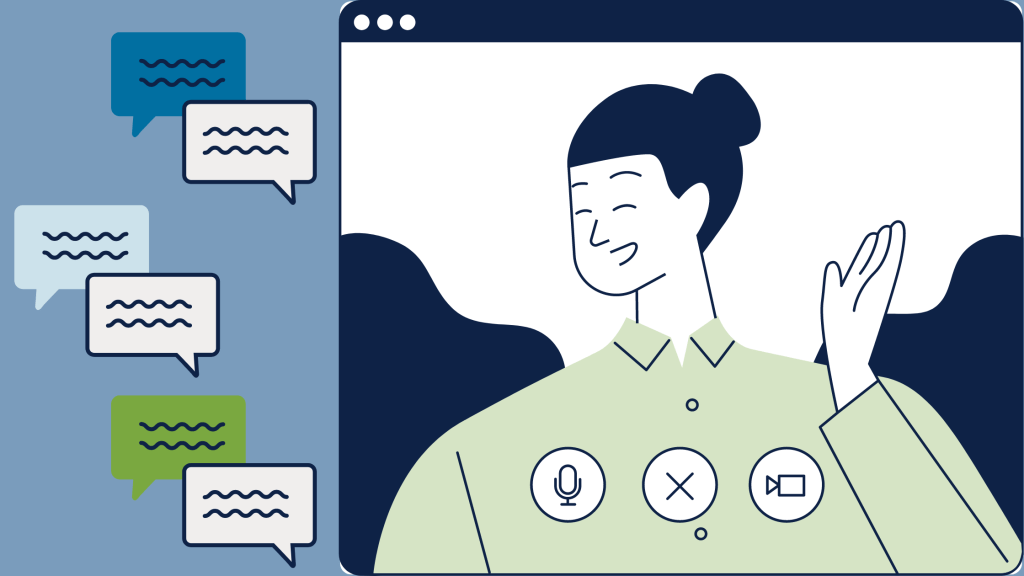 Monthly Meet & Greet
FREE Virtual Event | Friday, November 6 | 5:00-6:00 pm
To welcome our new residents, we will be hosting an online meet and greet on the first Friday of every month. Learn about the city, meet your neighbours, and make new friends.
Zoom Link: https://us02web.zoom.us/j/2201516527?pwd=K00wVlczNVdGbytIRU1ueGpua284UT09
Meeting ID: 220 151 6527
Passcode: GEC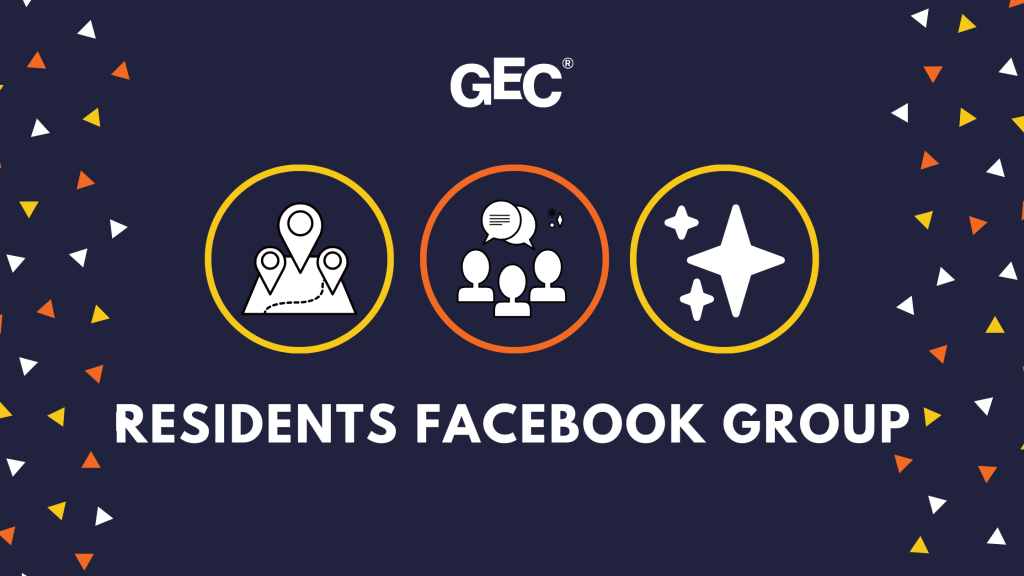 GEC Facebook Groups
Meet your neighbours and make new friends
We're excited to introduce Facebook groups for you to chat with other residents in your building! Feel free to introduce yourself, share your favourite places to go and things to do, coordinate activities, and more.
Viva Group | Pearson Group | Burnaby Heights Group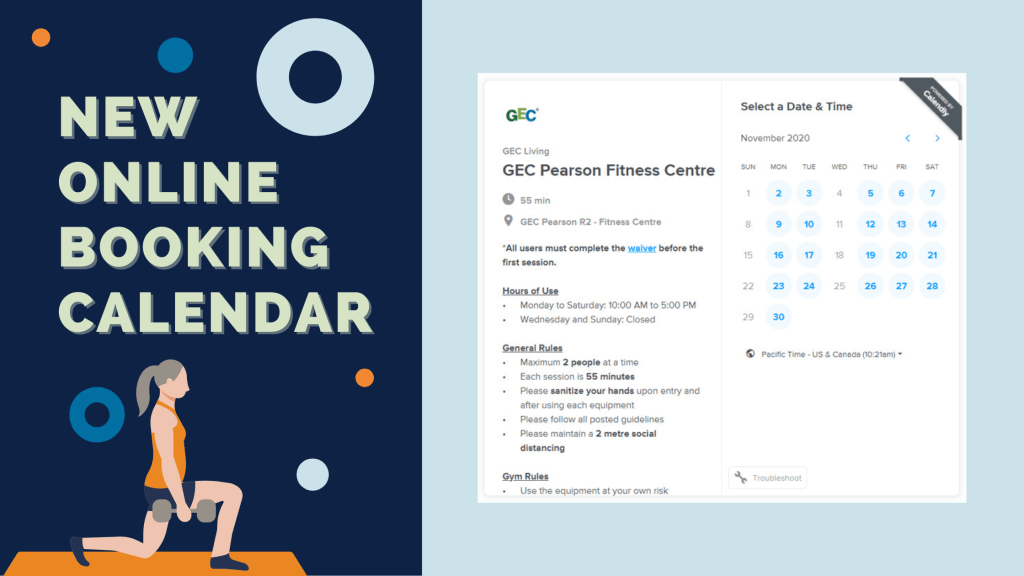 Pearson Common Areas Update
Social lounge and online booking calendar for the fitness centre
We had so much fun chatting with our Pearson residents last Thursday! The grand opening for our social lounge has been postponed while we install new furniture and appliances. We are working hard to open the lounge within the next few weeks, so please stay tuned! We look forward to introducing new common areas at other locations as well.
We have also updated the booking process for our Pearson fitness centre. You can now book the Pearson fitness centre online via the link in your newsletter or on door of the fitness centre.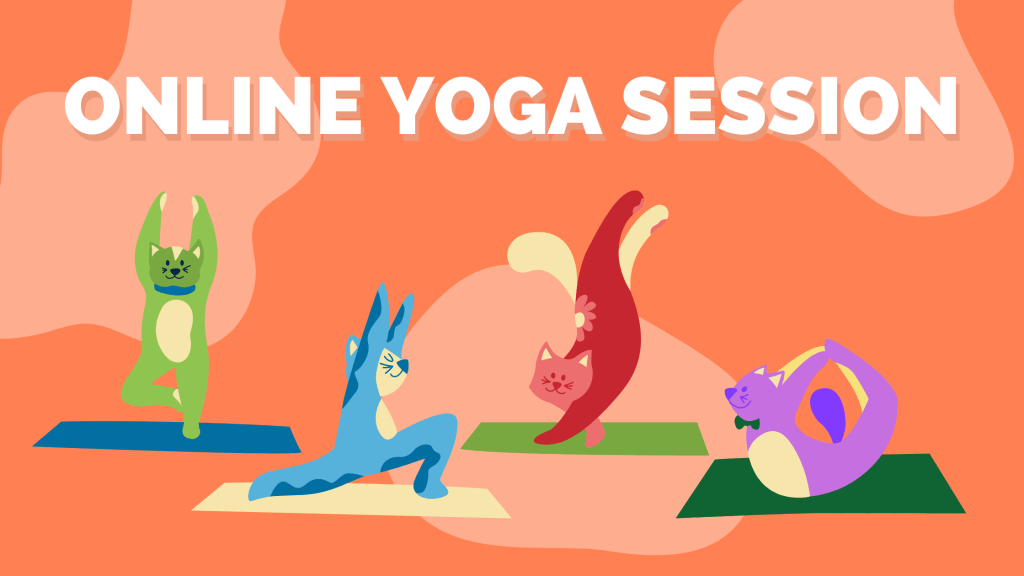 Online Yoga Session
FREE Virtual Event | Friday, November 20, 2020 | 5:00 – 5:30 pm
GEC and West Trek Social Club will be hosting an online yoga session to help calm your nerves this upcoming finals season. This session will include basic poses and meditation—all you need is a small space and a screen to tune in.
Zoom link to be provided at a closer date.
---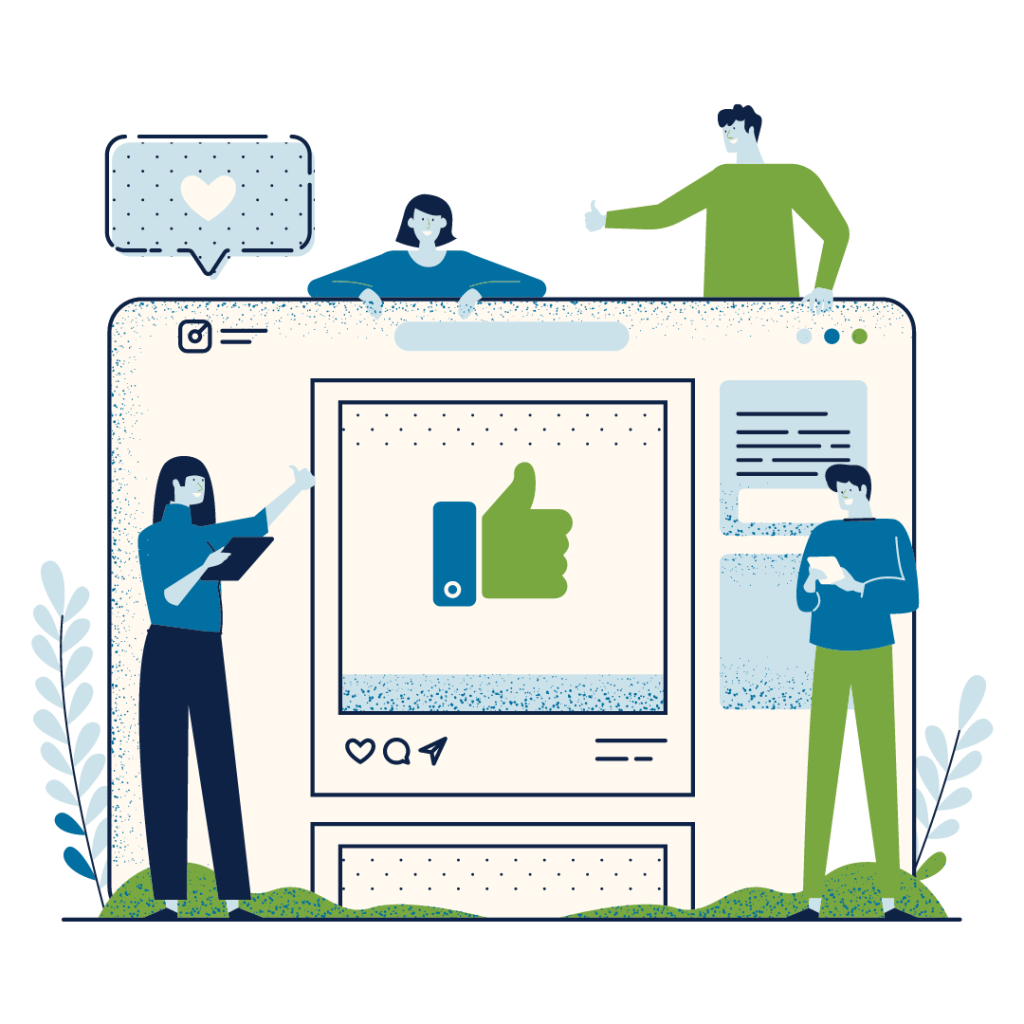 Review Us on Google!
Enter to win a $25 Starbucks gift card
Enjoying your time at GEC? Leave us a review and we'll randomly draw two residents every month to win a $25 Starbucks gift card. Your Google name must match the name in your reservation to qualify.
Previous winner: Iffath!
Leave us a review:
Viva | Pearson | Burnaby Heights
---
Community Events
Downtown Eastside Heart of the City Festival: until Nov 8
Online events and outdoor art performances and activities.
Lumière Vancouver: November 5–30
Interactive art installation at English Bay and Jim Deva Plaza (Davie St.)
Remembrance Day: November 11
Various venues, Victory Square in downtown and Confederation Park in Burnaby.
West Trek Virtual Walking Tours and Happy Hours
Every Wednesdays and Thursdays on their IG @westtreksocialclub
Upcoming GEC Events
Meet & Greet: Nov 6
Yoga session: Nov 20
---
Never miss an update—follow us on social media!