October 19, 2020 Newsletter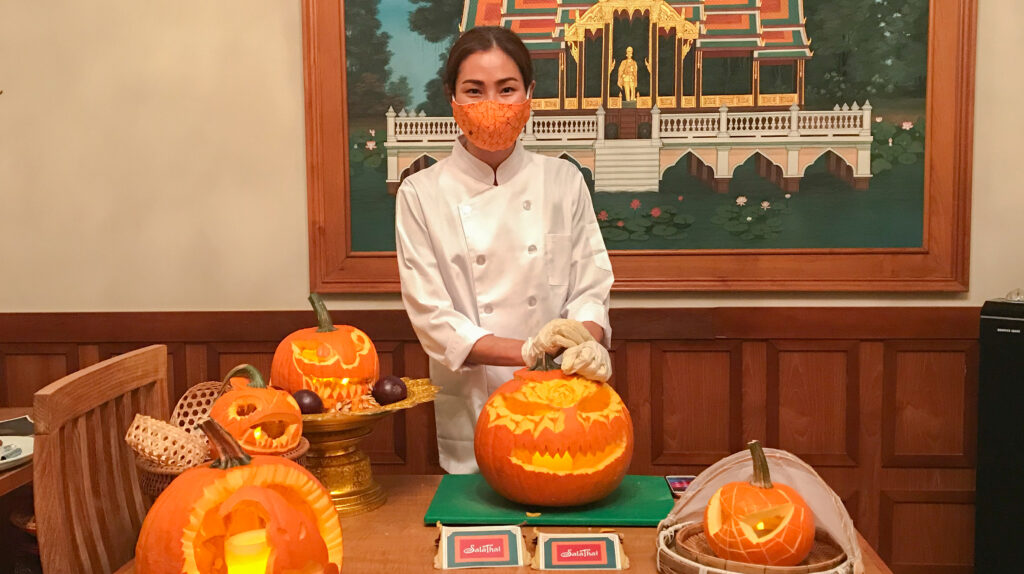 Thank you to everyone who joined our Pumpkin Carving Party on Thursday! We had so much fun carving with Chef Nok, four time Thailand National Champion in Fruit Carving and head chef at Sala Thai restaurant on Burrard. In case you missed it, the recorded livestream will be posted on our IGTV.
We will continue to host events and activities for our GEC residents. Please send us your feedback and suggestions in our survey. We hope to see you at our next event!
Talk soon, Danika and Julie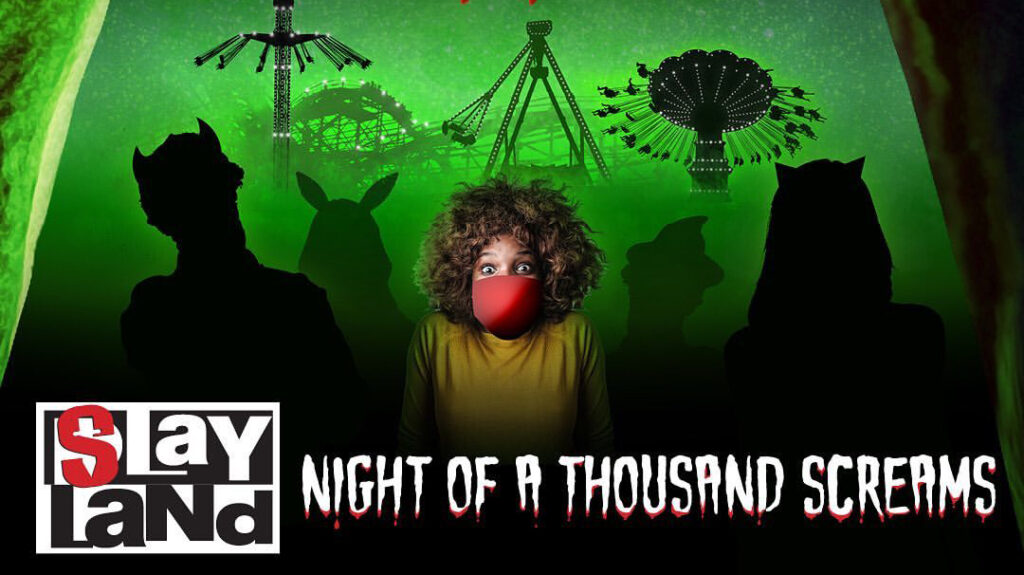 PNE Slayland Contest
Tag us @gecliving on Instagram now until October 26
Post your carved pumpkins (jack-o'-lanterns) on Instagram and tag us @gecliving to be entered to win 2 tickets to PNE Slayland, an in-person Halloween event. Tickets are for Friday, October 30.
Here's how to enter:
Follow @gecliving on Instagram
Post a photo of your jack-o'-lantern
Tag us @gecliving and your school (if you're a student) on your post
Include the hashtag #gecliving in your caption
Enter by 11:59 pm on October 25. Residents who didn't participate in the Pumpkin Carving Party can still enter. You must be a GEC resident to win, and the winner will be announced on October 26!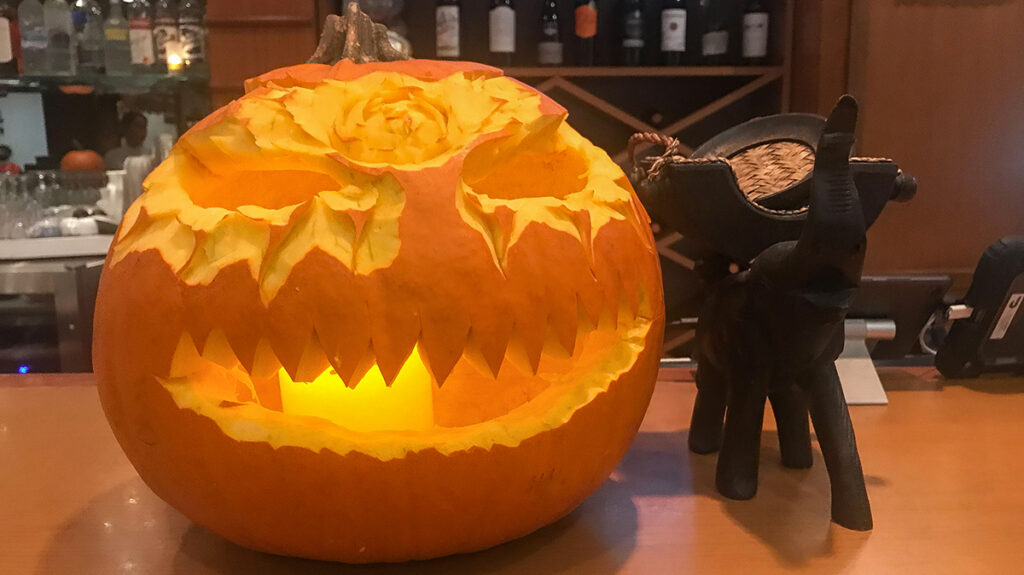 Preserve Your Pumpkin
Follow these tips to prevent your pumpkin from rotting
Pumpkins mold due to moisture and shrivel up due to dryness. Check on your pumpkin every day to ensure it's looking fresh!
Clean and dry the outside of your pumpkin.
Clean the inside and remove the guts and stringy bits.
Apply a thick layer of Vaseline or vegetable oil to the carved edges.
Use a battery-operated light inside the pumpkin.
Refrigerate if it's not on display.
Contact us if you would like your pumpkin displayed at our residences. If your pumpkin has rotted, please discard of it in the compost on P1.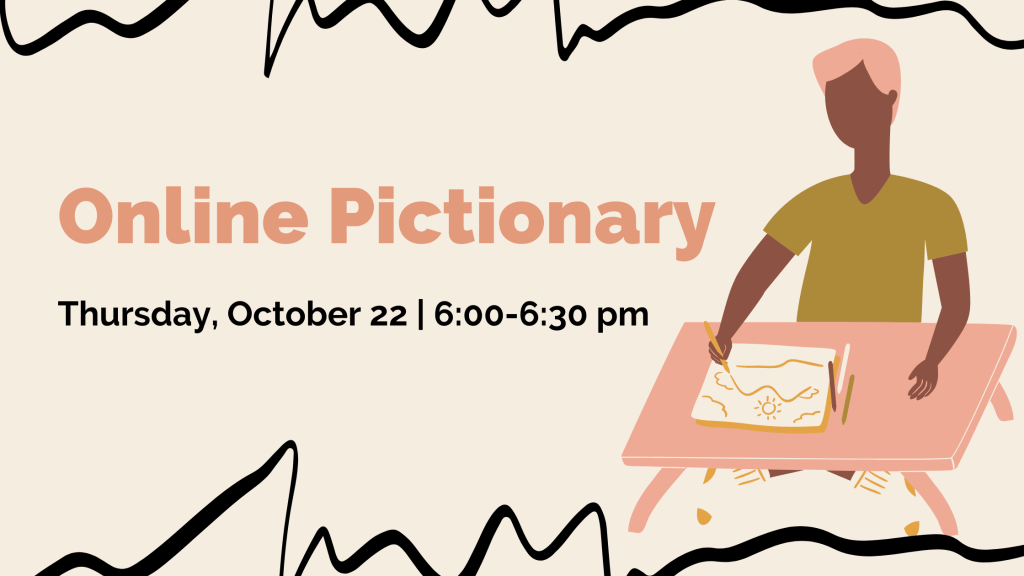 Online Pictionary
FREE Virtual Event | Thursday, October 22 | 6:00-6:30 pm
GEC and West Trek Social Club will be hosting Pictionary this Thursday. Similar to Charades, Pictionary is a word-guessing game where one player draws a word and the other guesses what it is. Meet other residents in the GEC community and have some fun with silly drawings.
Zoom Link: https://zoom.us/j/96894581482?pwd=b3lad3N3N0pya0N2MFhxa0dFU05kUT09
Meeting ID: 968 9458 1482
Passcode: GEC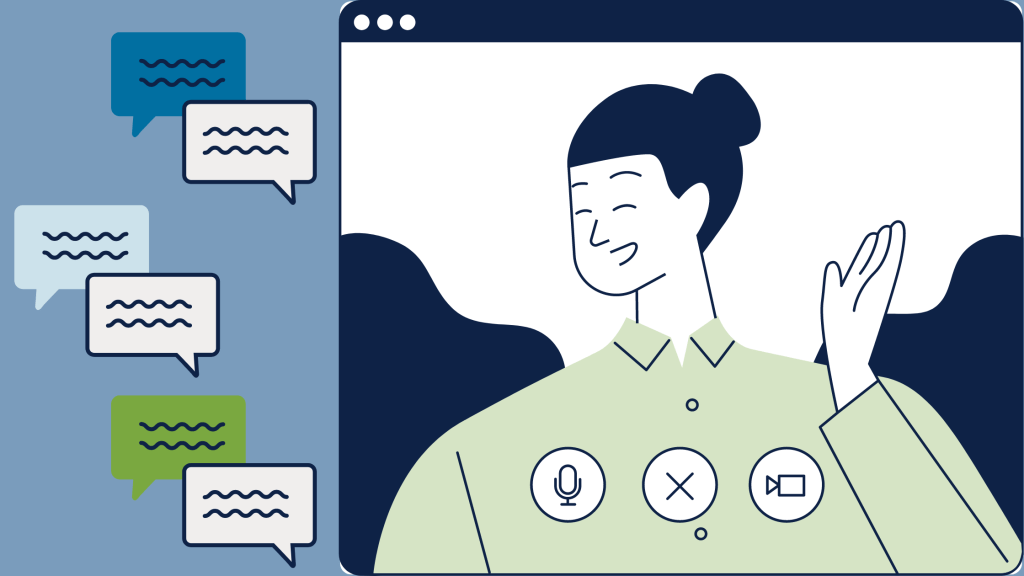 Monthly Meet & Greet
FREE Virtual Event | Friday, November 6 | 5:00-6:00 pm
To welcome our new residents, we will be hosting an online meet and greet on the first Friday of every month. Learn about the city, meet your neighbours, and make new friends.
Zoom Link: https://us02web.zoom.us/j/2201516527?pwd=K00wVlczNVdGbytIRU1ueGpua284UT09
Meeting ID: 220 151 6527
Passcode: GEC
---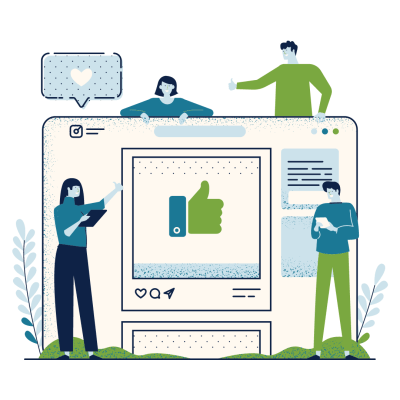 Review Us on Google!
Enter to win a $25 Starbucks gift card
Enjoying your time at GEC? Leave us a review and we'll randomly draw two residents every month to win a $25 Starbucks gift card. Your Google name must match the name in your reservation to qualify.
Previous winner: Roseanne!
Leave us a review:
Viva | Pearson | Burnaby Heights
---
Community Events
HowlOver Canada
FlyOver Canada's Halloween event, now until November 1.
Halloween Corn Maze Adventure
Day trip to the Fraser Valley with for October 23 & 30.
Lost Souls of Gastown Walking Tour
Spooky tour of Gastown in Vancouver with ghost stories and more.
West Trek Virtual Walking Tours and Happy Hours
Every Wednesdays and Thursdays on their IG @westtreksocialclub
Upcoming GEC Events
Pictionary: Oct 22
Meet & Greet: Nov 6
Yoga session: TBA Cooking class: TBA
---
Never miss an update—follow us on social media!