September 28, 2020 Newsletter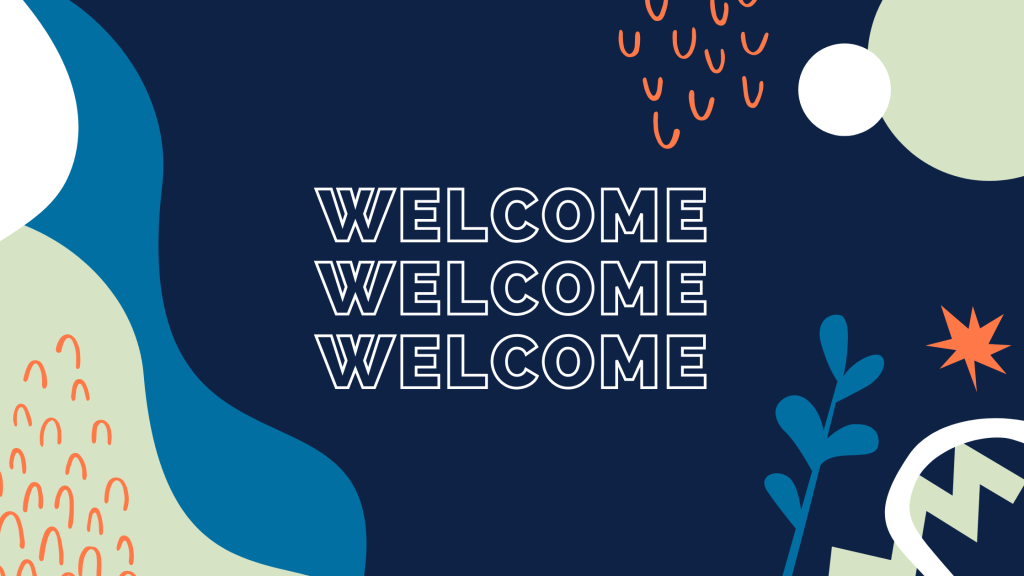 Welcome to the GEC Newsletter!
Welcome to our first ever GEC newsletter! This newsletter will be sent every two weeks to give you the latest on upcoming events, activities, opportunities, announcements, and more. We know the last few months have been tough, so we want to connect with you and make your time at GEC the best it can be.
Our GEC community is made up of diverse students, residents, and staff, so we hope we can get to know each other a little bit better during our time here.
Talk soon, Danika and Julie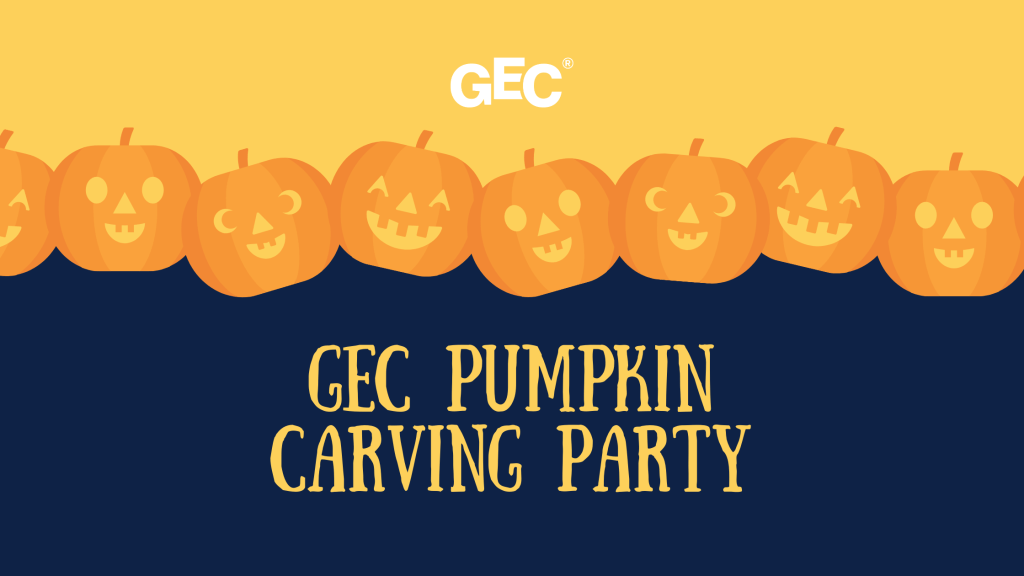 GEC Pumpkin Carving Party
FREE Virtual Event | Thursday, October 15 | 4:00–5:00 pm
Join us for an online Halloween Pumpkin Carving Party! We will be delivering free pumpkins and carving kits to the first 20 residents who sign up for this event.
After the live event, post your carved pumpkin on Instagram and tag us @gecliving to be entered to win 2 tickets to "Slayland", this year's spooky Halloween event at the PNE!
To register, select "Attending" on our Facebook event or email us at hello@gecliving.com if you don't use Facebook.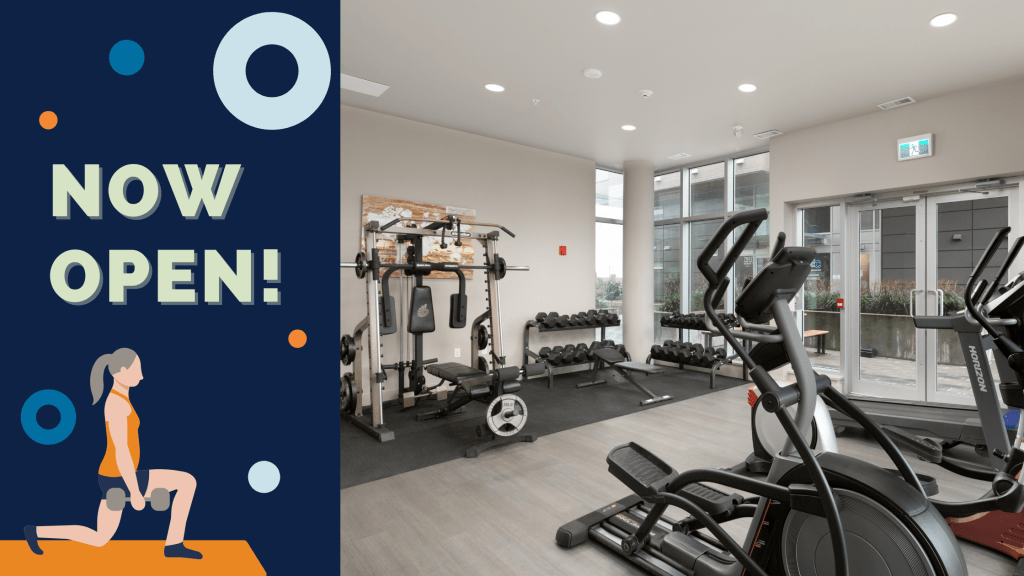 Pearson Fitness Centre Reopening
New hours: 10 am to 5 pm, Mondays to Saturdays except Wednesdays
We're excited to announce that the fitness centre at GEC Pearson has reopened with limited hours! Sign up is available in the R1 lobby.
Only 2 occupants are allowed in the facility at a time. Each session is 55 minutes and all users must complete a waiver before their first session. Please sanitize your hands upon entry and after using each equipment. Follow all posted guidelines and maintain physical distancing. All equipment must be wiped down after use.
---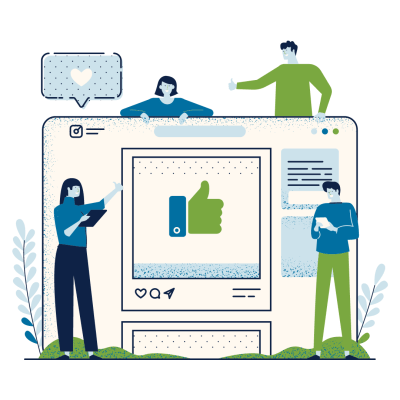 Review Us on Google!
Enter to win a $25 Starbucks gift card
Enjoying your time at GEC? Leave us a review and we'll randomly draw two residents every month to win a $25 Starbucks gift card. Your Google name must match the name in your reservation to qualify.
Leave us a review:
Viva | Pearson | Burnaby Heights
---
Community Events
Vancouver International Film Festival 2020
Virtual screenings now until October 7. Tickets available at VIFF.
West Trek Virtual Walking Tours and Happy Hours
Every Wednesdays and Thursdays on their IG @westtreksocialclub.
Face Masks for Sale
Pearson resident Angad is selling reusable face masks on Etsy.
Upcoming GEC Event: Room Decorating Photo Contest
To be held during the week of Halloween. Get your decorations ready!
---
Never miss an update—follow us on social media!