Sharing a House Versus Student Accommodation in Vancouver?
Are you a student looking for a place to stay for the next semester? Or are you currently in your student accommodation wondering if sharing a house will be better? Well, you are in the right place because this blog is just for you! Read more for Sharing a House Versus Student Accommodation in Vancouver.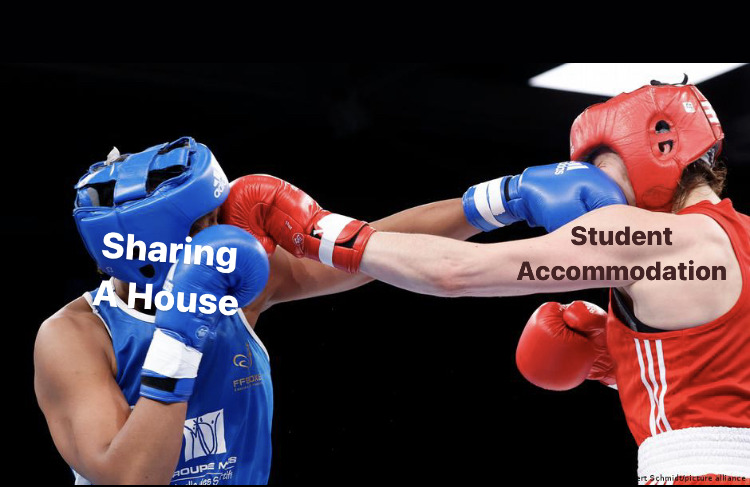 Index:
Student Accommodation in Vancouver? – Let's Talk Bills
As a student, everything is expensive, especially if the money is coming out of your wallet and not your parents. I always look forward to visits from my parents not because I miss them (I mean, that's half of it) but because I can afford things that I usually can't dream of, like brunch at 1927 Lobby Lounge. My point is that no one likes paying bills; now, imagine splitting Wi-Fi, electricity and water bills between a group of strangers, TERRIFYING! However, student accommodations have the bills included in their rent, and everything is 100% confrontation free.
P.S. Here are 5 tips for splitting bills with roommates in case you need it!
Let's be Friends
Making friends in Vancouver is close to impossible; that's why they are thousands of groups like We Should Be Friends, Black Girl Collective and The Shy Girl Club helping people make friends. If you aren't new to Vancouver and understand where everything is and how to make friends, then living in shared housing will be suitable for you. However, if you are new to the city, student accommodation in Vancouver offer the luxury of living with people best suited for you and your schedule. At GEC, we offer a roommate matching program, our reservation will base on your preference, habits, and the school you are attending to help you find the best and perfect roommate!
Student Accommodation in Vancouver? Student Representatives
Moving away from home is hard to adjust to, especially for those who moved from a different country. GEC and most student accommodation in Vancouver have onsite support called student representatives that help residents get accustomed to student life. In addition, student representatives provide extra support that you might not get in a shared house.
Giveaways and Special Treats
Do you like free food and special treats? Of course, you do! Although Most student accommodations offer their residents move-in treats, at GEC, we offer sweets, giveaways and festive gifts to our residents. It is our way of saying "Thank You" and "We Care," For example, we had a pumpkin carving contest where we offered some participants with pumpkin carving tools, or during Christmas where we handed out Christmas stockings.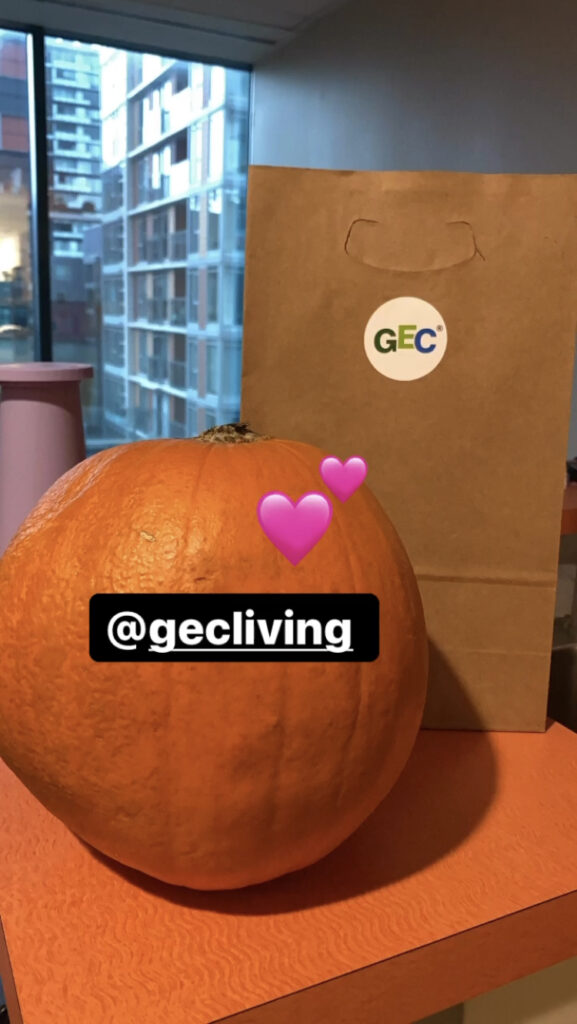 More Blogs From GEC Living