Saving Money in Vancouver
With such a high cost of living, saving money in Vancouver is often a difficult task. Most people may not know this, but there are some secret hacks for saving money in Vancouver. Especially when it comes to your basic expenses, you can stay on budget by simply shopping at the right places.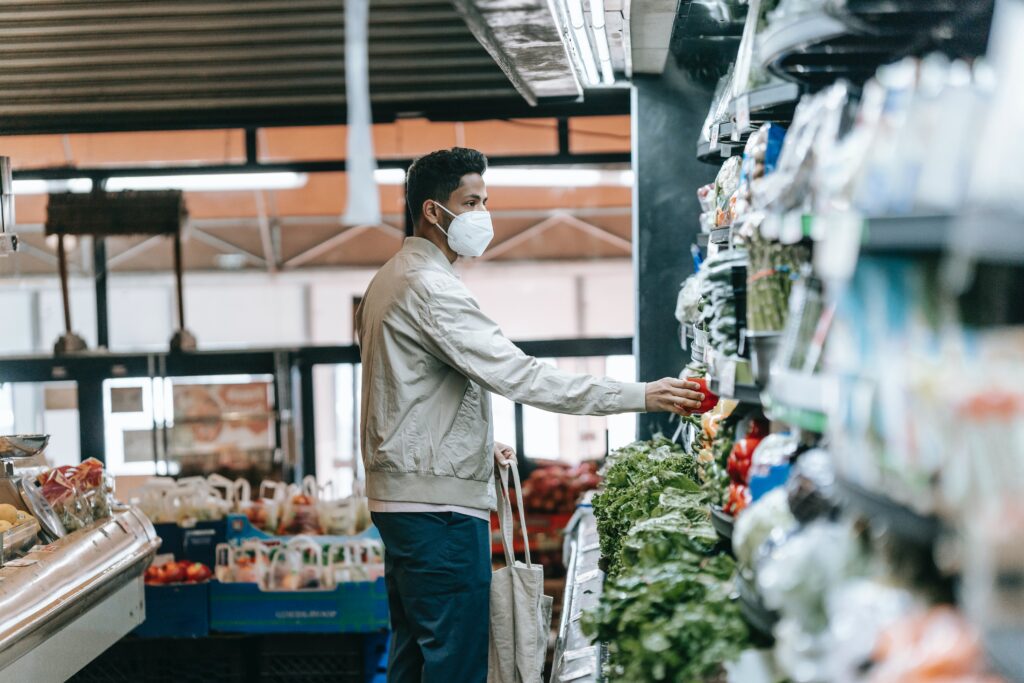 Buy in Bulk for Saving Money in Vancouver
Most household items can be bought in bulk at Costco Wholesale. This may save you a significant amount of money in the long run. There are two types of Costco memberships:
Gold Star Member: Annual membership fee is $60, and there are no rewards at the end of the year. If you do not spend over $500/month at Costco, this membership will be the best option.
Executive Member: Annual membership fee is $120, and there are rewards you can collect at the end of the year. Depending on your spending, you can get up to $1000 in rewards to spend at Costco. If you do all your shopping at Costco and spend over $500/month this membership may be a good choice for you.
Coupons and Cashback Programs
Coupons can become a dangerous addiction or a useful hobby. You can read from an expert on how to use coupons here.
In certain stores, you can stockpile stocks; in other words, you can use multiple coupons at the same time to increase your savings. You can check out the following websites to start collecting coupons and/or rewards:
Cashback Options:
Facebook Buy Nothing Groups
There are a lot of "Buy Nothing" groups on Facebook with the purpose of reducing waste and creating a community between neighbors. You can read more about the Buy Nothing Project here.
The Buy Nothing Downtown Vancouver group states: "We offer members a way to give and receive, share, lend, and express gratitude through a worldwide network of hyper-local gift economies in which the true wealth is the web of connections formed between people who are real-life neighbors. Post anything you'd like to give away, lend, or share in this Buy Nothing community group. Ask for anything you'd like to receive for free or borrow."
You can find a Buy Nothing group for any neighborhood you are looking for. Simply type "Buy Nothing" and "Neighborhood Name" and search it on Facebook. By becoming a member you can:
See posted items your neighbors would like to give away.
Express interest in posted items.
Post items in your home that you do not need anymore.
Pick a random winner or someone who needs this specific item, to gift it to them.
Express gratitude for your community.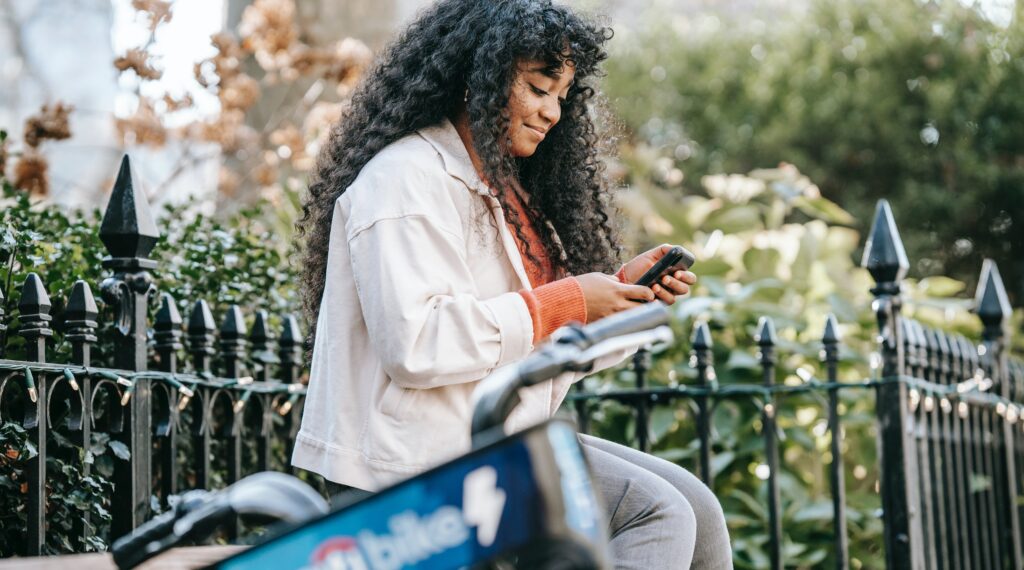 Telecommunications Providers
Most Vancouverites, sign a contract with one of the big telecommunications providers (Shaw, Rogers, TELUS, or Bell) for their internet and phone plans.
You should call your provider and ask them if you can get a certain discount on your rate or tell them you have a better offer from another provider and ask them to match their price. They are usually very accommodating over the phone!
Another alternative would be exploring local telecommunications providers. NOVUS is a great option for saving money budget in Vancouver. You can review some advantages of switching to NOVUS here.
You can also get a sim card + phone plan with our partners at Phonebox. SIM cards can ship to your home country or GEC, and the local number can be provided when entering the border. Phone plans start at $35 per month.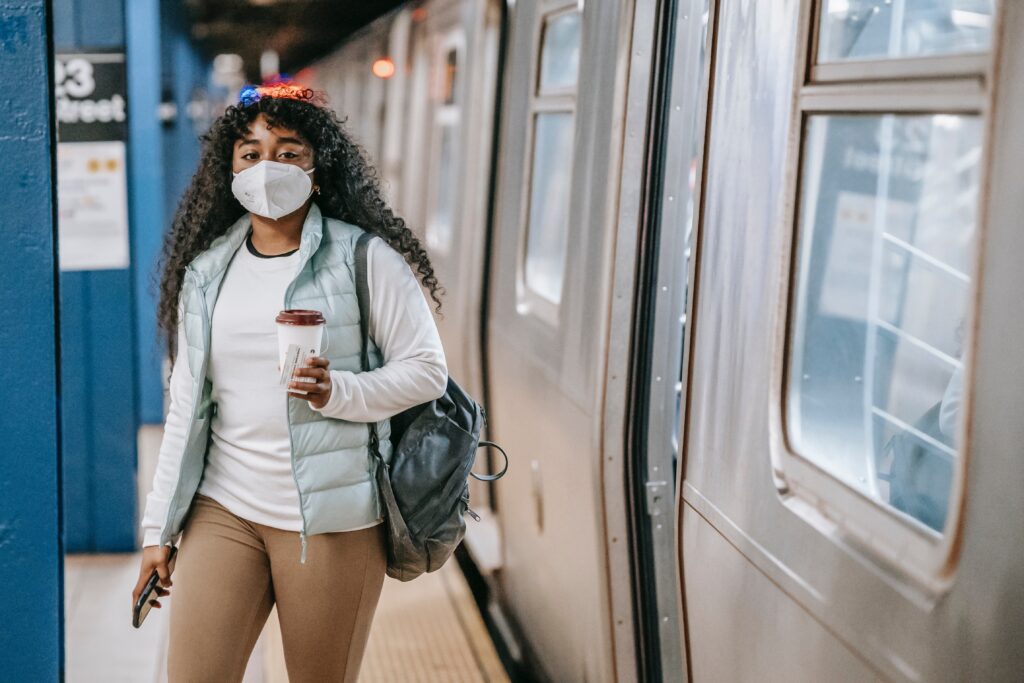 Walk, Bike, or Use Public Transportation for Saving Money in Vancouver
Having a car in Vancouver is extremely expensive. Although purchasing a car itself is not expensive, insurance costs, maintenance (service), gas, and parking costs can add up. If you are leasing or financing a car, your total car expenses will cost up to $1000, or more.
You are better off spending $100-$200 on public transit, purchasing your own bike, or walking (free!) rather than spending thousands of dollars to keep a car!
Summary: Saving Money in Vancouver
Whether you are new to Vancouver, or familiar with the city you can learn a lot from different people. Listen to your friends and you will likely hear about budget-friendly restaurants, retail discounts, and tips and tricks they have learned over the years.
This article will be updated regularly to keep you informed about ways for saving money in Vancouver. In addition, feel free to email hello@gecliving.com with questions or tips you may want to share with fellow Vancouver residents!
More Articles on the Cost of Living in Vancouver