Pink Flowers Are Around the Corner!
March 28, 2022 Newsletter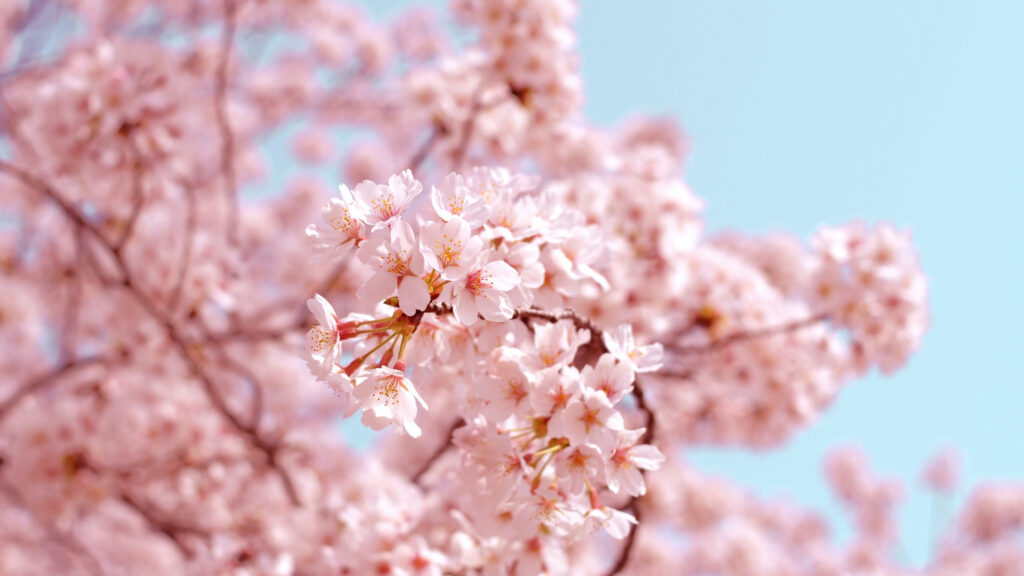 Pink Flowers Are Around the Corner!
Wondering what's special in April? Cherry Blossoms! 🌸 It is a symbolic flower of the spring, a time of renewal, and the fleeting nature of life.
Here are the perfect spots you can take a perfect picture with the cherry blossoms:
Enjoy your time 🌸,
Hazal & Lawrence
---
Powerful Documentaries About Women
Hazal's Recommendations
Athlete A (2020): This documentary sheds light on one of the biggest scandals in US sports history. Larry Nassar, as a former USA Gymnastics (USAG) team doctor, abused hundreds of girls and young female athletes. The documentary follows a group of journalists as they reveal the sexual abuse scandal and the toxic culture behind USAG.
Homecoming (2019): Written, produced, and directed by Beyonce herself, this concert documentary reveals behind the scenes of Beyonce's glorified fame like her difficult pregnancy, and the responsibility of being the first African American woman to headline Coachella — The documentary walks the viewers through the planning and execution of her epic live performance.
I Am Greta (2020): An international documentary following the young climate activist, Greta Thunberg. Starting from her school strike outside the Swedish Parliament to speaking at the UN Climate Action Summit, this documentary shows it all.
---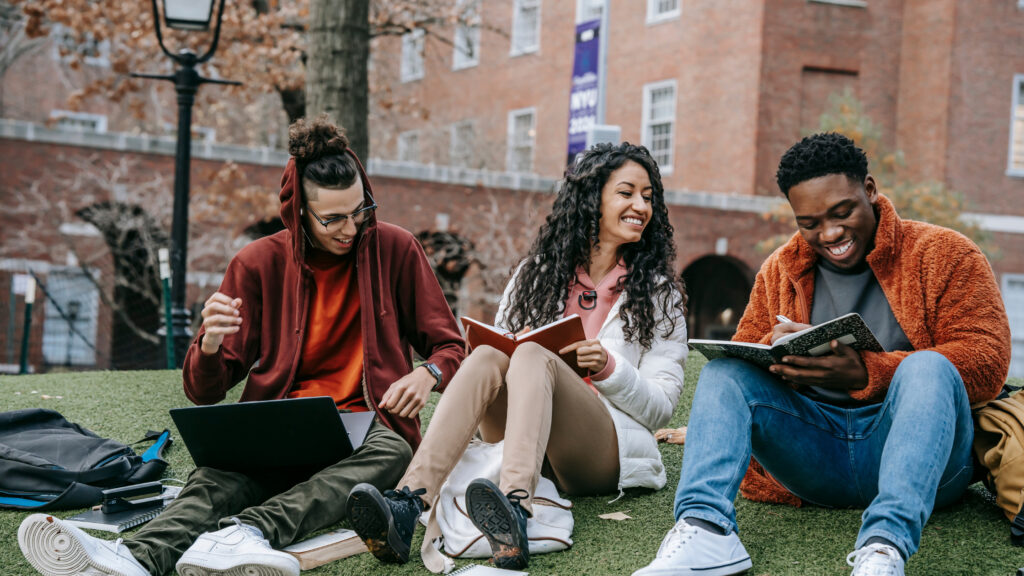 10 Ways to Make Friends at School
Chioma's Corner
Chioma is a GEC resident, and a regular contributor to our newsletter. (Email us to contribute)
🦋 Instagram @El_Calsa | Tik Tok @El_Calsa 🦋
In theory, making friends is easy; strangers can bond over their obsession with TikTok trends and challenges. However, the reality is very different. Putting yourself out there is hard, even if it is "just" making a friend. Here are 10 ways to make friends at school.

#1 Ask Them, "Hey, I think you are cool; want to be friends?"
If you have someone in mind, walk up to them and ask them to be your friend; the worst they can do is say no, so go for it! It is 2022; the fear of rejection can't hold you down. I know it might be challenging and scary, but at least you tried.

#2 Bright Colours
My dress style is either an over-caffeinated Euphoria character or a poorly dressed cabbage patch doll; either way, I look intriguing. The key here is to dress uniquely; it gets people's attention. Eventually, you will get a "Hey, where did you get that," Your response should lead to a hangout; an example is "I got it from H&M want to go shopping on Saturday?". (Hook, line, and sinker — YOU'VE GOT THEM!)

#3 Mutual Hatred
Henry Rollins once said, "Nothing brings people together more than mutual hatred," all you must do is find that thing, subject or person you both hate (you are in school it shouldn't be hard 😂)

Want to read the rest of Chioma's tips? Click below to read the full article! 👇
---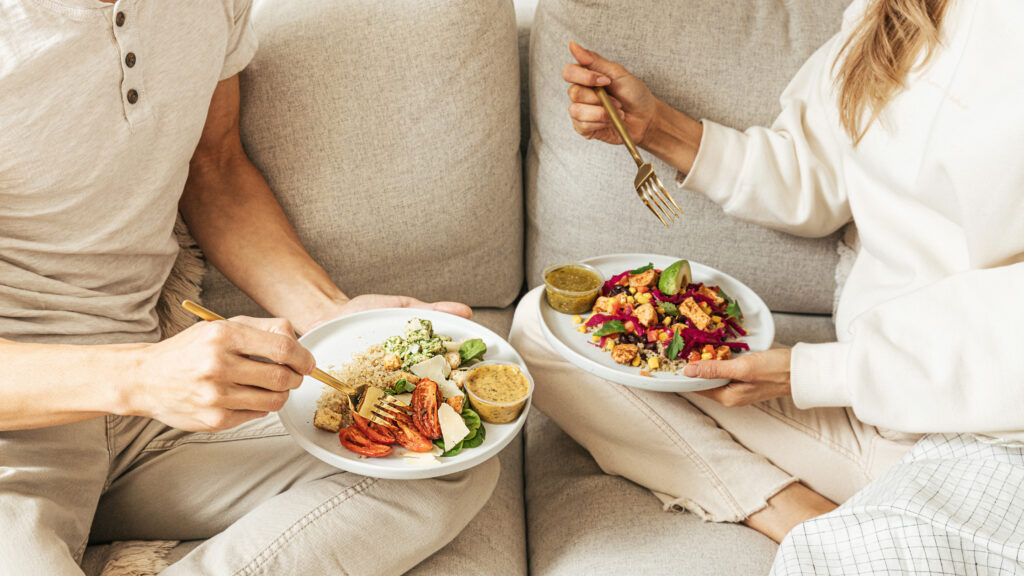 GEC GIVEAWAY ALERT🎉
GEC X Upmeals
Ever wished your meals were already cooked and waiting for you? Well, we are coming to the rescue! You can enter for the chance to win a 5-DAY X 2 MEALS UPMEALS MEAL PLAN. This will put you in the perfect position to take a break from cooking and enjoy some healthy, nutritious food!

To enter: ⁠
Be a GEC resident.
Follow our Instagram @gecliving
Tag 3 friends in the comment section of our Instagram.
Contest opens March 22, 2022 and closes March 31, 2022. Open to current GEC residents only. One (1) prize available to be won consisting of @Upmeals meal plan (value: $154 + tax).
---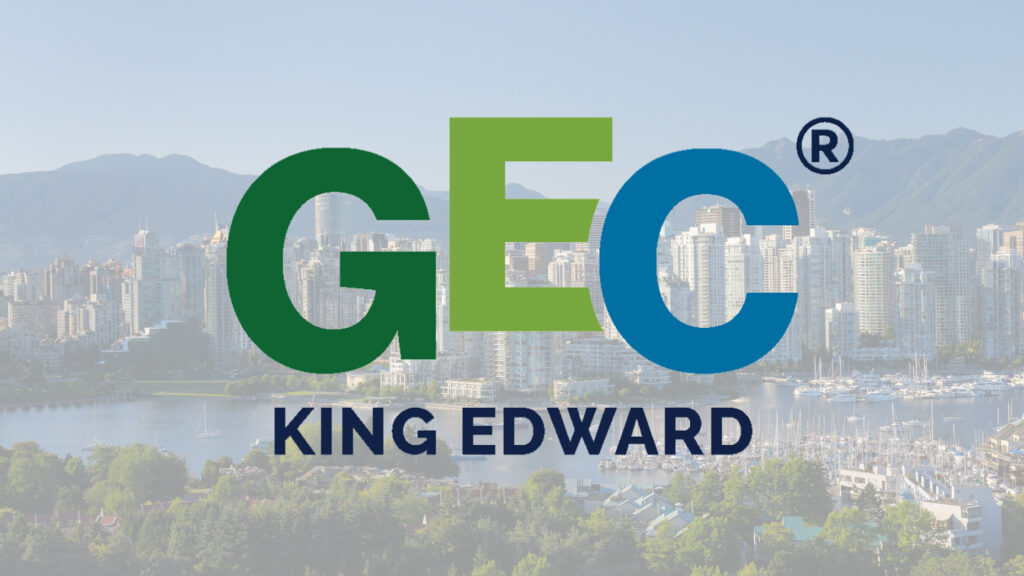 Pick Our Slogan!
GEC's Newest Residence
We would like to collect your opinions and thoughts about our newest residence — GEC King Edward. It will be located on W King Edward Avenue steps away from the King Edward Station and the vibrant Cambie Village shopping district! This prime located residence will be launched around this summer!
Click below to help us choose our slogan 👇
---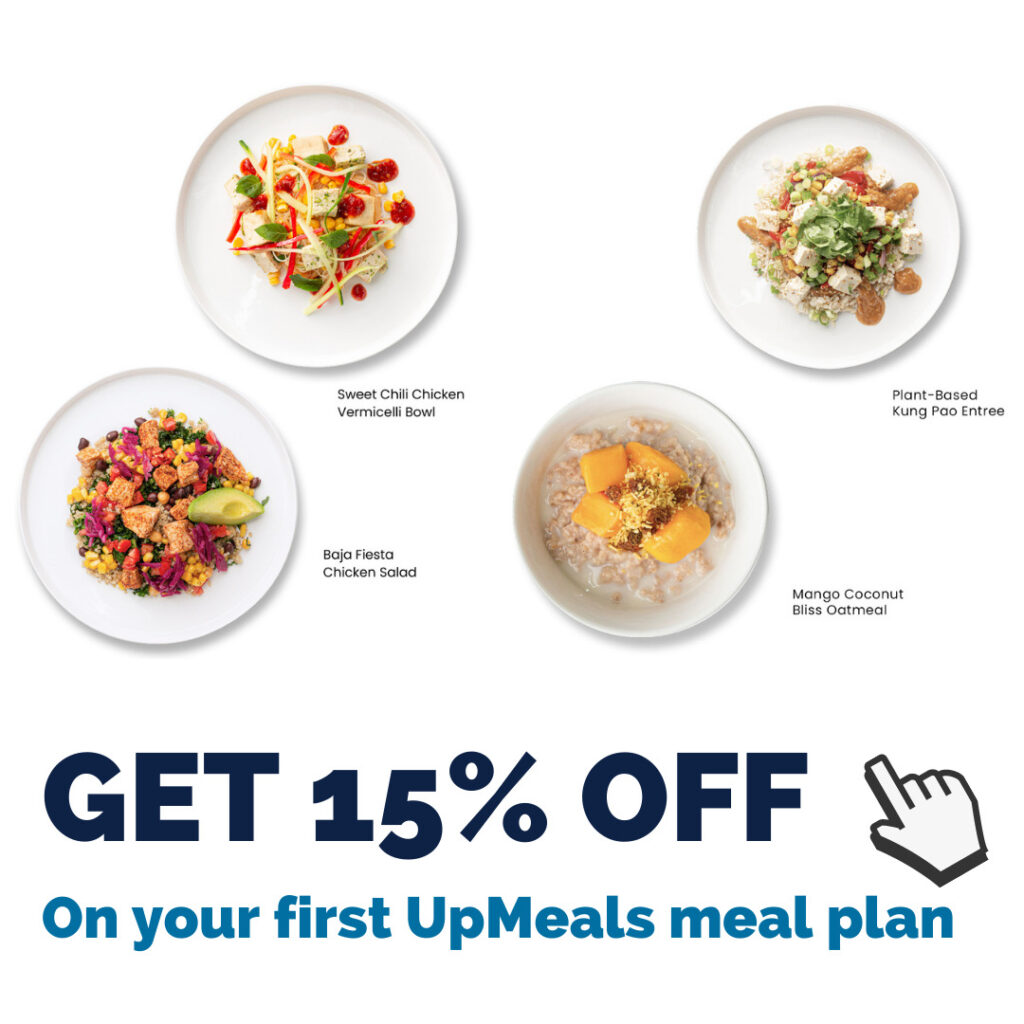 ---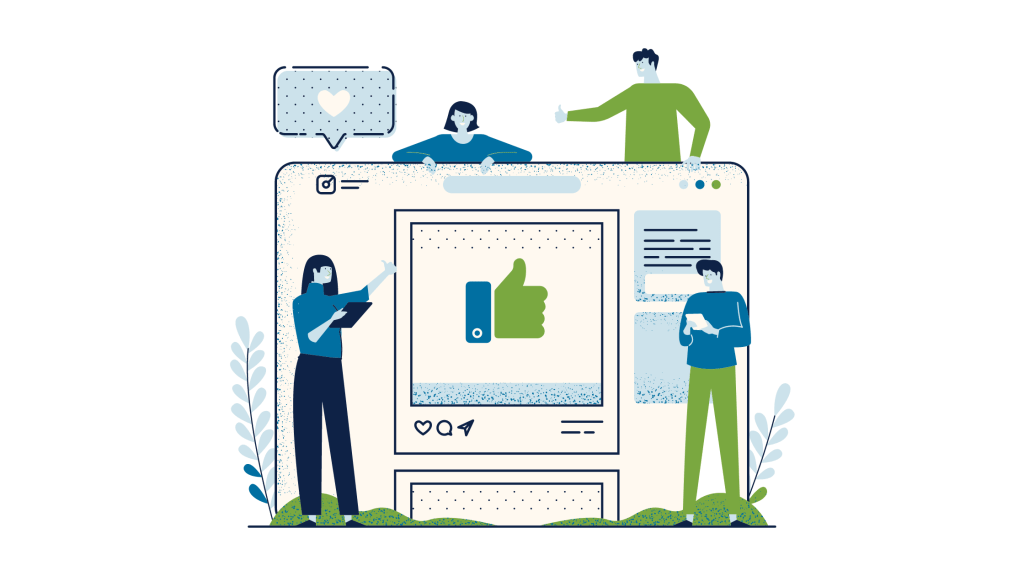 Review Us on Google!
Enter to win a $20 gift card
Enjoying your time at GEC? Leave us a written review and we'll randomly draw a resident every newsletter to win a $20 gift card to a business of your choice! (We'll send you a list to choose from.)
Your Google name must match the name in your reservation to qualify.
Leave us a review:
Viva | Burnaby Heights | Pearson | Marine Gateway
---
Community Events
Please take necessary COVID-Safety precautions in large crowds.
NOURISH at the Richmond Art Gallery
The exhibition offers insights into ideas around nourishment and care by Jane Wong and duo Mizzonk. January 22 – April 3.
Mother's Day Cedar Bracelet Weaving
Create your own cedar bracelets and roses via this workshop. April 30th.
Tom Odell: Monsters Tour
Catch the best of the English singer-songwriter at the Commodore Ballroom. March 31.
How to Dye with Fungi and Lichens
This hands-on workshop will cover from identify to process of dying Fungi and Lichens. April 9.
Harry Potter and the Deathly Hallows™ Part 1 in Concert
Watching the full movie accompanied by a live symphony orchestra. April 22 – 24.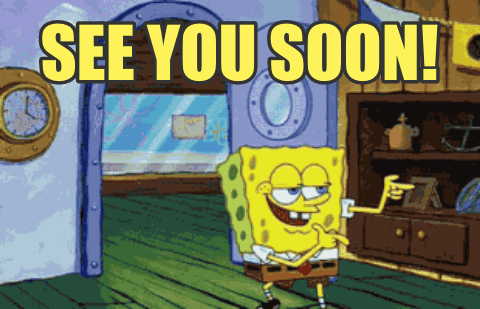 GEC COVID-19 Protocols: Read more on our website
---
Never Miss An Update—Follow Us On Social Media!