Packing List For Canada
Preparing to come to Canada from a foreign country may be difficult, especially if you have never visited Canada before. Since you only have limited luggage space, it is beneficial to consult a packing list for Canada. Certain items are more expensive in Canada compared to the country you may be travelling from. So, we listed expensive items in Canada you should pack before moving as well as quick tips that may help you while you are settling.
Things to Remember for Your First Week in Canada
Currency Exchange
Instead of bringing US dollars to Canada, plan ahead and convert your local currency prior to coming. If you bring US dollars to Canada, only select stores will accept it, and you will have to convert the USD you have to CAD (converting twice as a result). This means you will likely pay an interest rate… twice! Order Canadian dollars (if not available right away) from your bank in your home country. This way, you will not need to worry about finding a currency exchange service upon entry.
Please note that it is always good to have a small amount of local currency. You can use it to purchase snacks at your departure airport or when you have to use the transit. (However, a credit card will also do the same trick)
Universal Travel Adapter
Bring a universal travel adapter from your home country. While it is easy to find one in Canada, it is more expensive to do so. Also, you may want to focus on settling in your new place after a long flight rather than going out to look for an adapter. Save yourself some money and time and bring one with you.
SIM Card
We partnered with PhoneBox to set up Canadian phone plans for our international residents. SIM cards can ship to your home country or any GEC residence, and the local number can be provided when entering the border. Phone plans start at $35 per month. Click to order a SIM Card to your Canadian address.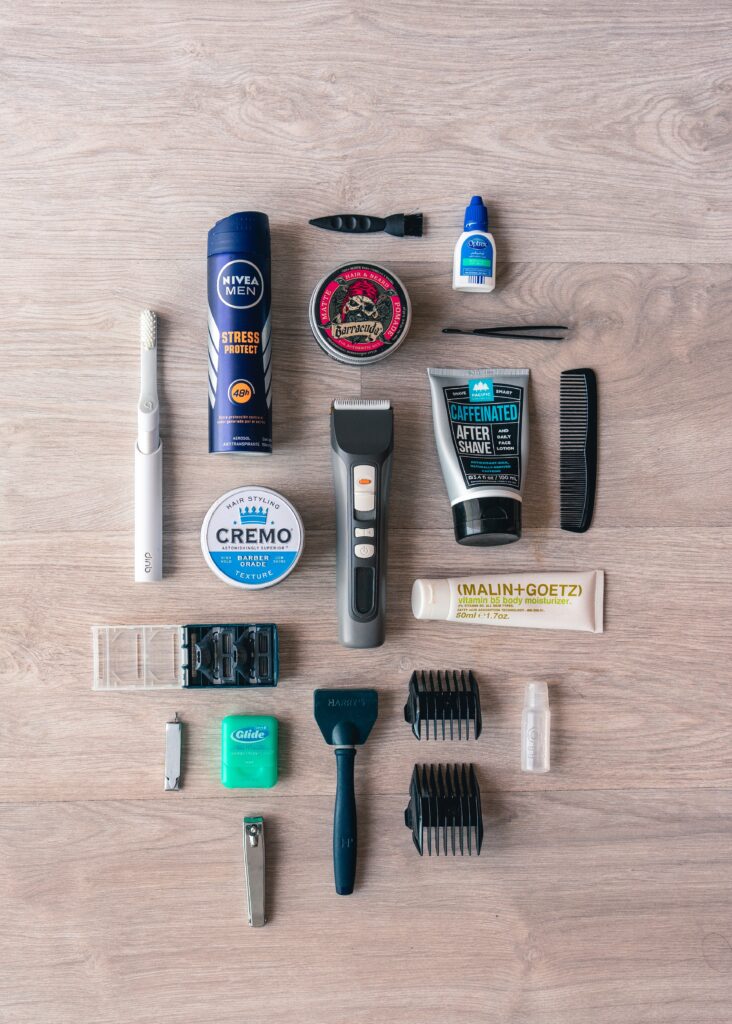 Personal Grooming
It is always a good idea to pack grooming items in small sizes. When you arrive in Canada after a long flight, the first thing you'll want to do will be to take a hot shower. Pack a small bottle of shampoo, conditioner, and soap. Bring a toothpaste and toothbrush. It is also a good idea to bring a towel with you for the first couple of weeks.
---
Expensive Items in Canada
Certain items are more expensive in Canada compared to other countries. Check this packing list for Canada and bring these items with you, so you do not have to spend more than you expect!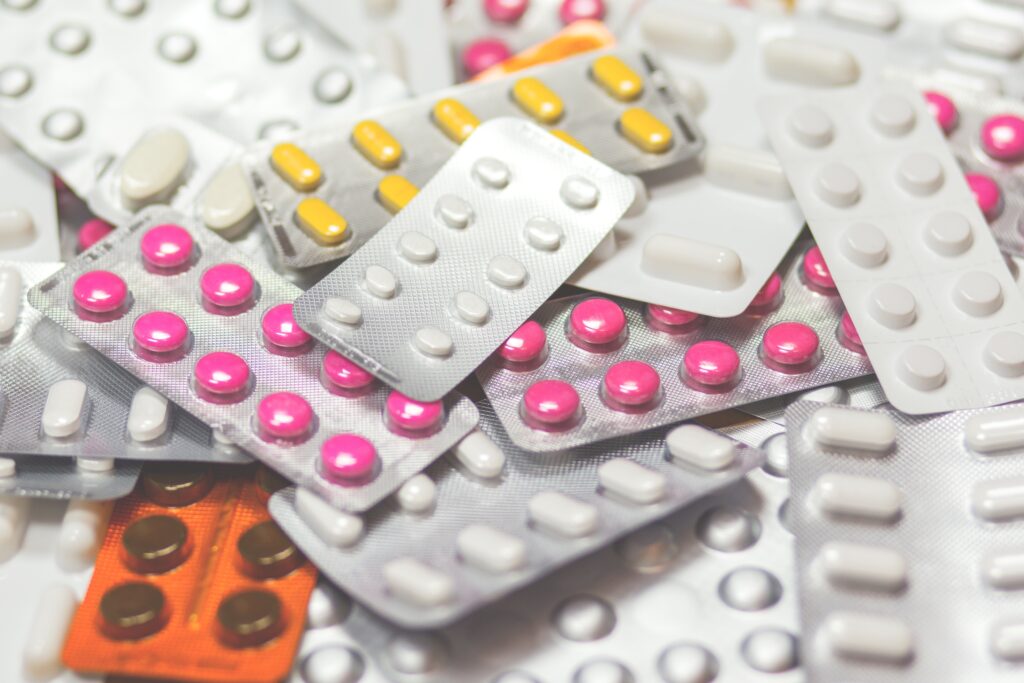 Medical Supplies
If you have a pre-existing condition, even one that does not require treatment anymore, you may want to bring medical supplies to Canada. Supportive items for muscle and bone injuries as well as basic needs like corrective glasses cost a lot of money in Canada.
Here is a list of supplies you may want to bring to Canada:
Elastic brace for: knee, elbow, ankle, wrist, lumbar
Adjustable crutches
Prescription Glasses
Medicine
At the top of your packing list of Canada should be your meds! Bring medicine prescribed by your doctor. Check with your doctor to see if you can get medicine for the next month or so to last you until you find a family doctor in Canada.
Over-the-counter medicines are quite expensive in Canada. Bring medicine like ibuprofen, Advil, cough tablets, Vicks, Voltaren, etc.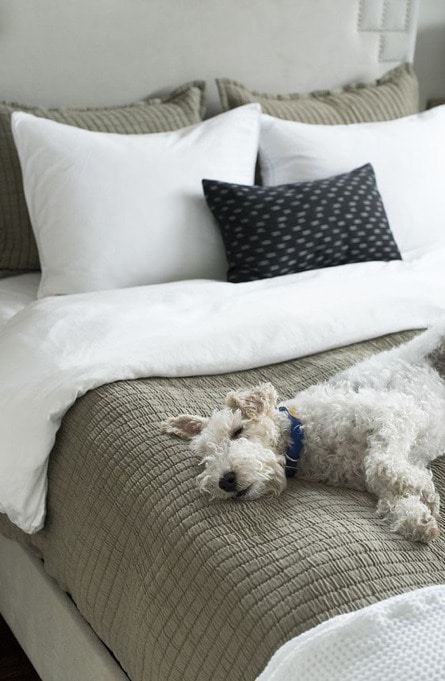 Beddings
Beddings are not cheap in Canada. Residences like GEC may already provide you with a bed frame and mattress. However, beddings are often not included. If you have space, bring bedding.
Here is a full list of what you will need:
Flat or fitted sheet (Fitted sheets are always the best option messy sleepers)
Pillowcase
Comforter
Duvet cover
Ask your accommodation provider about the type of bed that will be available for you. This way, you can bring the right size of beddings.
Optionally, you may want to get a duvet shipped to you from your home country. Thin comforters are more commonly found in Canada. While duvets are more expensive, you may also be able to find higher-quality options in your home country and ship them to your Canadian address.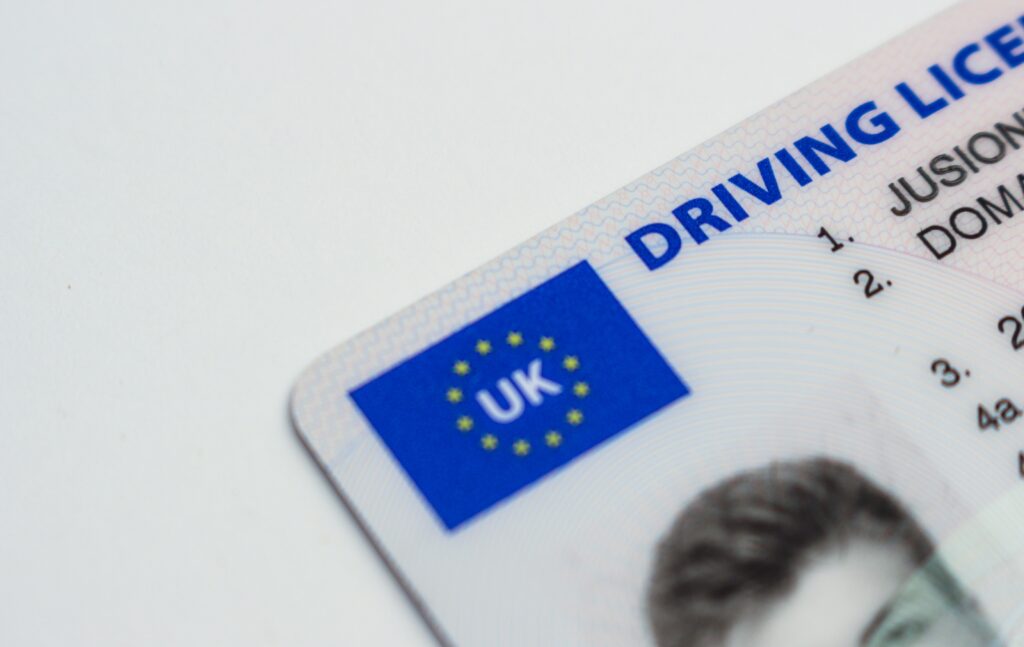 Driving Experience
If you have driving experience (license) in another country, bring your records. Insuring your car with an international license is very expensive in Canada. Submitting your records to ICBC will decrease the amount you have to pay for your car insurance.
You can get the following documents accepted by ICBC:
an original driver's abstract or driver license history document (which is our Ontario requirement for example.)
a letter of experience from the licensing authority that issued your first license (not a learner's license).
Read more about additional details your documents should have.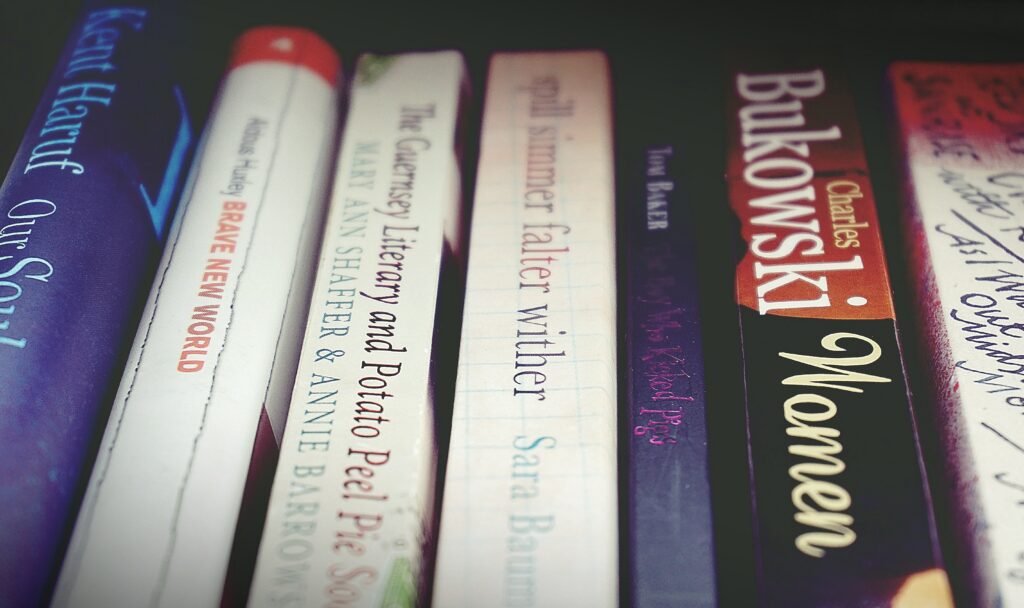 Books
Who doesn't love a good book? Unless you get a (free) library membership, books are quite expensive in Canada. Novels usually start from $30 and up. While it is not necessary, you may want to bring books in your native tongue if you like reading from authors from your home country. Even with Vancouver Public Library's extensive collection, it is not always possible to find a large selection of books in other languages.
Check if the Vancouver Public Library carries titles in your language.
---
You must be excited about your journey to Canada! Make sure to do some research, pack the right things, and come prepared. We hope our tips & tricks will save you some money and time while settling into your new environment.
Read More Blogs by GEC Living.