Moving to a Vancouver Apartment on a Budget
Moving to Vancouver on a budget? There are so many details to consider including purchasing furniture, selling old items, joining a new community and more. Our article lists all the resources you may need whether you are a student or a young adult; you will find topics ranging from shopping secondhand to finding the right childcare near your new apartment.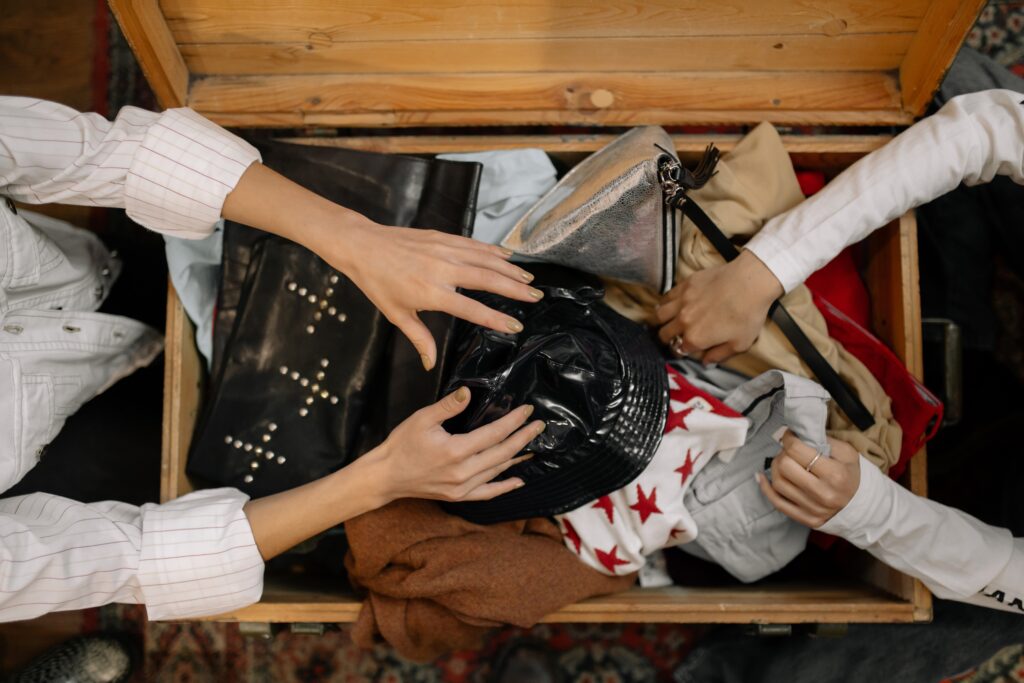 Index
Decorating Your New Apartment On a Budget in Vancouver
Secondhand Shopping
While not common in other countries, buying secondhand or thrifting is common practice in Canada. You can find many local thrift shops who donate their earnings to non-profit organizations or struggling communities.
Here is a list of places you can check out to buy or donate secondhand items in Vancouver:
Thrift Shops and Flea Markets in Downtown Area
Wildlife Thrift Store – 1295 Granville St
My Sister's Closet – 1092 Seymour St
Vancouver Flea Market – 703 Terminal Ave
Thrift Shops and Flea Markets in Richmond Area
The Salvation Army Thrift Store – 2021 W 41st Ave
True Value Vintage & I Found Gallery – 8449 Main St
Thrift Shops and Flea Markets in Burnaby Area
Habitat for Humanity ReStore – 2475 Douglas Rd
The Salvation Army Thrift Store – 4099 Hastings St

Online Platforms to Purchase Furniture and Appliances
If you'd like to save money, there are several resources, which you can buy used or new furniture and appliances. Please be mindful that in platforms like this, there are many scam listings.* You may be asked to make a payment; do not send money for items you did not receive.
*Currently, Facebook Marketplace seems to be the most reliable option. Use these platforms at your own risk.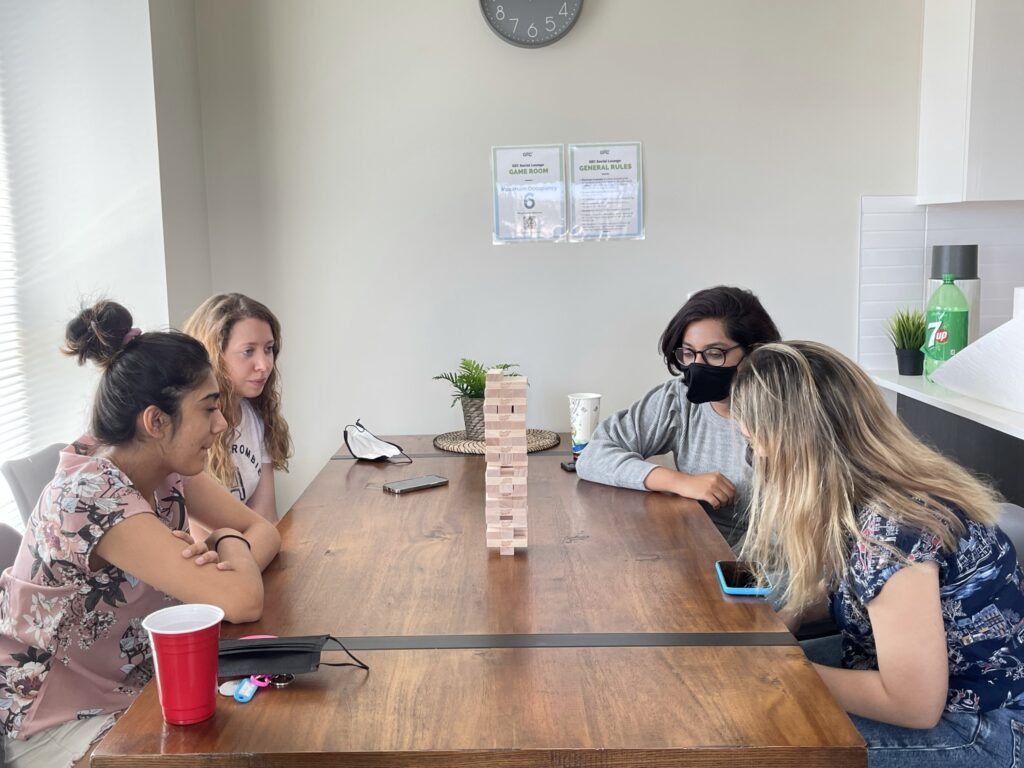 Moving to Vancouver | Making Friends
If you are having trouble meeting new people while moving to Vancouver, here are some resources that can help you with making friends:
GEC Activities and Events: If you stay in an apartment provided by GEC Living, Vancouver's largest off-campus housing residence, you can attend bi-weekly virtual and in-person events. This is a great way to make new friends and stay up to date with your community. Subscribe to our newsletter or check out our Instagram, so you never miss an event!
10 Ways to Make Friends at School: Putting yourself out there is hard, even if it is "just" making a friend. Read this article written by a GEC Resident for some tips and tricks!
MeetUp: MeetUp is a platform that has many mini groups in it. You can join a group with similar interests and join their activities. (E.g. Kitsilano Beach Volleyball Club, Vancouver Astronomy Group, Sales and Marketing Bootcamp)
Facebook Groups: There are several Facebook Groups you can join to meet likeminded people. Simply search the topic you are interested in, along with your location. You will find several groups. (E.g. Soccer Vancouver)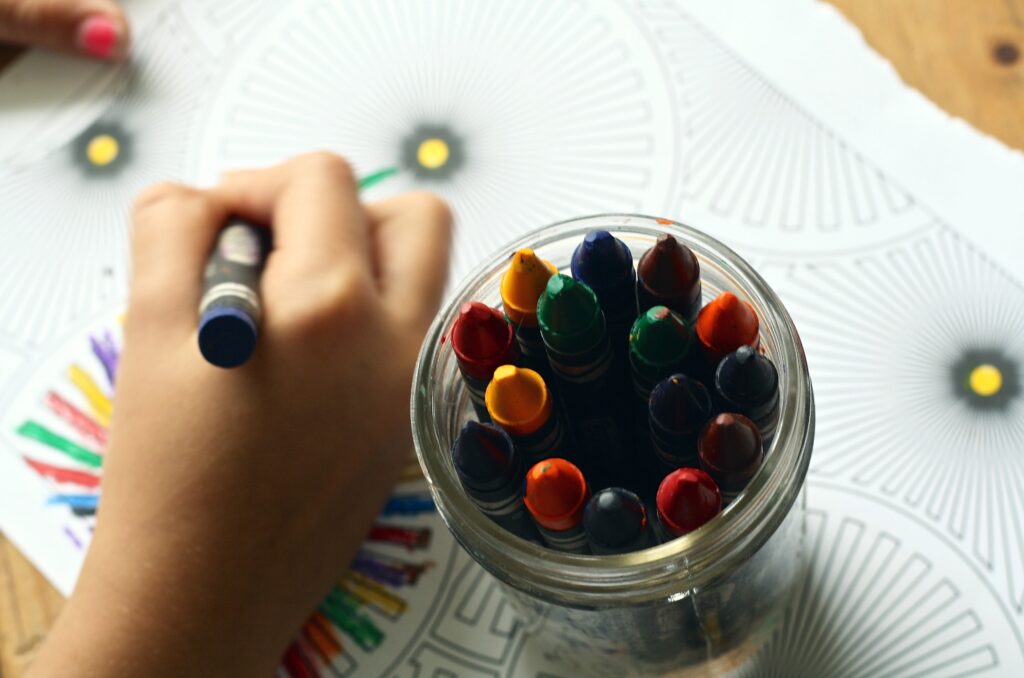 Child Care | Moving to Vancouver
If you have a child who needs to attend a Child Care Center while you are moving to Vancouver, here are some options nearby our residences. Please contact the center directly to get more info.
Child Care Centers Near GEC Viva
Little Beach YMCA Child Care – 1475 Burrard St
Janey Baby Day Care Centre – 975 Bute St
Blackbird Academy – 1019 Cambie St
Child Care Centers Near GEC Pearson & Marine Gateway
Chee In a Tree – 938 W 52nd Ave
Komel's Daycare – 1431 W 53rd Ave
Child Care Centers Near GEC Burnaby Heights
Next Prep Academy – 4828 E Hastings St
P-Wee Early Learning Centre – 4001 Hastings St
Keekoz Childcare – 4290 Venables St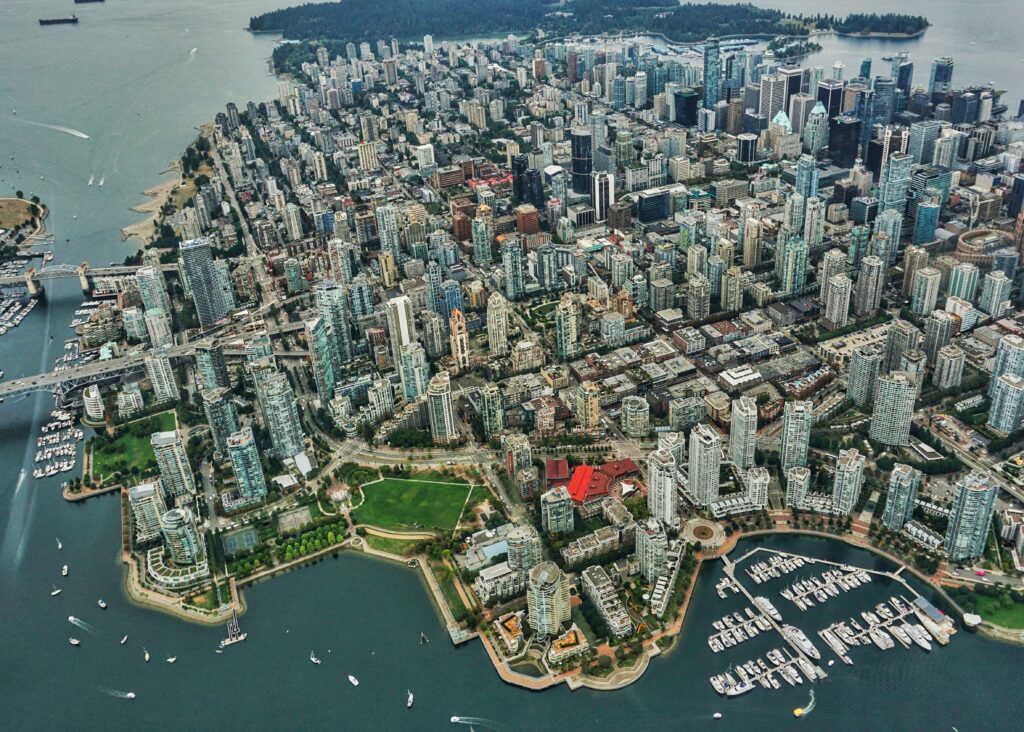 New to Vancouver? There's More to Know
As you can see, there are many things to consider when you move to a new area. Make sure you do your research or check out our other articles!