Marching Into Spring
February 25, 2022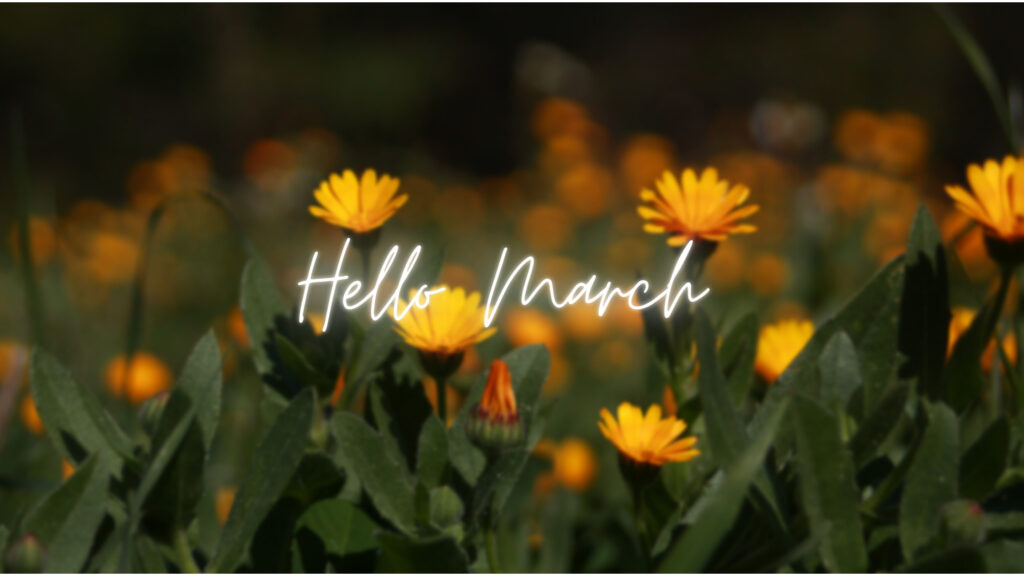 Marching Into Spring
The current escalation of events in Ukraine is terrifying and close to the hearts of many. We send love to our Ukrainian residents and share their sadness. 

In just one day, we will be entering the month of March! With its coming, March brings a season of hope. Flowers will soon bloom and before you know it, we will be surrounded by soft pink cherry blossoms in Vancouver. While we are set to experience a few more cold and rainy days, we hope that the season of spring brings peace, beauty, and feelings of global solidarity.

We also have an announcement to make: Julie, our Marketing and Visual Design Coordinator, is off to new adventures and she will be saying goodbye to us in this newsletter. We thank Julie for the work she has done as part of our marketing team. She will be missed very much!

Julie's note to our readers
Bye and have fun at GEC😼
With love and peace,
Julie & Hazal
---
Doodle Challenge Winners
Giveaway Results
Thank you for participating in the GEC Doodle Challenge! We were very impressed with your entries and we love that we have such talented and creative community members at GEC.
After reviewing a week of doodles, we are proud to announce that Chiho (@chiiipeco_06) and Alexis (@tsunalyn) have won the grand prize! They will each receive a 5 day x 2 meals Upmeals Meal Plan.
Follow our Instagram page for more giveaways and contests!
---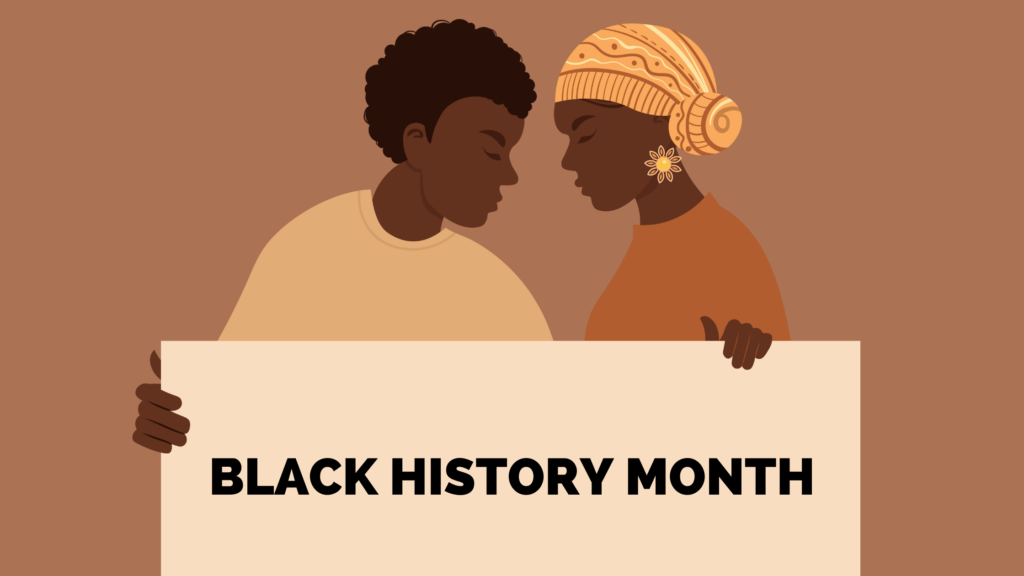 Everyday Communication
Chioma's Corner
Sadly, we are coming to the end of black history month, but I want everyone to remember:

📣 CELEBRATING BLACK EXCELLENCE IS EVERYDAY AND NOT JUST A MONTH 📣

As my parting gift, here is a list of Do's and Don'ts you can refer to when communicating in your daily lives
DON'T say, "Oh, you are pretty for a black girl."; INSTEAD, say, "you are gorgeous," maybe throw in a "You have a lovely smile!"
DON'T say, "They only got the job because they are a minority."; INSTEAD say, "It sucks that I didn't get the job, maybe next time."
DON'T say, Slavery happened decades ago; it's not happening now."; INSTEAD, listen to your black friends and learn how the effects of slavery has become systematic oppression.
DO NOT! I REPEAT, DO NOT! UNDER ANY CIRCUMSTANCE, touch a black person's hair without permission. Common! People, this is not a petting zoo. Consent is key!
✨ BONUS DATING ADVICE✨
If you see a black person you like, PLEASE! PLEASE! PLEASE! Do not flirt with them by comparing their skin tone to dark foods; You know what I mean… "Dark chocolate," "cocoa," or "Hershey kisses". 9 out of 10 times, you won't get the response you want.
Well, that's all from me! Go out there and be the best possible allies you can be 😁.
---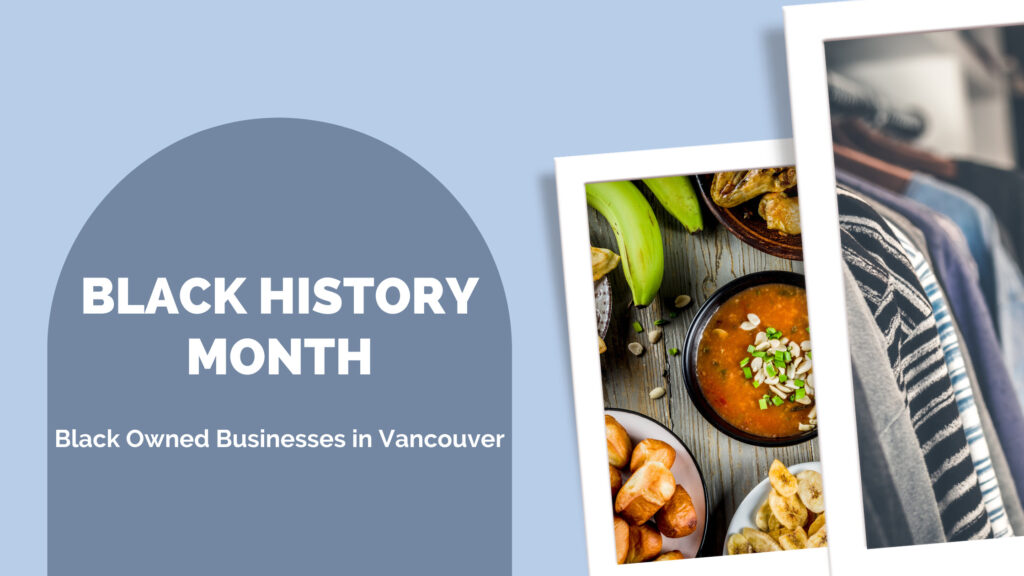 Black Owned Businesses in Vancouver
Hazal's Recommendations

Fashion & Beauty
Khimia Designs: Originating from the Republic of Congo & Gabon, Khimia Designs produce beautiful pieces inspired by the African patterns.
Tat's Haus: One of a kind nails? Sassy lashes? Visit Tatiana's Gastown studio for a pampering session!
Kasandy: A fair trade store, specializing in handmade products made by African artisans. You can visit the store in person in Granville Island!
Food & Drink
Calabash Bistro: With authentic Jamaican food, yummy cocktails, and live music, Calabash Bistro is a basement club that has been operating in Vancouver for 10 years!
Harambe Restaurant: This restaurant is your escape to paradise. In addition to the comforting Ethiopian cuisine, you can also enjoy the colorful decoration.
Farafena: This company invests in woman farmers in Africa so that they grow and harvest high quality and healthy grains and fruits. You can purchase Farafena products in several grocery stores in Vancouver.
Shopping from Black owned businesses is a step towards closing the racial wealth gap, empowering our communities and supporting more profitable Black businesses to emerge. I hope you consider supporting these and other Black owned businesses in Vancouver.
---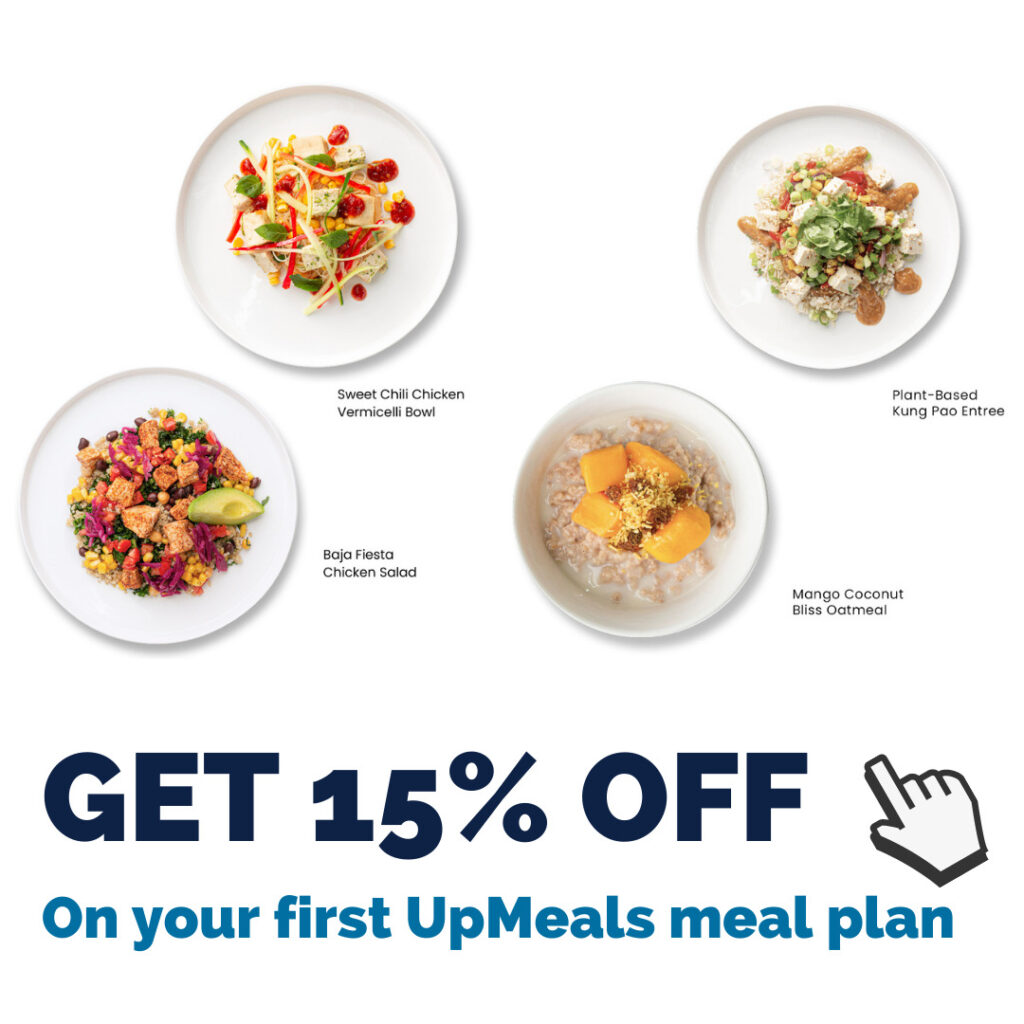 ---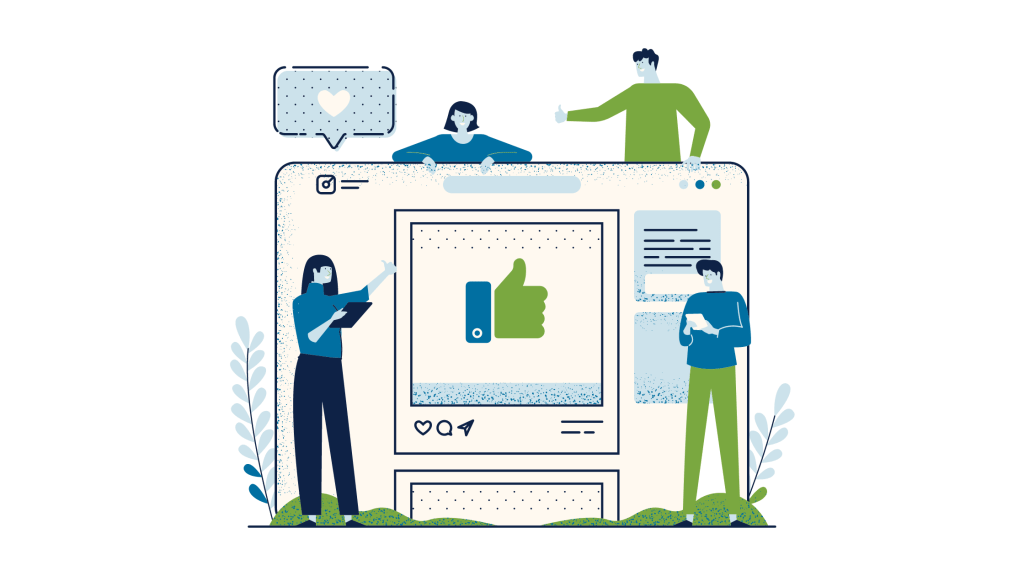 Review Us on Google!
Enter to win a $20 gift card
Enjoying your time at GEC? Leave us a written review and we'll randomly draw a resident every newsletter to win a $20 gift card to a business of your choice! (We'll send you a list to choose from.)
Your Google name must match the name in your reservation to qualify.
WINNER: Cynthia
Leave us a review:
Viva | Burnaby Heights | Pearson | Marine Gateway
---
Community Events
Please take necessary COVID-Safety precautions in large crowds.
Monster Jam at PNE
The popular Monster Jam Pit Party fan experience returns to Vancouver on Saturday and Sunday, from March 18–20.
Music on Main presents Digital Salons
Featuring filmed live performances and in-person conversations with artists, you can learn about music making. March 8-10. 
Shen Yun
Shen Yun invites you to travel back to the magical world of ancient China through traditional Chinese dance. Recurring Weekly until March 27. 

T. rex: The Ultimate Predator
This exciting exhibition at Science World will introduce you to the entire tyrannosaur family. Recurring event.
Off Leash Comedy
Local comedy at South Van's (Marine Drive) Dogwood Brewing every second Thursday of the month!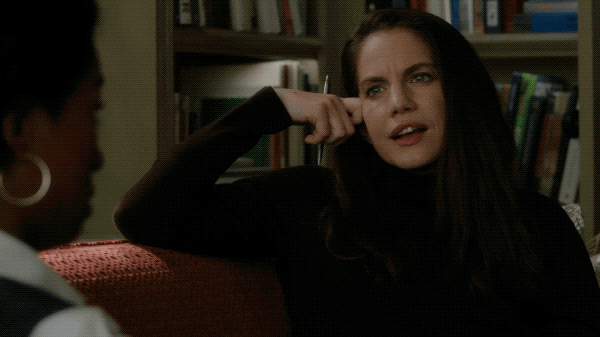 GEC COVID-19 Protocols: Read more on our website
---
Never Miss An Update—Follow Us On Social Media!