The Last Minute Holiday Gift Guide for Christmas in Vancouver
We have all been there… A few days before Christmas, a party to go, and for some reason you have not thought about bringing a gift for a friend, a family member, or a name you picked from the office Secret Santa draw. Whatever the situation is, we are here to help. Check out the best last minute Christmas gift ideas categorized below. Your friends will think you've been planning this gift for months!
For The Coffee Lover
Get them a reusable tumbler. Since there are coffee shops literally everywhere, you can pick up one of the holiday-themed tumblers and make sure your coffee lover friend has their hot coffee with them at all times! A perfect last minute gift!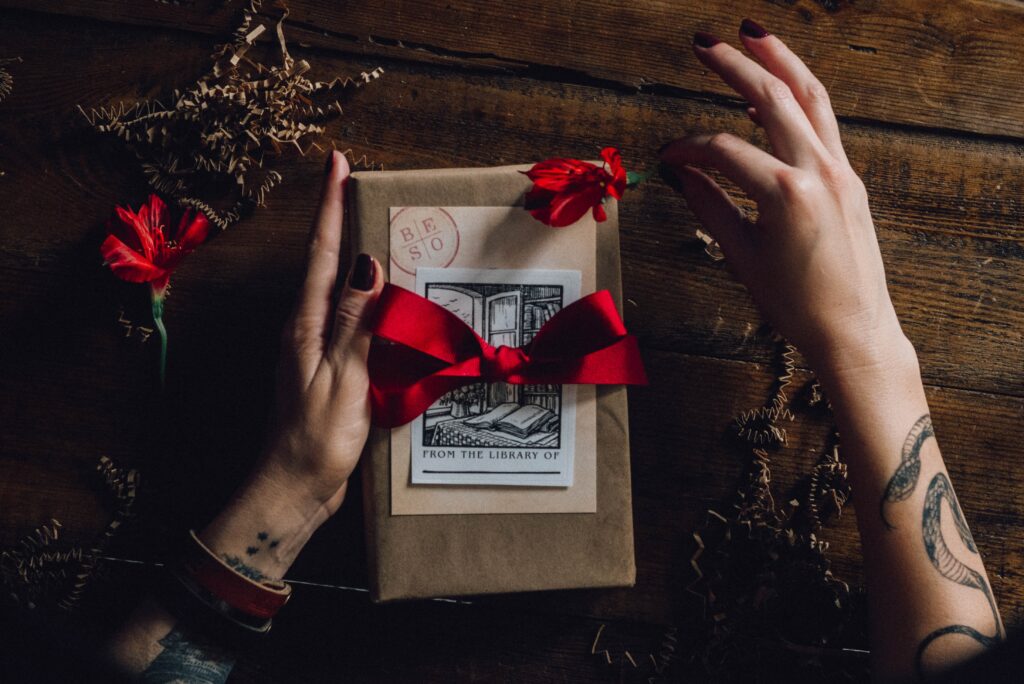 For The Book Nerd
Got that special someone who likes to read? You can buy so many "virtual" gifts for them, which will save you a lot of time. If you have some spare time to walk over to a bookstore, you can also pick up one of the most popular page-turners of this year.
Online Subscriptions
In-store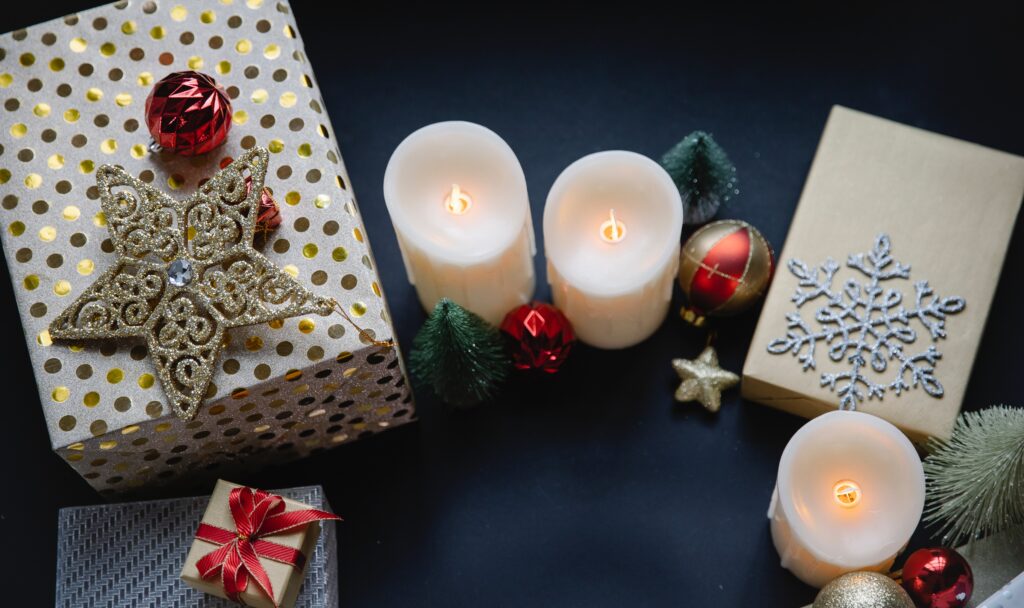 For The Self Care Queen
Don't know what to buy for your friend who seems like she has everything under control? Give her a nice smelling candle or diffuser so she can de-stress. They are both perfect last minute Christmas gifts as they are very easy to find!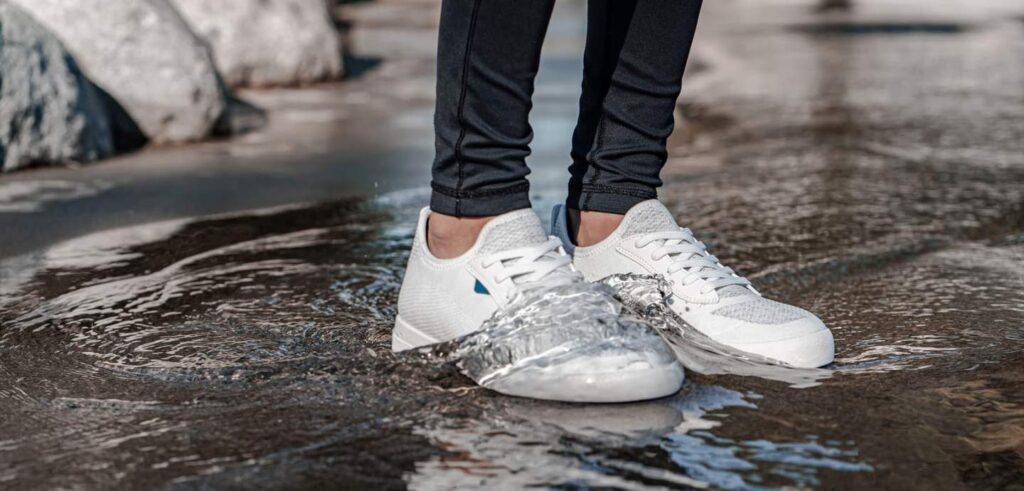 For The Friend Who Hates Rain(couver)
We are sure you've heard all the hype about the "Vessi". These sneakers are Vancouver-made; they are extremely popular because they're waterproof as well as vegan. If you have a friend who's fed up with the rain, then you know what to get them for the holiday season!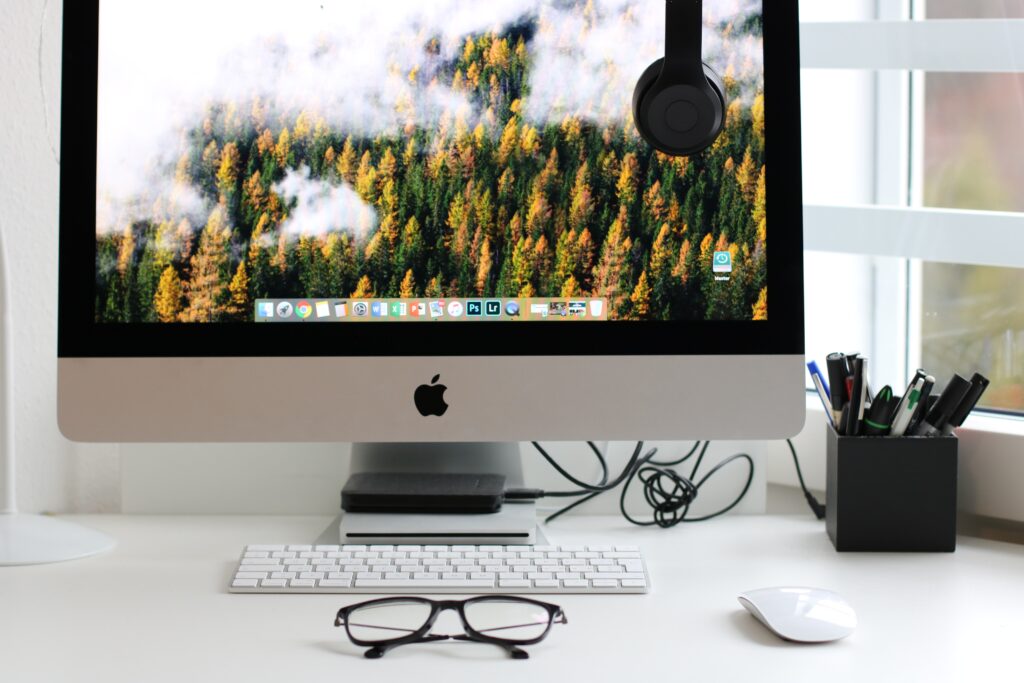 For The Work From Home Friend
We all know a workaholic, and most workaholics we know have desk jobs where they have to be sitting on their chairs all day. It gets pretty stressful after a while so why not make their life easier with these awesome tools? These also make great last minute Christmas gifts.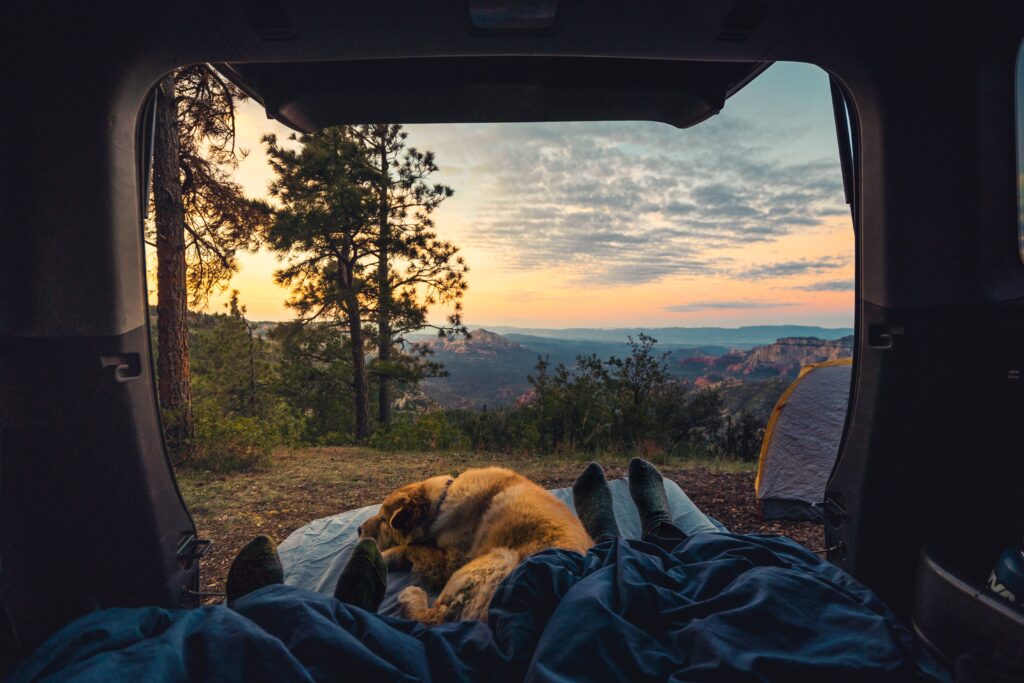 For the Adventurous
Have a friend that's always on the go? Hiking, biking, camping, and traveling? Get them one of these stable pieces for a traveler; it will be the best last minute Christmas gift they have ever received!
Don't Forget To Add a Personal Touch
Whether your gift is big or small, make sure you add a personal touch. A small note goes a long way. Wish your friend a heartfelt and happy holiday season. Even if it's a sticky note, it will surely increase the value of your gift!
Read Other GEC Blogs
If you enjoyed this article, feel free to check out the following as well: