Jobs for International Students in Vancouver Free Resources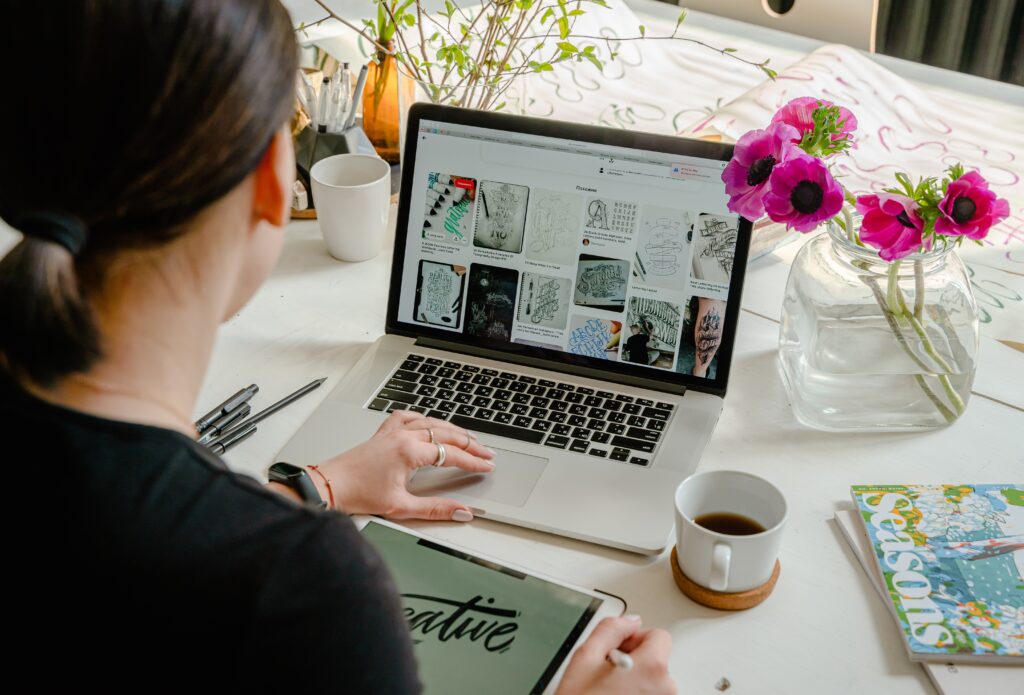 If you are reading this blog, chances are that you are looking for a job. Do not worry, there are a lot of jobs for international students in Vancouver, and you are in the right place because we got a lot of free resources linked below. Click on the article that answers your question to get started.
Writing a resume for the very first time is a headache! So, you need all the help you can get to ensure success. In our free article, we gave you tips on:
What to include on your resume: Work experience, volunteer experience, summer gigs, school clubs, and projects.
Where to find a job: Indeed, LinkedIn, Glassdoor, and more. We linked our full list, so you can save time during your job hunt.
How to format your resume: Page margins, font type, and white space. We gave you the exact measurements.
Which action words to use: We gave you a full list so you can pick and choose the ones that complement your experience best.
How to proofread: We shared a list of samples with you so you can compare your resume to others' and use our proofreading tactics to perfect it.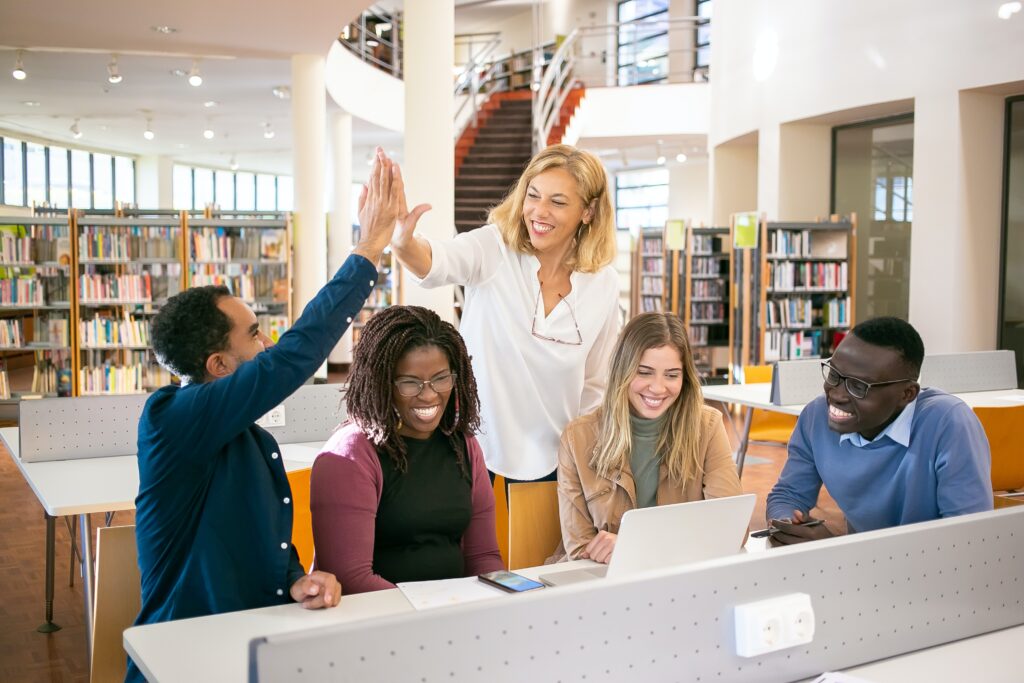 Jobs for International Students in Vancouver
When you are a full-time student, a job with many projects and deadlines may not exactly be ideal. You may prefer a more flexible position that allows you to continue your studies and work at the same time.
We have listed some of the best job titles for students in Vancouver and explained them in detail so you can narrow down your options and make the right decision.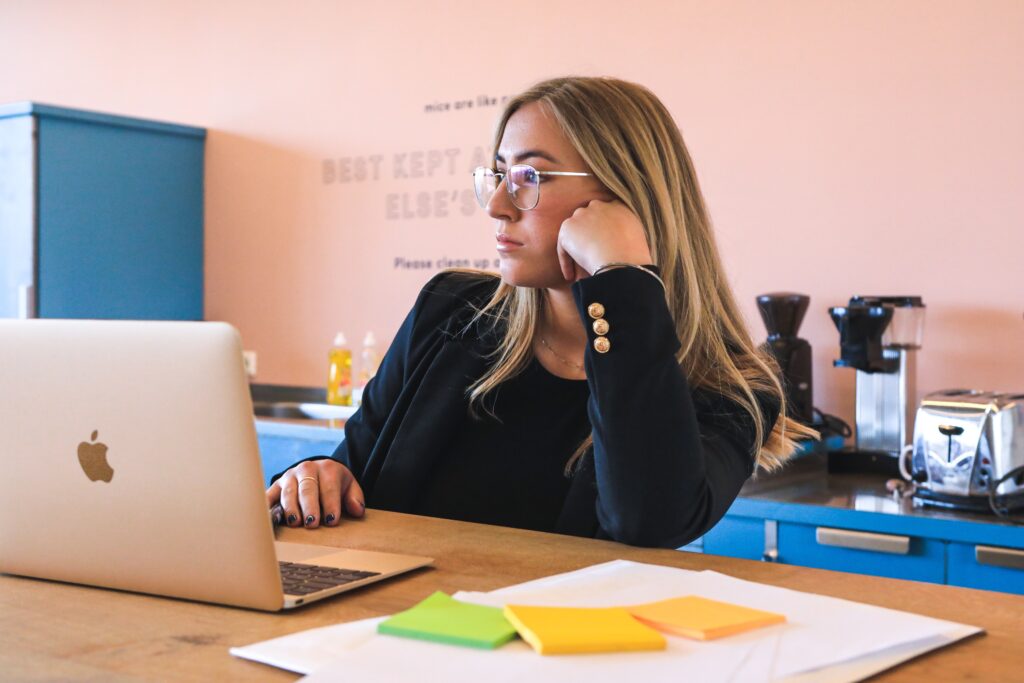 Whether you want to kick start your career or get some professional experience while at school, interning is a great idea. While internship positions are widely common in Vancouver, most students target positions at the most reputable and competitive companies.
In this article we talked about:
Paid vs. unpaid internships
Job opportunities after interning
Competitive Internships at EA Games, Microsoft, SONY, Amazon, and more!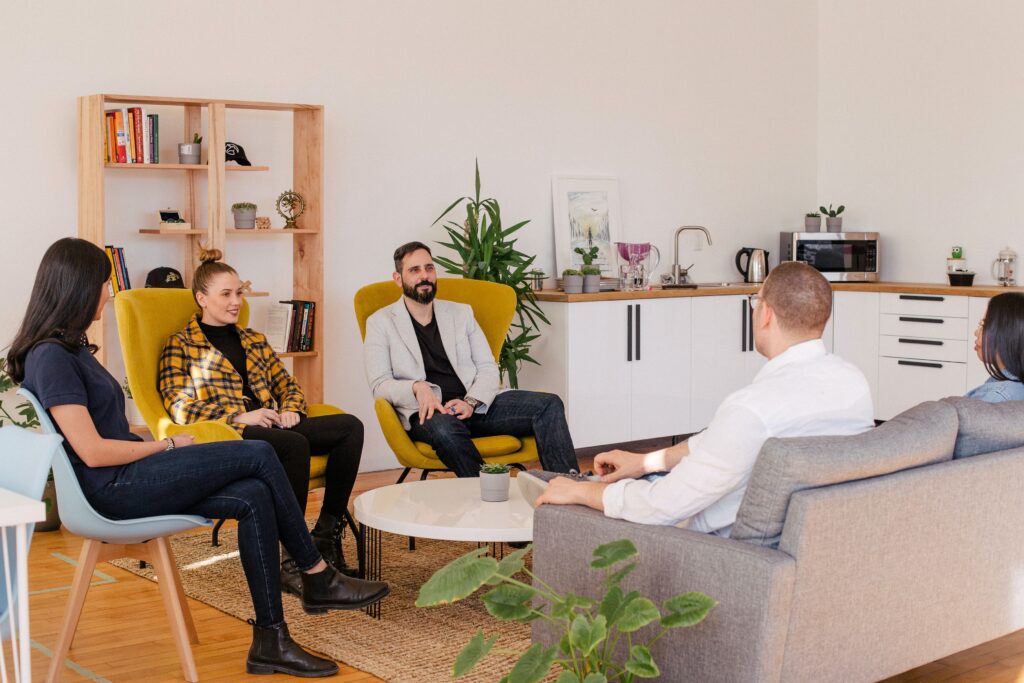 Job Boards in Canada
While settling in Vancouver, it is a good idea to search the job market and positions you are interested in.
Here are some widely used job boards in Canada:
If you are affiliated with an institution, make sure you check your university's job board first. Often alumni from the same institution will post ads and may (unofficially) prioritize candidates from the same institution.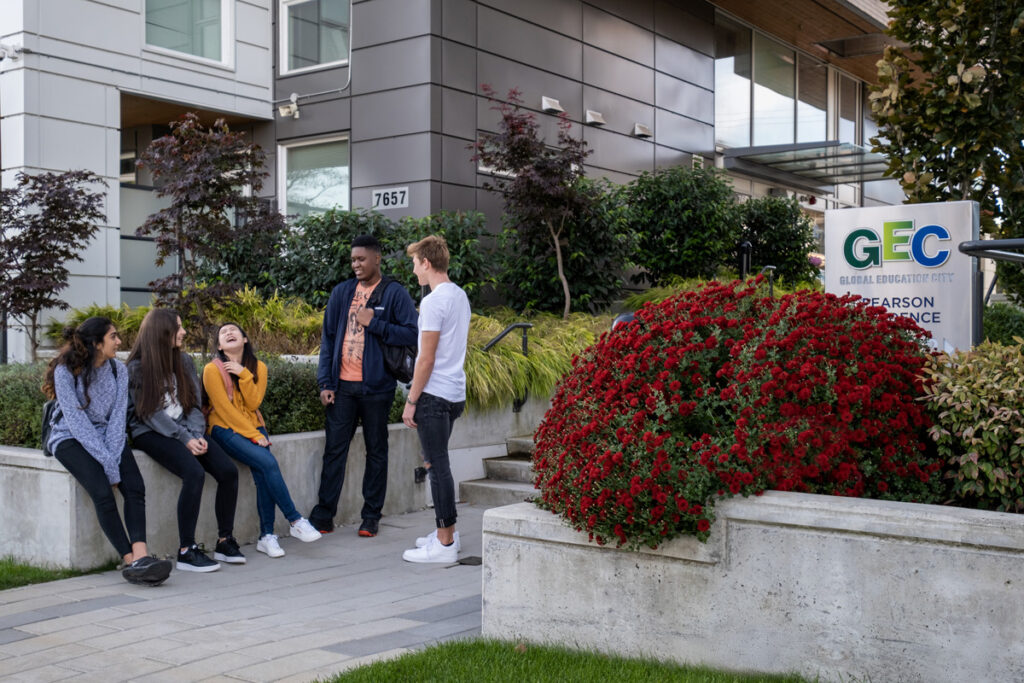 Jobs for International Students in Vancouver: Positions with GEC Living
There are two openings currently available year around at GEC Living. Send us an email with your resume along with a short blurb about yourself to apply; no cover letter required.
Activities Coordinator: The ideal candidate is fun, enthusiastic, and outgoing, and will be up to date on the latest trends. You will work closely with our marketing team to plan and coordinate events, and you will receive marketing support and any resources necessary. Pay per event and/or per hour.
Responsibilities
Brainstorm and propose ideas for events and activities
Prepare action plans with necessary steps and/or materials
Host and/or monitor the actual event or activity (approx. 1-2 hours, at least 2 activities per month)
Conduct a quick post-event report
GEC Ambassador: The ideal candidate is social and outgoing, loves staying at GEC and has a passion to grow our community. You will help GEC spread the word about our accommodation options by referring us to family and friends. Incentive only per referral only. *
*Once your friend moves in to one of our residences, you will be eligible to receive incentive(s).
---
Jobs for International Students in Vancouver
Thanks for reading about jobs for international students in Vancouver. Check back this blog for updated resources! We update and add new articles regularly.