How To Write a Resume With No Experience As a Student
When you are looking for your first job it may be frustrating to figure out how to write a resume. Even though you may not have direct work experience as a student, we are here to help you translate some of your experience into what the job requires! Indeed, the trick to getting the job when you have never worked before is to highlight your skills that would make the employer's life easier on a daily basis. Keep reading; you will learn the ins and outs of how to write a student resume for a first job!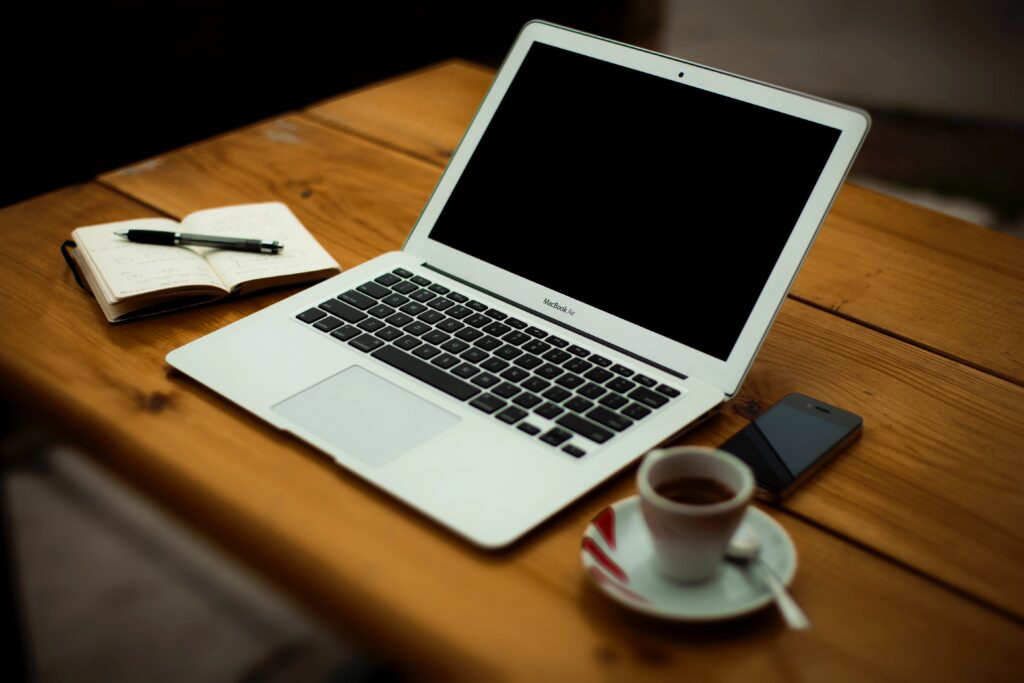 How To Write a Student Resume For a First Job – Index
Make A List
Many people underestimate the importance of commitment when it comes to listing out their experiences. So, you never actually got paid full-time. How about other things you have participated in?
Volunteering: Remember that one summer you went door to door gathering donations for UNICEF? And you raised like $1000 in a two weeks? Guess what? It turns out you are great at pitching and selling, and you are also a pretty persuasive speaker!
Community Involvement: Have you been the captain of the soccer team throughout high school? Traveled with your improv team for shows? Arranged lighting for a local theatre company? YOU ROCK! That kind of experience shows you work well in team settings and thrive in collaborative environments.
Summer Gigs: Ok, so when you painted your neighbor's fences for a couple of bucks all you could think about was spending the money on a new PlayStation? Turns out, you did more than that. Now, you can write on your resume that you enjoy a challenge (because you worked under the sun for 12 hours) and you get the job done regardless of various obstacles (your neighbor's annoying dog Ralph… he was a total pain!).
School Clubs: Leading or participating in school clubs gives you leverage to showcase your leadership skills and goal-oriented mindset. Chess club? Yes, please!
School Projects: It's the first year of college and your teacher asked you to come up with a marketing plan for Coca-Cola… sounds hard, doesn't it? Put it in your resume!
Hunt The Job
Welcome to the exciting world of vacant jobs — The options are endless!
Here are a couple of job search websites, commonly used in Canada, you should check before we continue discussing how to write a student resume for a first job:
Institutional Talent Portals:
Hiring Events:
Take your time to narrow down a few job titles that spark interest and scan each job description to see if they mention the same tasks and/or keywords.
You may realize that you have organized some files for your community church; that is a great experience you should be talking about! It also means you have some experience doing office work. Use your related experience to highlight the skills you used for specific projects, and if you can, talk about how your work contributed to a great outcome.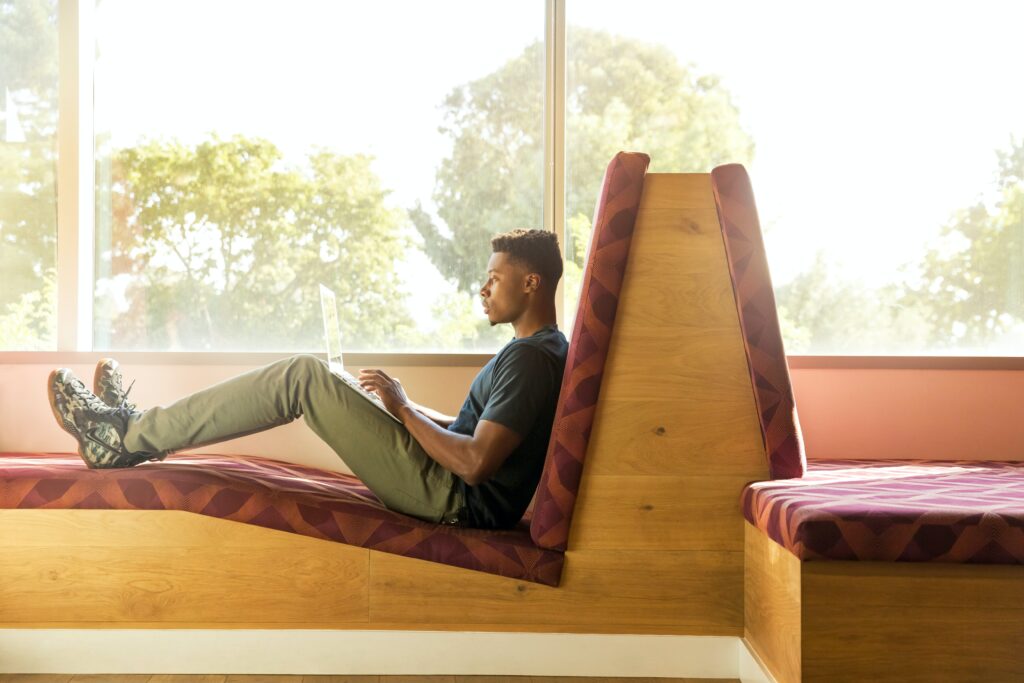 Create Your Resume
To create your resume, you need to fill in the basic sections. Good thing, we've been preparing you for this moment!
Here are the common sections you should have in your first resume:
Contact Information: Start with your name and contact information. The hiring team should be able to call you when you get the job! Include your address, phone number, and email.
Summary: 1-2 sentences to "sell" yourself. Highlight your key soft and technical skills and tell the recruiter your career goals directly.
Education: Highlight your education, note down relevant schoolwork and courses, and add in any other certificates you may have! We suggest adding your GPA only if it's above 3.5. Otherwise, you can leave it out.
Technical Skills: This is where you talk about software and programs. While you are at it, feel free to hyperlink that music video you edited for a friend to showcase your skills!
Soft Skills: Excellent written communication, critical thinking, public speaking? Tell us all!
Related Experience: Remember how we made a list of your volunteer experience, school clubs, and summer gigs? Now, put down your position, how long you've done it, and some of your duties. Use action words to tell us how you've contributed to the organization or cause.
Optional Hobbies: Do you exercise? Play D&D? Chances are someone in the hiring team is into that, too. In addition, you should totally bring up your hobbies during an interview to break the ice.
Quick Tips for Formatting Your Resume
Limit your resume to one page.
Use simple/plain fonts (i.e., Times New Roman or Arial)
Ensure 1″ margin size on all sides.
Lastly, implement white space in a way that pleases the eye.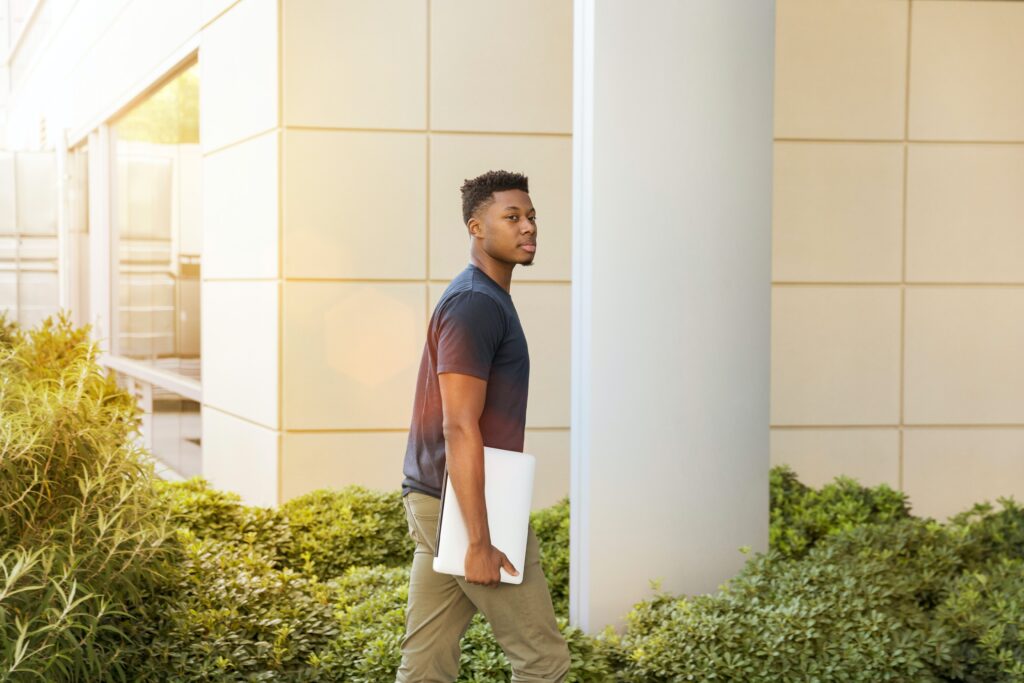 Use Action Verbs
First, let's see the difference between a sentence formed with and without action verbs.
Without action verb:
"Responsible for helping customers on the retail sales floor."
With action verb:
"Advised customers with their purchases on the retail floor, hitting monthly sales goals consistently."
BONUS: With action verb + quantifiable outcome
"Advised customers with their purchases on the retail floor, hitting monthly sales goals consistently and contributing to the 30% increase on the quarterly sales report."
Moreover, here are some action verbs you can use on your resume:
| | | | |
| --- | --- | --- | --- |
| Support Customers | Lead a Project | Improve Something | Create Something |
| Informed | Produced | Modified | Engineered |
| Consulted | Organized | Strengthened | Introduced |
| Educated | Headed | Restructured | Initiated |
| Advised | Operated | Refined | Founded |
| Resolved | Programmed | Restored | Built |
| | Coordinated | Modernized | Developed |
| | Inspired | Updated | Launched |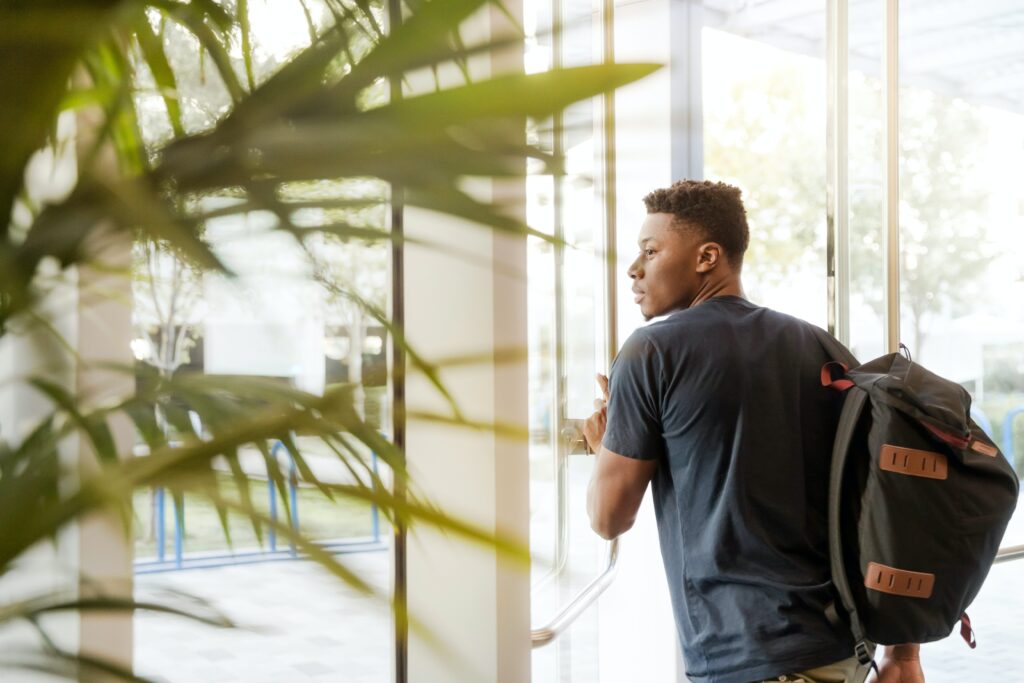 Prepare a Reference List
While the reference section is often included at the end of the resume, you may find it completely filled out, or titled with no references to be seen.
Most job searchers choose to include a reference section and write "References available upon request" right below it. It is usually advised to provide 3 references that worked or volunteered with you directly.
Usually, the hiring team will ask you for references when they complete the interview process and are certain they would like to hire you. Choose your references carefully as all of them may be given a call.
BONUS: If the hiring team asked you for references, chances are they will be giving them a call right away or the next day. Make sure you give your references a head up out of courtesy!
Proofread
So, nobody likes proofreading. That is a fact. But, you still have to do it.
Here's what you need to do before submitting your resume to a job application:
Read your resume out loud and watch out for anything that doesn't sound right.
Spellcheck for typos.
Make sure the dates are correct; verify your numbers and facts.
Remove excess words; if you used "effective" twice in one sentence, replace one with a different word.
Double check your apostrophes, abbreviations, and homonyms. Did you know that most people confuse "effect" and "affect"?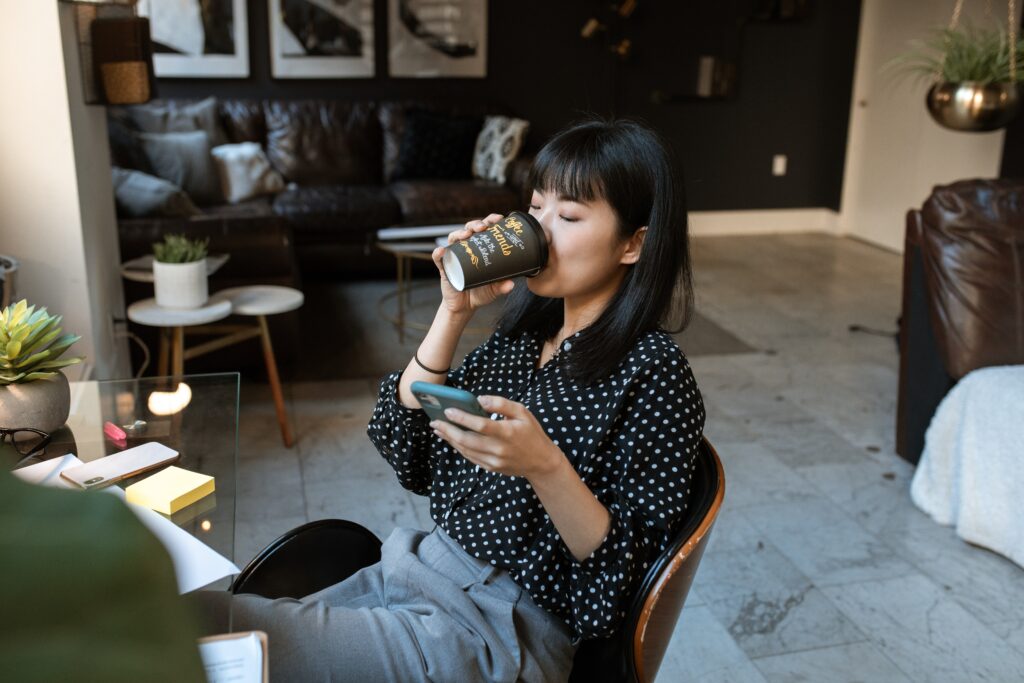 How To Write a Student Resume For a First Job – Resume Samples
If you are a current university student, your institution likely has a Career Services department that can help you with your resume. They can provide some samples to you as well.
Moreover, here are some great sources you can access for free: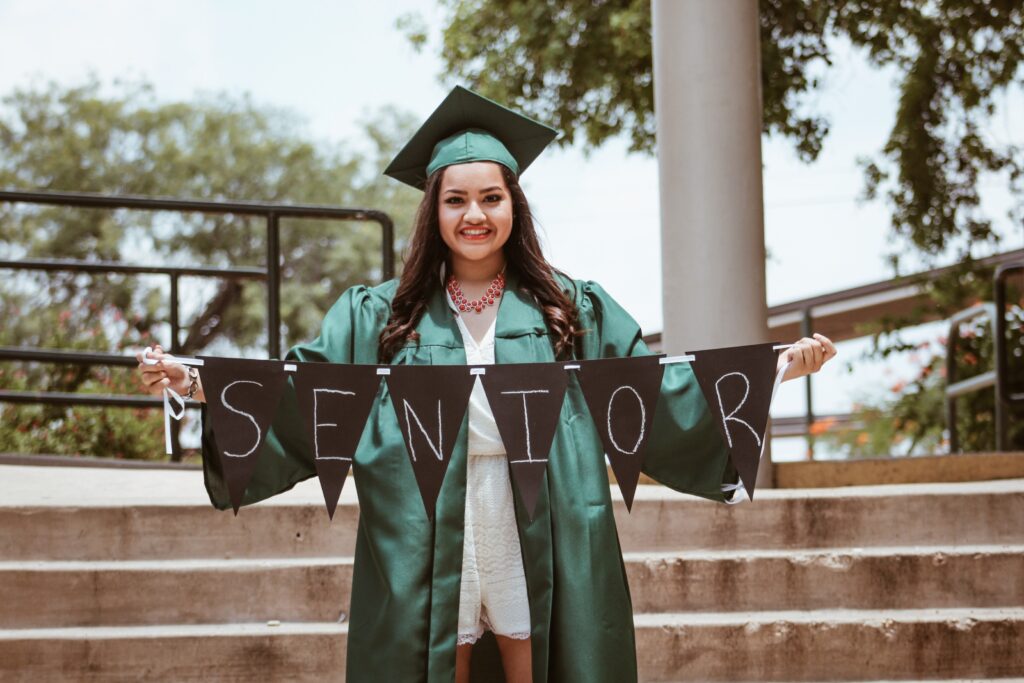 Summary – How To Write a Student Resume For a First Job
Let's summarize everything that we have learned:
Make a list: Even if you don't have professional experience, list out all your volunteer or community experience and transferrable skills.
Hunt the job: Narrow down a few job titles you are interested in and tailor your resume in accordance with their requirements.
Create your resume: Implement the required sections and format your resume in accordance to the guidelines.
Use action verbs: Tell us what you did in actionable words and give us quantifiable outcomes.
Proofread: Making mistakes is normal – but, not in your resume!
Resume Samples: Be sure to review as many resources as you can while creating your resume.
We hope that this article gave you the resources and tips you may need when creating your resume. Do not forget – A good resume will get you an invitation for the interview! You are halfway there!
FAQ – How To Write a Student Resume For a First Job
How do I write my first resume as a student?
If you follow the steps we outlined below, you will have no trouble writing your first student resume. All you need to do is outline your job experience as well as other related experience such as volunteering, community involvement, and student clubs. Next, you will look for a target job title and tailor your experience in accordance to it. You can follow our formatting tips to create a top notch resume.
How do you write a high school resume with no experience?
Even if you don't have any experience, you can highlight some of your major accomplishments. These can include successful high school projects, impact as a volunteer, interests and so on. You can highlight certain skills that align with the job title and still get a job if you write a clear and concise resume!
What should I write in my resume if I have no experience?
Do not worry if you have no real job experience, there are still so many other skills you can emphasize on your resume. Talk about your soft skills, career aspirations, and related coursework that relates to the job. If you also write a good cover letter, there is no reason you should not get your dream job.
More About Finding A Job