Happy Valentine's Day!
Feb 14, 2022 Newsletter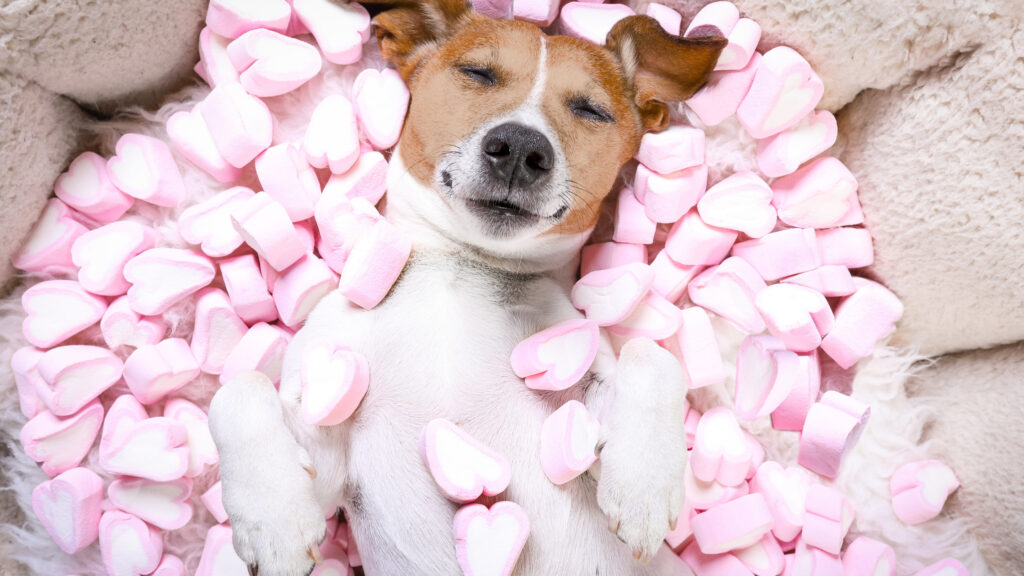 Love Is In The Air!
Happy Valentine's Day!

Whether you are spending Valentine's Day with a cute date or embracing Galentine's Day instead here's how you can spread the love:
We hope you have some time to unwind and treat yourself this week. See you next time!
From your gals 💖,
Julie & Hazal
---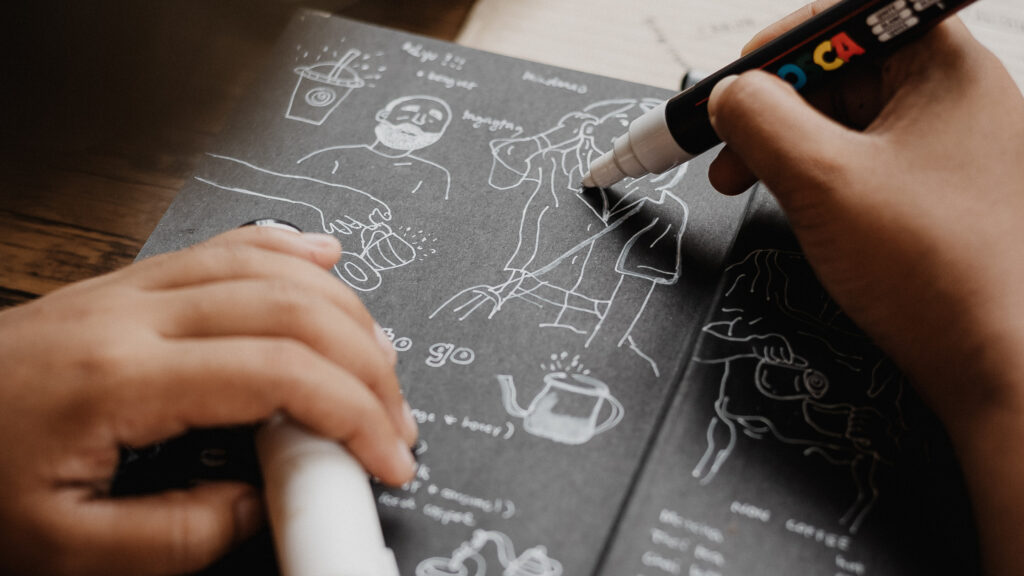 5-Day Doodle Challenge
Giveaway Contest
Starting today, we will begin our 5-Day Doodle Challenge!
We will share two words every day on our Instagram stories, and ask our followers to draw a quick doodle of it! Once you draw your doodle, you can post a story and tag us, @GECLiving to participate.
We will pick 2 WINNERS who will receive a 5 days x 2 meals meal plan from Upmeals! We've got your meals covered for the week! 🥗 💪🏻 
The more you participate, the more entries you will gain for the giveaway. So, make sure you participate as many times as you can.
---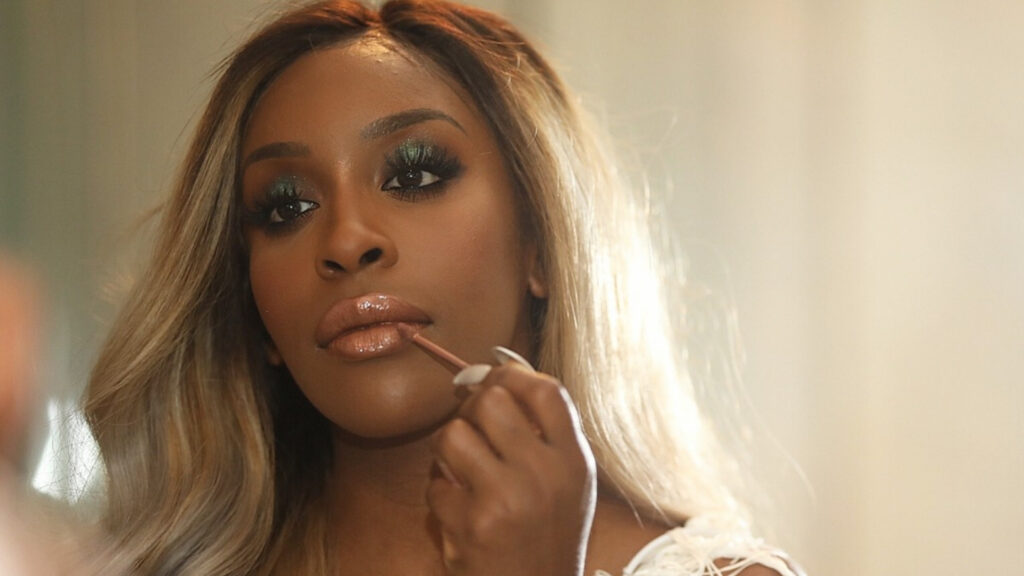 Inspiring Black Creatives
Contributor: Chioma Azike
Jacquelyn Lonje Olayiwola Oyeshola Bolayemi Aina, popularly known as Jackie Ania, is a Nigerian American beauty influencer on YouTube. I know as you are reading this, and you are like, "How exactly is she relevant to black history month? 🙄". Well, Jackie started making make-up tutorials in 2017; her honest reviews and criticisms on brands and their lack of inclusivity for dark-skinned people gained her much attention.
In 2017, most beauty brands catered to white people, and white women mainly ran the YouTube beauty industry for white people. Jackie used her platform to speak honestly about how most brands that intended to cater to dark-skinned people weren't effective. Because she worked at Sephora during that time, she had hands-on experience on how there were little to no beauty products for dark-skinned customers. Jackie's honest criticisms allowed the beauty industry to grow into a more inclusive industry.
---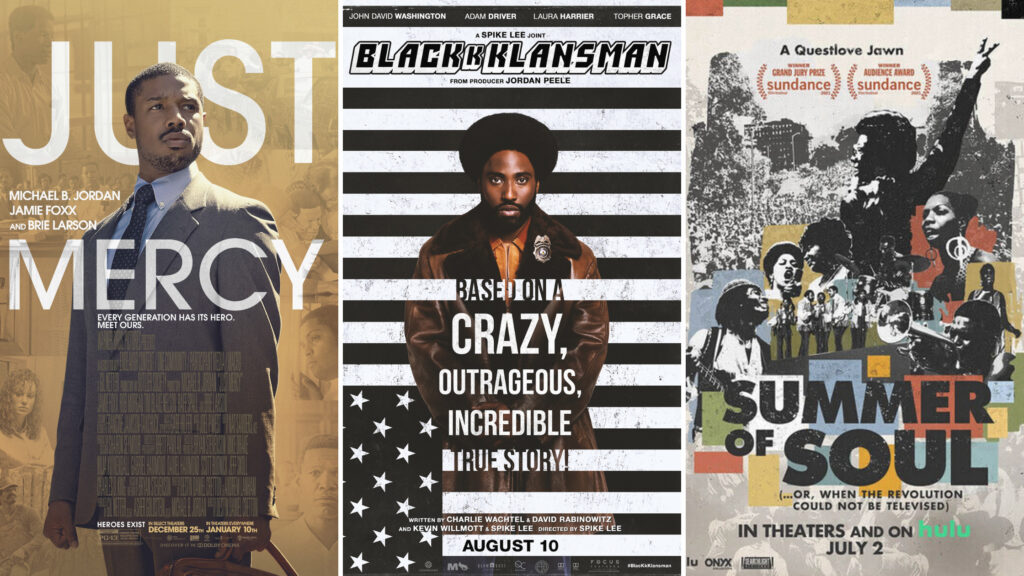 Movies You Must Watch To Learn About Black History
Hazal's Recommendations
Just Mercy (2019): The true life story of Walter MacMillan who was wrongfully convicted, and spent six years on death row before having his conviction overturned in 1993. The film reflects on how years after the civil rights movement, systemic racism still continues to impact the criminal justice system.
BlacKkKlansman (2018): Another real life story that comically explores the 1972 events. An African American police officer from Colorado Springs, infiltrates the local Ku Klux Klan branch. He gets help from a Jewish surrogate to launch his plan, and eventually, the surrogate becomes the leader of the Klan.
Summer of Soul (2021): This two-hour documentary takes place at the 1969 Harlem Cultural Festival, uniting Black artists like Stevie Wonder, Nina Simone, and Sly. Despite the large attendance and legendary performers, the festival footage was never released, and it did not take its place as part of the popular culture. 40 hours of live footage from the 6 weeks of festival were edited to create this 2022 Oscar-Nominated documentary.
---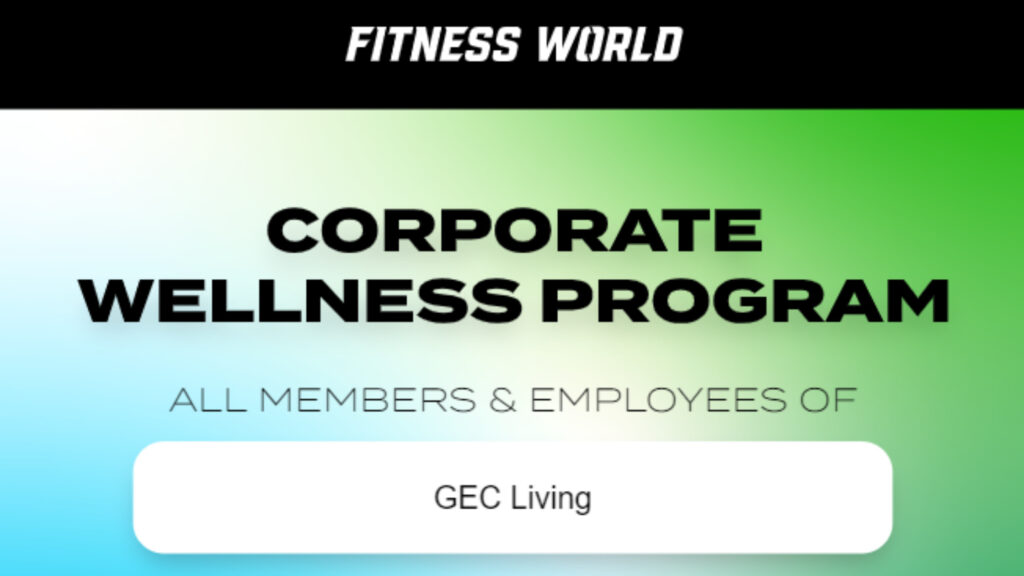 Free Fitness Classes
Your Free Valentine's Day Gift
Did you really think we didn't get you a gift for Valentine's Day? We got you an AWESOME one!
All GEC Residents get to train and attend classes at Fitness World for FREE between February 14th to February 28th.
For more details, contact David Henderson.
Call 604 558 4963 or Email dhenderson@fitnessworld.ca

---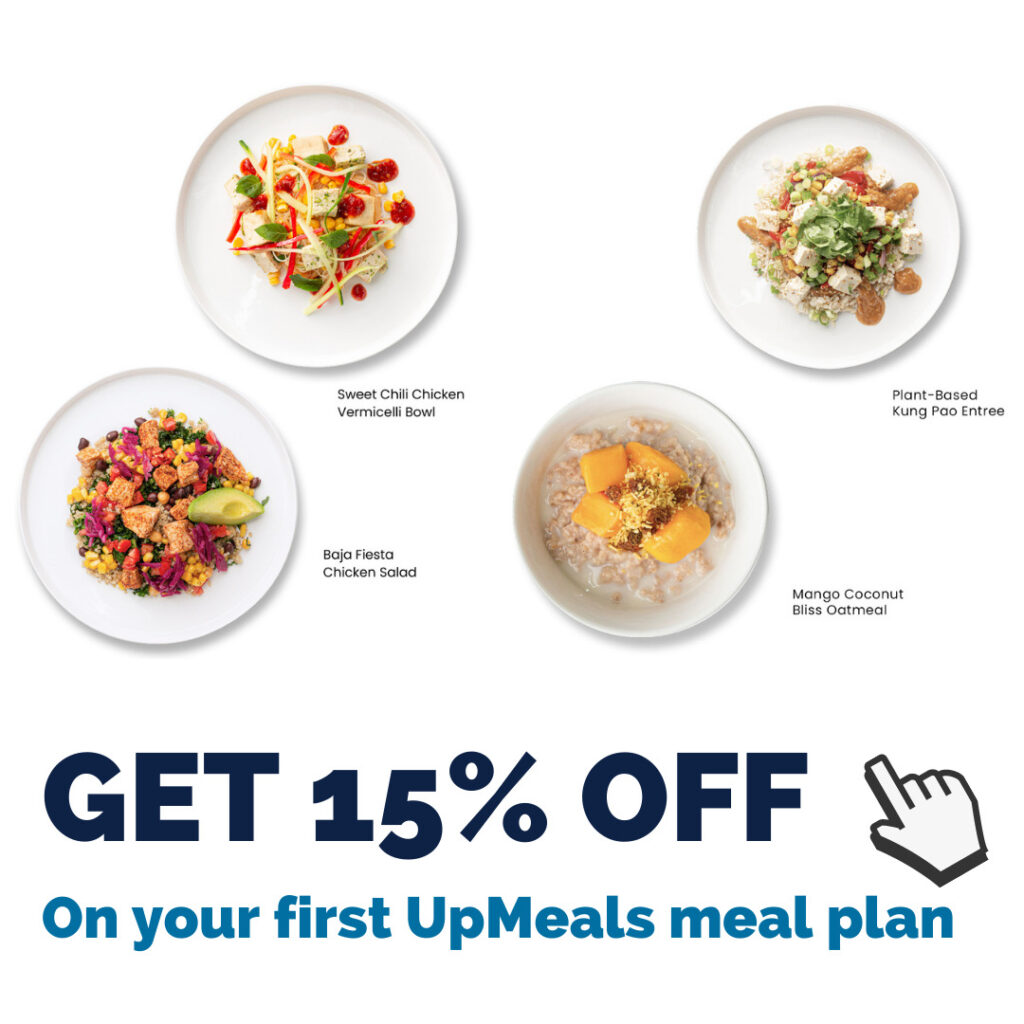 ---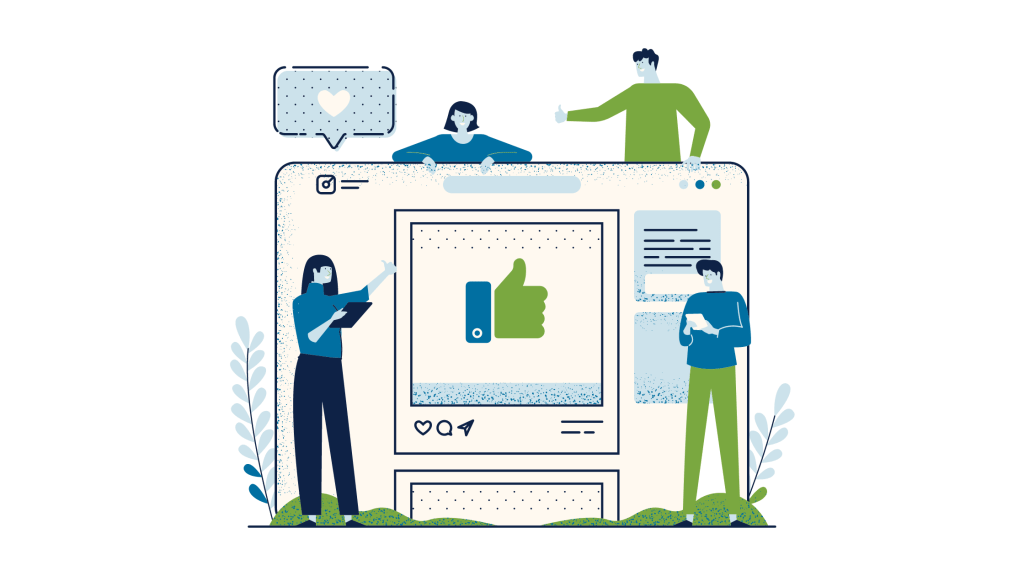 Review Us on Google!
Enter to win a $20 gift card
Enjoying your time at GEC? Leave us a written review and we'll randomly draw a resident every newsletter to win a $20 gift card to a business of your choice! (We'll send you a list to choose from.)
Your Google name must match the name in your reservation to qualify.
Leave us a review:
Viva | Burnaby Heights | Pearson | Marine Gateway
---
Community Events
Please take necessary COVID-Safety precautions in large crowds.
Trevor Noah Back to Abnormal World Tour
The Emmy-winning The Daily Show host and celebrated comedian is coming to Vancouver. Feb 26.

Virtual Curator's Tour with Lisa Baldissera
Join Griffin Art Projects' Director, Lisa Baldissera for a live virtual curator's tour of Griffin's current exhibition, Per Diem: The Gerd Metzdorff Collection. Feb 27.
Via Katlehong in Via Kanana
Premiere of the digital broadcast of South African dance company, Via Katlehong. Feb 16 – March 6.

Joshua Radin at the Hollywood Theatre
Listen to the acoustic tunes of the LA-based singer/songwriter. Feb 23.

Sankofa: African Routes, Canadian Roots
Contemporary artists from Lagos, Nigeria, and Vancouver, share collections of African and Black affirmation. From now until March 22.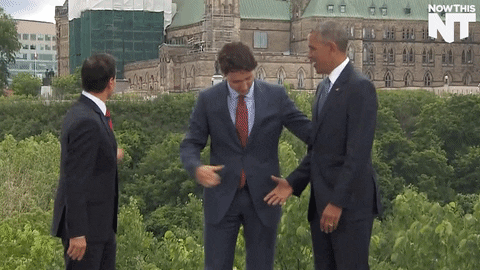 GEC COVID-19 Protocols: Read more on our website
---
Never Miss An Update—Follow Us On Social Media!