First Time in Vancouver?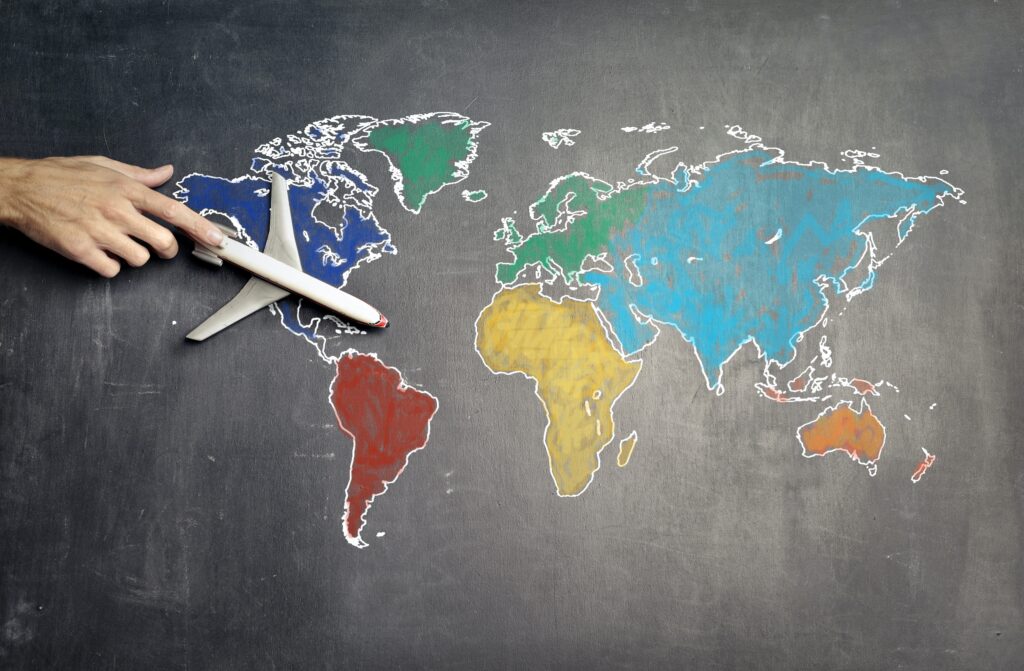 We know it can be tough being a newcomer in a different country, or even in a different city. Vancouver is one of the largest cities in Canada, making it accessible for newcomers to reach everything they need.
GEC compiled a series of blog posts for you, so you do not need to do any more research. Simply, look in the categories below and choose the topic you need help with.
Blogs Series
Getting a British Columbia Identification Card (BC ID)
Go to the nearest ICBC office and bring two pieces of Acceptable ID (see full list here). For international students, this might mean that you need to bring a passport and/or permit. BC ID costs $35 and is valid for 5 years.
ICBC Offices Near GEC Viva – 1055 W Georgia St
ICBC Offices Near GEC Pearson & Marine Gateway – 4126 Macdonald St
ICBC Offices Near GEC Burnaby Heights – 3880 Lougheed Hwy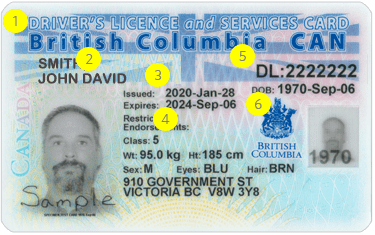 Getting a BC Driver's License
If you are coming to BC from a foreign country, and already have a foreign driver's license, you have two options:
Reciprocal License Exchange: Book an appointment to visit ICBC and bring required ID, current driver's license, fee for a BC driver's license, and proof of driving experience. ICBC will take your driver's license from your home country and replace it with a BC driver's license right away; you do not need to take a driver's examination. (See eligible countries for a Reciprocal Exchange)
Non-Reciprocal License Exchange: You need to make an appointment to visit ICBC and bring required ID, current driver's license, fee for a BC license, and proof of driving experience. In addition, ICBC requires you to take a knowledge test (written) and a driving test. After the knowledge test, you can get your L license (Learner license). Once you pass the driving test, you can get your full Class 5 driver's license.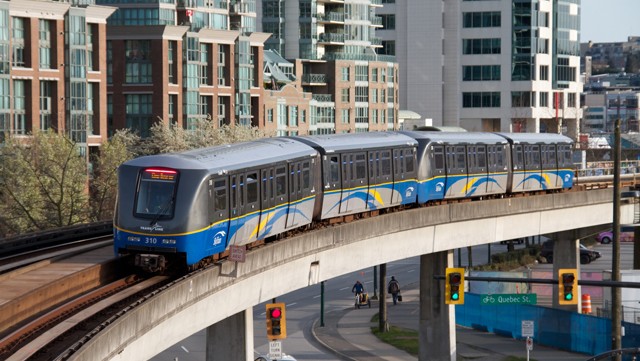 Transportation
Vancouver has various transit options like the SkyTrain, Bus, SeaBus, and West Coast Express; however, the most common one is the SkyTrain. There are 3 SkyTrain zones, each covering different areas of Metro Vancouver.
Expo Line: Downtown Vancouver, Burnaby, New Westminster, Surrey.
Millenium Line: East Vancouver, Burnaby, Port Moody, Coquitlam.
Canada Line: Downtown Vancouver, Vancouver International Airport (YVR), Richmond.
To use the SkyTrain, only thing you'll need is a Compass Card. You can order one from www.compasscard.ca or get one from one of the designated retailers (e.g. some London Drugs stores, Compass Card vending machines). Compass card is $6.
Each ride starts from $3.05 (1 zone), $4.35 (2 zones), $5.90 (3 zones). Monthly passes are usually cheaper if you travel frequently due to school or work.
COMPASS CARD – MONTHLY PASSES
PASS TYPE
1-ZONE
2-ZONE
3-ZONE
Adult
$100.25
$134.00
$181.05
Buses operate very close to GEC residences. You can use the busses with a Compass Card or cash. A monthly pass can be used for all public transportation services; you do not need a separate pass or card for each one.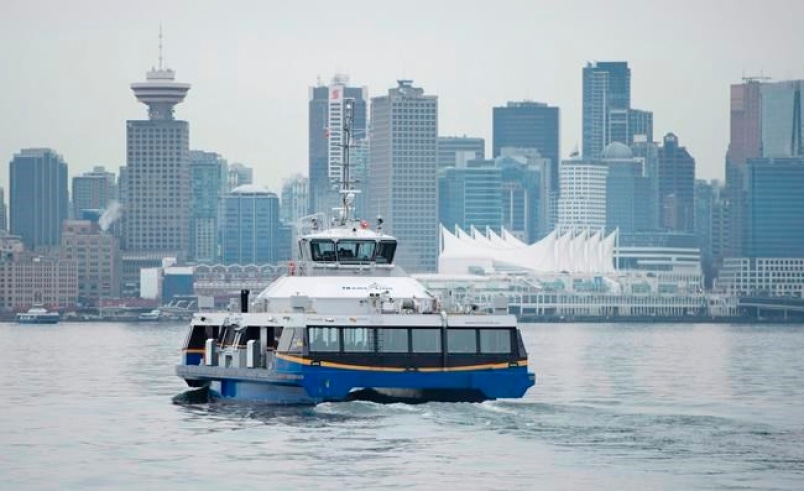 SeaBus is Vancouver's passenger ferry which crosses Burrard Inlet from Downtown Vancouver to North Vancouver. The ferries operate every 15 mins and make a 12-minute trip between its stops. You can get on the SeaBus by using your compass card.
West Coast Express is a commuter train that takes its passengers from Mission City to Waterfront in the morning, and Waterfront to Mission City in the evenings. To and from is a 5-zone trip, which costs $24.30. You can find out more about rates for specific zones or routes on translink.ca
Taxi Services:
Downtown Area: Yellow Cab – (604) 681-1111
Richmond Area: Richmond Taxi – (604) 272-1111
Burnaby Area: Bonny's Taxi Ltd – (604) 435-6655
Uber: Alternatively, you can use Uber to get around as it currently operates in Vancouver. https://www.uber.com/ca/en/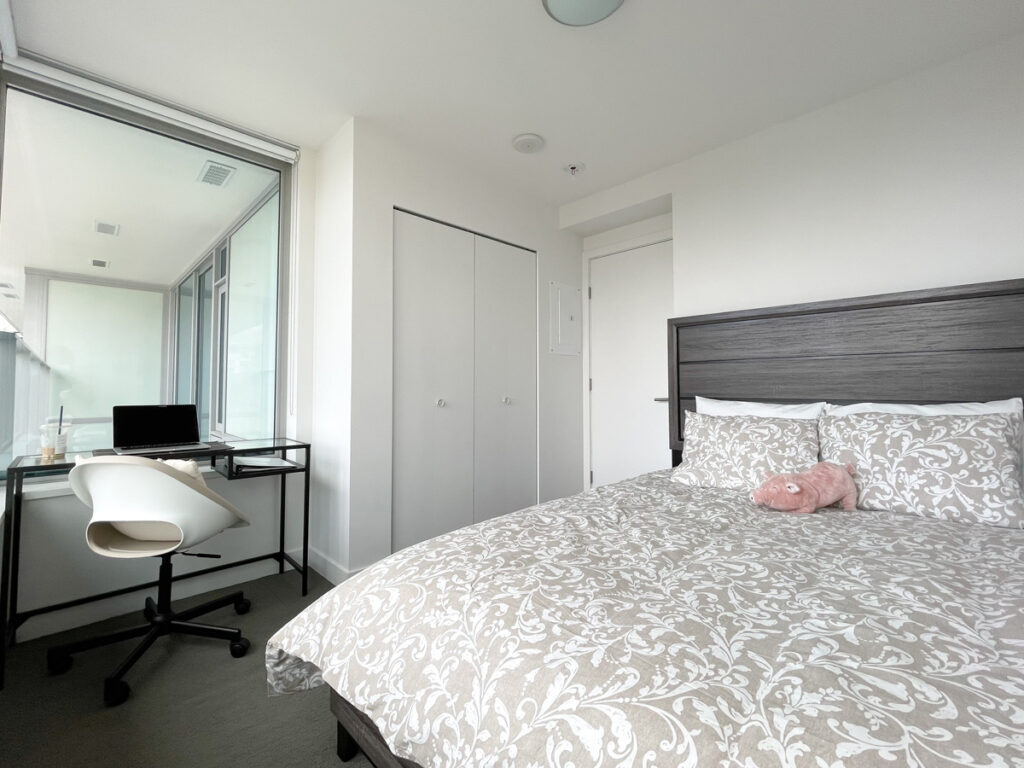 Accommodation
As you are settling in Vancouver, we want you to be informed about other accommodation options available to you. These include off-campus residences (GEC), campus housing, homestay, and market rentals.
Campus Housing: While conveniently located and mostly furnished, campus housing often lacks kitchen space and privacy. Due to high demand from students, campus housing may be fully booked if you do not act fast.
Homestay: Homestay is the option where you rent a furnished room in somebody else's home. Depending on where you rent, you have options to have a private or shared bathroom, access to kitchen, etc. However, these may cost extra. Homestay can be booked through your educational institution. Usually, homestays are not booked personally as your institution or agency often request to review a police check before placing you to a homestay.
The comparison chart below explains how renting at GEC off-campus student residences compares to renting a private bedroom.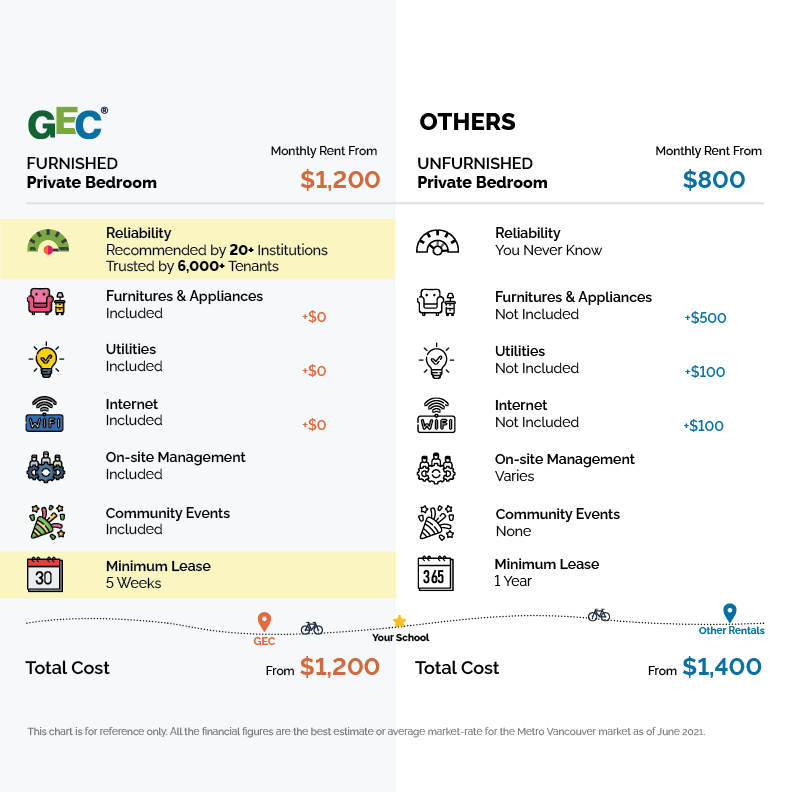 Market Rentals: The apartments rented by the private sector at market rates. Market rentals can be found via rental agents and various platforms where you can connect with the landlord directly. Market rentals are often unfurnished and do not include wi-fi and other utilities.
The comparison chart below explains how renting at GEC off-campus student residences compares to a private (market) rental.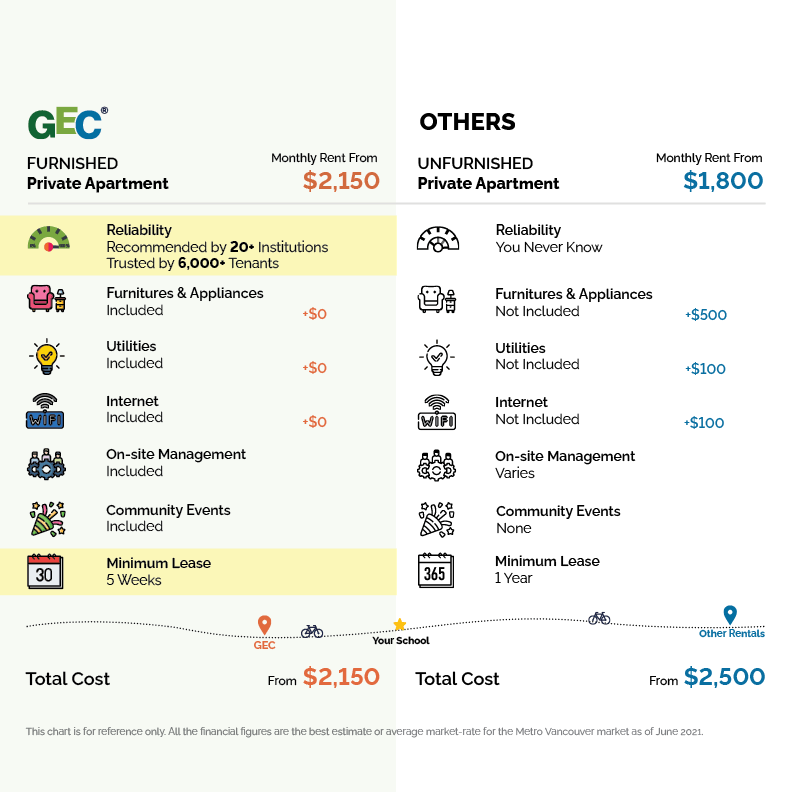 Concerns About Market Rentals
There are many platforms to find market rentals in Vancouver. However, these are often not regulated. This means anyone can post an ad indicating they are renting an apartment. This causes problems as reliability becomes an issue. Many newcomers to Canada, and even locals, fall for the online scams asking them for deposit money and other personal information. When searching for a place online, never pay before seeing the apartment personally.
Most market rentals do not come furnished or include utilities. Utilities often cost around $100+. This means you may have to pay more than you signed up for.
Most market rentals suitable to a student budget, do not come with in-suite laundry. You have to use a Laundromat (pay per each wash) or share your landlord's washer at a pre-determined time (usually once a week). This also applies to most homestays.
You pay for your own internet at market rentals.
Continue Reading
As you can see, there are many things to consider when you move to a new area. Make sure you do your research or check out our other articles!