Basic Facts to Know About the Vancouver Community
Welcome to Vancouver! We are excited to host you at GEC, and we'd like to give you some important facts about different aspects of living in Vancouver. After reading this Vancouver Newcomers Guide series carefully, you should have all the answers you need. However, feel free to email us if you still have questions about life in Vancouver.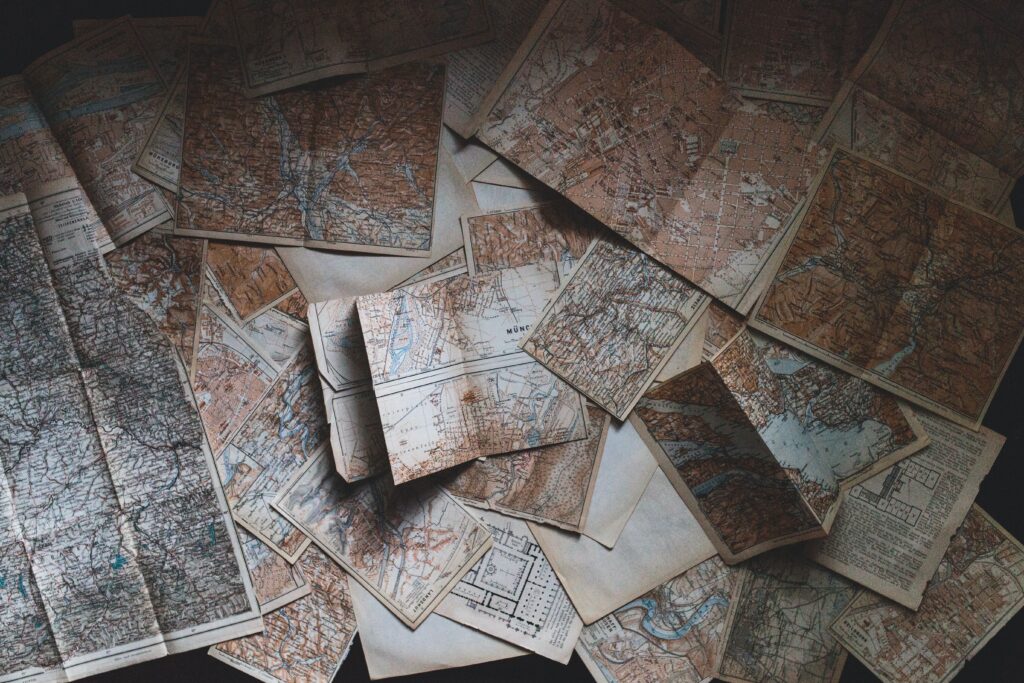 History of Vancouver
British Columbia belonged to the First Nations (Native Americans) for a very long time. A trading settlement by the Hudson's Bay company was established at Fort Langley in the Fraser Valley area in 1827. In 1850s, New Westminster was formed. Miners from California were attracted to the area due to the Gold Rush.
In the 1870s, Vancouver was a sawmilling settlement, and was referred by the name, Granville. Later in 1886, Vancouver became a city, and named after George Vancouver, a Royal Navy who explored the coast. With the Panama Canal opening in the early 90s, the city became a wealthy port, through grain and lumber export from Vancouver to the States and Europe.
Today, Vancouver is the industrial, commercial, and financial center of British Columbia.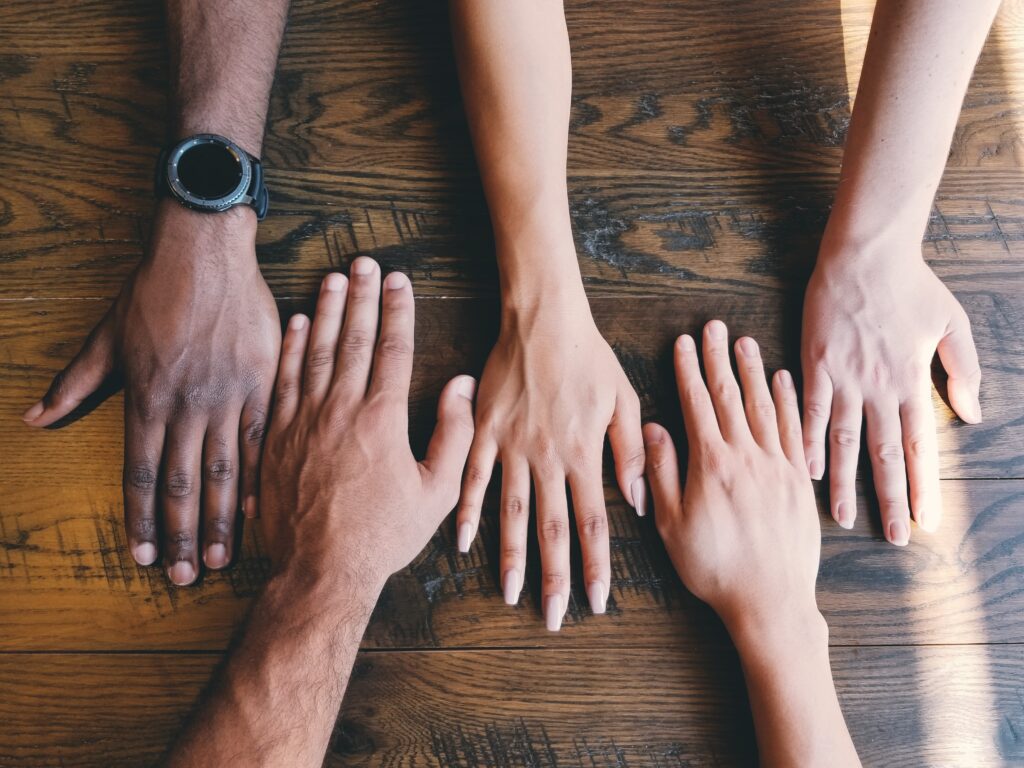 Community Structure in Vancouver
Metro Vancouver is a multi-ethnic region based on its diverse demographics.
Aboriginal Peoples: There is a small community of aboriginal peoples in Vancouver, most belonging to the Métis community.
South Asians: Most South Asians reside in the Lower Mainland Area, demographically high in the Newton neighborhood under the City of Surrey. Most of the South Asian population identify as Punjabi Sikhs.
Chinese: There's a high rate of Chinese immigration to Canada since the Gold Rush. Many from the Chinese community reside in Richmond and have businesses and restaurants in the area.
Korean: There's a large population of Korean community in Vancouver. Christianity is the most common religion amongst Koreans residing here. Korean businesses are located in Kingsway, Burnaby and New Westminster.
European Origins: Ethnic White populations in Vancouver often have British and Irish ancestry. Others include German, Dutch, French, Ukrainian, Scandinavian, and other ethnicities.
Pan-ethnic groups in Vancouver CMA (2016)
Ethnic origin
Population
Percent
European
1,195,185
49.3%
East Asian
557,745
23%
South Asian
291,005
12%
Southeast Asian
168,075
6.9%
Aboriginal
74,700
3.1%
Middle Eastern
62,440
2.6%
Latin American
34,805
1.4%
Black
29,830
1.2%
Other
41,780
1.7%
Total population
2,426,235
100%
Thanks to Wikipedia and Stat Canada for the above information. Read more on demographics of Vancouver.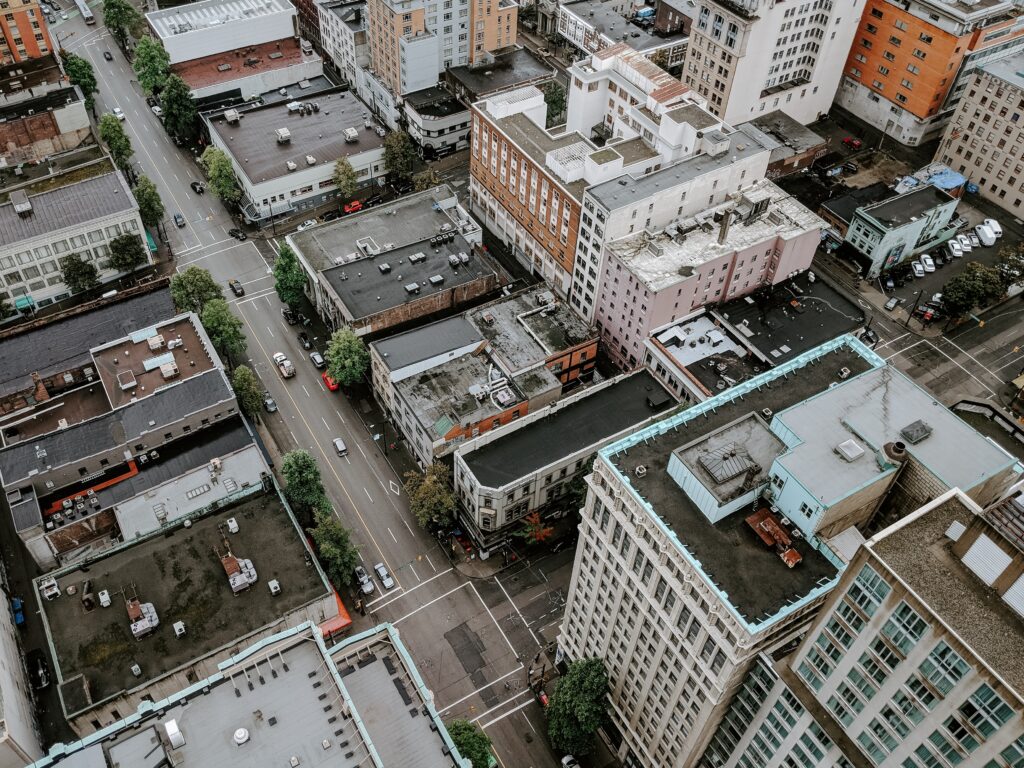 Safety in Vancouver
While Vancouver is a safe city, it is also one of the most populous places in Canada. Both locals and Vancouver newcomers can never be too careful about robberies, break and enter, assault as well as cases of fraud. As Vancouver has a mild climate, there is a significant homeless population, especially in the Downtown Area.
Simple facts and rules to follow:
Always lock your apartment doors.
Lock your valuable belongings in a safe if needed.
Do not walk alone after midnight hours.
Always let a friend know about your location if you are planning to be away for a long time.
Do not give important information (identity info, SIN number, credit card number) to anyone via phone, text, or email. The government NEVER calls or texts to reach out to someone.
Do not engage in unsafe activities or meet people who make you feel unsafe.
Consult with the non-emergency line if you have concerns or feel threatened right away. If you feel that you are in an emergency, call 9-1-1.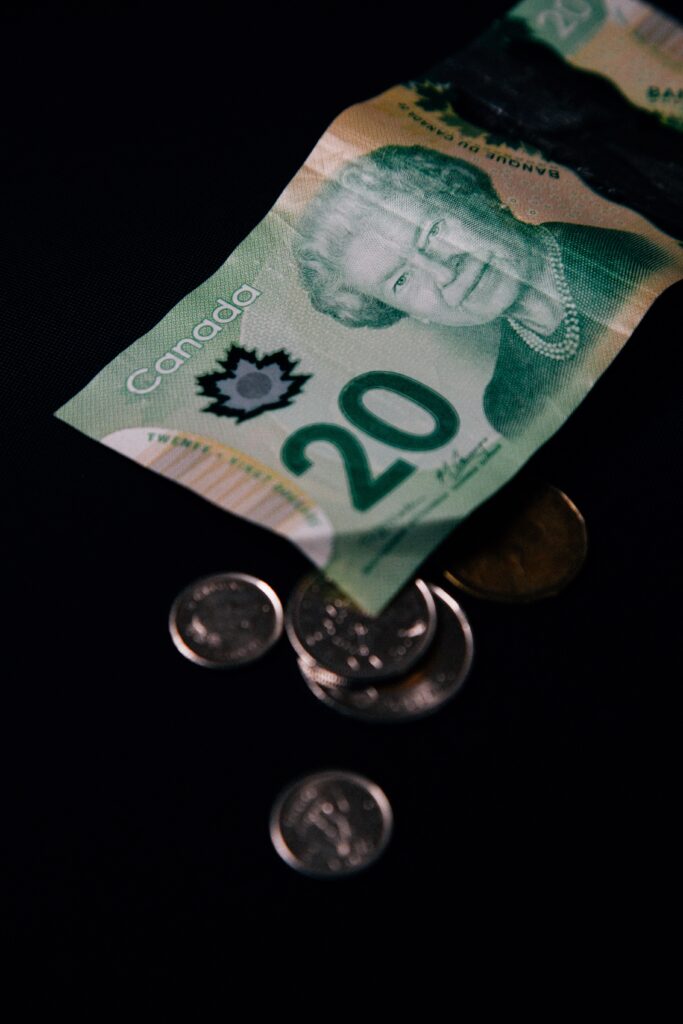 Currency and Taxes
If you are coming from a foreign country, it is best to change some of your cash money in your home country (or departure country) prior to your arrival in Canada. In case your credit or debit card doesn't work during your trip, you may need to pay cash for your immediate expenses, like taking a taxi or bus to your accommodation.
Once you settle in your new home, you can open a new bank account to receive funds and/or convert the extra money you may have in cash. Canadian currency is called Canadian Dollars aka CAD; Please note that this is different from US dollars (USD).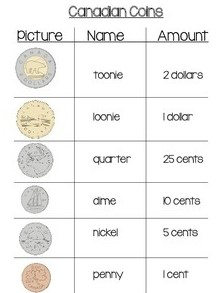 When you go to a store and want to make a purchase of any kind (like buying groceries, clothing, or gas, and paying for bills), the marked price on the item is always the tax-free price. When you go to the cash register, note that you will be paying the full price of that item (tax-included). So, if you are making a $5 purchase make sure you have at least $6 in your pocket! Note that there are different tax percentages applicable for different categories of items.
---
Thank you for reading. Check out the rest of GEC's Vancouver Newcomers Guide. We are sure you will find all the things that you are looking for.
Vancouver Guide for Newcomers Reading List
All about Healthcare and Emergencies
Worship, Recreation and Entertainment Resources