Understanding Ethnic Communities in Vancouver
Vancouver is one of the most ethnically diverse cities in Canada; It truly reflects the multiculturalism that is embraced as part of Canada's policy and requires an understanding of ethnic communities in Vancouver.
When walking on the street, you may notice a number of languages being spoken, and spot a number of ethnic stores and restaurants. To better understand the ethnic community structure in Vancouver, we have listed the latest demographics of the city as well as ethnic community neighborhoods.
Index | Ethnic Communities in Vancouver
Community Structure in Vancouver
Reflecting the history of Vancouver BC, today's Metro Vancouver is a multi-ethnic region based on its diverse demographics.
Aboriginal Peoples: There is a small community of aboriginal peoples in Vancouver, most belonging to the Métis community.
South Asians: Most South Asians reside in the Lower Mainland Area, demographically high in the Newton neighborhood under the City of Surrey. Most of the South Asian population identify as Punjabi Sikhs.
Chinese: There's a high rate of Chinese immigration to Canada since the Gold Rush. Many from the Chinese community reside in Richmond and have businesses and restaurants in the area.
Korean: There's a large population of Korean community in Vancouver. Christianity is the most common religion amongst Koreans residing here. Korean businesses are located in Kingsway, Burnaby and New Westminster.
European Origins: Ethnic White populations in Vancouver often have British and Irish ancestry. Others include German, Dutch, French, Ukrainian, Scandinavian, and other ethnicities.
Pan-ethnic groups in Vancouver CMA (2016)
Ethnic origin
Population
Percent
European
1,195,185
49.3%
East Asian
557,745
23%
South Asian
291,005
12%
Southeast Asian
168,075
6.9%
Aboriginal
74,700
3.1%
Middle Eastern
62,440
2.6%
Latin American
34,805
1.4%
Black
29,830
1.2%
Other
41,780
1.7%
Total population
2,426,235
100%
Read more on demographics of Vancouver based on the Stats Canada data.
French Community in Vancouver | Ethnic Communities in Vancouver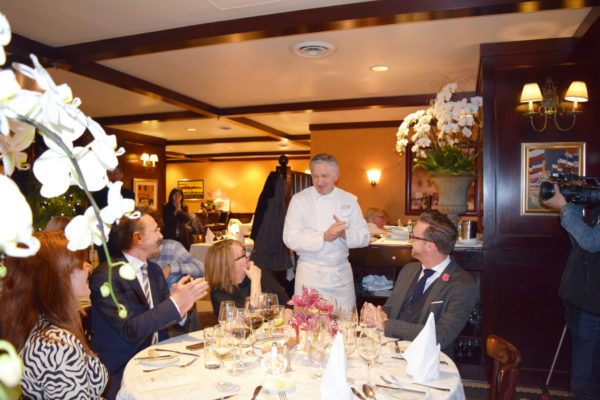 There is a huge "francophone" (people whose first official language is French) community in Vancouver. Currently, centre of the French community in Vancouver is located on 7th Avenue and Granville Street. You will find a ton of French dessert shops and restaurants in the area.
Important Places for the French Community
Cultural Centre: Culturel Francaphone Vancouver
French Classes: Click for class information
Church: Blessed Sacrament Parish
Authentic French Restaurants in Vancouver
Indian Community in Vancouver
One of the largest ethnic communities in Vancouver is formed by people of Indian descent. While the population is spread across Metro Vancouver and Lower Mainland, the two residential areas that Indians reside at are:
Important Places for the Punjabi Community
Cultural Centre: India Culture Association (ICA) of Vancouver
Sikh Temple: Arthur Erickson Ross Street Sikh Temple
Hindu Temple: Hindu Temple Burnaby
Muslim Mosque: Muslim Association of Canada (MAC)
Authentic Indian Restaurants in Vancouver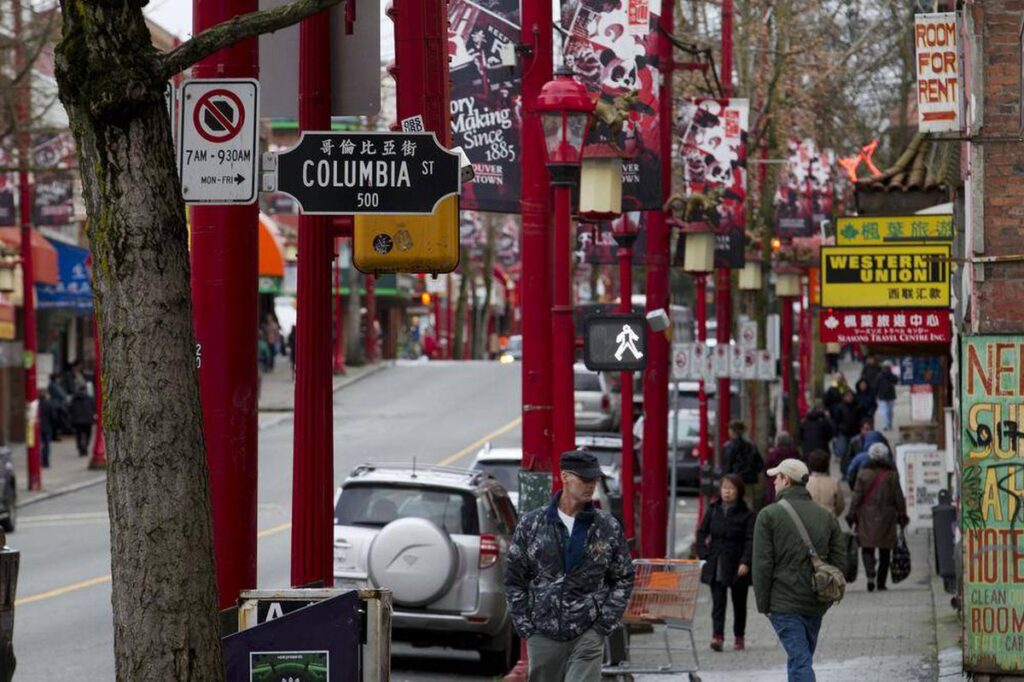 Chinese Community In Vancouver
There is a large portion of Chinese residents in Vancouver; in fact, Vancouver's Chinatown is the largest of its kind in Canada. %40 of residents in Southeast Vancouver, and %80 of the Golden Village area are Chinese (source).
Important Places for the Chinese Community
Cultural Centre: Chinese Cultural Centre of Greater Vancouver
Church: Vancouver Chinese Evangelical Free Church
Buddhist Temple: International Buddhist Society
Authentic Chinese Restaurants in Vancouver
Korean Community Vancouver
There are a number of Korea Towns in Vancouver because of the concentration of Korean residents and businesses. Some of the most popular ones include the Korea Town in Burquitlam and West End (Nicola and Bidwell St.). There are other popular Korean businesses Burnaby and New Westminster as well.
Important Places for the Korean Community
Cultural Centre: Korean Community Centre
Church: Vancouver Korean Presbyterian Church / Korean United Church of Vancouver
Businesses: Korea Town Centre
Authentic Korean Restaurants in Vancouver
Italian Community Vancouver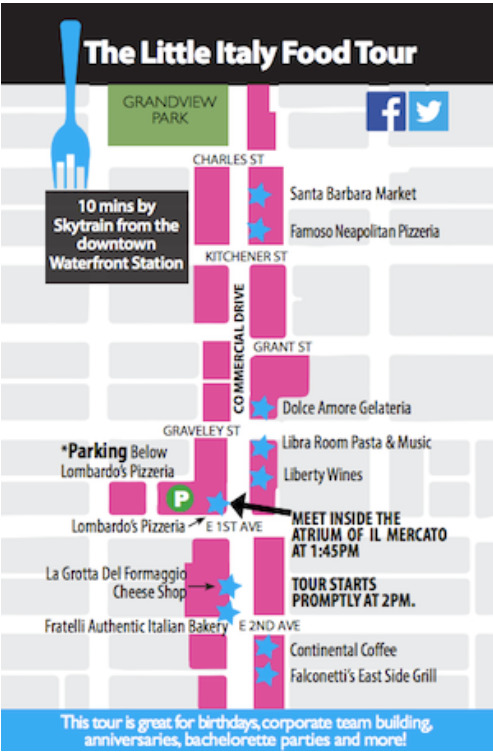 According to an article published on the city of Vancouver's website, Italians have been a part of the area even before Vancouver itself was incorporated in 1886. Many Italian businesses opened in Vancouver since then, and most of those are located on Commercial Drive, as known as the Little Italy region.
Important Places for the Italian Community
Cultural Centre: Italian Cultural Centre of Vancouver
Italian Classes: Click for class information.
Church: St. Francis of Assisi
Authentic Italian Restaurants in Vancouver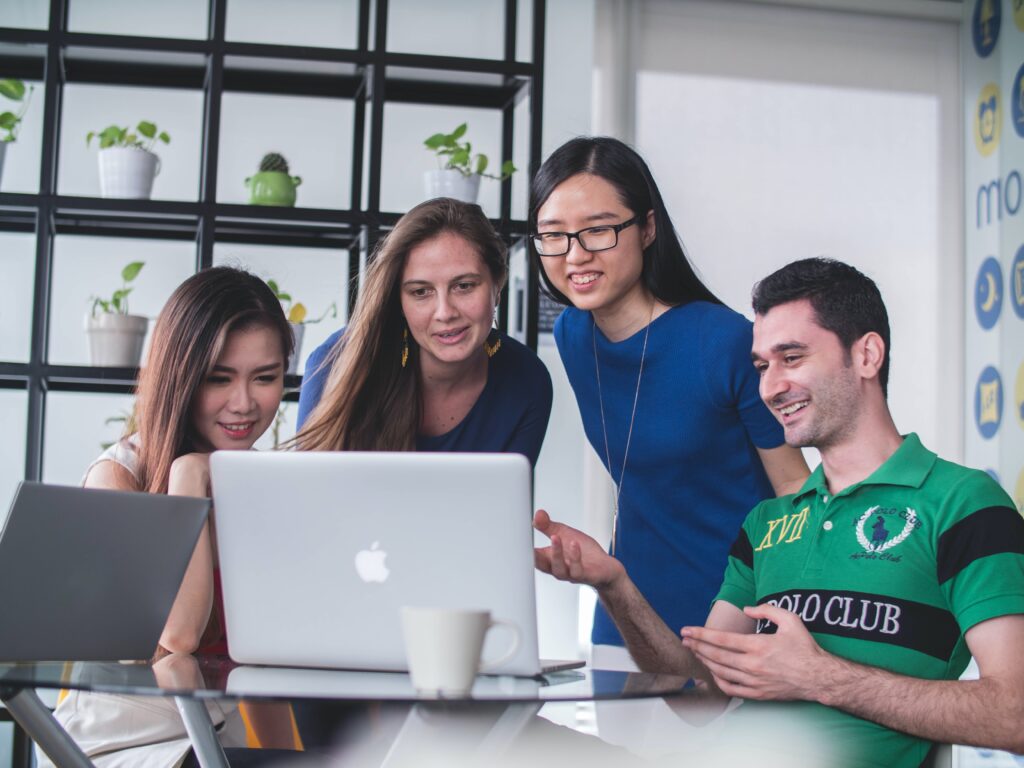 What Should I Read Next? | Ethnic Communities in Vancouver