Cool Vancouver Businesses to Keep on Your Radar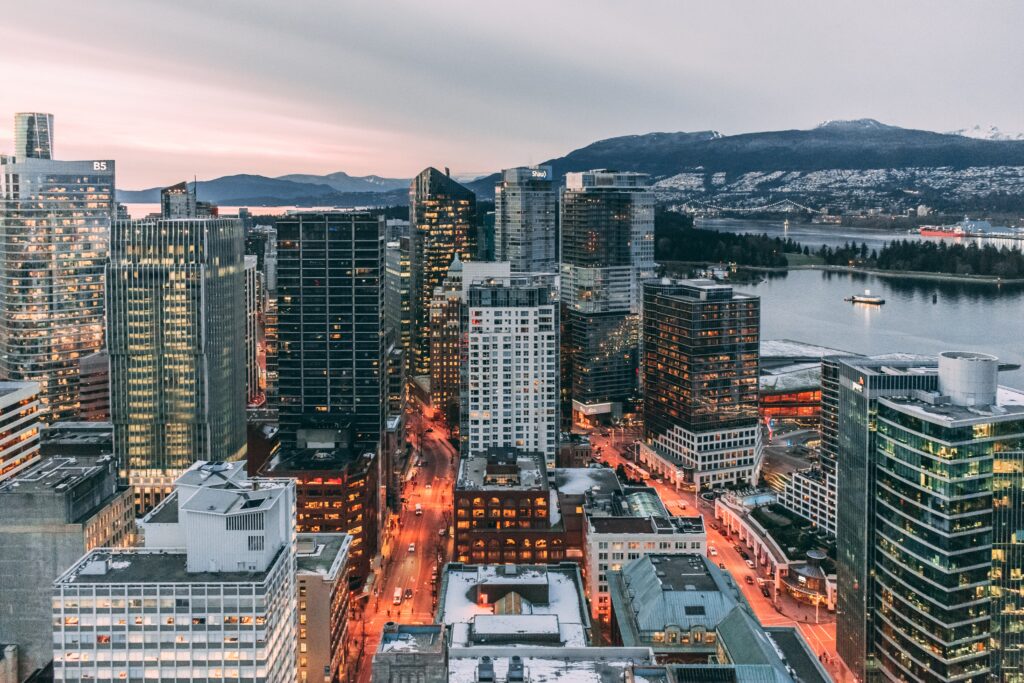 Exclusively penned for gecliving.com
by Jacquelyn Braiden
Lots of businesses are springing up all over Vancouver—and it's no coincidence. The president and CEO of Innovative BC, Raghwa Gopal, stated that the arrival of Silicon Valley companies is encouraging more businesses to open up in Vancouver. In fact, he emphasized that these companies' moves are just the starting point of what is a promising future for businesses in the city. And it seems Gopal's prediction did come true, with the number of promising startups in the city. So, whether you're a foodie or a sneakerhead, here are some Vancouver businesses that will surely get you excited: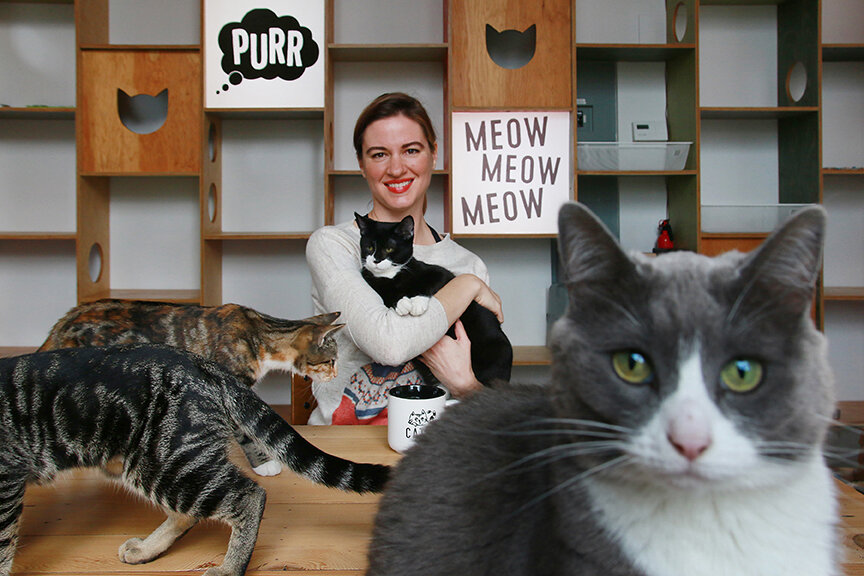 Catfé
If you want to cuddle with cute cats, then you need to drop by Catfé in W. Pender Street. This was highly recommended in our article on 'Animal Cafés in Vancouver' because it was one of the first establishments of its kind. This place supports the BCSPCA by sheltering some of the cats inside the coffee shop. On top of that, it offers an extensive lunch and café menu, so you can enjoy a great cup of coffee and a filling meal after giving the furry ones a visit. This makes for an awesome de-stressing activity after a tough day in university.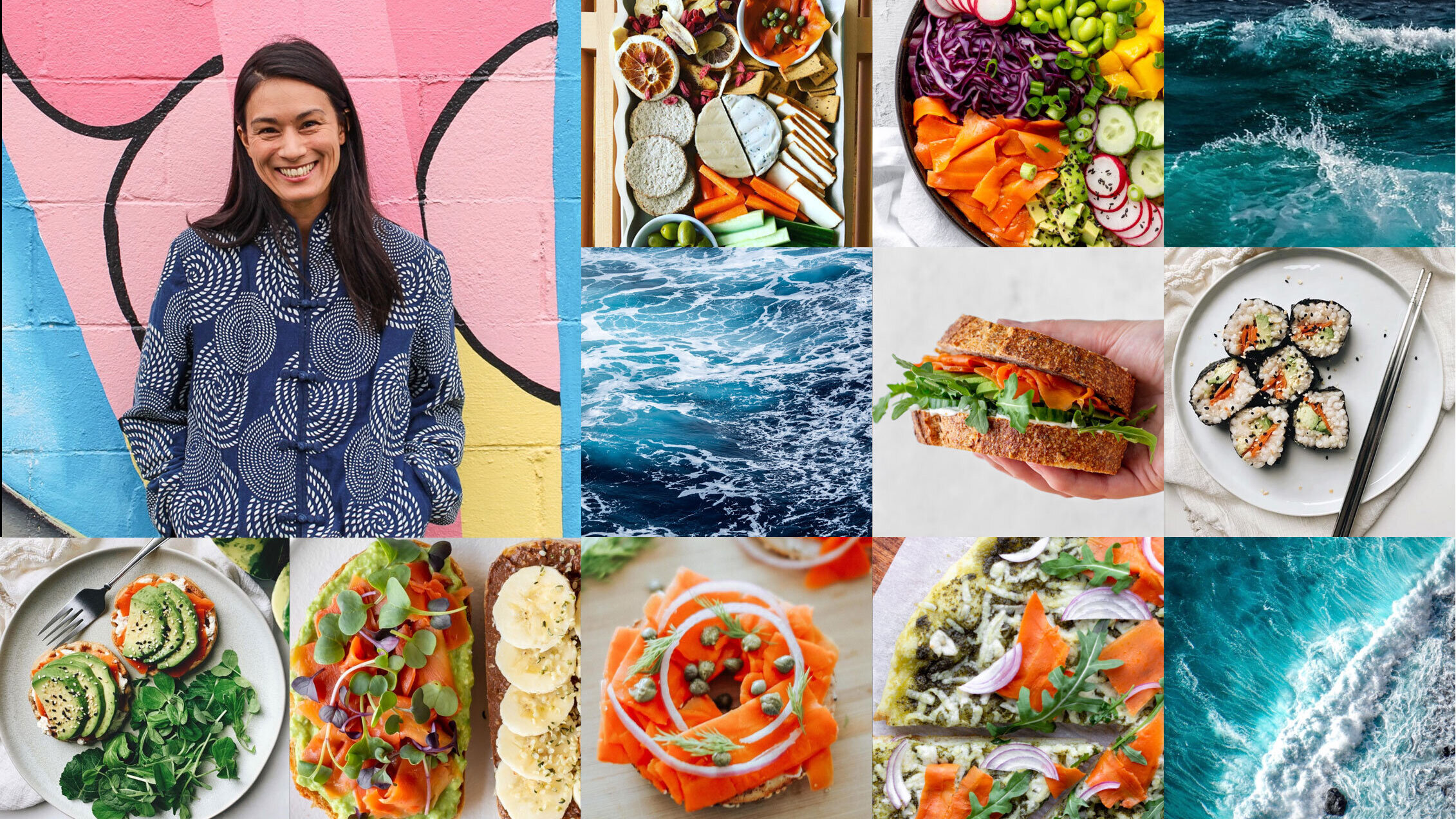 Save Da Sea Foods
You can enjoy a delicious, sustainable, and healthy meal in Vancouver through Save Da Sea Foods. Founder Aki Kaltenbach was managing family-owned Japanese restaurants when she became concerned about overfishing. So, she used her culinary knowledge to create vegan smoked salmon that's made from carrots and other plant-based ingredients. Kaltenbach also ensures that the business provides healthy food that is neither processed nor mixed with artificial coloring. Since then, the company has expanded by offering vegan meatballs, roast, and food packs. They have even expanded their stores all over B.C. and Alberta to meet the growing demand for vegan food.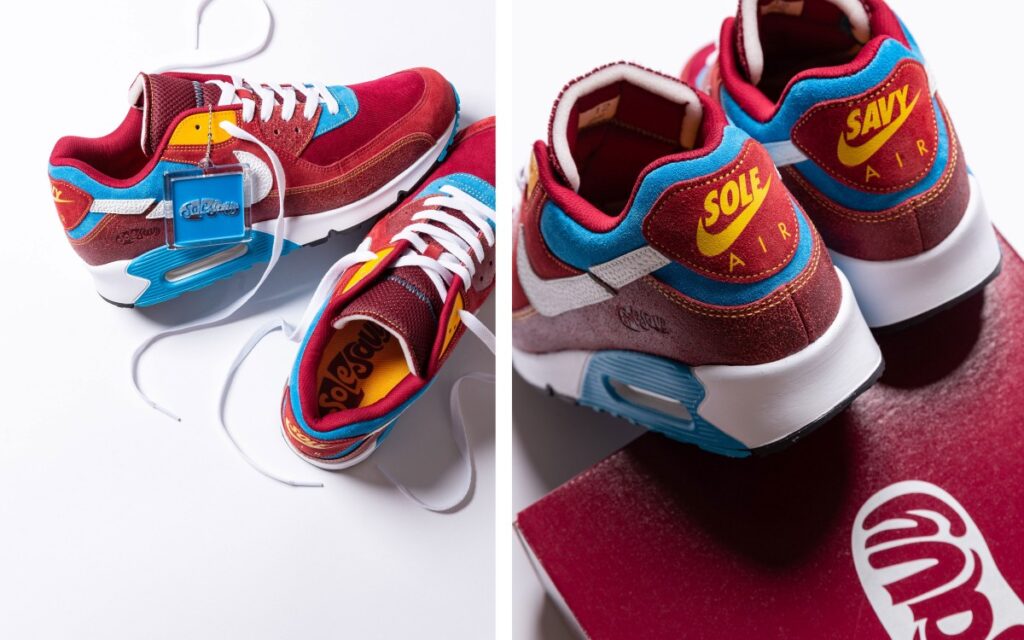 SoleSavy
SoleSavy is a sneakerhead community established by Dejan Pralica and Justin Dusanj in 2018. CEO Dejan Pralica highlighted that the startup was established to solve the challenges of the sneaker industry, such as the rise of bots, fraud, and market manipulation. Recently, SoleSavy raised $12.5 million in Series A funding and, with this funding, the startup aims to establish a peer-to-peer marketplace where members can interact with fellow sneakerheads and purchase shoes at a fair price. It's a win-win situation where you get to purchase awesome kicks and interact with passionate individuals at the same time.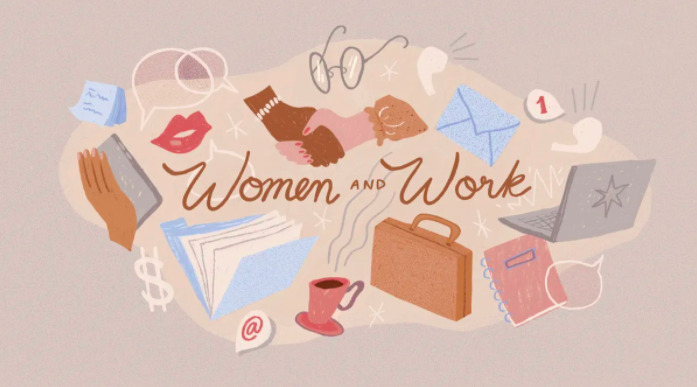 Locelle Digital
Women are still underrepresented and discriminated against in the tech industry, which is why Humaira Ahmed founded the Vancouver-based business Locelle Digital. Recognizing that there are barely any women in leadership positions, Ahmed created the Locelle Digital app where women can connect with female leaders who can mentor them. The app currently has a global network of over 2,000 people, and this includes women in tech sectors. The platform also aims to promote equitable workplaces for women by offering professional development opportunities. This allows women to develop skills and acquire knowledge to help them succeed.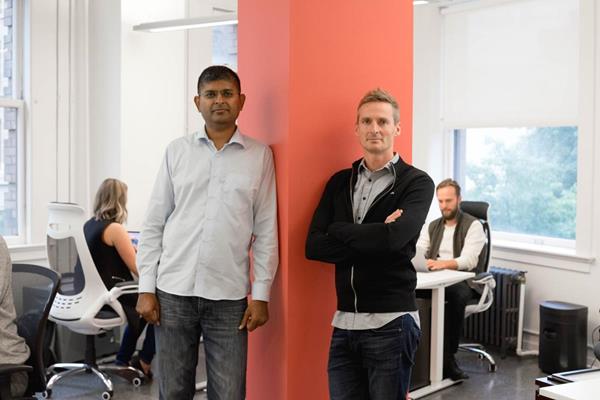 Klue
If you're planning to launch a startup of your own, then you need to look into utilizing Klue. This Vancouver-based startup created a software program that enables businesses to research their competitors. Because of their innovative software program, Klue was able to raise $15 million in the Series A round led by Craft Ventures and PayPal Mafia's David Sacks. This enabled them to create more technologies that will help businesses find and collect intelligence about their competitors. Of course, this is an added edge for Vancouver-based businesses who want to get ahead of their local and international competitors.

Vancouver is becoming an even more exciting place for business, what with the varied and innovative startups cropping up. The aforementioned Vancouver-based businesses are proof that the future is looking bright for the city.
Other Blogs By GEC Living