Vancouver's Leading Student Residence Celebrates Chinese New Year
Jan 21, 2022 Newsletter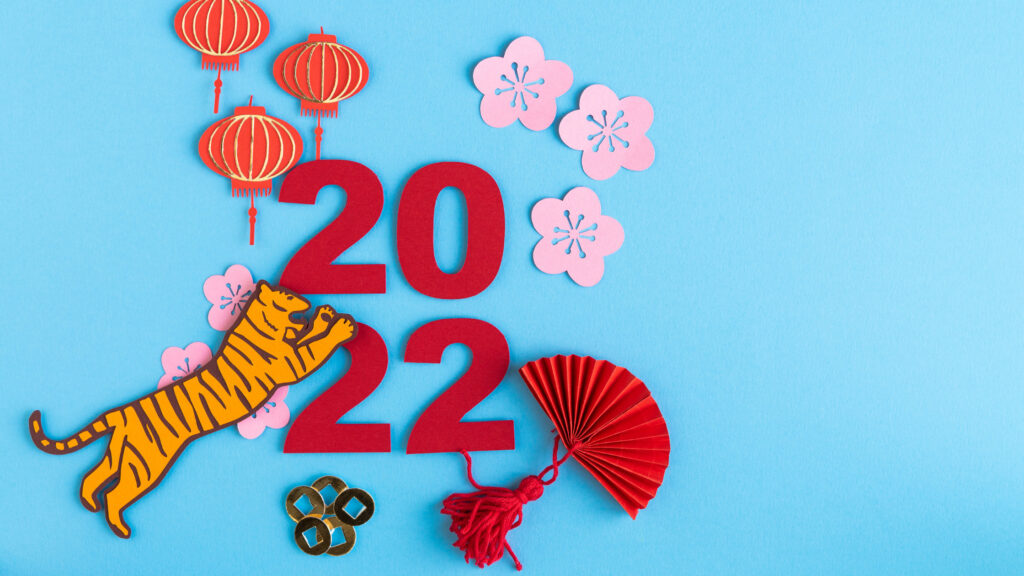 Year of The Tiger
Welcome back to another issue of your favorite bi-weekly newsletter! Let's review what's been happening at your GEC Residence since your last check-in:
1. Did you participate in GEC's Furniture Survey? Claim your gift! We have sent out 50 $10 gift cards to those lucky winners who participated in the GEC Furniture Survey; go and check your email right now if you haven't already.
2. Chinese New Year Red Pockets: We will be delivering red pockets at your door early this week for the Chinese New Year! Starting Feb 1st, it is the year of the Tiger. So, check your red pocket that has your fortune (OoOo!) and some chocolate. For lucky winners, we also included extra prizes:
5-days worth of meals (2 meals per day) from Upmeals
$20 Starbucks Gift Card
$100 Apple Gift Card
Wishing you luck and prosperity 🐅🧧,
Julie & Hazal
---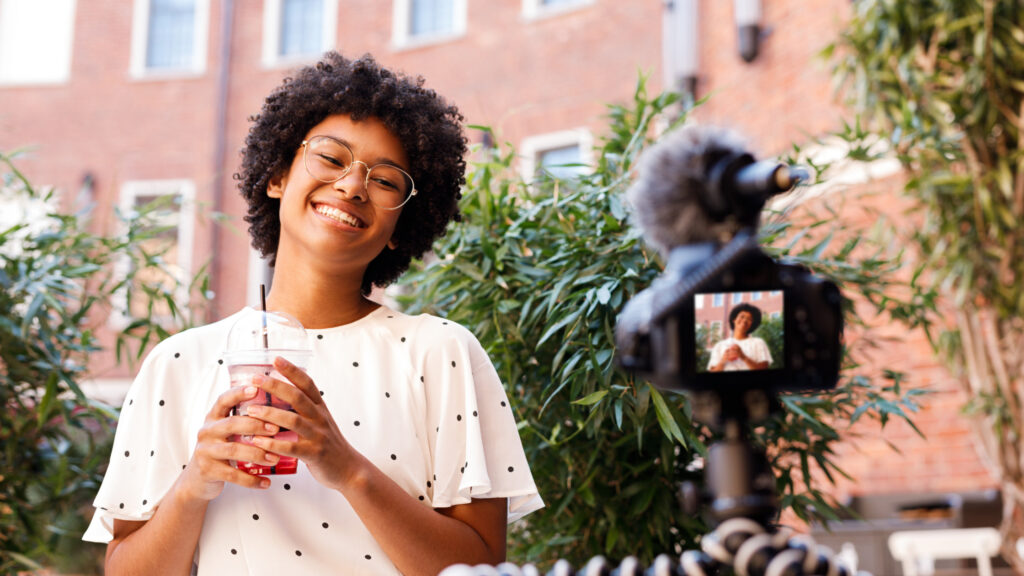 Make Your Memory at GEC
Ever wanted to seize your memory as a student in Vancouver? And… win a $200 Gift Card for it? We can help!🎈
GEC wants to film your A Day in Life video and promote it on all our platforms (YouTube, Instagram, and more!). In exchange for the video, we will give you a $200 Gift Card of your choice!
The video will be customized to your preference. You can literally talk about anything, share your talents, or walk us through a day in your life as a young and fun student. This is one of the best times in your life and we want to help you capture it!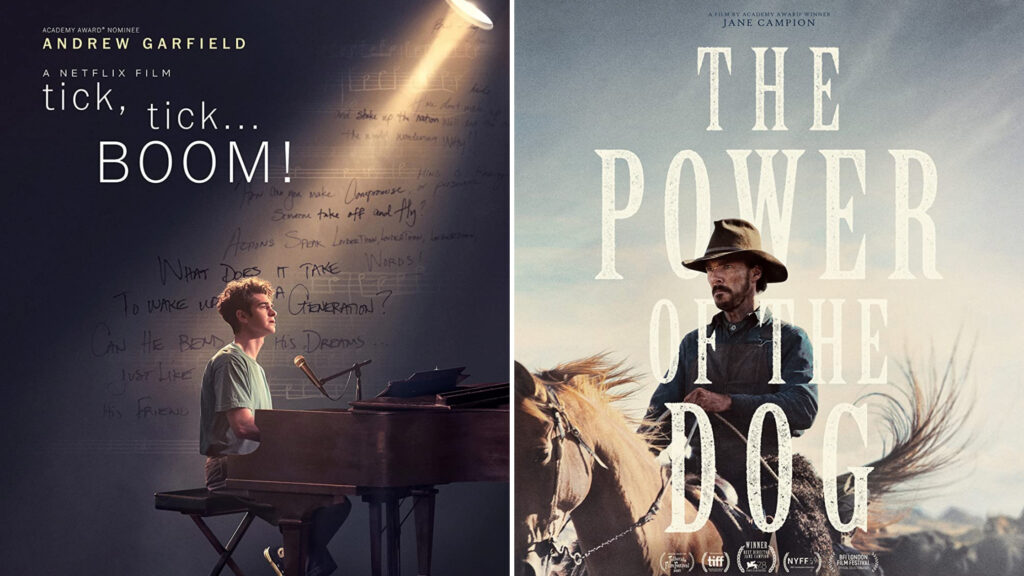 Two Oscar Contenders You Must Watch
Hazal's Reviews

Despite a global pandemic, there were so many great films released this past year, don't you agree? Tick, Tick, BOOM! (2021) and The Power of The Dog (2021) are only two of the most compelling ones. There are still a few more Oscar contenders I need to catch up with but I really wanted to recommend you these two unique films. Both can be viewed on Netflix.
Tick, Tick, BOOM! (2021): Even if you don't like musicals, you need to watch this autobiographical film about Jonathan Larson, a composer who wishes to make his big break as if he is in a war with time. The film takes place in the 1990s and explores concepts such as equality and the AIDS epidemic. I think what Larson (played by Andrew Garfield) explores is so universal, and something we feel as young adults who are in or fresh out of college: What should we do with the time that we have? It is ticking!
Oscar Prediction: Best Actor (Andrew Garfield), Best Production Design (Alex DiGerlando), and Best Original Score.
The Power of The Dog (2021): A dark, twisted, haunted tale with a shocking end to it. The film takes place in 1925 Montana, where the ranchers, class divisions, and homophobia are more visible than ever. An inn owner (Rose) marries a ranch owner (George), which means that Rose and her son Peter both have to deal with George's judging, cynical rancher brother Phil. The film explores the relationship between Phil and Peter as Phil first bullies him and then, tries to mentor him. We later find evidence that explains Phil's terrible behavior and it really is a shocker. But, as I said, the big reveal happens at the end of the movie. So, be patient and keep watching this unique thriller!
Oscar Prediction: Best Director (Jane Champion), Best Supporting Actress (Kirsten Dunst), and Best Cinematography (Ari Wegner).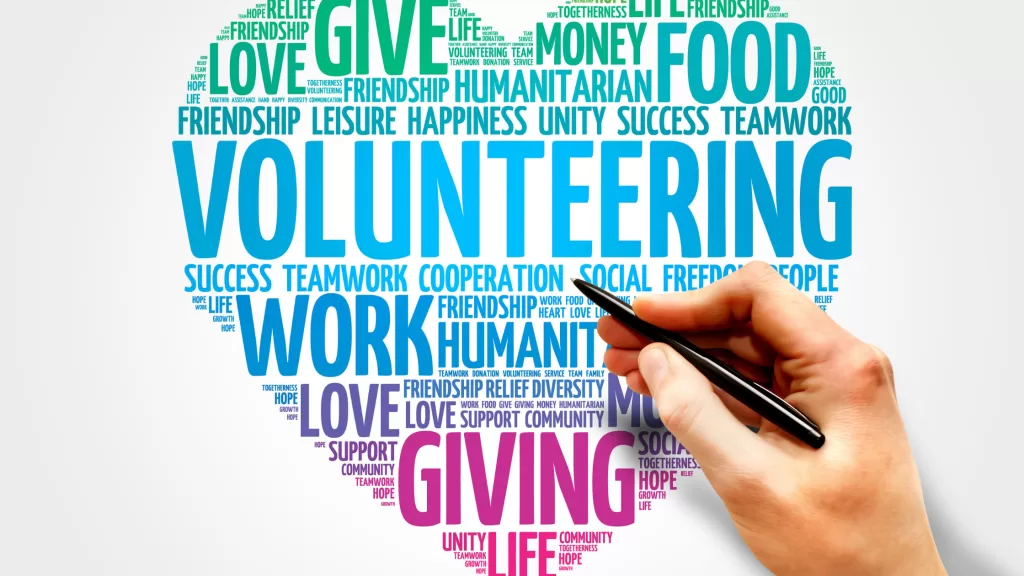 Upmeals Meal Plan Review
GEC Blog
Remember our partners at Upmeals that brought a healthy vending machine to GEC Pearson Residence? They just launched a healthy meal delivery service and we are here for it! YUM! 🥗🥕
Whether you are looking to gain muscle, or need healthy meal options that respect your dietary restrictions, this plan is for you! Between school, work, and assignments, you do not have to worry about cooking anymore. 🤞
We tried and reviewed Upmeals plan for a whole week! Read it via the link below, and get ready to order your Upmeals!
To celebrate Chinese New Year, GEC will be gifting lucky residents 5-days' worth of Upmeals healthy meals! Check your Chinese New Year red pocket at your door this week to see if you won!
---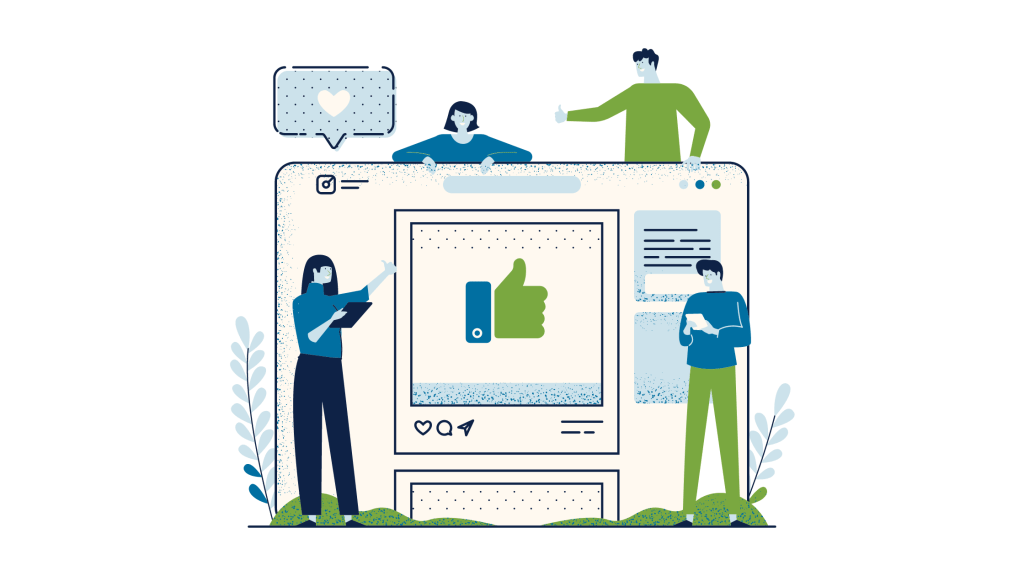 Review Us on Google!
Enter to win a $20 gift card
Enjoying your time at GEC? Leave us a written review and we'll randomly draw a resident every newsletter to win a $20 gift card to a business of your choice! (We'll send you a list to choose from.)
Your Google name must match the name in your reservation to qualify.
WINNER: Pablo
Leave us a review:
Viva | Burnaby Heights | Pearson | Marine Gateway
---
Community Events
Please take necessary COVID-Safety precautions in large crowds.
Vancouver Opera: Cavalleria Rusticana
This one-act opera, performed live and in concert, welcomes back Music Director Emeritus Jonathan Darlington. Feb 12 – 13.
Push International Performing Arts Festival
Contemporary works of theatre, dance, music, and multimedia by acclaimed artists. Jan 20 – Feb 6.
7th Annual Harvest Haul Oktoberfest
Combining modern fare with authentic European harvest traditions. Feb 11 and 12.
Sanfoka: African Routes, Canadian Roots
Contemporary artists from Lagos, Nigeria, and Vancouver, share collections of African and Black affirmation. From now until March 22.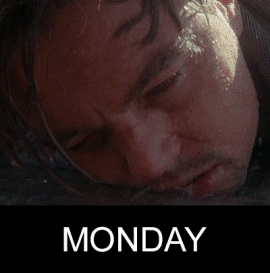 GEC COVID-19 Protocols: Read more on our website
---
Never Miss An Update—Follow Us On Social Media!