2022 Award Season Recap
April 11, 2022 Newsletter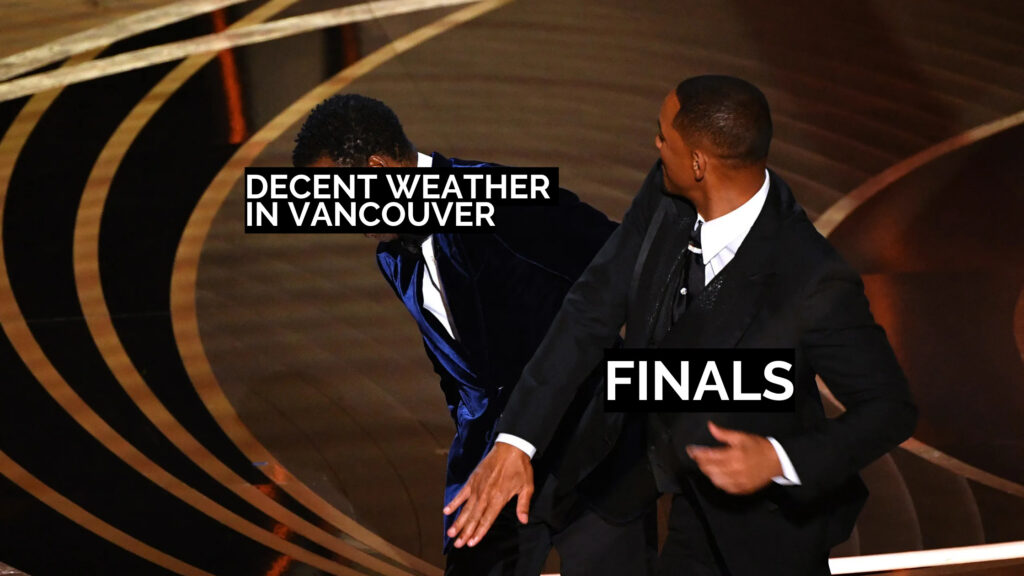 Biggest Gossip Of The Season
These past few weeks have been rather eventful, wouldn't you agree? After spending an unnecessary amount of time watching Will Smith hit Chris Rock on six different angles and Olivia Rodrigo breaking one of her Grammy awards, we have enough gossip from the awards season to stir the scene.

Let's get started with the facts:
The Oscars Scandal 🏆: To summarize, Chris Rock made a joke about Jada Pinkett Smith, Will Smith's wife, and said "Jada, can't wait for G.I. Jane 2". He referenced the character who has a shaved head in the film. So, Why did Will Smith punch him? Jada Pinkett Smith has a condition called "alopecia" causing people to lose hair and even go bald. Most critics agree violence has no place anywhere, especially in a highly televised award show. In the aftermath of "the punch", Will Smith won an Oscar and the award show went on. Also, DID YOU SEE THIS? 🪙🪙🪙
Grammys Without Taylor 🎻: Grammys were a lot more low-key with new names being recognized. To point out a few important moments, Album of the Year went to Jon Batiste, Olivia Rodrigo won 3 awards and broke one (literally), Silk Sonic dominated the award show, and BTS, Lady Gaga, and Billie Eilish had the most talked-about performances. But, where was Taylor Swift?
Kourtney + Travis ❤️‍🔥: Yes, Kourtney Kardashian is married to Travis Barker. They wed in Vegas without a license according to Kourt's Instagram. So, we leave the gossip here and you can decide whether they are actually married.
That's all folks! See you next time.
Xoxo🌹 ,
Hazal & Lawrence
---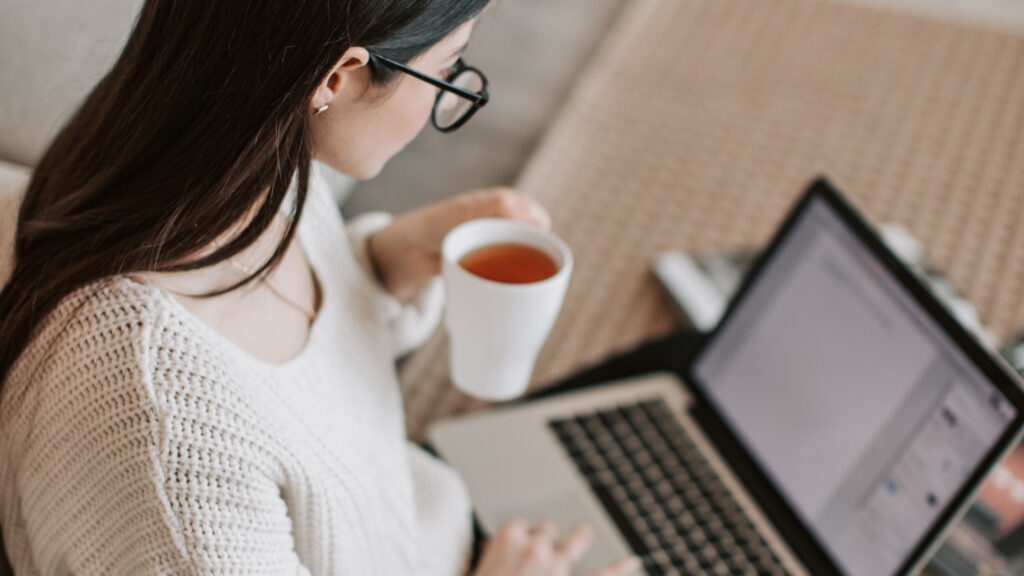 Free Resources – Find A Job
GEC Blog
Now that the summer break is coming, it's time to look for a job. Whether you want to make some extra cash to splurge at Zara or take some of the tuition burdens off of your parents, here are a few articles that may help you find a job:
---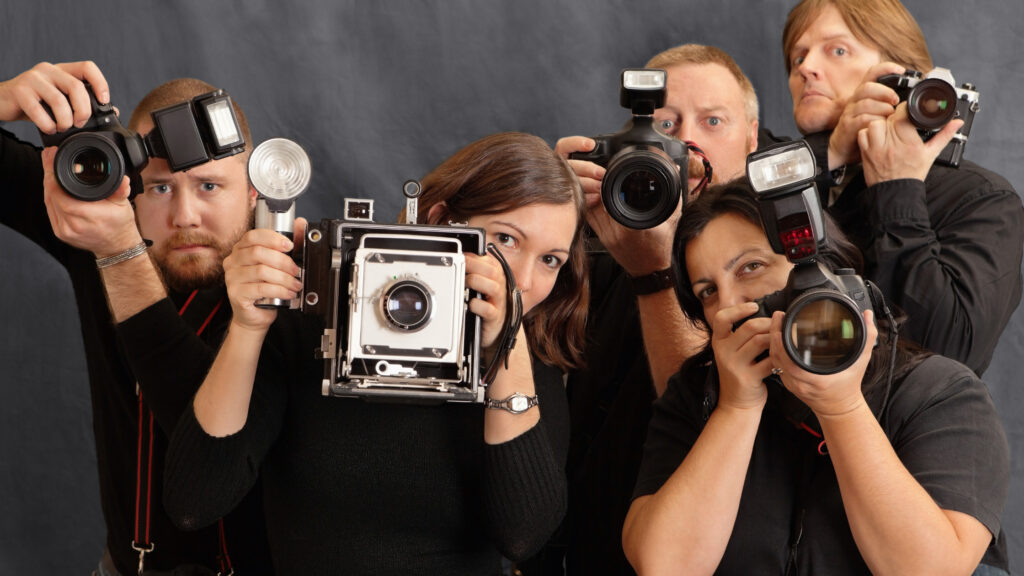 GEC Interview
GEC Events
GEC Marketing is coming near you for a fun resident interview! We will visit you at GEC Pearson and ask you a few questions about your living experience at GEC. You can talk about all the other things you'd like to share with our community.
Note that the interview videos will be posted on our social media. The 10-minute interview participants will receive a $25 gift card.
The interviews will take place on the week of April 11th, around 4.30 pm. The final date and time will be announced on our Instagram.
Click below to let us know you are coming. 👇
---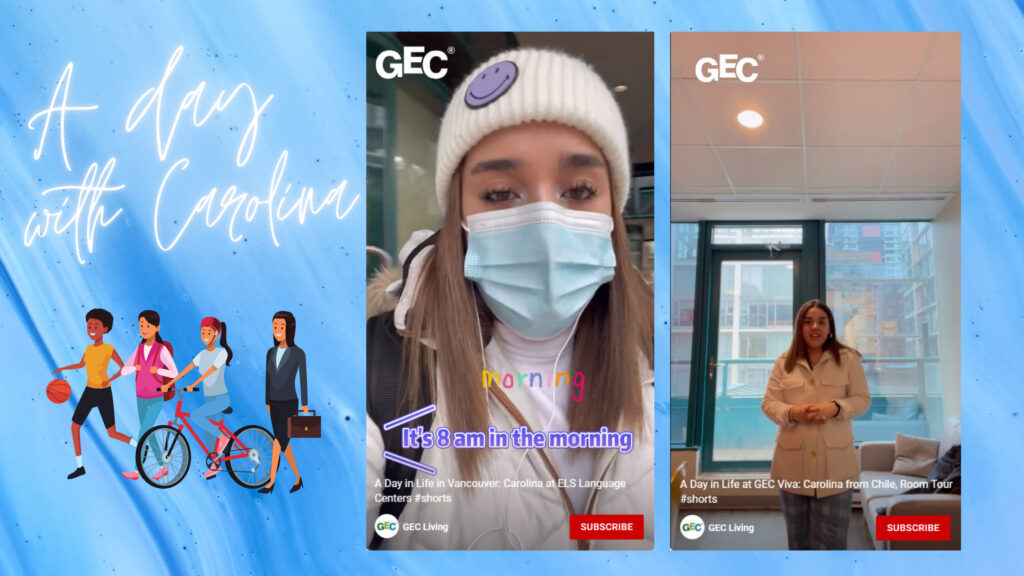 A Day With Carolina
GEC Residents
Our resident Carolina shared a day in her life on our YouTube.

Read Carolina's Message:
"Hello, everyone. This is Carolina. I am from Chile. I recently moved to Vancouver to learn English. I will talk about my experience living at GEC and attending ELS Language Centers. A typical weekday for me is very busy. Let's begin talking about a day in life in Vancouver as a student!"

Click below to watch Carolina's videos. 👇
---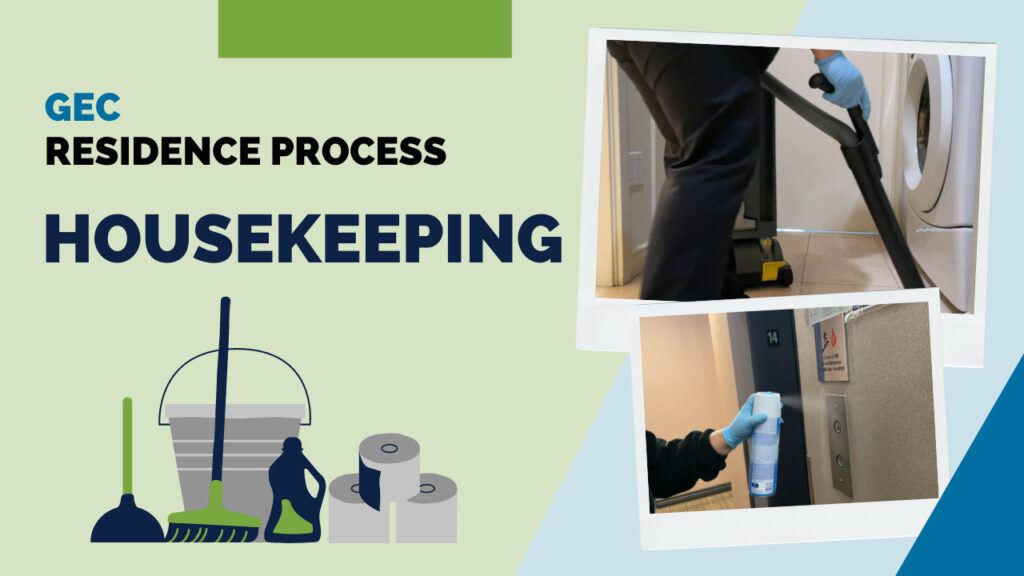 How Do We Clean Your Unit?
GEC Housekeeping
Curious about GEC Living housekeeping processes? Well, you are in the right place. We've covered everything from our cleaning products to the staff checklist!
Blog: We wrote a detailed blog about our housekeeping processes and explained bi-weekly routine cleaning as well as cleaning for new students who are moving in.
Video: We followed our housekeeping staff and filmed them cleaning an apartment at one of our buildings.
We put great importance on keeping our residences clean, and we are transparent about our processes. 😊
---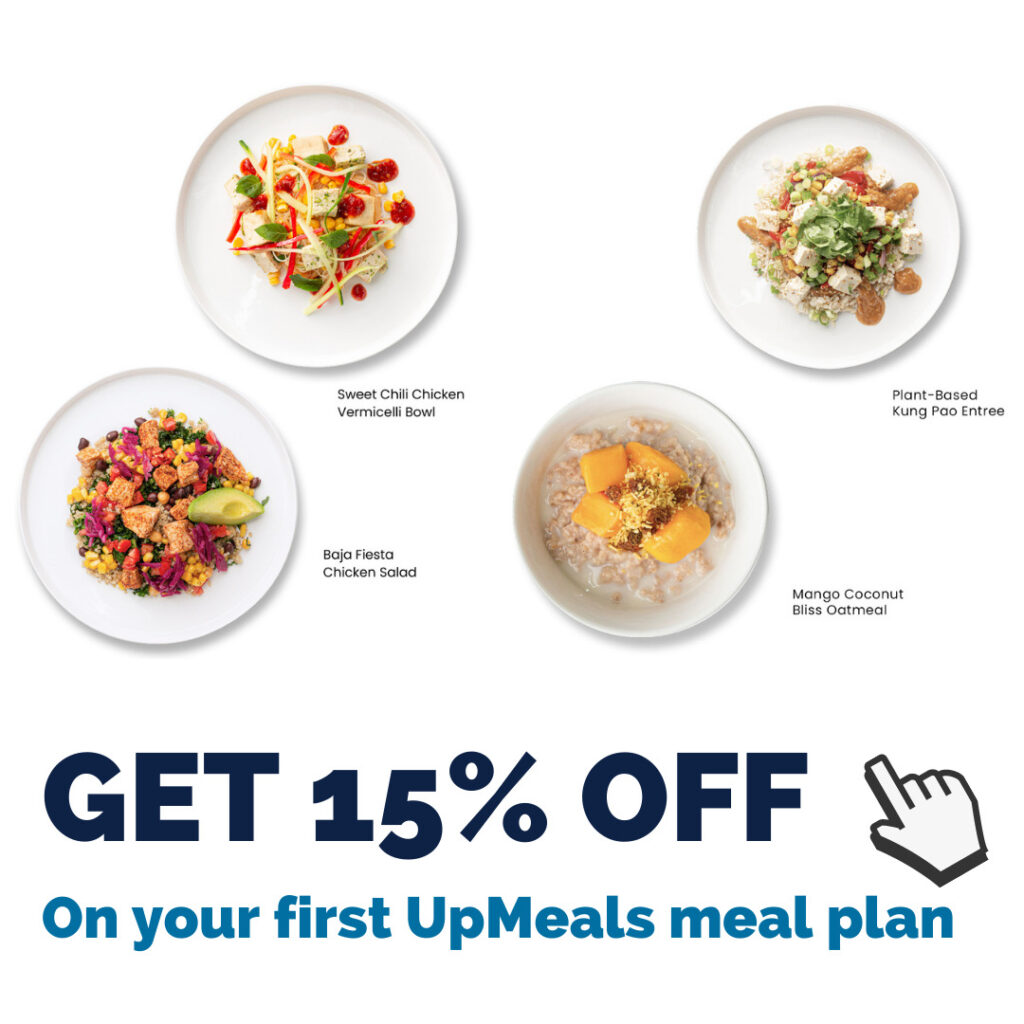 ---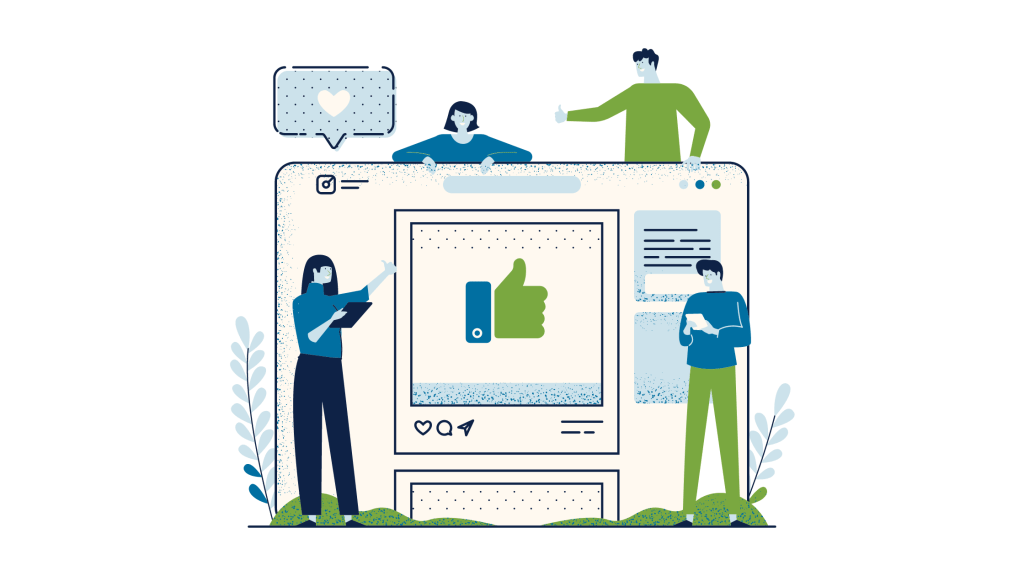 Review Us on Google!
Enter to win a $20 gift card
Enjoying your time at GEC? Leave us a written review and we'll randomly draw a resident every newsletter to win a $20 gift card to a business of your choice! (We'll send you a list to choose from.)
Your Google name must match the name in your reservation to qualify.
Leave us a review:
Viva | Burnaby Heights | Pearson | Marine Gateway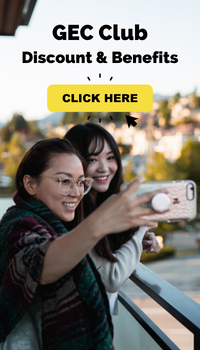 ---
Community Events
Please take necessary COVID-Safety precautions in large crowds.
Lea Salonga in Concert
The Broadway legend who voiced two Disney princesses is coming to Vancouver. One night only. April 12.
Billie Jean King Cup
The world cup of Tennis will happen at the Pacific Coliseum with Canada vs. Latvia Game.
April 15 – 16.
HSBC Rugby Sevens
Two-day sevens tournaments featuring the world's top men's and women's sevens teams. April 16 – 17.
The Big Easter Run
A fun run at Jericho Beach Park. You can participate in 1-3km, 5 km, or 10 km routes. April 16.
Harry Potter and the Deathly Hallows™ Part 1 in Concert
Watching the full movie accompanied by a live symphony orchestra. April 22 – 24.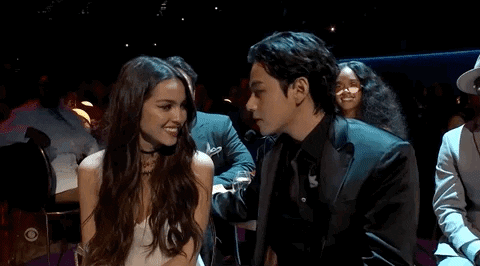 GEC COVID-19 Protocols: Read more on our website
---
Never Miss An Update—Follow Us On Social Media!