Nov 15, 2021 Newsletter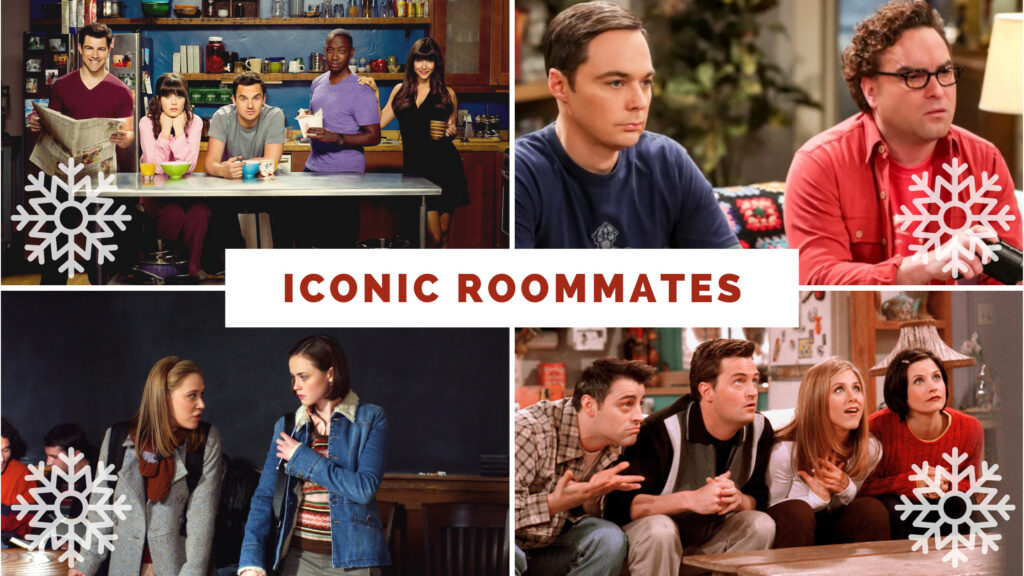 Looking For Iconic Roommates 🎁
We are still in November, but honestly who cares if we start festivities a little early? We've got so much holiday cheer that we started cranking up some festive music and drinking hot chocolate already. (Holiday calories do not count).

We want to share our enthusiasm with you guys — Got a roommate? Or a GEC friend? Email us to participate in one of our holiday-themed games ❤️

Please note that we may be playing games on Instagram Live or recording the games for our YouTube channel, so we will ask you to sign a media release waiver.
Celebrate the season,
Julie & Hazal 🎁
---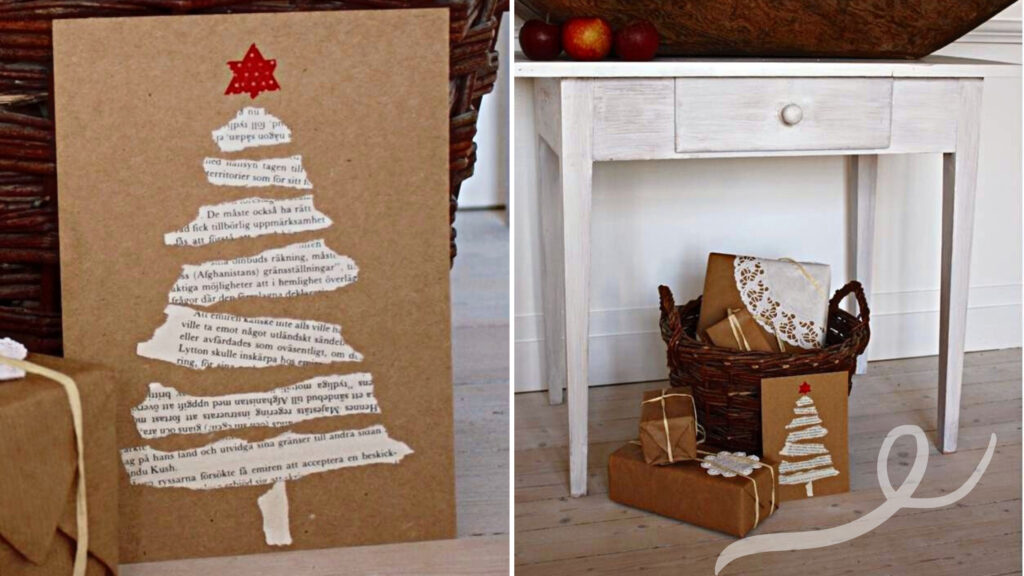 DIY Holiday Ideas
Giveaway
During the holiday season, we will be sharing some of our favorite DIY holiday ideas on our newsletter and social media! You can follow along and create decorations and cards based on the instructions we give you.

You can win a $100 Apple Gift Card if you post TWO DIY creations on Instagram before Christmas! Don't forget to tag us @GECLiving!

DIY Project #1: Tear-Out Christmas Card
Get an empty card, or use paper or cardboard and cut it into an even rectangle.
Choose an old book, newspaper, or magazine. Black and white usually look better, but you can be creative and use colorful pages, too.
Tear out a few strips that differ in length to form your Christmas tree.
Glue the strips on your card to form a Christmas tree. Don't forget the tree stump!
You can cut out a star with a contrasting color, use a star sticker, or get creative with different materials for your star.
That's it! There is not a better holiday card than the ones you make on your own. Gift it to someone special to show them how much you appreciate them!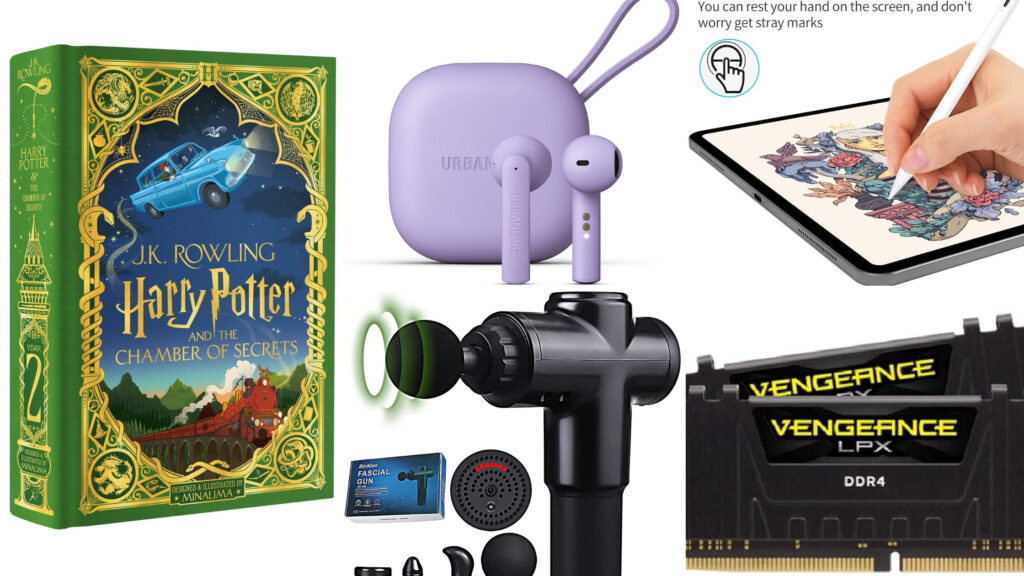 Pre-Black Friday Sales
Blog
There's still some time until the legendary Black Friday sales… But, we kept busy searching for the BEST pre-Black Friday deals for you. A ton of stores already got into that festive spirit and are offering deals on various items. Whether you are ready to purchase a new Apple Watch or stroll around with a Gyrocopter, we got you covered:
Read more on our blog for a full list of selections and what we think you should totally buy! 👇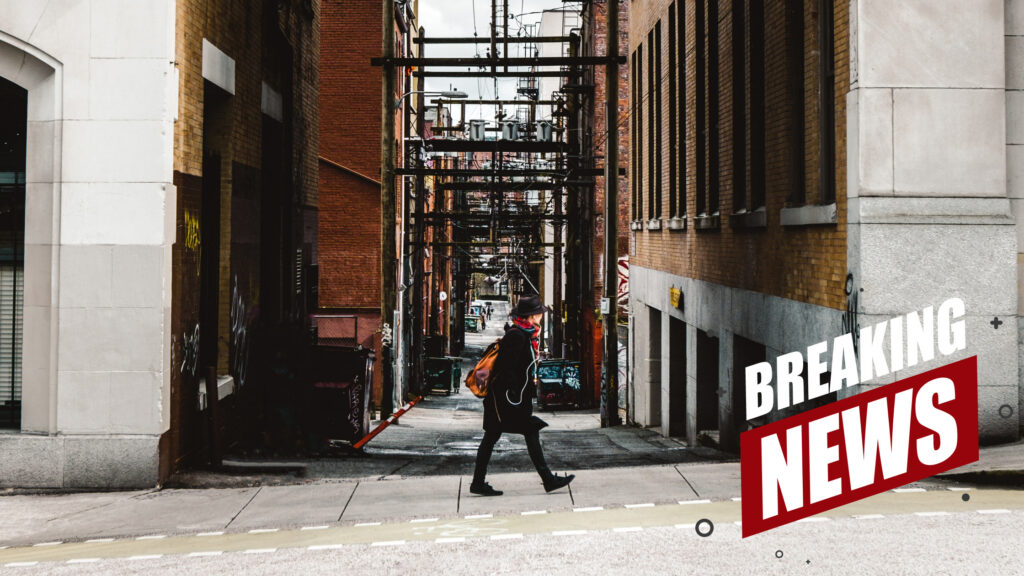 Breaking News
Canada
We recommend following one of the local news outlets to be aware of what's going on in your community (OR you can keep reading this newsletter!). We compiled some of the biggest news of this past week for you, and some may even make you laugh. Start reading below.
---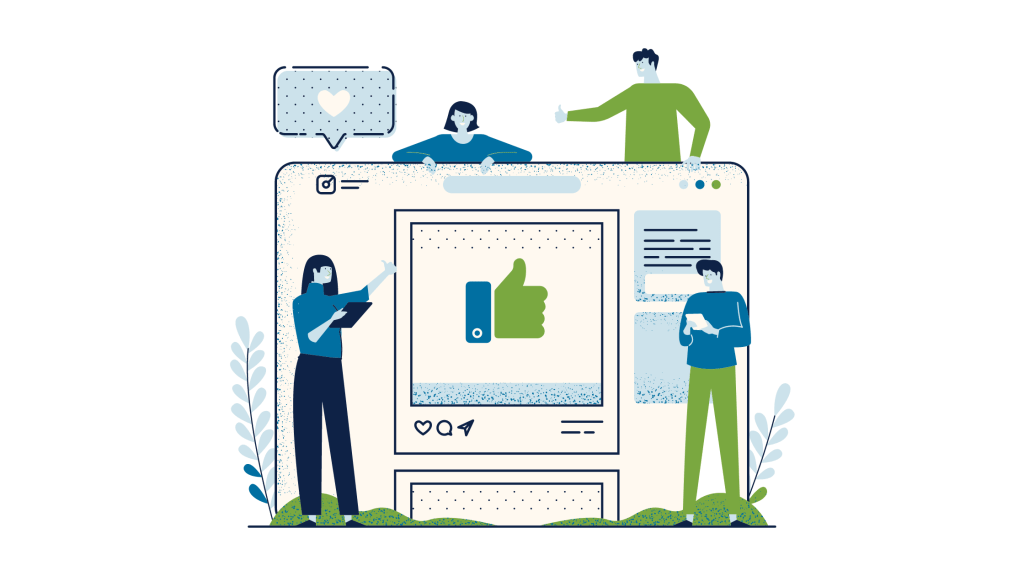 Review Us on Google!
Enter to win a $25 gift card
Enjoying your time at GEC? Leave us a written review and we'll randomly draw a resident every newsletter to win a $25 gift card to a business of your choice! (We'll send you a list to choose from.)
Your Google name must match the name in your reservation to qualify.
Winner: Mohit
Leave us a review:
Viva | Burnaby Heights | Pearson | Marine Gateway
---
Community Events
Please take necessary COVID-Safety precautions in large crowds.
Vancouver Christmas Market
Delight in German-style food and drinks, hop on the Christmas carousel and get some holiday shopping done.
Nov 13 – Dec 24.
Capilano Suspension Bridge
Visit the world-famous suspension bridge lit up with a multi-color changing display.
Nov 20 – Jan 23.
Vancouver Podcast Festival
The Vancouver Podcast Festival highlights the power and potential of podcasts and fosters new podcast creation in BC. Nov 20 – 27.
Vancouver Canucks vs. Chicago Blackhawks
In one of the most anticipated games of the season, Canucks play the Blackhawks at Rogers Arena. Nov 21.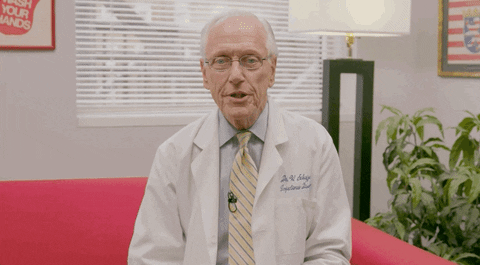 GEC COVID-19 Protocols: Read more on our website
---
Never Miss An Update—Follow Us On Social Media!