Nov 1, 2021 Newsletter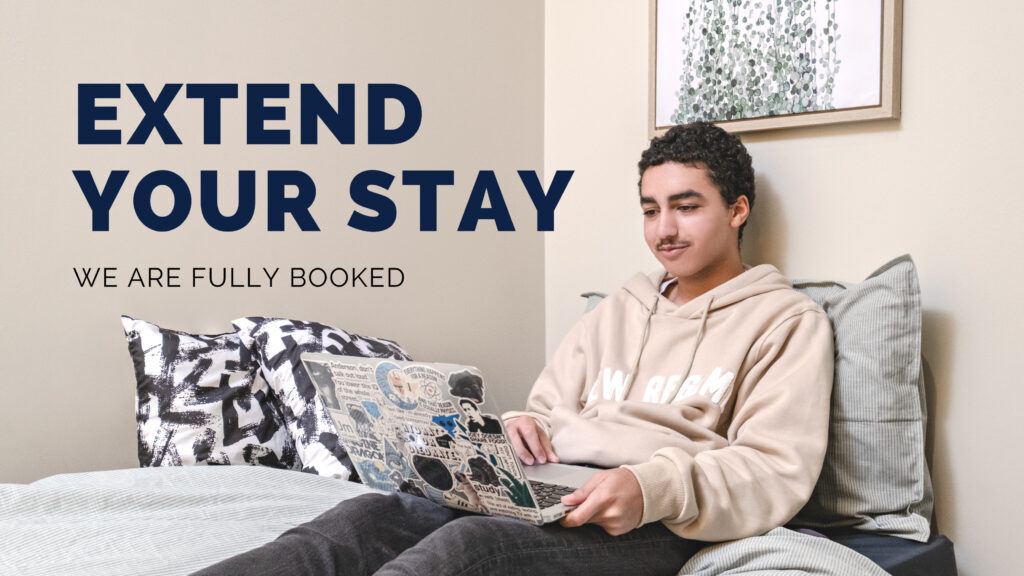 Forgetting Something?
We have some good news and bad news… The good news is, we are 90% booked! The bad news is, we are 90% booked. This means if you are thinking about extending your stay, you need to act fast.

From January 2022 onwards, our prices will increase. If you extend your stay before January 2022, you can secure the current pricing. Contact your leasing advisor, or email the reservations team today to secure your room at current pricing.

We want to thank our residents for choosing GEC. We are so fortunate that you want to keep staying with us. Please know that we have new building projects in development to provide student housing to all who are interested in the near future.
Sincerely,
Julie & Hazal 🏡
---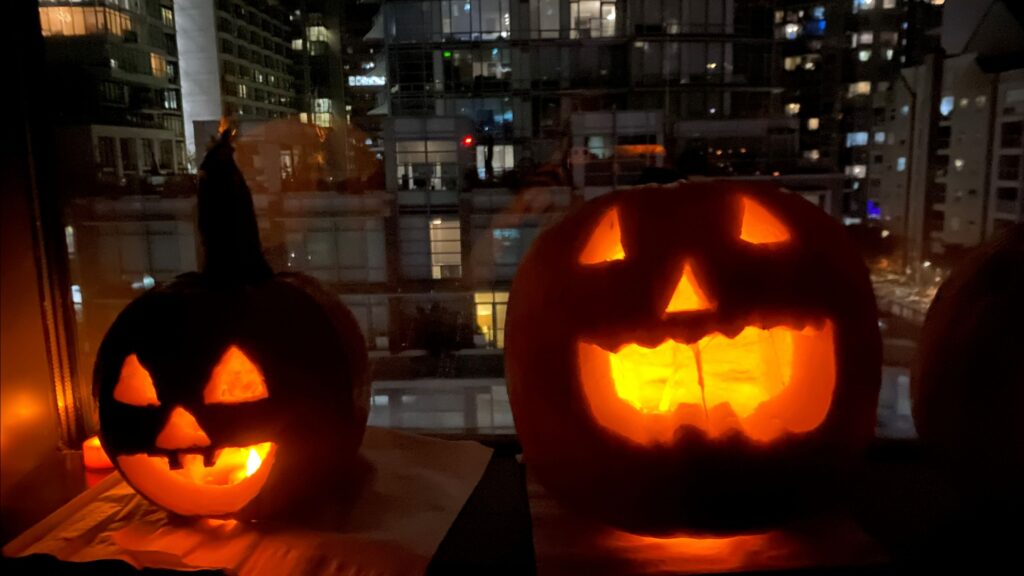 Best Pumpkin in the Batch
Events
Last week, our residents who signed up via our Eventbrite page received their free pumpkin carving kits. They carved their spooky pumpkins and two lucky winners have been contacted to receive a massive prize!!! 👀

Winners will be announced on our Instagram shortly. Congrats to the winners in advance; enjoy your Panoramic Seaplane Flight with HarbourAir! ✈️✈️☁️ (Once the winners share their flight photos with us, we will make sure to post them!)Thanks to everyone who participated in this challenge! If you didn't win this time, do not worry — We will have new challenges and contests in the coming months with lots of different and fun prizes. Follow our Instagram Page to be the first to know about new contests!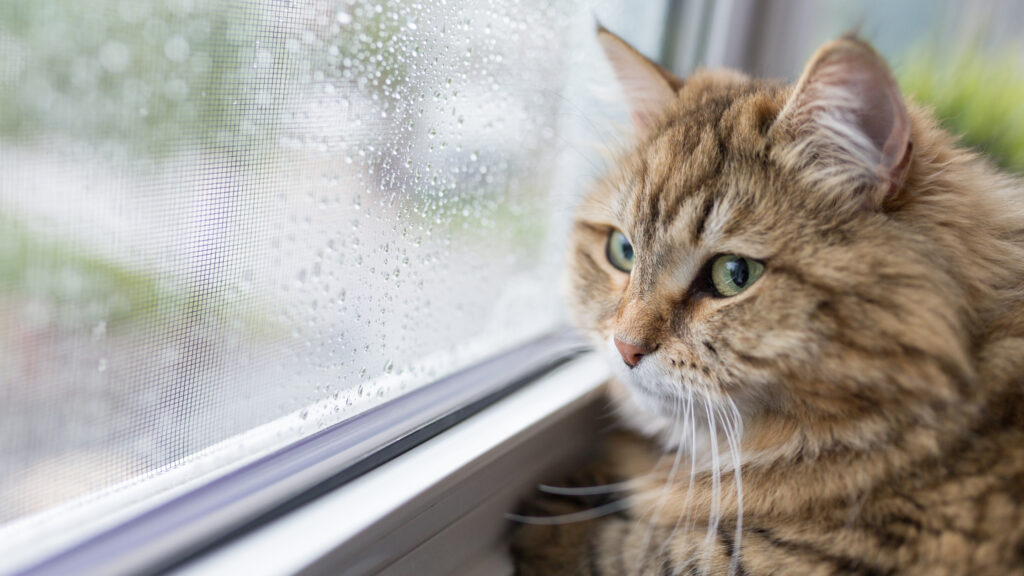 Rainy Day Activities
Blog
Don't be a grumpy cat! (But, honestly, how cute is it? 😍) We tend to avoid going outside when it rains. Well, the Vancouver rain rarely ever stops throughout the winter and we can't blame you for wanting to stay home… but, we can convince you otherwise.

Check out some of our activity recommendations for a gloomy day:
These are just a few options! Need more ideas? We have more below. 👇Read our blog post for the photos, addresses, and hours of each location.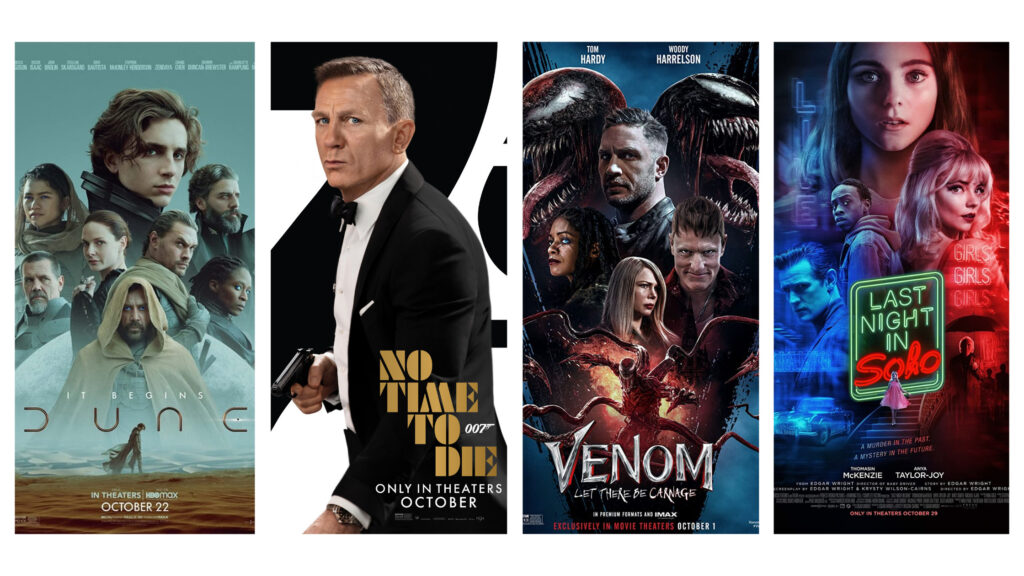 Movies to Catch This Month
Recommendation

Are we the only ones feeling like there are SO MANY good movies lately? Well, to save some money we suggest going to the movies on Tuesdays; Tuesdays are "cheap ticket" days in Canada. Catch these movies we listed for you. From action-adventure to thriller, these films will keep you on the edge of your seat!
Dune: An adaptation of Frank Herbert's legendary sci-fi novel of the same name, Dune takes place in a desert planet called "Arrakis". Arrakis is the only source of "spice". Spice increases the vitality of individuals and it is extremely important amongst all empires in this universe. So, wars begin between empires to take over Arrakis. Get ready for a complex, exciting, new series. Viewers are already saying Dune will be the new Lord of the Rings!
No Time to Die: This film is Daniel Craig's last time reprising his role as James Bond, and critics say, it has been a fitting goodbye to the series. Bond leaves his role as a British MI6 agent, but, of course, he gets recruited by the CIA to rescue a scientist! Another high-quality action-packed Bond movie? We are IN!
Venom: Let There Be Carnage: In this sequel to the first film, Venom and Eddie Brock face another symbiote (alien species) who has found himself a host in a serial killer. With the help of the intense CGI effects and an even scarier symbiote, this film is going to creep you out. Marvel fans, do not miss this one!
Last Night in Soho: A psychological horror movie filled with the aesthetic of the 1960s. If you also love the concept of time travel, this movie is both mysterious and fast-paced at the same time. Ellie, a young woman who moves to London to study fashion, begins staying at off-campus housing. Every night, she gets transported to the 60s, where a beautiful, aspiring singer named Sandie once lived. But, time travel has horrible consequences, and you will experience them all while you are watching this thriller!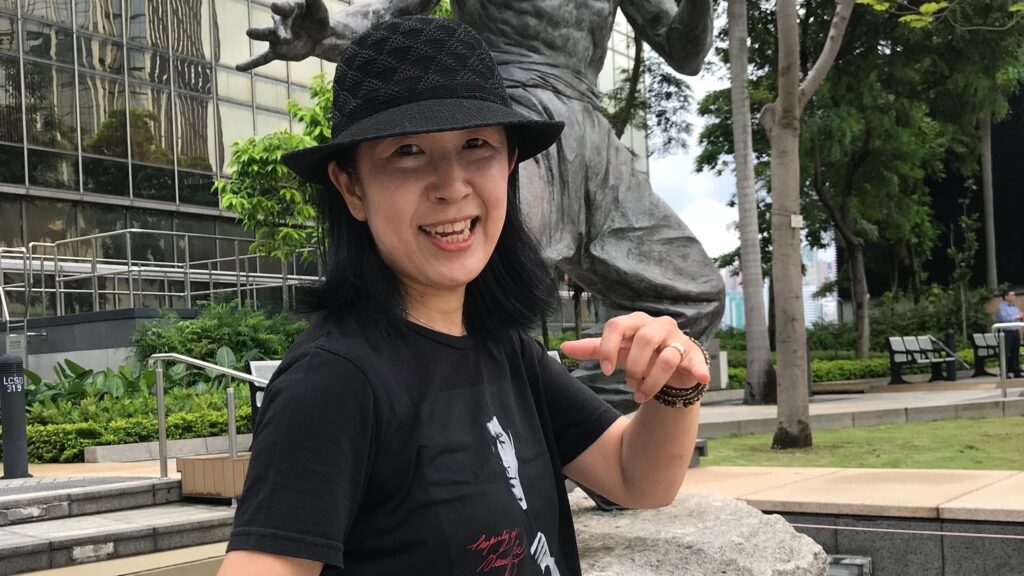 Sophie – Resident Advisor (RA)
Meet the GEC Team
Sophie is our new RA at GEC Pearson, assisting with check-in, check-out, and making sure students have all the help they need. If you haven't met Sophie yet, be sure to say hi next time!
"I have been living at GEC Pearson since 2020. I love the residence and my unit. More about me, I studied Translation and Interpretation. I worked in the film industry as an interpreter and translator; Mainly in Hong Kong films like "Man Hunt", "Enter the Fat Dragon", "Raging Fire", and some Japanese films and TV programs. My goal is to work in the film industry in Vancouver as well.
I will be starting a new Graphic and Visual Design program soon. I speak Japanese, Cantonese, Mandarin, and English. I am a big fan of Bruce Lee — I am a committee member of the Hong Kong Bruce Lee Fan Club since 1994. Thank you and see you soon!"


---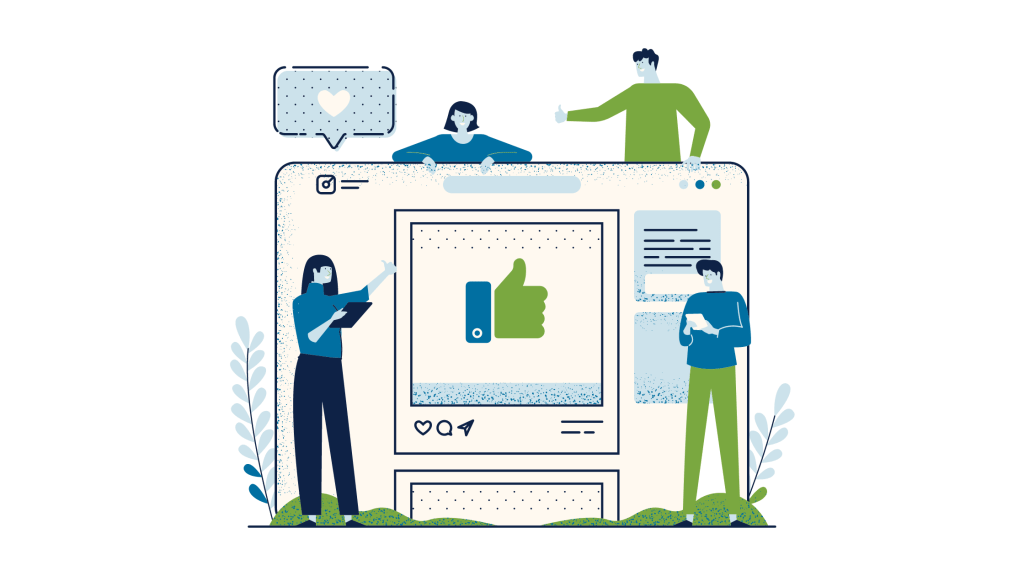 Review Us on Google!
Enter to win a $25 gift card
Enjoying your time at GEC? Leave us a written review and we'll randomly draw a resident every newsletter to win a $25 gift card to a business of your choice! (We'll send you a list to choose from.)
Your Google name must match the name in your reservation to qualify.
Previous Winner: Kaori
Leave us a review:
Viva | Burnaby Heights | Pearson | Marine Gateway
---
Community Events
Please take necessary COVID-Safety precautions in large crowds.
Imagine Picasso
The immersive exhibition highlights the works of the Modern Art Master Pablo Picasso. Starts on Oct 27th.
Vancouver Asian Film Festival
VAFF celebrates its 25th edition this year highlighting films across Asia. November 4-14.
Copernicus: Where Art Meets Science
The Science World exhibit features satellite images of incredible Canadian and European locations. Open until January 9th.
Masters of Illusion
As seen on CW, illusionists perform perplexing interactive mind magic, hilarious comedy, dangerous escapes, and large-scale illusions. November 8th.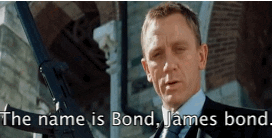 GEC COVID-19 Protocols: Read more on our website
---
Never Miss An Update—Follow Us On Social Media!