October 4, 2021 Newsletter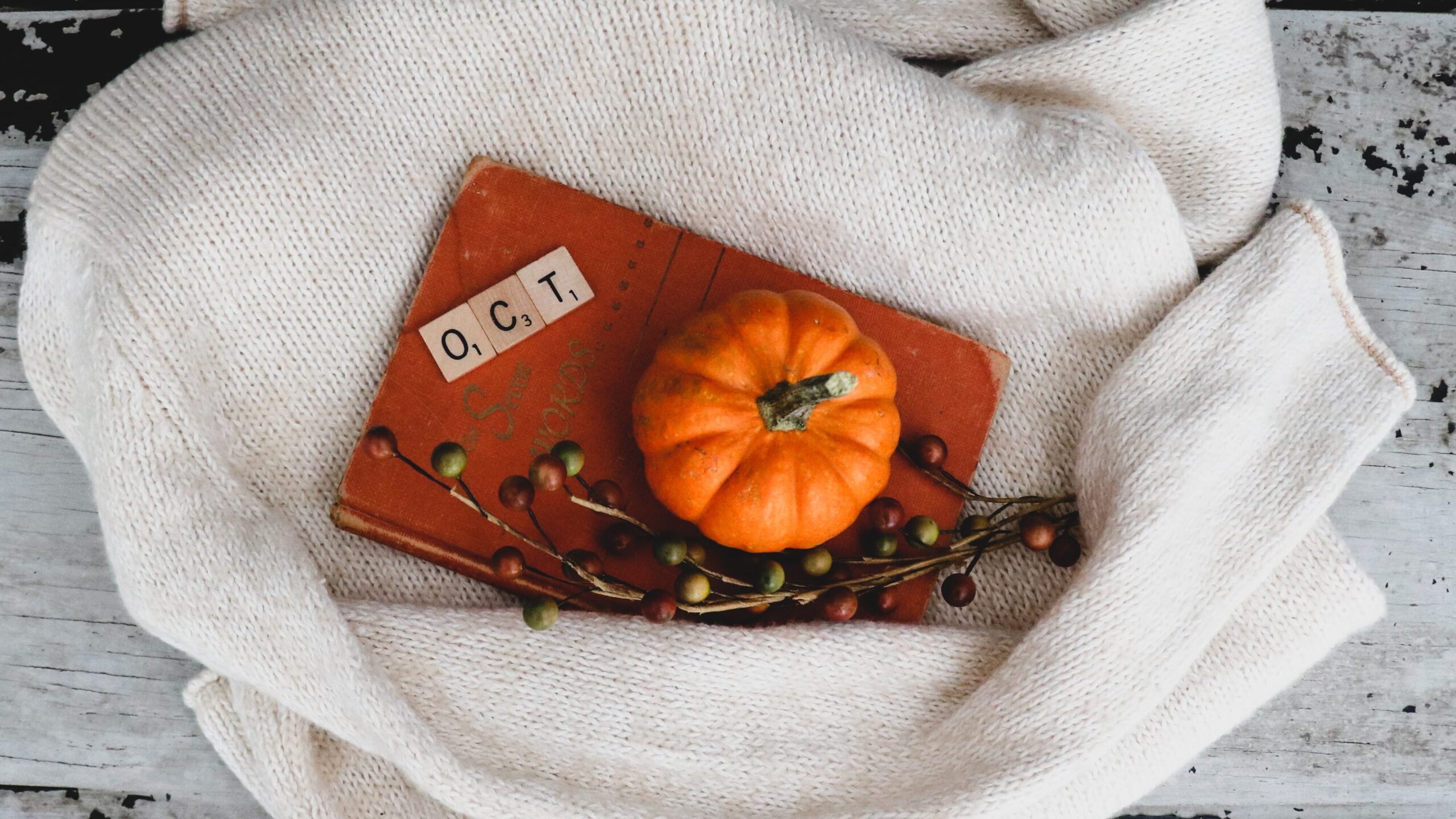 Fall In Love With Your City
Fall in Vancouver is here! You know what this means; the days of rainy autumn weather, pumpkin spice lattes, cozy sweaters and knitted blankets are coming. The best part of fall though, is observing the trees as they change their colours.

We have compiled our favourite spots where you can see the fall colours:
Enjoy the fall colours,
Julie & Hazal 🍂
---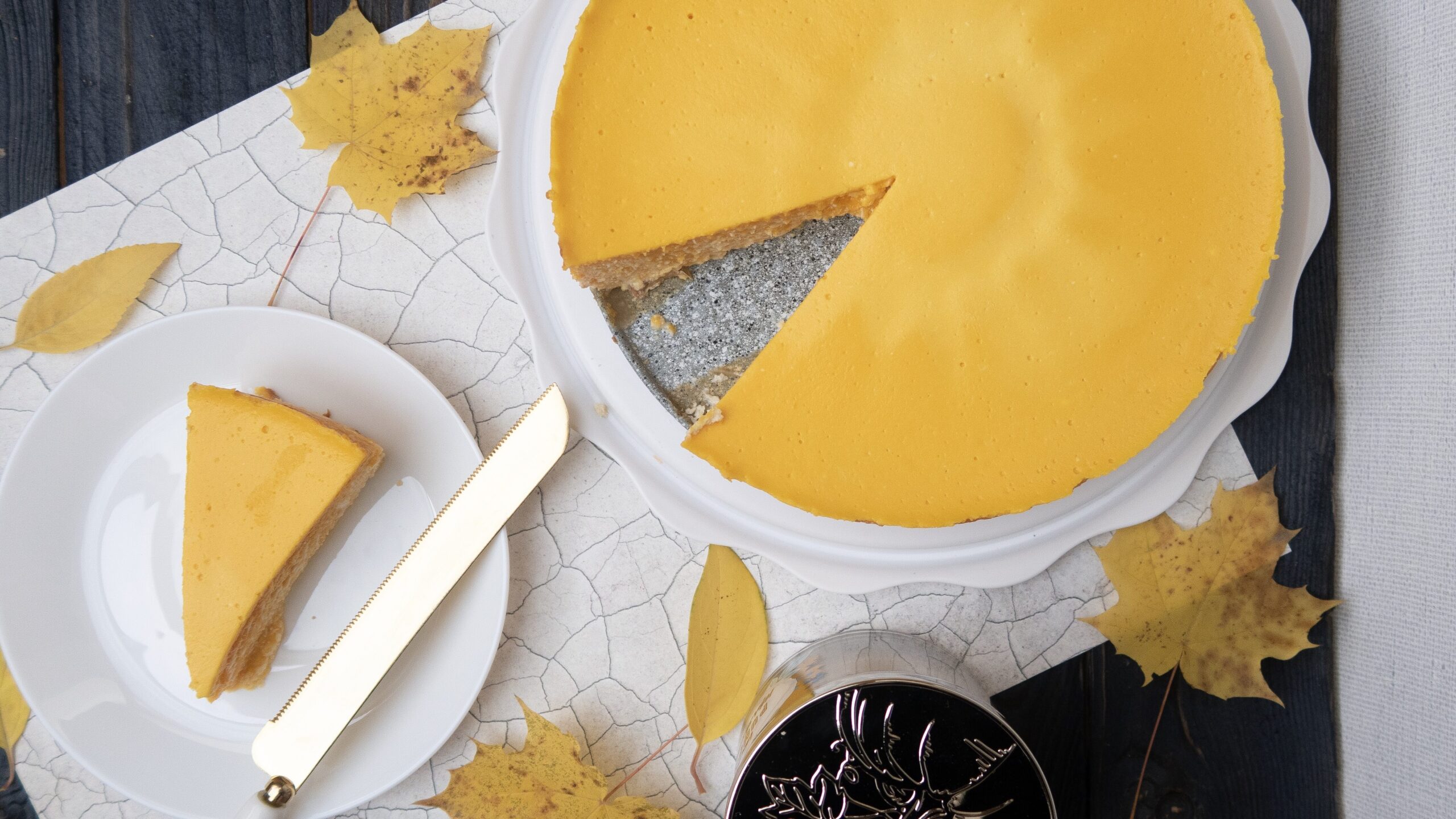 Pumpkin Casserole
GEC Recipes
By Anastasia Keda

Starting today, pumpkin month begins! Pumpkin is rich in vitamins, especially the rare vitamin T that prevents the accumulation of fat cells in the body accelerates the process of digestion, and normalizes metabolism. I have a delicious breakfast recipe for you!
The Recipe

Pumpkin mass:
Baked pumpkin – 500 g.
Sugar – 70 g.
Eggs – 2 pieces.
Corn starch – 18 g.
Cheese mixture:
Cottage cheese -500 g.
Sugar -100 g.
Eggs – 2 pcs.
Corn starch – 18g.
Vanilla filling:
Pumpkin puree -100 g.
Sour cream -100 gr.
Egg – 1 egg – 1 pastry.
Sugar powder – 40 g.
Preparation: ⠀ ⠀
Mix baked pumpkin, sugar, eggs, cornstarch in a bowl and beat with an immersion blender until smooth, then set aside.
Take the cottage cheese, sugar, eggs, and cornstarch and again beat with an immersion blender until smooth.
Then take a baking dish, I suggest you take a sliding dish so it's easier to take out the casserole and make sure you put baking paper on the bottom. Now, one spoonful at a time, starting with the cottage cheese mixture, put the filling in the center, and finish with the cottage cheese mixture.
Afterward, use a wooden stick to make incisions in our casserole to make patterns. Place in a preheated 335 C oven for 45-55 minutes.
While our casserole is baking, we prepare the vanilla filling, take the pumpkin puree, sour cream, egg, and powder, and beat until smooth.
When 50 minutes have passed, pour in the vanilla filling, and cook for another 15 minutes!
Leave the casserole in the oven until cool.
Next Newsletter: Colorful Pumpkin Salad Recipe by Anastasia Keda.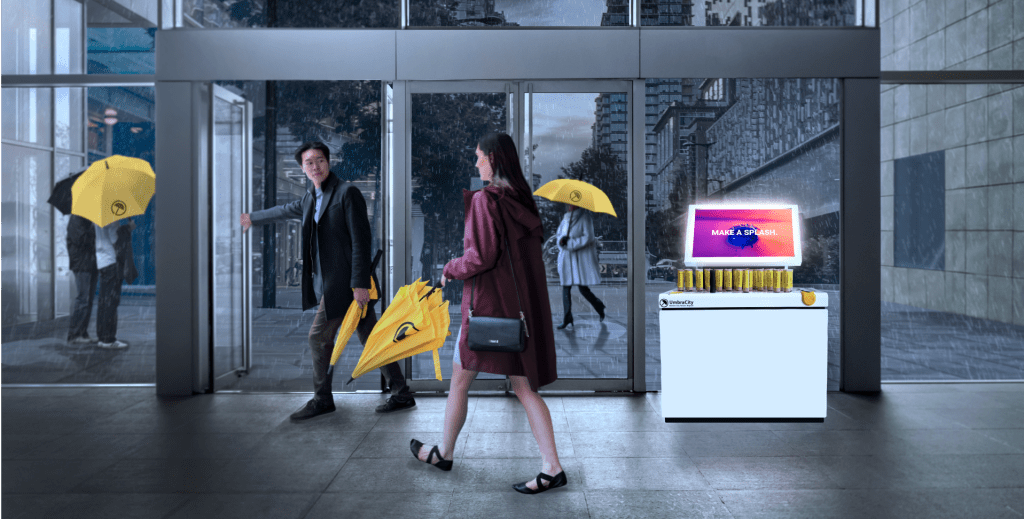 The Umbrella Share Network at GEC
UmbraCity
As the rainy season in Vancouver is here, we are so excited to announce that GEC has partnered with UmbraCity to bring free umbrellas for both GEC Viva and GEC Granville Suites Residents in the upcoming month! As a GEC resident, you have FREE access to UmbraCity umbrellas, anywhere, anytime!

How to Register:
Head to umbracity.com
Select "Sign Up"
Use the code "StayDryGEC"
Your FREE account is ready!
With UmbraCity, you can rent a free umbrella for the first 24 hours. So, as long as you return your umbrella within this time, you won't be charged! More questions and concerns about the umbrella rental? Click here to check UmbraCity's FAQ.
We can't wait to see UmbraCity's kiosk installed in our residences.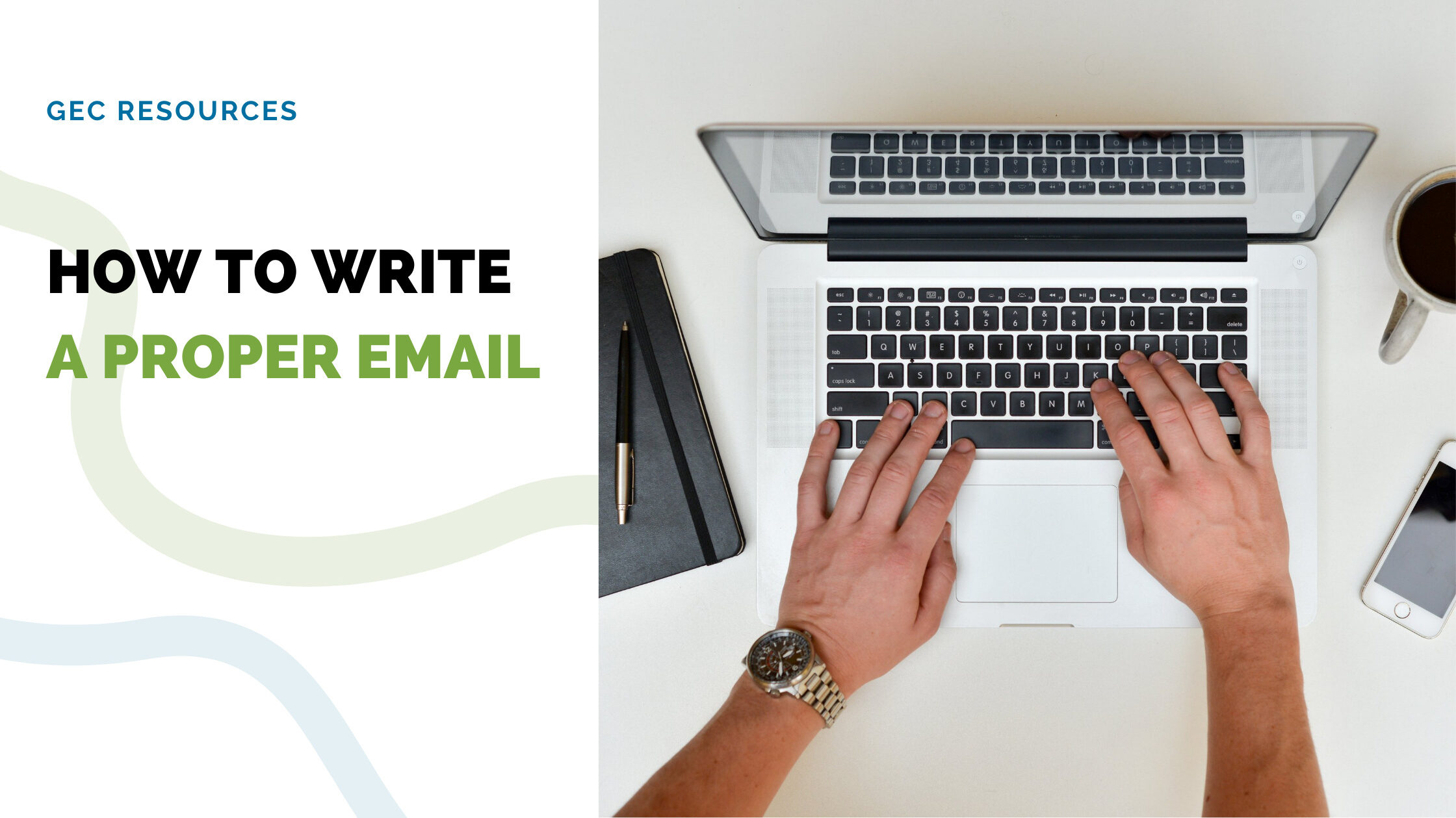 How to Write a Proper Email
GEC Resources
This section is for those of you who are just getting used to communicating with your professors and managers via email. As we are so used to texting on social media, we forget texting does not apply to emails. The golden rule for the art of emailing is to never forget that emails are a professional form of communication. So, what can you do to represent yourself better?
Subject line: Forget writing "Hello" to a subject line… Clearly define the main topic of the email/why you are emailing. Example. "Book Analysis Essay", "Advisor Meeting"
Salutation: Always write a form of greeting first and include your professor's title and name: Good afternoon/evening/Hello Dr. Brown. If you do not know their title, refer to them as "Professor" before they say you can refer to them by name (most professors do, but it's good to be polite).
Signature: Never include the "Sent from my iPhone" text. Always close with something like: Thank you/Regards/Sincerely".
Check your grammar: Double check your spelling, capitalizations, punctuation, and everything else. Never use abbreviations like "You 2" or "idk".
Do not email for unnecessary questions: If you don't know your homework and you can just check the class syllabus, you should not email your professor. If you are still having trouble, indicate in your email that you've already looked but you are having trouble finding the information you need.
Form personal connections: You can add a comment about something you appreciated in class: "I really enjoyed this topic by the way" or pass on a news article that may relate to the course.
Interested in really perfecting your emails? Read this article, too.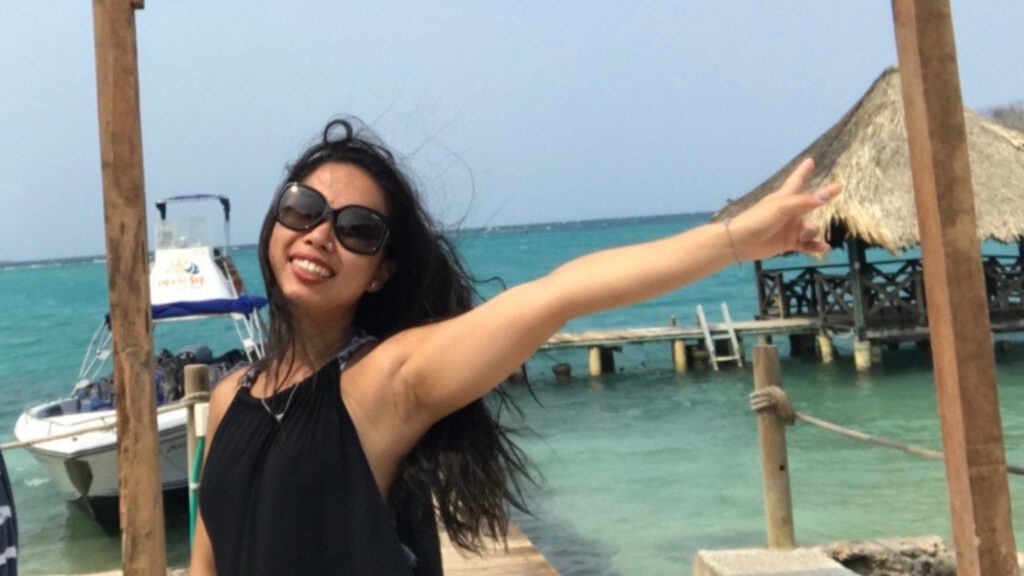 Priscilla – Leasing Administrator
Meet The GEC Team
"My name is Priscila, I'm from Brazil. I have a background in Psychology and I'm part of the GEC reservations team as a leasing Administrator.
My first time living overseas was in Melbourne, Australia. My initial plan was only to go there and learn English. However, I was blown away by the notable diversity in Melbourne; I learnt a new perspective on how to see the world.
I decided to move to Canada because I could live in a similar culture which honors diversity. Plus, with my theoretical knowledge and the experience I obtained in Australia, I believe I can assist International students with their journey of living in different countries, where opportunities for a better life are constantly given.
As you can tell, I am very interested in learning about new cultures, trying new and delicious food, and honoring diversity in different people and cultures."
---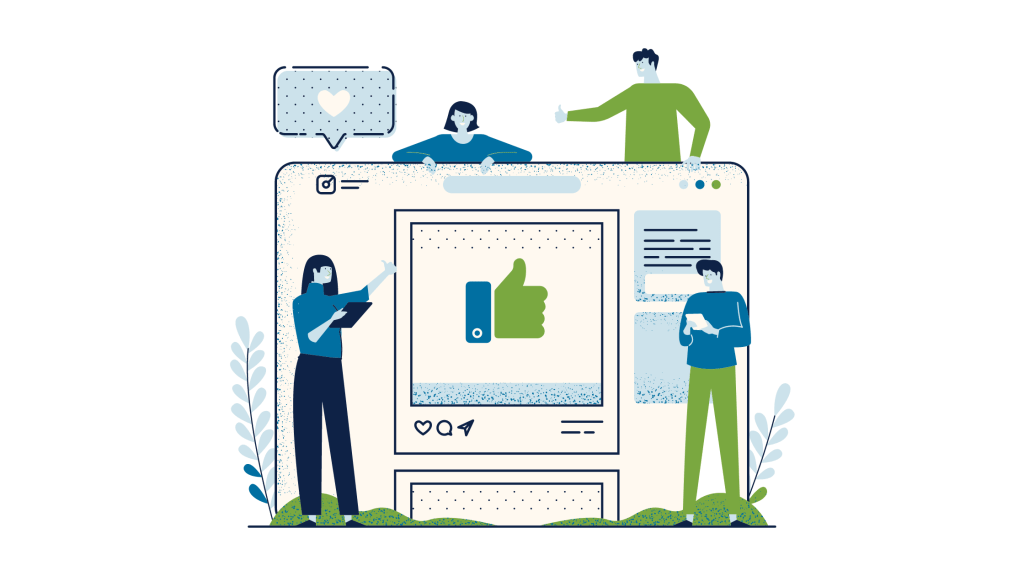 Review Us on Google!
Enter to win a $25 gift card
Enjoying your time at GEC? Leave us a written review and we'll randomly draw a resident every newsletter to win a $25 gift card to a business of your choice! (We'll send you a list to choose from.)
Your Google name must match the name in your reservation to qualify.
Previous Winner: Oly
Leave us a review:
Viva | Burnaby Heights | Pearson | Marine Gateway
---
Community Events
Please take necessary COVID-Safety precautions in large crowds.
BC Lions vs. Calgary Stampeders Match
Live and live-stream performances with Flamenco Rosario at Vancouver Pro Canadian football team competing in the West Division of the Canadian Football League. October 16.
Vancouver International Film Festival (VIFF)
110 feature films and 80 shorts will screen in several Vancouver venues. October 1–11.
Moon and Back Gallery x Chatime Pop-Up
The popular digital light gallery partnered with Chatime Bubble Tea Brand for a pop-up room. Recurring daily.
Halloween Mystery Nights
Outdoor mystery games in downtown Vancouver. Solve a crime or fight the villain. Oct 1-31.
GEC COVID-19 Protocols: Read more on our website
---
Never Miss An Update—Follow Us On Social Media!