September 20, 2021 Newsletter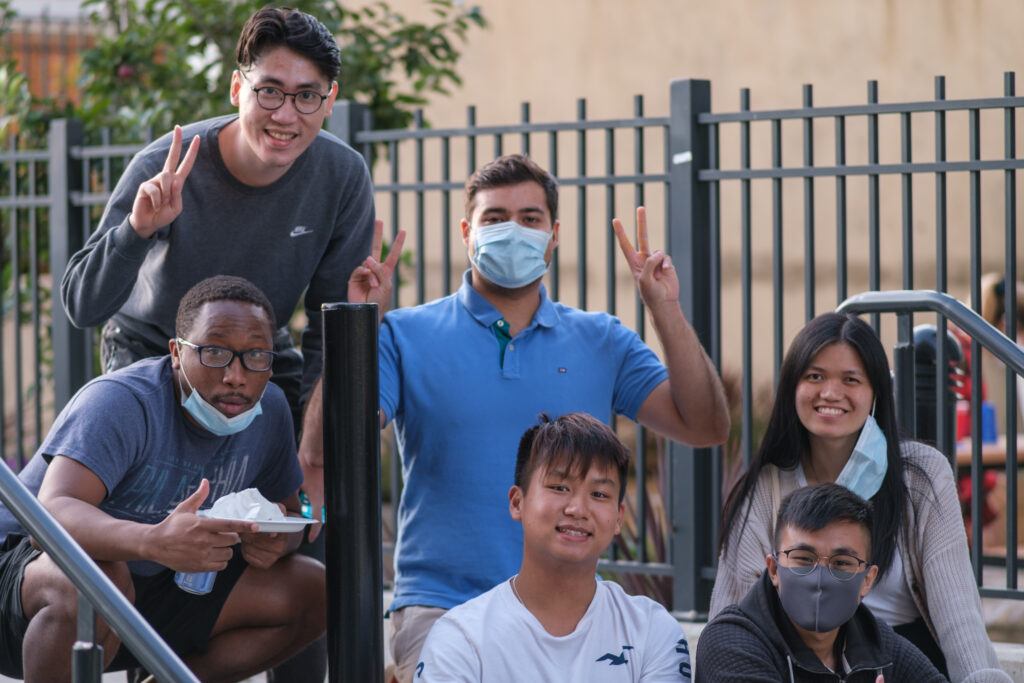 Welcoming Our Newest Residents
As the new school year begins, there are new people joining our community. Newbies, we want to help you make friends! Even if you've stayed at GEC for a while, it's been hard to meet new people because of the provincial restrictions. If you are vaccinated and feel safe to socialize, here are some platforms to help you:
We hope you make lots of new friends you can go on adventures with!
Have a lovely week ahead,
Julie & Hazal 🦋
---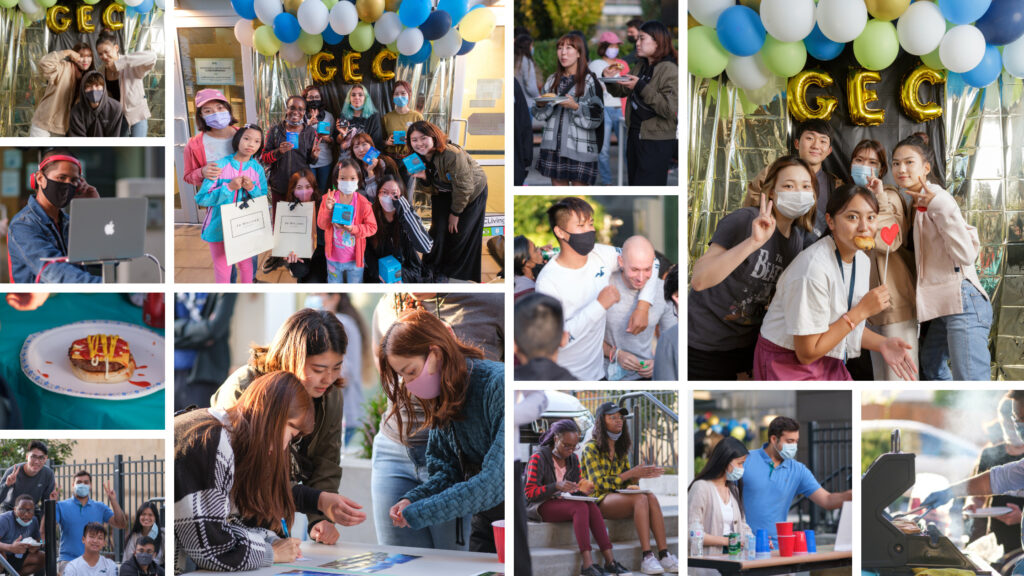 The Big GEC BBQ Party!
GEC Event Recap
We held our first in-person event since covid began, and we are overwhelmed by the positive feedback we received from our residents. It was so great to see you all and meet you personally at GEC Pearson. We loved hearing your stories and sharing your excitement about getting back to school and making new friends.
GEC Residents enjoyed burgers, hot dogs, croissants, and soft drinks, and used that good fuel to have a friendly competition with our homemade games. We are curious about which one was your favorite, so let us know! 😉 While we tuned in to DJ D-Jhun's catchy beats, we also announced our lucky draw winners; Residents won Amazon Eco Dots, Jo Malone diffusers 🥰, Apple Gift Cards, and a Beats Earbud. Thank you all for attending, and do not think it's over yet — We are already planning our next fun event!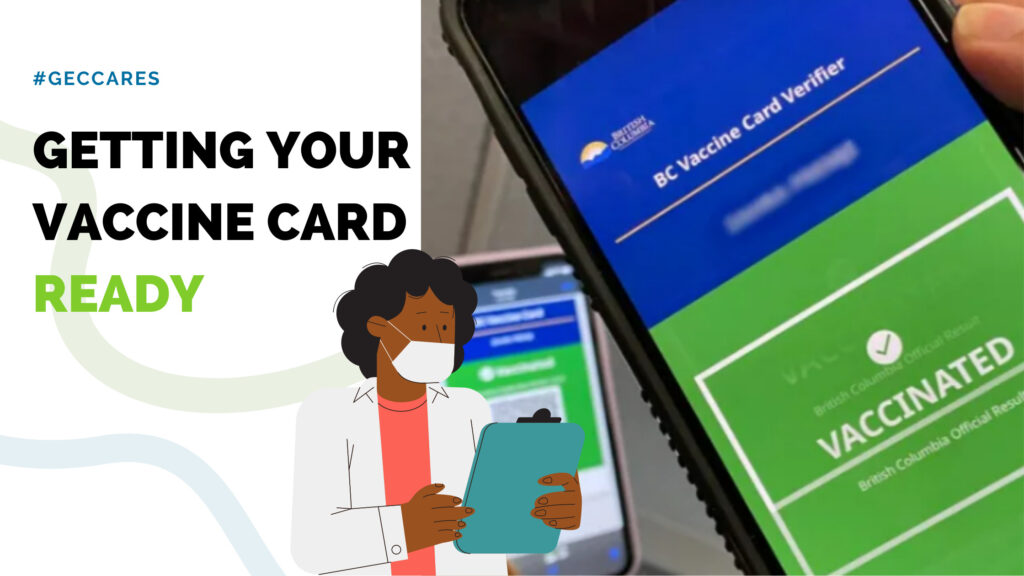 Getting Your Vaccine Card
GEC Events
It seems vaccine cards will be our new reality. Here is how you can get your BC Vaccine Card:
Once you have your Digital BC Services Card, register to Health Gateway with BC Services Card to access your vaccine card.
After you log in, "save a copy" of the image or take a screenshot. That's it!
We also found a quick hack you can implement by using IOS – Shortcuts App. You can show your card directly from your gallery with one click: Watch the Reel instruction here.
Put your screenshotted vaccine card on a separate album in your gallery.
Launch Shortcuts app > Add new shortcut > Find all photos in "the album you created"
Click "+" add Set Brightness to %70.
Click next and name the new app on your phone screen. You can add additional settings you may see in our Instagram reel.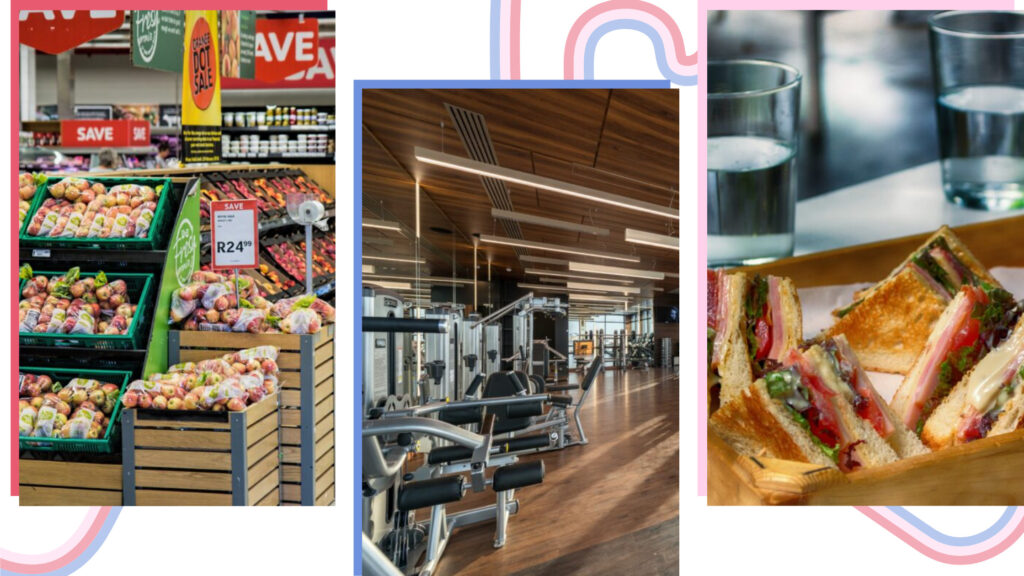 Fitness, Food, Fun, and Worship
Vancouver Blogs
If you are a newcomer to Vancouver, you need to read this blog we launched on our website!
Vancouver has many fitness centers, places of worship, restaurants, and several stores to accompany specific dietary restrictions. Check out the list of resources below. While this is not a full list of what's available, it can give Vancouver newcomers a head start.
Here's what we covered on the blog:
Fitness and Recreation Centers
Places of Worship
Eating Halal and/or Vegan in Vancouver
Getting a Costco Membership
Cheap Restaurants and Eateries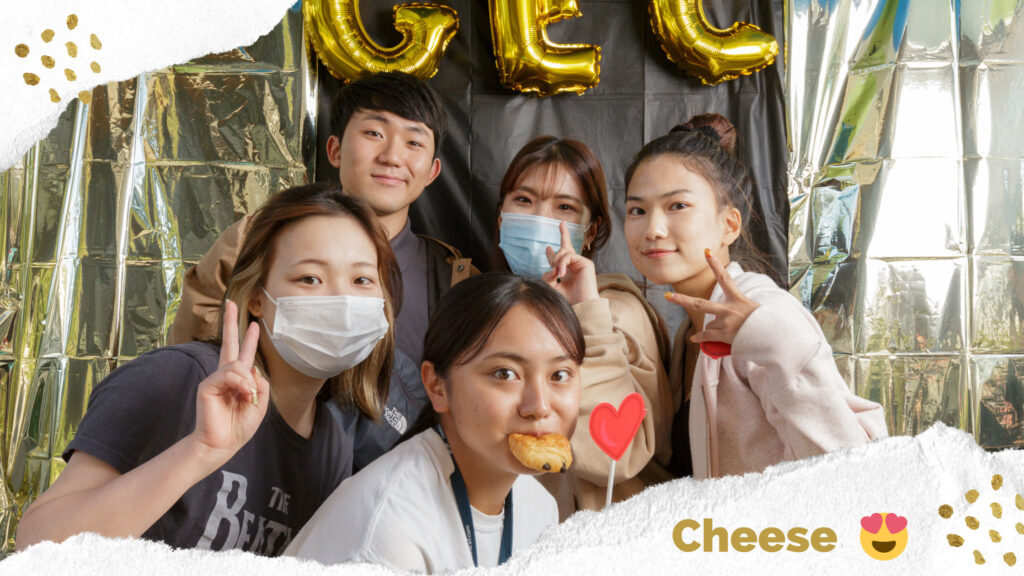 Show Us Your Funny Face
Instagram Photo Challenge
GEC Viva! We set up a photo booth at the Viva Lobby. You have seen it right? Good! We have a cool contest for you. Here's how you can win a $20 Amazon Gift Card:
Take a photo showing us your funniest face.
Tag @GECLiving and post (or story) it on Instagram.
It's that simple — You can win a $20 Amazon Gift Card!
The contest runs until this Friday, Sept 24th.
---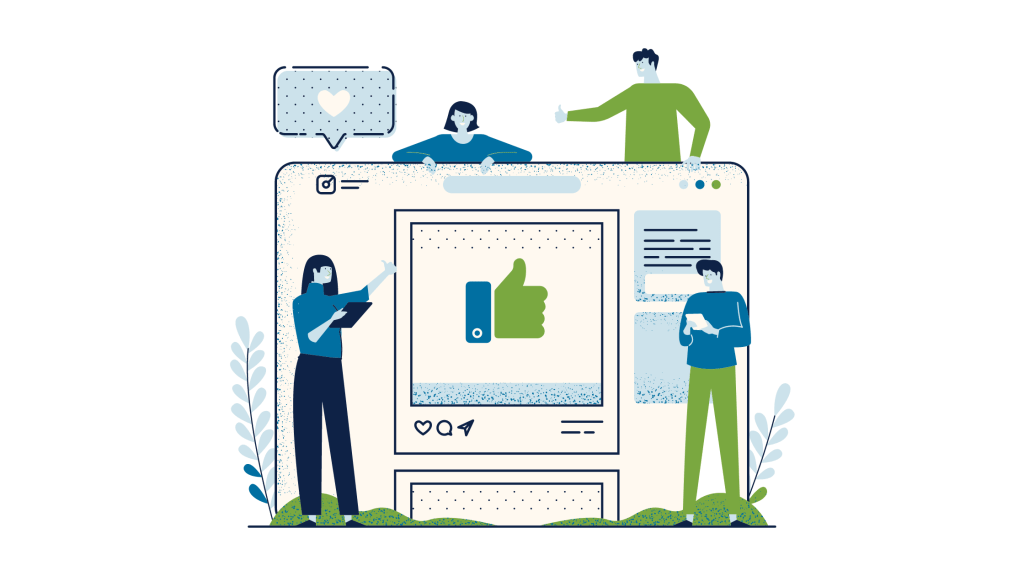 Review Us on Google!
Enter to win a $25 gift card
Enjoying your time at GEC? Leave us a written review and we'll randomly draw a resident every newsletter to win a $25 gift card to a business of your choice! (We'll send you a list to choose from.)
Your Google name must match the name in your reservation to qualify.
Previous Winner: Natalia
Leave us a review:
Viva | Burnaby Heights | Pearson | Marine Gateway
---
Community Events
Please take necessary COVID-Safety precautions in large crowds.
Vancouver International Flamenco Festival
Live and live-stream performances with Flamenco Rosario at Vancouver Public Library. September 4 – 26
Richmond Night Market (Every Weekend)
North America's largest Night Market celebrates its 20th year!
RiverFest: Celebrate the Fraser
The 19th year of RiverFest with a variety of in-person and on-line activities hosted by the Discovery Centre. September 22 -28.
Concord Pacific Dragon Boat Festival
North America's flagship dragon boat festival at False Creek between September 18-26.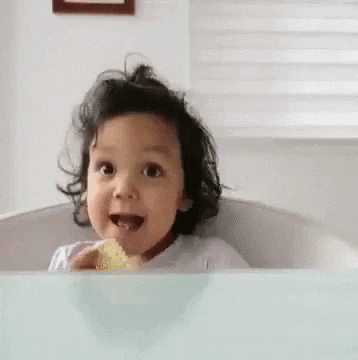 GEC COVID-19 Protocols: Read more on our website
---
Never Miss An Update—Follow Us On Social Media!