September 2, 2021 Newsletter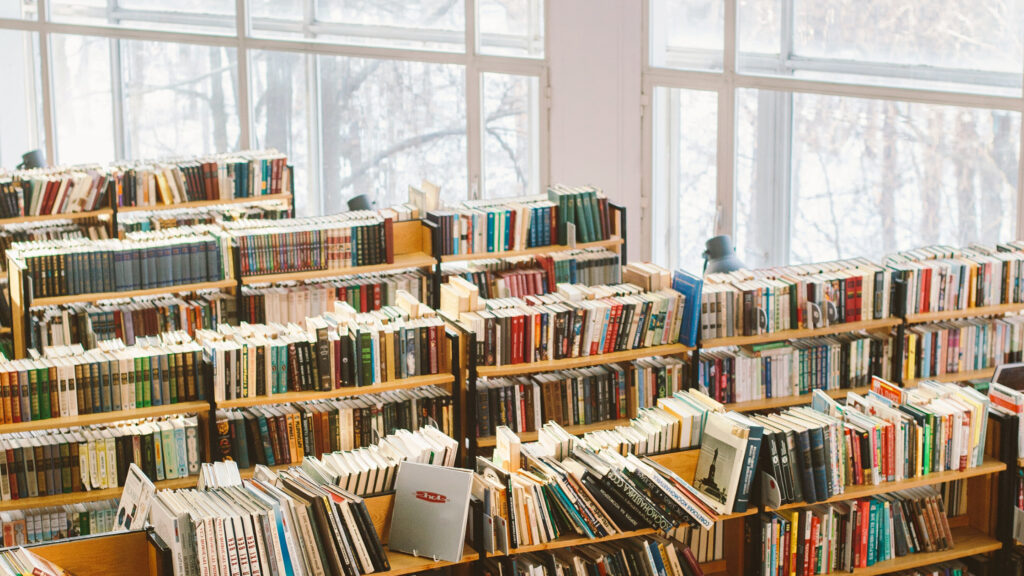 Get Ready for Back to School Season!
Can you believe it's the beginning of September? This only means one thing… Students are getting ready to go back to school.
Fresh new textbooks, a set of binders, a cool haircut, and brand-new classmates. Surely, you haven't missed the familiar bus route, and with the state that the world is in right now, being in class may feel different at first. However, we assure you the nerves and excitement of being back to school will feel exactly the same 😊

We compiled a Back-to-School checklist for you, so you do not have to worry about forgetting anything during your first day!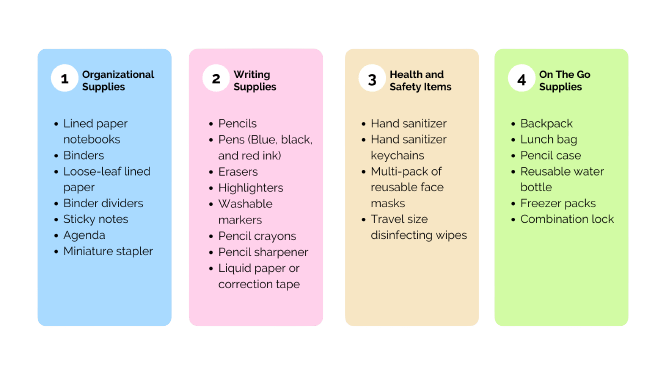 You are all set. We wish you a great new semester!
You got this! 🍁
Julie & Hazal
---
Resident Interviews
GEC Youtube
We heard you love our resident videos, so we visited GEC Pearson and met up with the coolest: Megha! We had the privilege to meet her during our events, and she has been a familiar face to see around our residences. Get to know Megha more by clicking the videos below!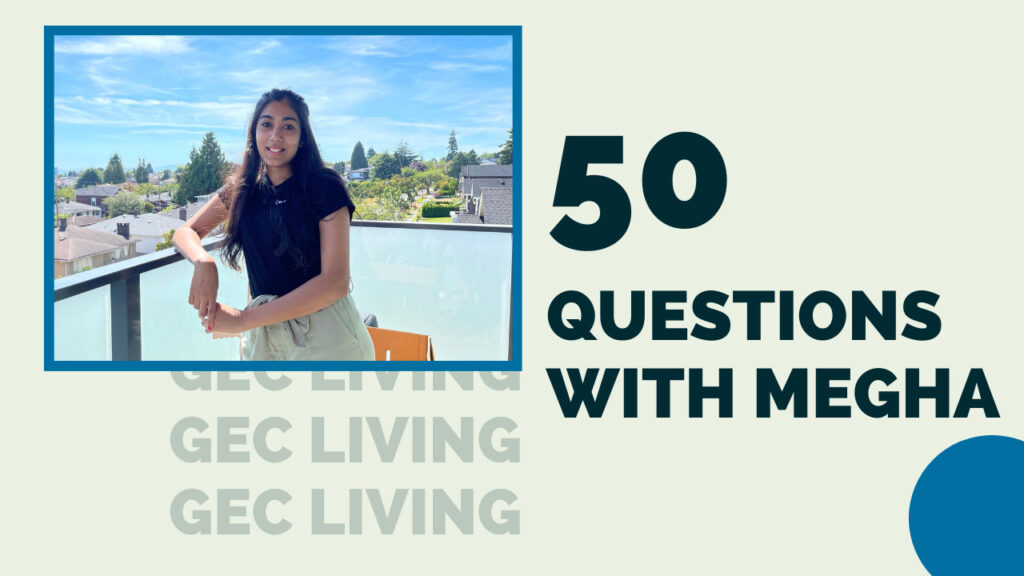 Just a short time after graduating from VanArts' 3D Animation program, Megha opens her door to her GEC Pearson apartment, and answers 50 unexpected questions! Megha invites us into her cozy room, shows us her favorite spot in the apartment, and talks about the book she's currently reading.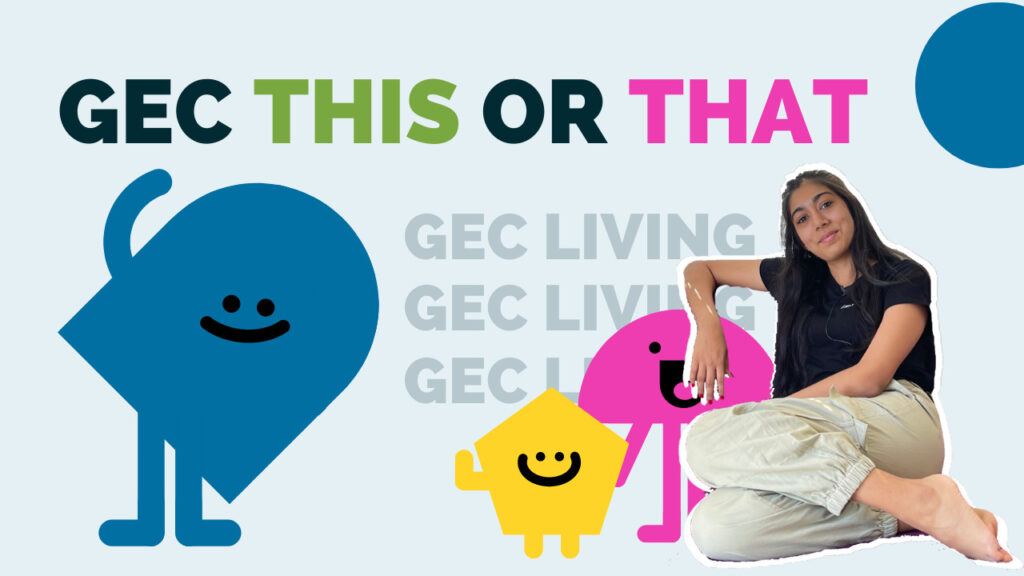 GEC challenges Megha to play "This or That"! She has a tough task to complete– deciding between coffee or tea, books or movies, and talking about her toilet paper preferences. 🧻

If you are content creator and would like to collaborate on GEC's Youtube channel, feel free to slide into our DM's or shoot us an email. 😏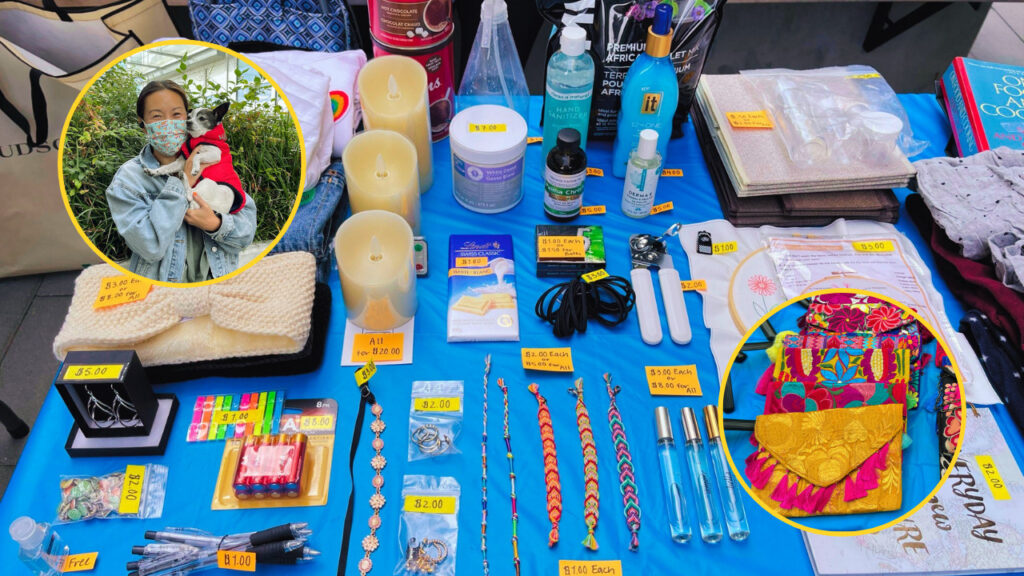 GEC Flea Market Recap
GEC Events
We wrapped up GEC's first ever Flea Market at Pearson yesterday! We are overwhelmed by the support we received from our community for this event. Thank you for visiting the flea market and shopping from our resident vendors.

There were all kinds of items available in the event: Books, clothing, bags, board games, handmade jewelry, beauty products, and even a rice cooker! 👗💡👠👜

Do not worry if you could not attend the Flea Market yesterday. Simply go to our Instagram and check out photos of the items available. Email us if you like any of the items and we will share the email of the vendor with you. You can still shop 'til you drop!

We will prioritize more social-distanced and safe in-person events in the future. ❤️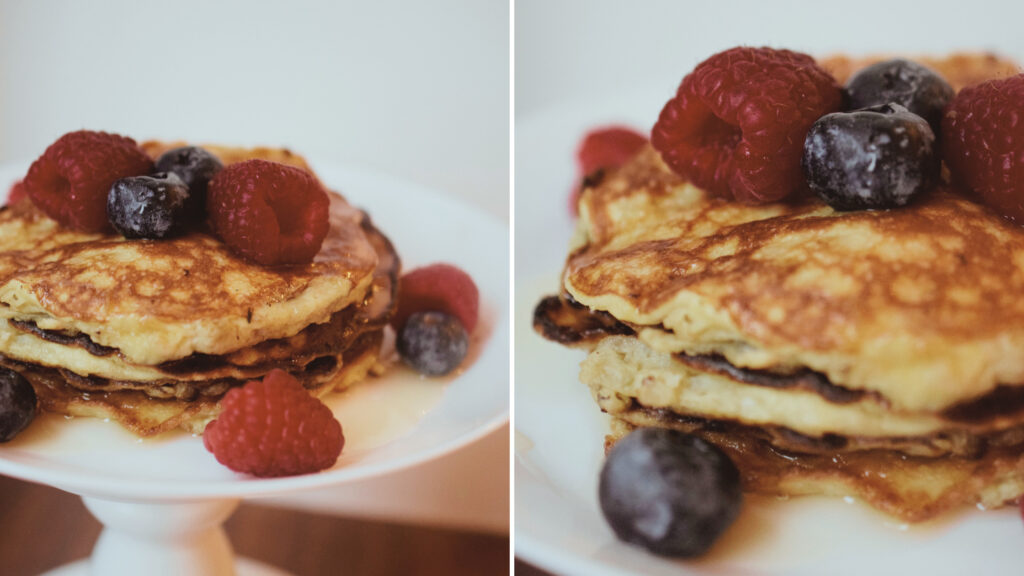 Banana Pancakes
GEC Recipes
By Anastasia @eatwithkeda

Today, I am sharing a quick breakfast with only two ingredients with you! I hope you enjoy these pancakes. 🥞

Ingredients
1 Banana
2 Eggs
Agave syrup (optional)
Berries (optional)

Preparation
1️⃣ Mash the banana with a fork.
2️⃣ Mix eggs and mashed bananas into one mass.
3️⃣ Hot the coconut oil in a frying pan and start frying our pancakes for a minute on both sides.
4️⃣ Garnish with the berries and drizzle the agave syrup (or some other alternative) over the top.
Brendan – Vice President
Meet the GEC Team
"My name is Brendan Lee, and I am the Vice President, Business Development. I am responsible for the overall business of GEC.

I am from South Africa. I studied Marketing Management and Small Business at BCIT.

I've been with CIBT Education for over 14 years. I oversaw the online admissions team for local and international students. Education is in my DNA, and students always come first. GEC allows us to help students focus on their studies without having to worry about accommodation.

My hobbies are the following: Liverpool and the Springboks (Football and Rugby). I enjoy playing tennis and working out. Most recently, I picked up pickleball. In my downtime, I enjoy cooking and BBQing with friends and family."
---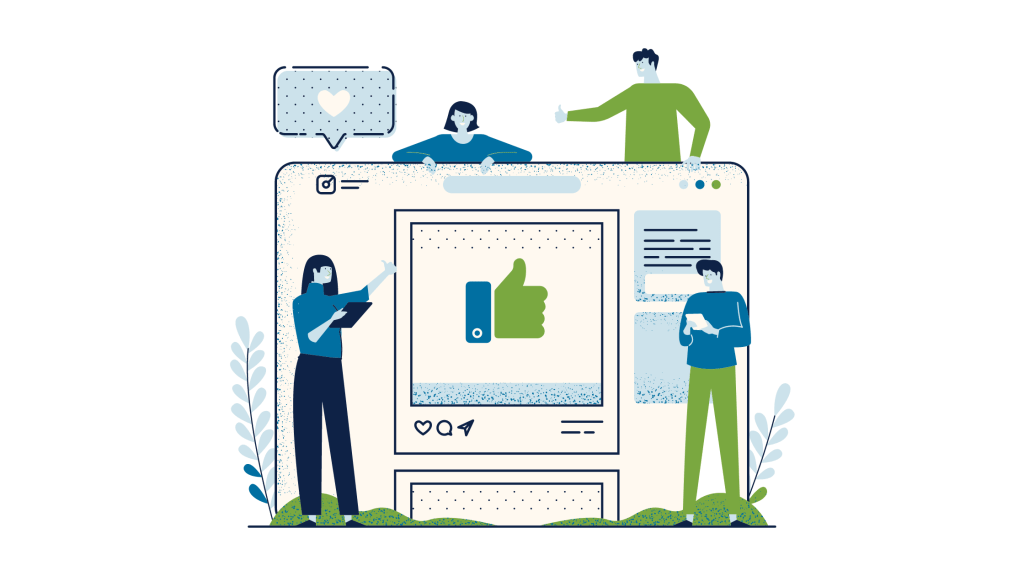 Review Us on Google!
Enter to win a $25 gift card
Enjoying your time at GEC? Leave us a written review and we'll randomly draw a resident every newsletter to win a $25 gift card to a business of your choice! (We'll send you a list to choose from.)
Your Google name must match the name in your reservation to qualify.
Previous Winner: Natalia
Leave us a review:
Viva | Burnaby Heights | Pearson | Marine Gateway
---
Cold Tea Meal Plans
Meal Kits delivery available for GEC Viva and Granville
Discount code for 10% off: GEC10
---
Community Events
Please take necessary COVID-Safety precautions in large crowds.
BC Culture Days (Daily)
Month-long celebration, dance and music session, workshops, poetry reading and online workshops.
Richmond Night Market (Every Weekend)
North America's largest Night Market celebrates its 20th year!
Climb for Alzheimer's (Daily)
Register, hike and fundraise in this year's Climb for Alzheimer's from September 1-21.
Concord Pacific Dragon Boat Festival
North America's flagship dragon boat festival at False Creek between September 18-26.
Under Armour Eastside 10K
Back this year virtually, the Under Armour Eastside 10K will take place September 1-30.
Playland 2021
Vancouver's favourite amusement park is open for another season of family fun, games, and, attractions!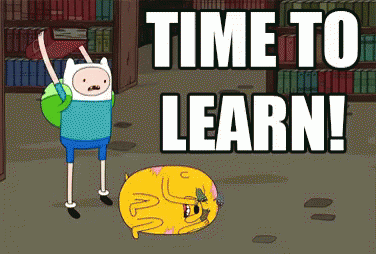 GEC COVID-19 Protocols: Read more on our website
---
Never Miss An Update—Follow Us On Social Media!